Ideas for weekend getaways for summer 2023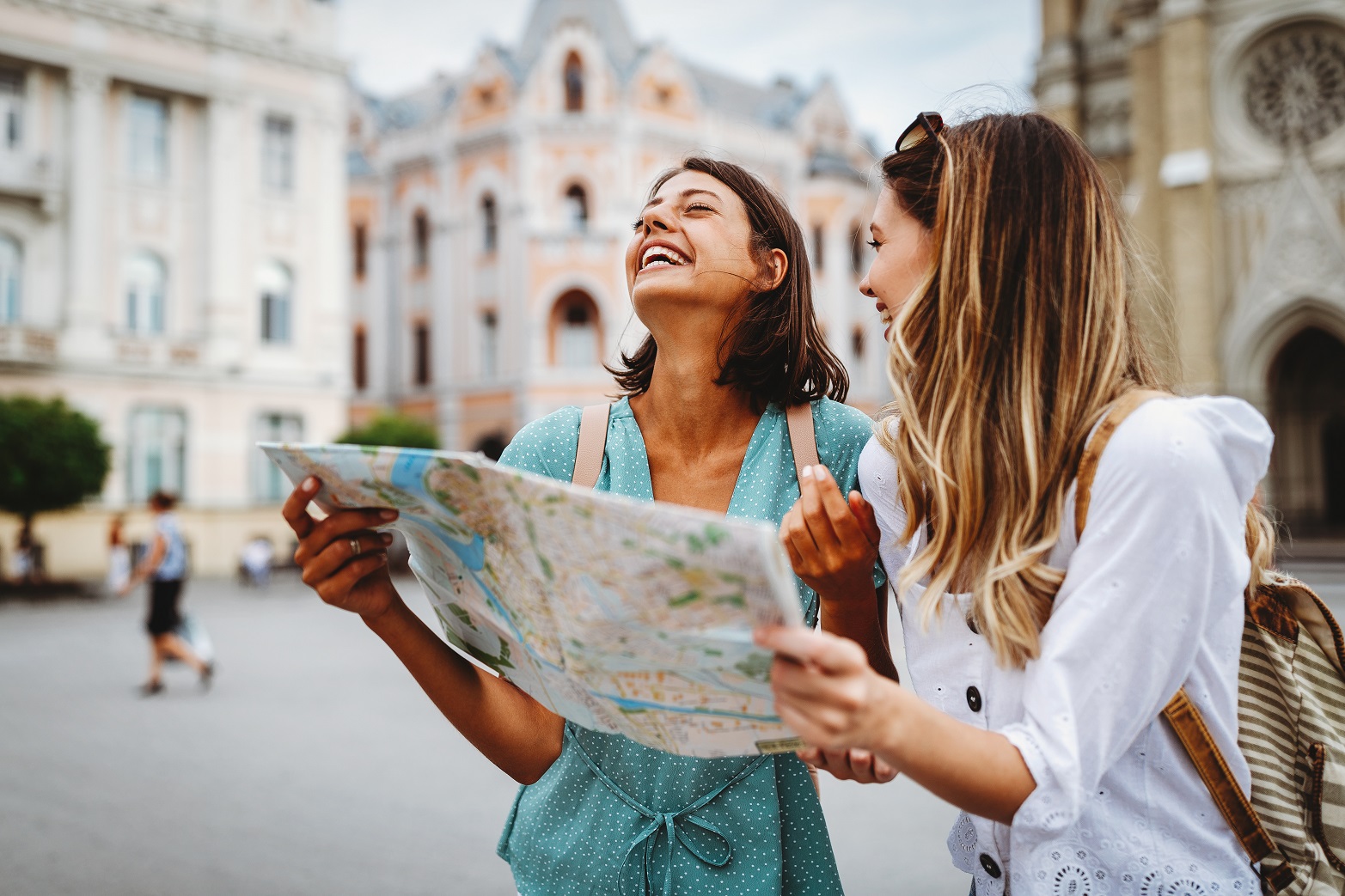 Summer is the perfect time to plan weekend trips that will allow you to get away from everyday life and enjoy the pleasures of summer days. There is no shortage of inspiration where to go on a 2-day vacation. During the weekend, you can visit both the most beautiful corners of Poland and decide on a city break to one of the European capitals. It is worth looking for ideas for unforgettable trips in the superprezenty.pl offer, where you will find various proposals for unique adventures. Here are a few locations to consider for a weekend escapade in 2023.
Hiking in the Bieszczady Mountains - picturesque landscapes and days full of adventures
Peace and quiet, beautiful views and closeness to nature - these are the most magical of the Polish mountains - the Bieszczady Mountains. A weekend in them is a good idea at any time of the year, but in the summer they provide an opportunity to escape from mass tourism and a chance to take a break from everyday life. As part of a 2-day rest, you can go hiking along fairly easy trails, take advantage of the offer of kayaking on rivers or try horse riding. A visit to the Bieszczady Mountains is also an opportunity to get to know the local culture, tradition and cuisine. So it will be both interesting and tasty.
Cruises around Masuria - a paradise for lovers of water attractions
The Land of a Thousand Lakes is another good idea for weekend trips in 2023. No fan of water sports will be bored in Masuria. By choosing vouchers for a trip to this region of Poland, you can count on attractions such as sailing, motorboat and canoeing trips. Don't forget that Masuria is a great place to relax in a luxurious SPA. One of the best hotels and a wide range of beauty, care and relaxation treatments are waiting for you here.
Tricity - between sunbathing and sightseeing
Weekend trips are also a great opportunity to get to know the most beautiful Polish cities. You can use a two-day break from work to visit the Tri-City. Gdańsk, Sopot and Gdynia offer a wide range of attractions to visit, as well as access to sandy beaches and a rich cultural offer. During the season, there will be plenty of attractions. You can use the time for cruises on the Gulf of Gdańsk, walks on the beaches and the pier in Sopot, romantic dinners or a stay in a luxurious SPA.
Krakow - the bulwark of the Polish mountains
Krakow is a place that should be on your list of weekend trips. No fan of urban architecture, tasty food, culture and entertainment at the highest level will be bored here. You can spend a two-day stay in the former capital of Poland to visit the historic Old Town, walk around Kazimierz and discover the secrets of Wawel Castle. If you have enough time, be sure to include a visit to the famous salt mine in Wieliczka, as well as rest in the bosom of nature in the Ojcowski National Park.
Foreign weekend trips - where to go in 2023?
Traveling has never been as easy and fast as it is today. Planes made it possible to reach the other end of Europe in just two hours. Thanks to this, weekend trips do not have to be limited to Poland. Beautiful memories will also leave a holiday trip to the most romantic city in Europe, i.e. Venice. During the two days you will definitely have time to try the brilliant Italian pasta and pizza, visit the colorful island of Burano and take a gondola ride.
We have created the CampRest portal for people who value freedom and travel on their own.
Enjoyed reading this article? Share it!