Venice only for the little ones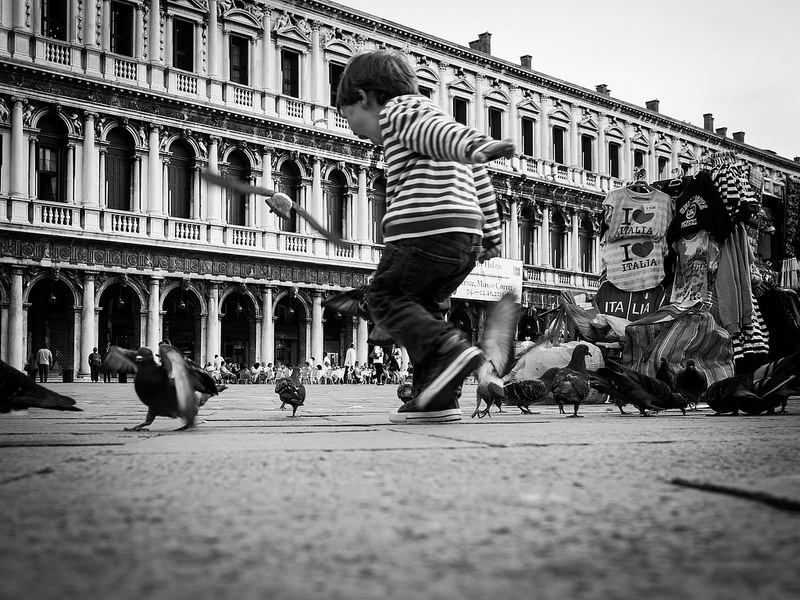 Magical Venice, the city of lovers and happy couples, singing gondoliers ... Of course, everyone knows such Venice and everyone would like to visit it "exclusively", with a beloved partner. But what to do when there are children for love and we would still like to visit this amazing city? It turns out that there is no major problem with that! Visiting Venice, a city packed with historical buildings and architectural wonders like no other, does not have to be boring for the youngest. You can travel through Venice with the whole family, so that everyone will find something for themselves. After all, it is a city as diverse as the 118 islands that make up it. It is worth starting with the fact that not everything has to be seen within one trip - quite the opposite. Experience shows that when traveling with children, the fewer the better. Therefore, let us not visit all the palaces around Piazza San Marco, or all the churches. Let's focus on those places that will be special for the whole family.
Little Marco Polo
A family holiday in Venice is worth comparing to the beginnings of Marco Polo - who just sailed from Venice across the Adriatic Sea on his greatest journey. It is worth for our kids to feel the same thrill! At the beginning of the tour, you can take a look at Piazza San Marco - it is the center of the city's life. If we take the elevator to the very top of the Clock Tower , we can admire the panorama of hundreds of islands, bridges and canals beneath us. When we go down, it's time for the obligatory point - everyone's stunning richness of decorations St. Brand .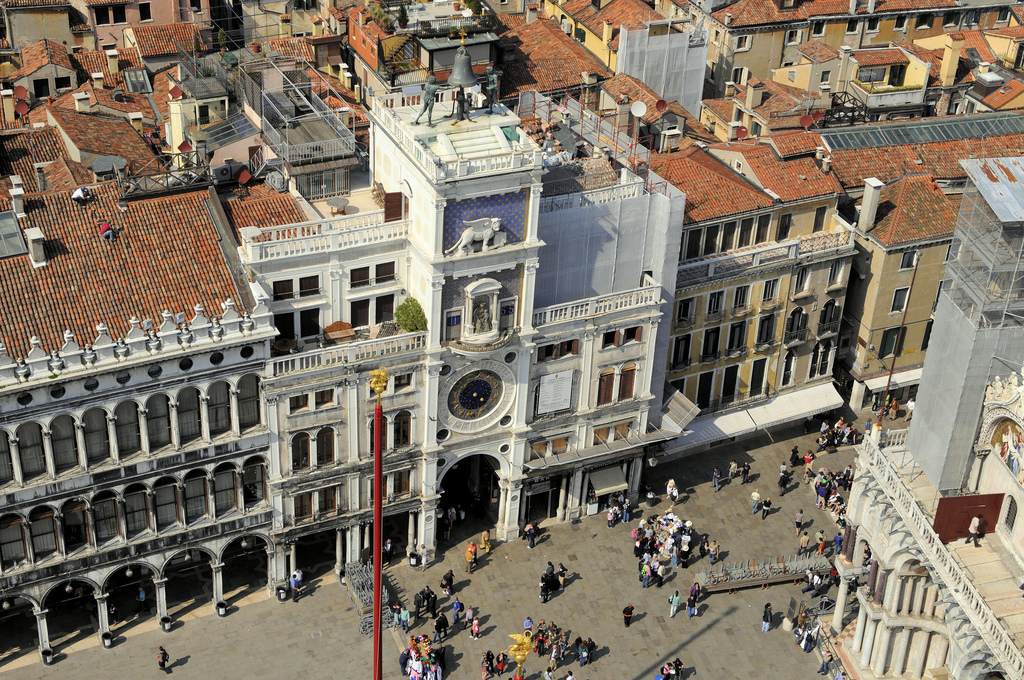 Here you can walk, admiring the wonderful mosaics and admiring together how one coherent picture is created from thousands of tiny elements. From the Basilica, it is worth going to the famous Doge's Palace , where slightly older kids will certainly not so much want to admire the enchanting Renaissance architecture and richness of ornaments, but rather ... to grab and take the sword of this armored gentleman! In the afternoon, to relax, it is nice to take a stroll through the narrow streets looking for the best gelato (traditional Italian ice cream), served in dozens of flavors here.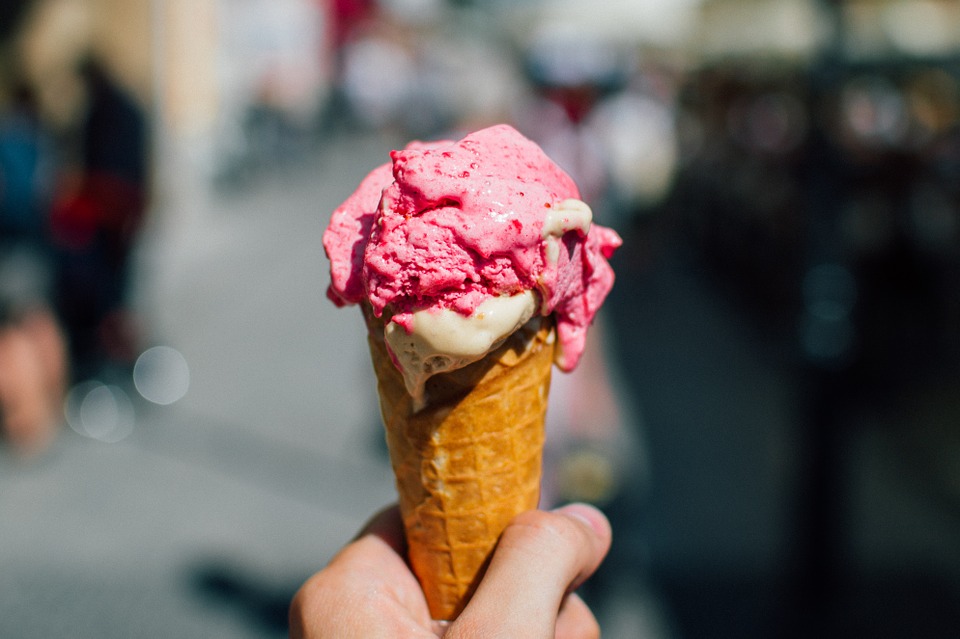 On colder days, instead of ice cream, you can sit down with a cup of hot chocolate, nibbling on local Venetian sweets - zaletti or buranelli . At the end of the day, to get away from the tourist hustle and bustle, we recommend the whole family to a classical music concert. After all, Venice loves the sound of violins, cellos and clarinets. In many churches there are concerts where kids can listen to, among others, the famous "Four Seasons" by A. Vivaldi. After that, the only thing left to do is to return home by gondola , listening to the sound of the water ... A holiday spent in Venice in this way will surely be exceptional and unique.
Campsites in Venice
An overnight stay in Venice for the whole family is not an easy matter - the place must be properly located and allow both comfortable travel to the city, and offer a lot on the spot, if the weather is not good. Fortunately, campsites in Italy offer both. What's more, if we travel with a larger family, we do not have to worry about space - it is enough to rent a larger bungalow or even a "mobile home" so that everyone has a piece of space just for themselves. Camping Rialto is a great choice for people who travel with children.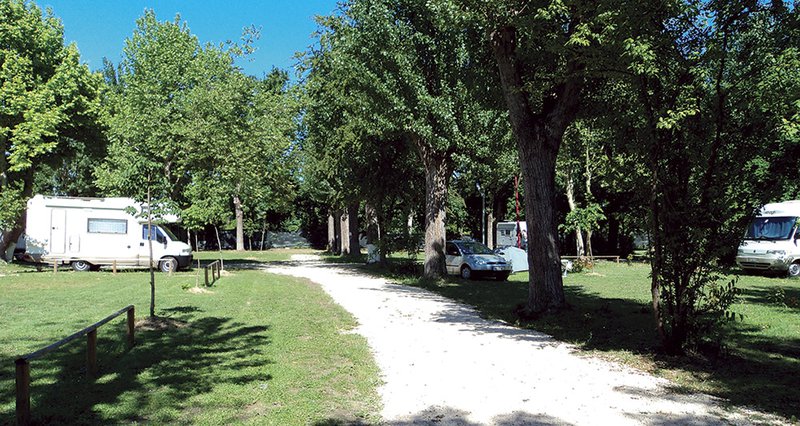 Located close to Venice itself, it allows you to stock up on your own food (including fresh bread) or enjoy a delicious home-made pizza in your own pizzeria. The campground's surroundings immediately soothe your senses - it is full of greenery and trees cast a cooling shadow on hot days. What's more, the campsite offers excellent public transport connections to the city center - so you can travel comfortably for little money, even in the late evening hours!
I love traveling, it's an understatement, it's just my whole life. I spend 80% of the year jumping here and there :)
Enjoyed reading this article? Share it!