Route 66 and Highway 1 - ready motorhome route in the USA [COSTS!]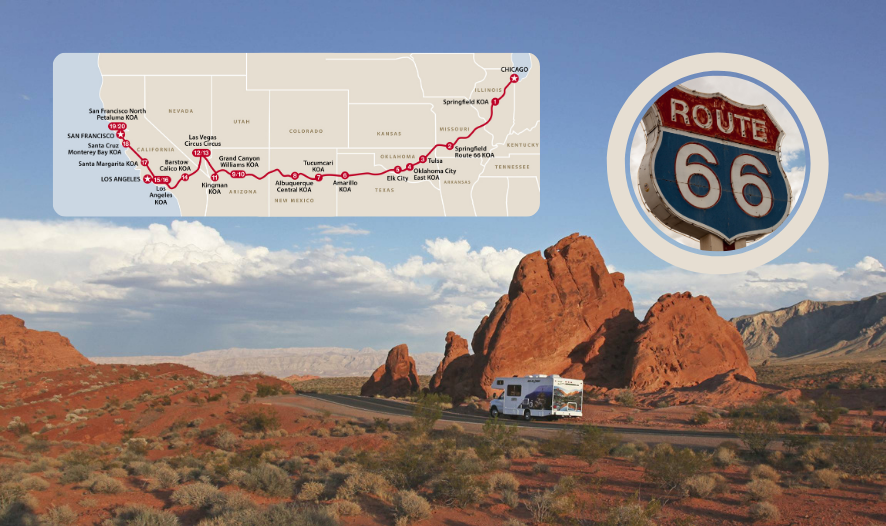 We invite you for an exciting journey along the legendary Route 66, also known as the Mother Road! Route 66 was the main route west. Millions of Americans have traveled this trail, visiting small towns and learning about different cultures along the way. People who did business along the route made fortunes thanks to the trail's popularity, and it soon became one of the most famous roads in America! During this trip, you will also get to know another famous road - Highway 1 , and at the same time you will be able to admire the beautiful landscape of the Californian coast .
Route 66 - RV trip details
Camper pickup location: Chicago
Place of delivery of the camper: San Francisco
Duration: 21 days
Route Length: 2,955 miles

The routes that we publish on the website are created in cooperation with Cruise America - the largest camper rental company in the USA and Canada. We are the only and official representative of this rental company in Poland. At the end of each described route, we provide approximate costs of car rental and other additional costs such as insurance, fuel costs , etc. You can now check the rental prices in our price search engine at www.USAkamperem.pl

Day 1 - Chicago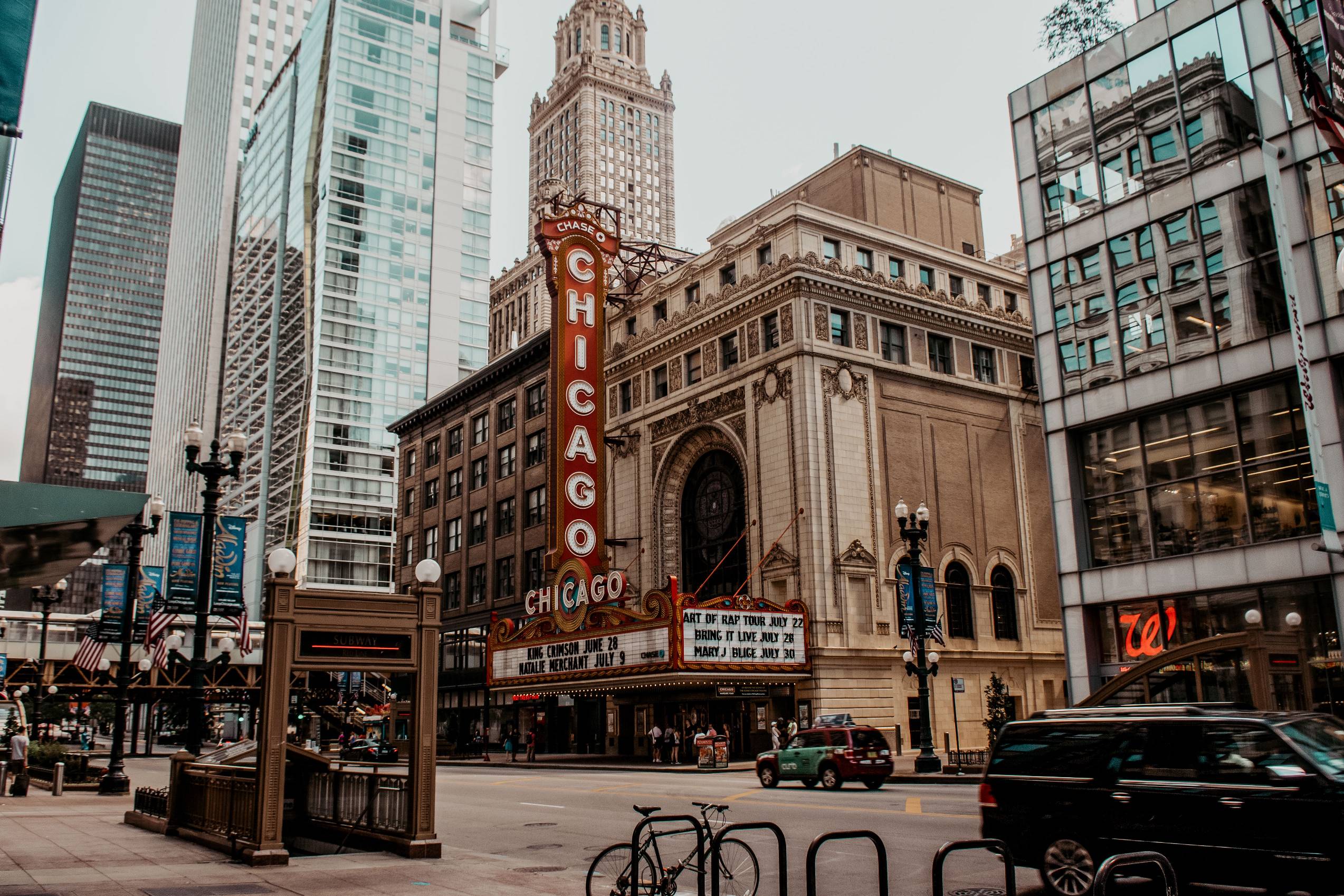 If you've spent a night or two in the Windy City, as Chicago is often called, it's time to head over to the Cruise America location and pick up your camper! This time we are going to the Midwest of the United States, to Springfield, Illinois. Welcome to the legendary Route 66 - we invite you to the museum, to the shops, and for dinner in a traditional American bar!
Day 2 - St. Luis Gateway Arch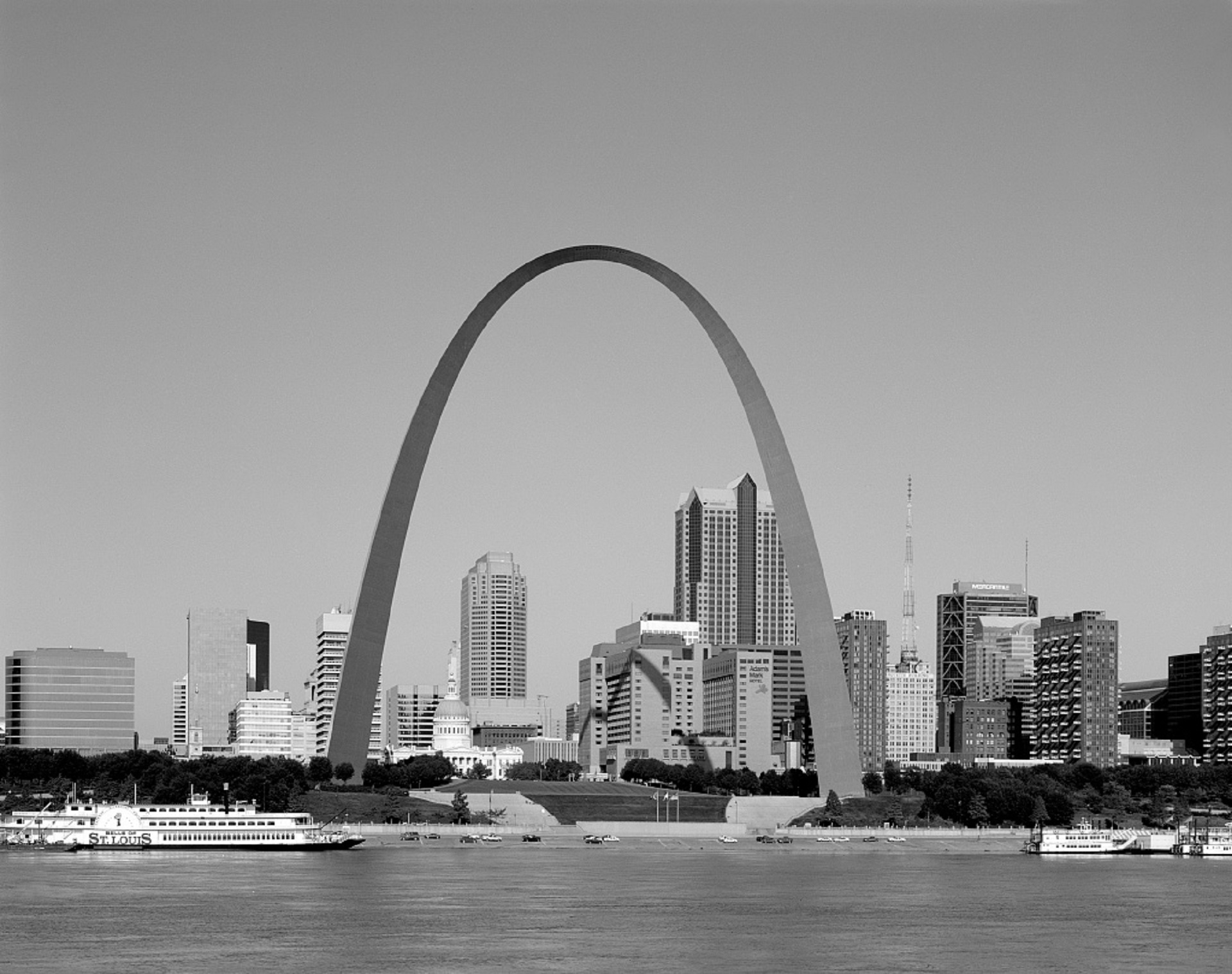 Heading: Mississippi River and St. Louis! It is impossible to plan a visit to St. Louis without mentioning the tallest monument in the USA: the Gateway Arch is 192 meters high, and despite its simple shape, it still arouses admiration. The Gateway Arch commemorates Thomas Jefferson and the role of the city of St. Louis in its westward expansion. We continue on to Lone Elk Park for wildlife viewing and then head to Route 66 State Park!
Day 3 - Bonnie and Clyde - Tulsa
Today we travel through the heart of America on our way to Tulsa. Be sure to stop in Joplin - this town was once the hiding place of the famous couple Bonnie and Clyde! The lively city of Tulsa was once known as the "Capital of the World," and now you'll find the world's largest collection of Western arts and crafts, as well as collections of European art. It's worth visiting the famous Brady Arts District, where you'll quickly learn why Tulsa is famous for its concerts. Here you can listen to literally everything: from jazz, through folk, blues, to rock and other genres of music.
Day 4 - Oklahoma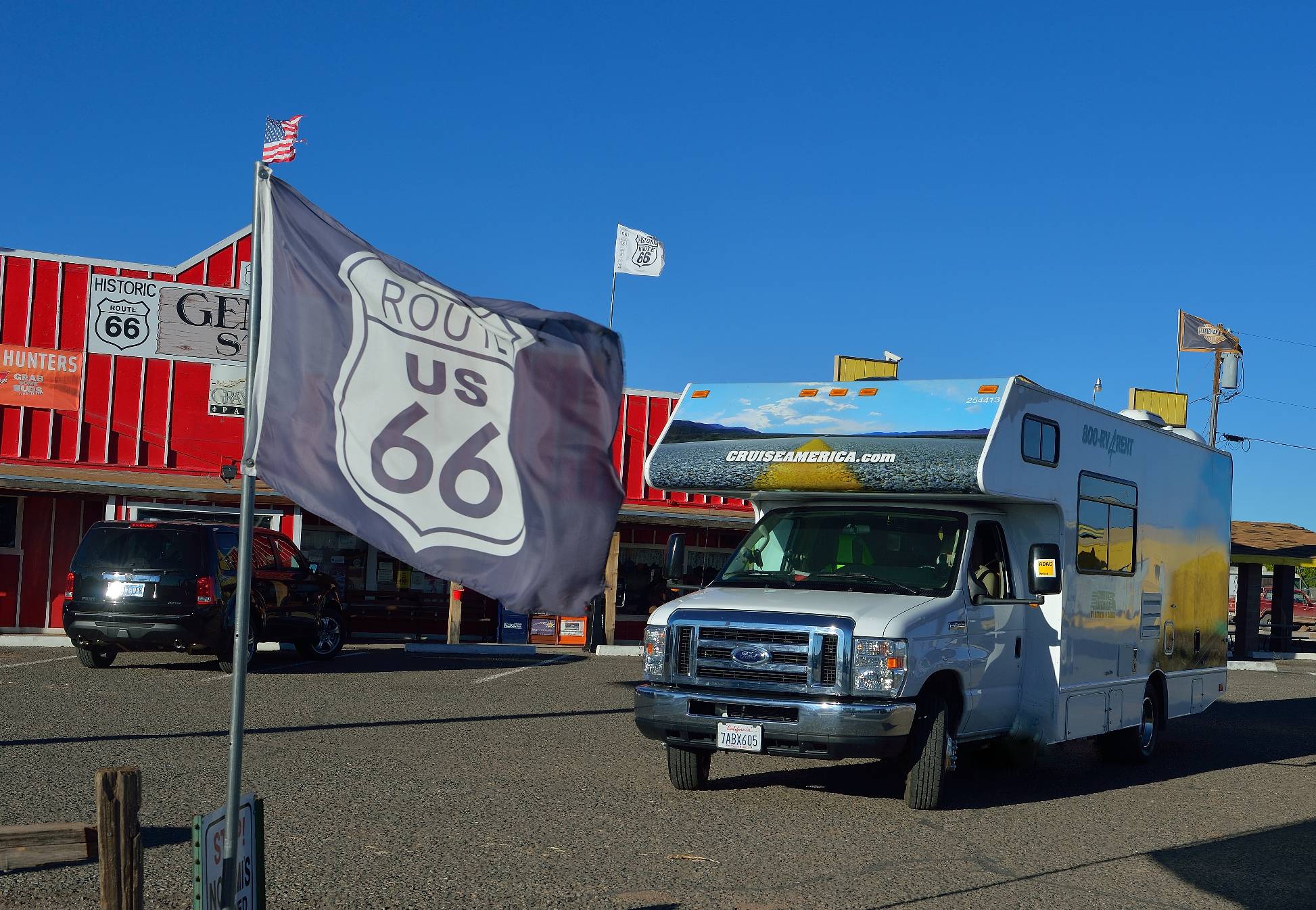 Today we take a short but unforgettable route along the legendary Route 66 to Oklahoma City . Most of the road is still passable. What's more, it's a real museum - along the route you will see old motels, bars, iconic views and atmospheric attractions.
In Oklahoma City you can learn about Western culture and Indian history. Feel the unique atmosphere of Stockyard City - the largest cattle market in the United States, and in the evening enjoy the attractions of Bricktown - a center of music, entertainment and good food.
Day 5 - Elk City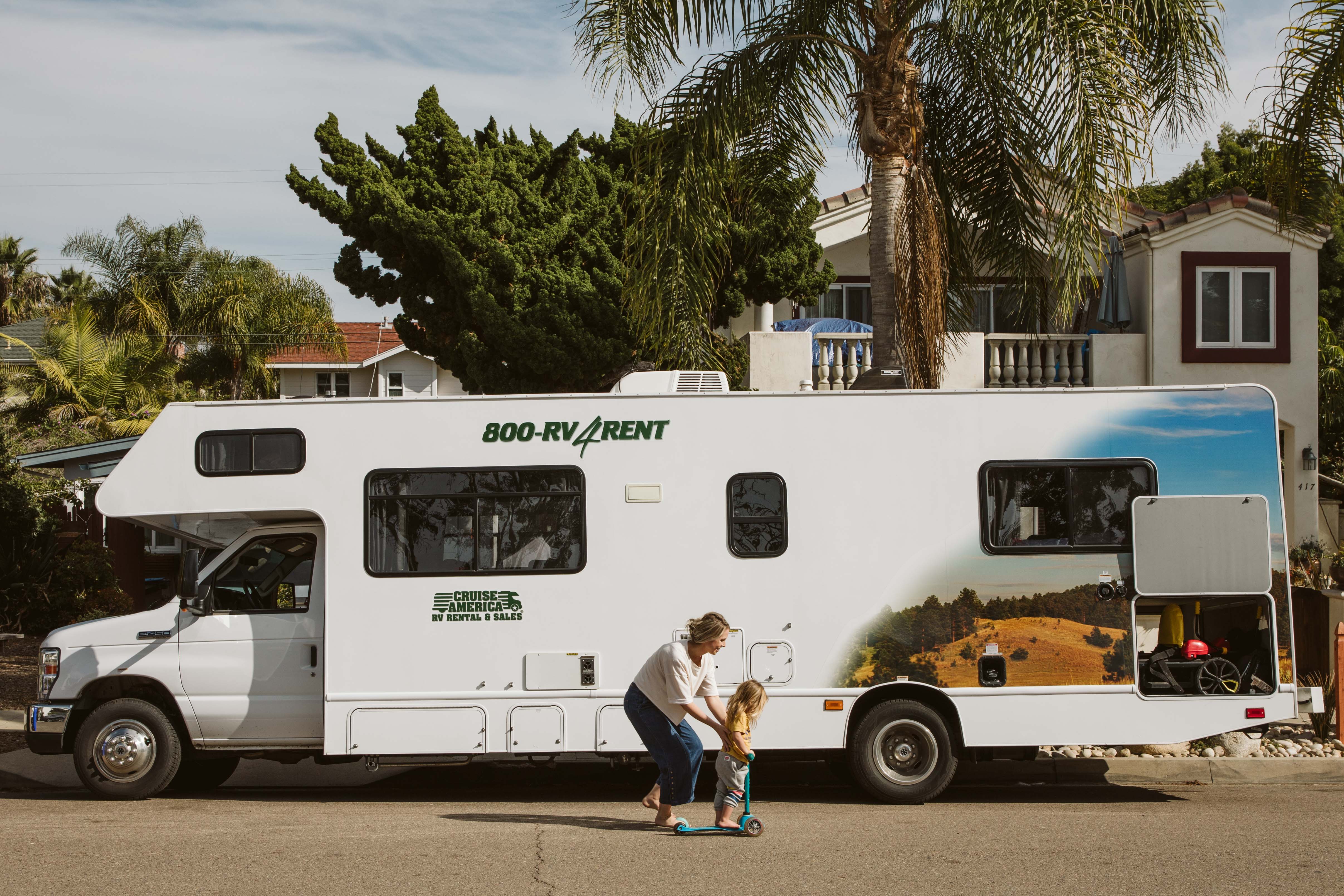 Another easy day ahead of us on Route 66. This time we are heading to Elk City. We have one last ride around Oklahoma City and a stop in Norton - a charming, bustling college town. This part of Route 66 is the most important part of the road. There are many attractions and beautiful views along the route. Along the way, you can taste delicious burgers with fried onions in El Reno, visit the legendary Lucille's Roadhouse restaurant in Weatherford, and visit the two most important museums where you will learn about the history of Route 66 - in Clinton and Elk City. Also in Elk City you will find several historic buildings that are living testimony of the city's beginnings.
Day 6 - Amarillo
We have a long way to go - today we leave Oklahoma and head to Texas . Off to Amarillo! However, it is worth waiting for your time, because there are plenty of impressions waiting on the spot.
Make time to visit Palo Duro Canyon State Park ("palo duro" is Spanish for "hard wood"). It is the second largest canyon in the USA. These areas were once inhabited by Indians: Apaches, Cheyennes and Comanches. The park covers an area of 8 thousand hectares. While you're in Amarillo, check out the American Quarter Horse Heritage Center, Cadillac Ranch, and be sure to visit the Route 66 Historic District with its antique shops, boutiques, and gourmet restaurants.
Day 7 - New Mexico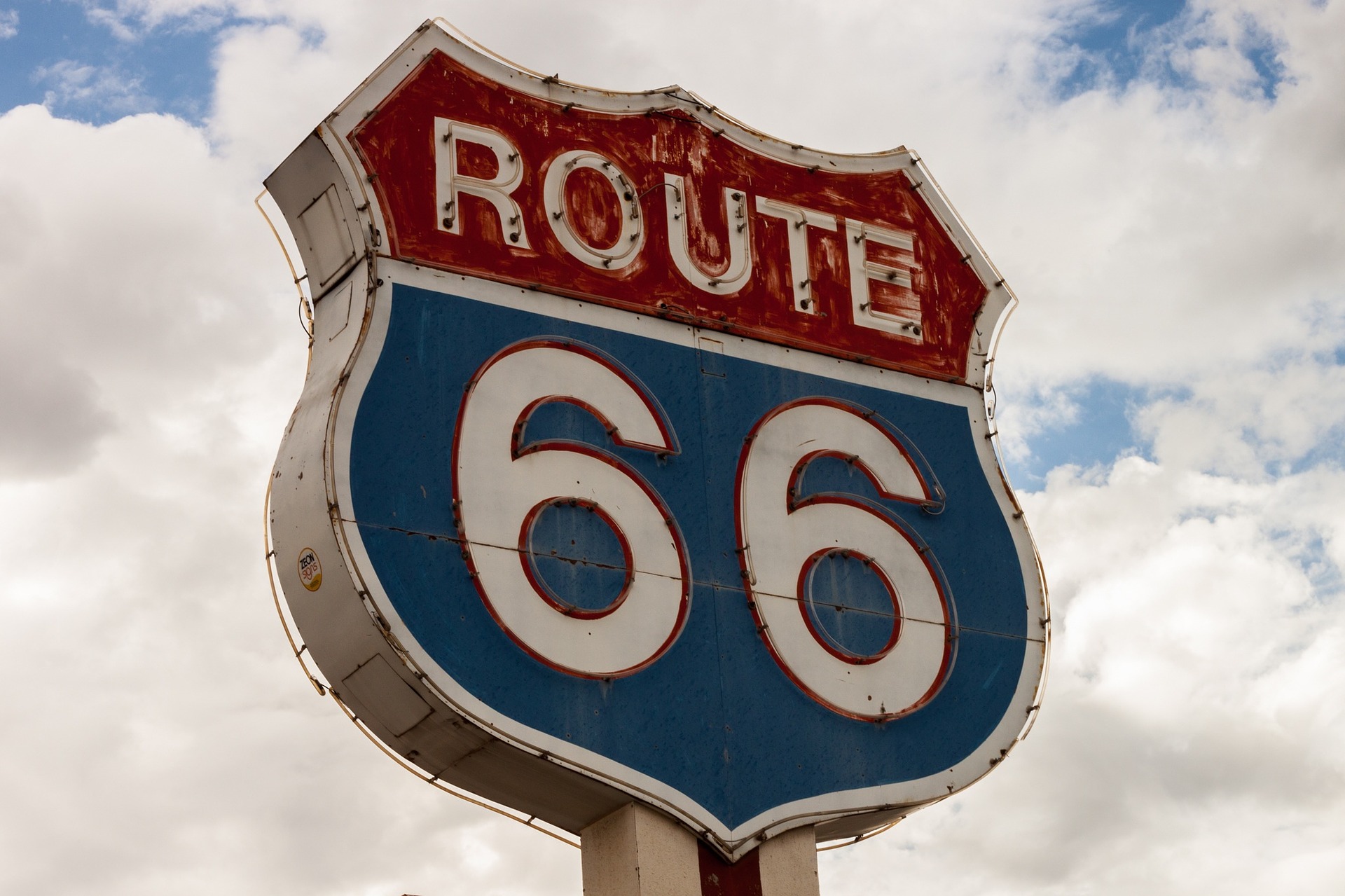 Today we head southwest. Tucumcari is ahead of us - the gateway to New Mexico. It is worth taking a photo in front of the world's largest mural dedicated to Route 66 or in front of the unique monument in Tucumcari. During the day, you can leisurely explore the city and see the remaining murals for which this town is famous, while an evening walk is a great opportunity to admire the iconic neon signs with the Route 66 inscription. It is worth taking a trip to nearby Lake Ute or Conchas. You can have a picnic there, take a walk, go boating or calm down by fishing. In the area you will also find picturesque routes and side roads, from which there is a view of unforgettable landscapes. If you're lucky, you might see a herd of antelopes or deer, and if not, relax by the pool at KOA campsite.
Day 8 - Albuquerque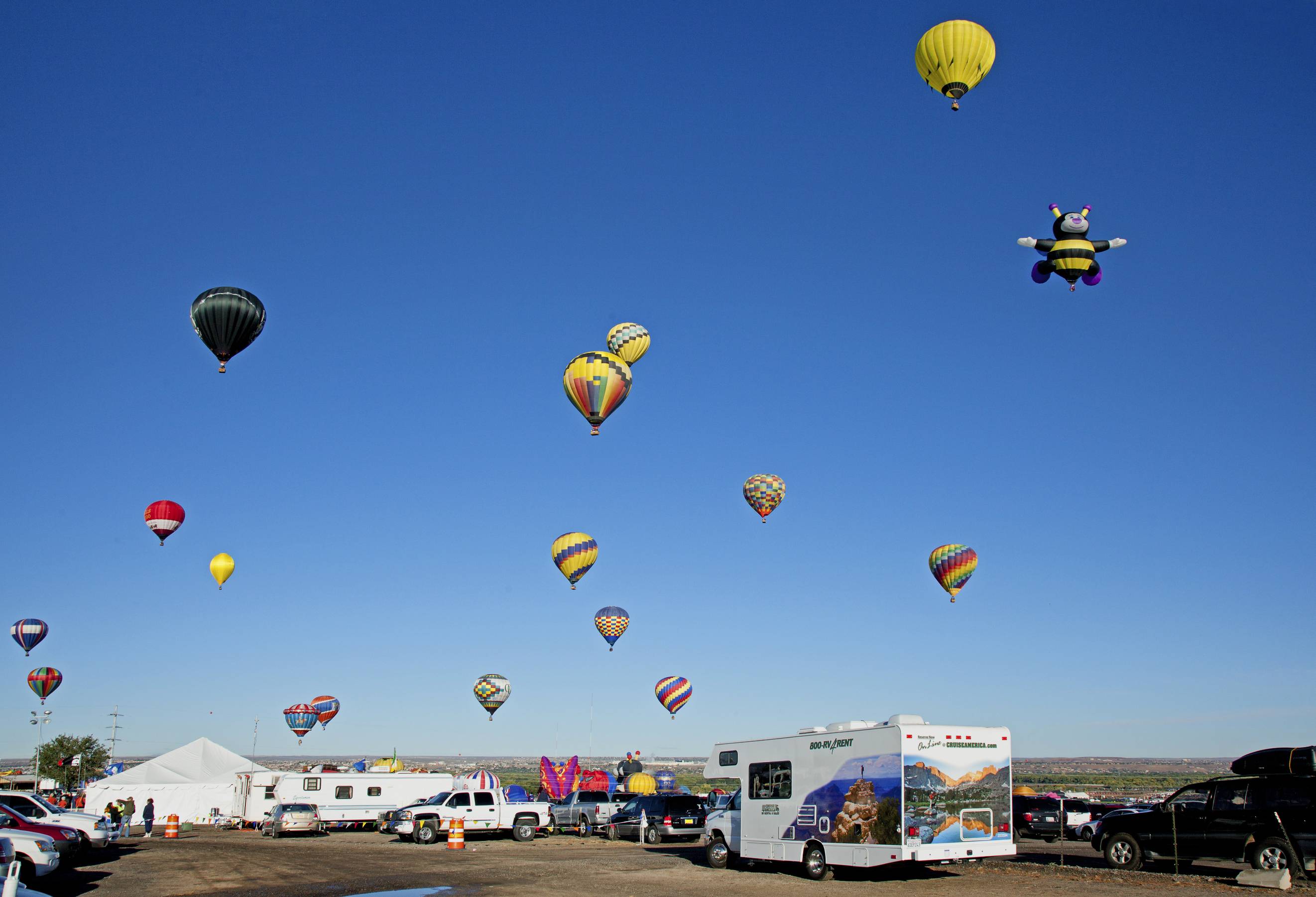 Today we leave for Albuquerque, the capital of New Mexico . On the way, we will drive a picturesque route through the forest to Santa Fe. The city is a popular tourist attraction and has long been a center of art and culture. It is the third largest art market in the United States. There are almost 300 galleries and other points where you can buy works of art. Indians lived in New Mexico long before the Spanish conquistadors arrived. Their culture, traditions, art and beliefs enrich the local reality to this day. There are as many as 19 Indian pueblo settlements in the state. As many as eight of them are located north of Santa Fe. Take a guided walk to learn more about Native American heritage and modern New Mexico culture.
Day 9 and 10 - Grand Canyon Colorado
Today we have a long road ahead of us again. We are heading to the Williams KOA campsite located right next to the Grand Canyon. You will spend two nights here! It's worth making a stop in Gallup along the way. Some say it is the Indian capital because the town is located in the heart of the areas once inhabited by Indians. Once you arrive at the Williams KOA campground, you have three options for reaching the Canyon. It's only an hour's drive from here, so you can take a camper if you don't want to give up comfort. You can also go on a bus trip organized by the KOA campground, or take the Grand Canyon Railway to the Canyon. The hosts of the KOA campsite will help you book tickets and order a taxi to the station. Various attractions await you at the campsite - live Western music, horse-drawn wagon rides, bike rental, mini golf and horse riding.
Day 11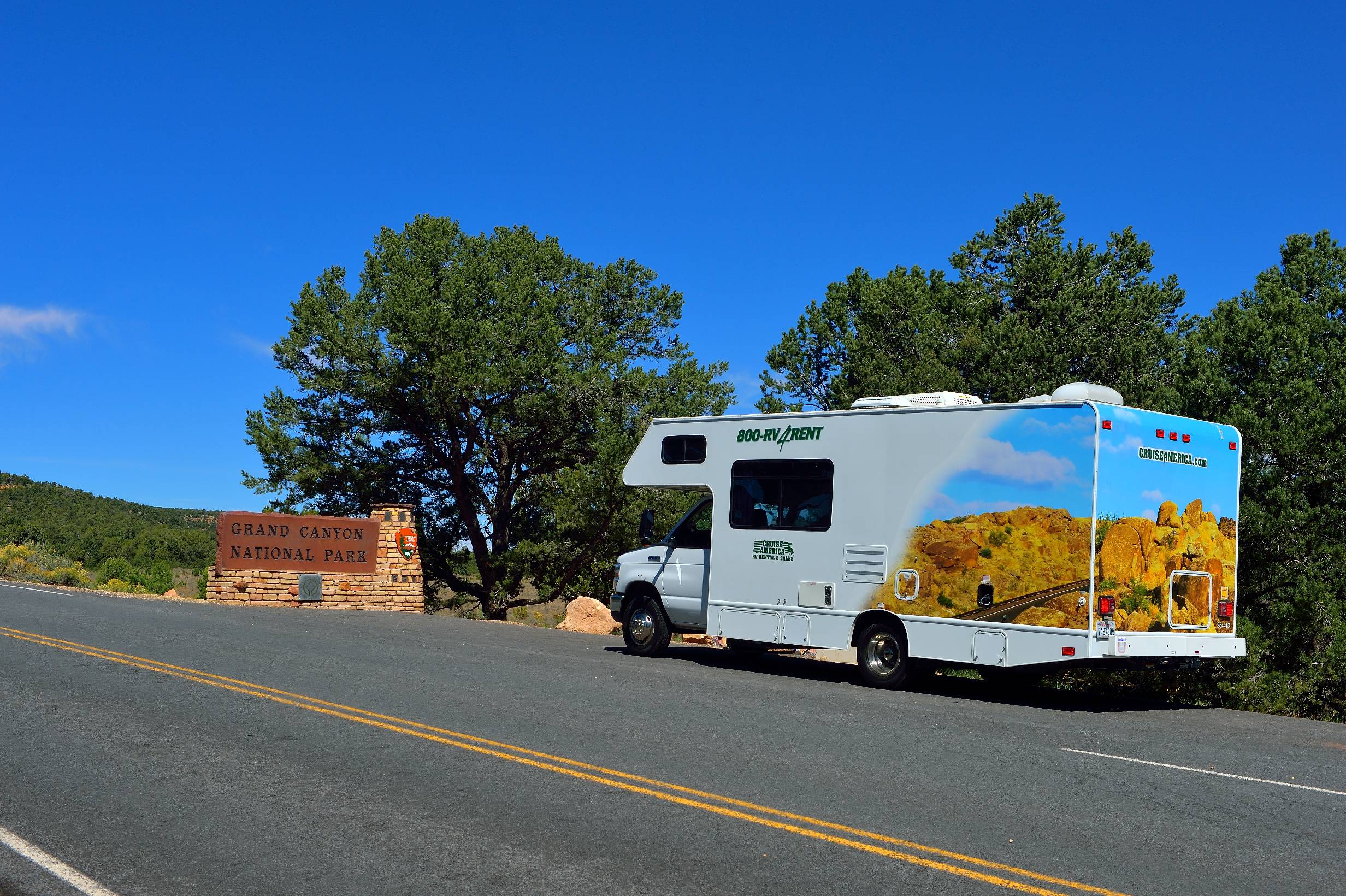 There is no reason to rush. In the morning, you can still take advantage of the attractions offered at the Williams campsite. Today we have 125 miles to cover, including 82 along the legendary Route 66 - we hope that you will experience unique emotions!! We are heading to the Kingman KOA campground . There you can relax in a large swimming pool in the middle of the desert surrounded by the Hualapai Mountains. Nearby you will see wheel tracks left by pioneer wagons - this is the Fort Beale Wagon Trail.
Day 12 and 13 - Las Vegas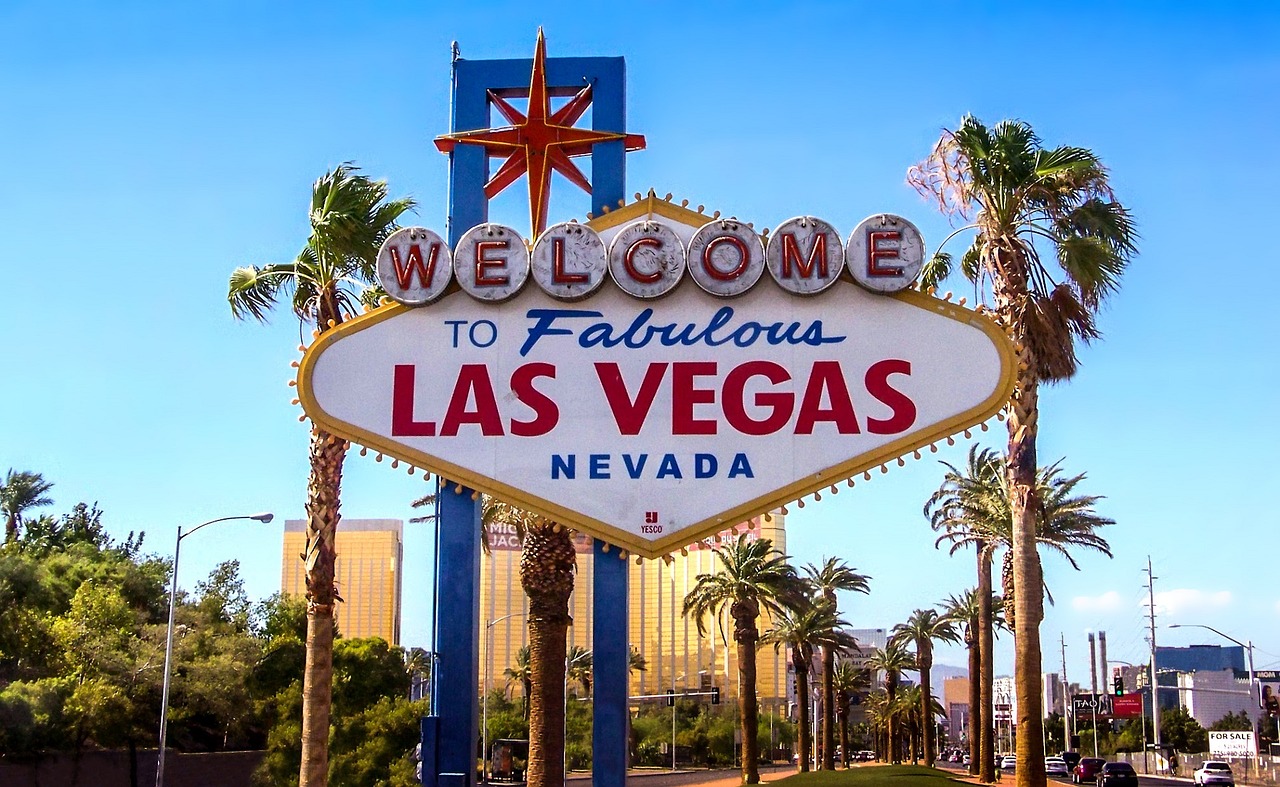 And this is the city that never sleeps - Las Vegas! Campground near Circus Circus is right on the Las Vegas Strip! During the day, stroll along The Strip and then choose one of the attractions, such as a Cirque du Soleil show. If time allows, head to Fremont Street for entertainment - free shows and light shows!
Day 14 - Hoover Dam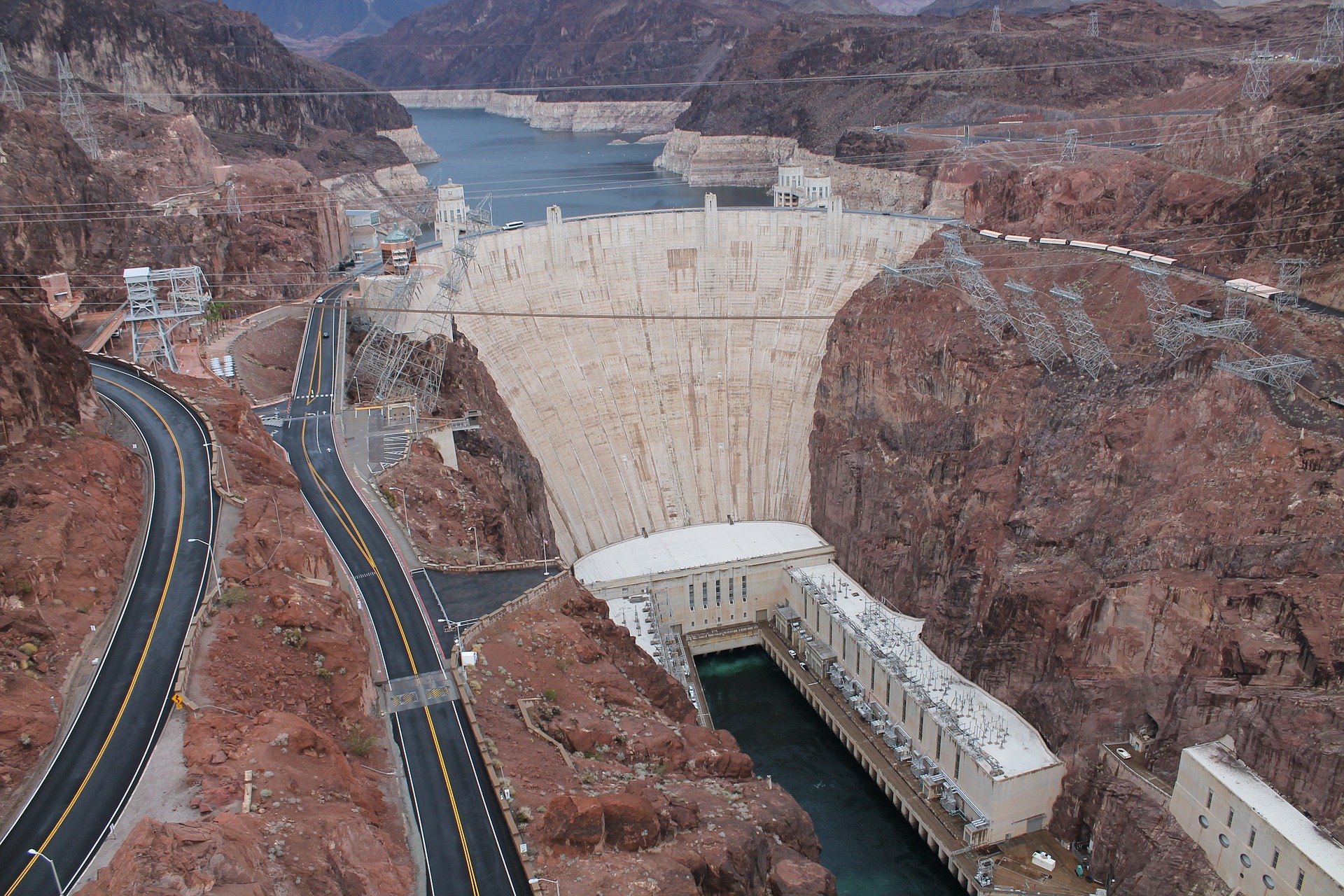 We move further west. The first stop is another iconic attraction on the Colorado River - the famous Hoover Dam on the border of two states: Arizona and Nevada. Pause for a moment to take a closer look at this achievement of human thought, then travel to Boulder City and from there south around the Providence Mountains and on to the Mojave National Preserve.
As you explore the canyons, mountains and plateaus, you will discover abandoned mines, farms and military outposts between the rock walls.
Day 15 and 16
If you planned shopping, you can visit one of the two shopping centers. You will find as many as one hundred shops there. And once you have everything you need, move on - the City of Angels awaits!
Day 17 - Santa Barbara
We leave Los Angeles and head north towards Route 101, which will lead us to the Santa Margarita Lake KOA campground. The area around Santa Barbara is also known as the "American Riviera", so if you have time, stop by one of the local beaches or at a restaurant.
Day 18 - Santa Cruz
Ready for a trip to Santa Cruz? On the way, make a stop at the Hearst Castle estate in San Simeon, a town 65 miles from the campground. It's a good idea to allow yourself plenty of time, as the beautiful coast of Big Sur and Pebble Beach are an unforgettable sight. You can also make a stop in Carmel or Monterey.
Day 19 and 20 - San Francisco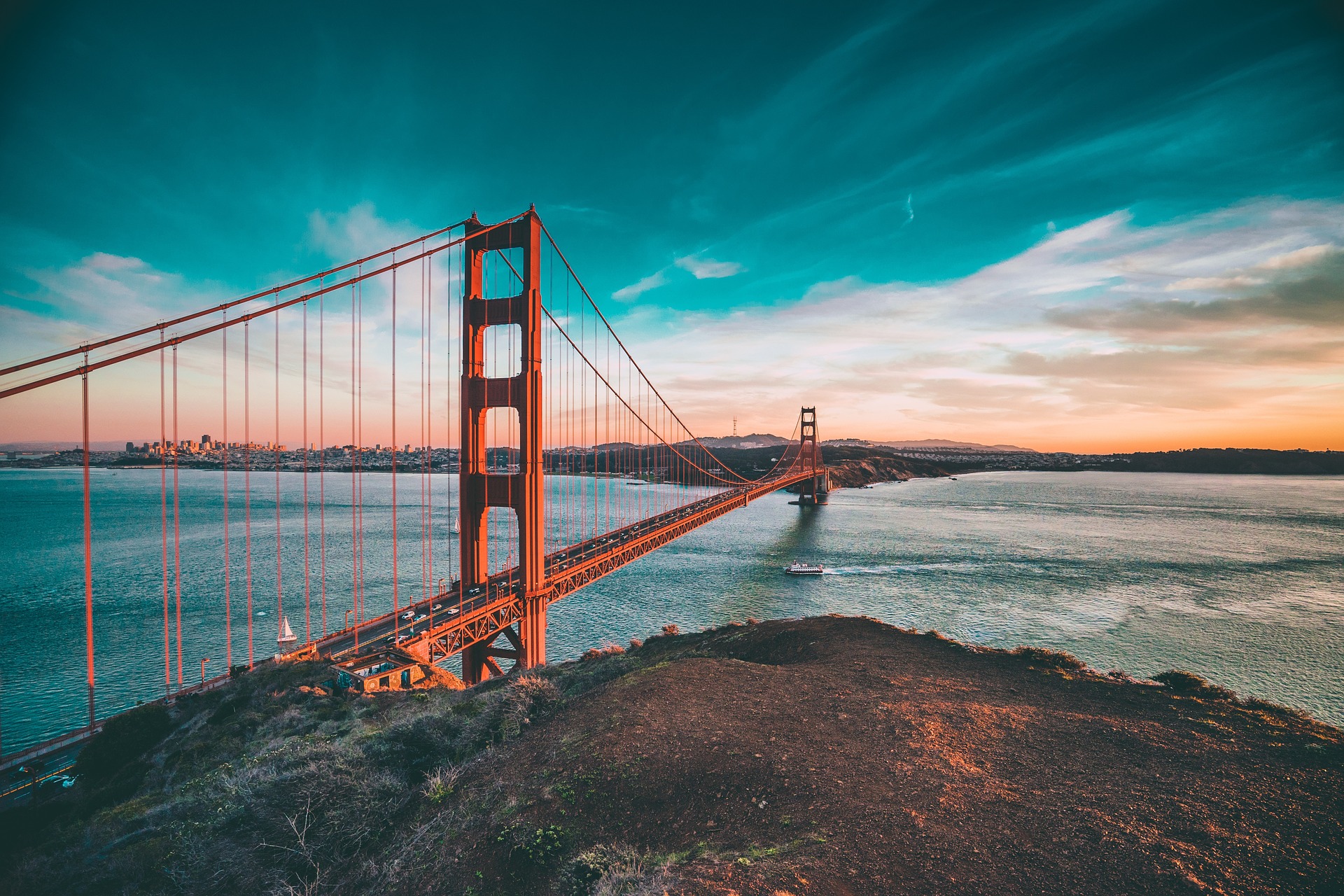 Today we have another attraction ahead of us - the famous Golden Gate Bridge. We head to the Petaluma KOA campsite, 34 miles north of the bridge. A small zoo with cows, sheep, donkeys, goats and even peacocks is an additional attraction. Most of you will feel here like on a real ranch. You can also take advantage of a wide range of summer attractions: you can choose from water slides, inflatable structures for children and horse-drawn carriage rides - there are also guided walks around San Francisco, available daily from May to October. It is good to spend two nights at the Petaluma KOA campground.
Day 21 - Yosemite
If you have the opportunity, extend your stay and go to Yosemite. If you don't have much time, at least consider one of the Yosemite full-day tours. After breakfast, it's time to head back to Newark near San Francisco, where you will return the motorhome.
Want to get to know this route better?
This route, but described in more detail, along with the indicated stopping places, is available for free download here: USA Motorhome - tourbook . In addition to this route, you will find 10 others around America and Canada, as well as plenty of tips for renting a motorhome overseas.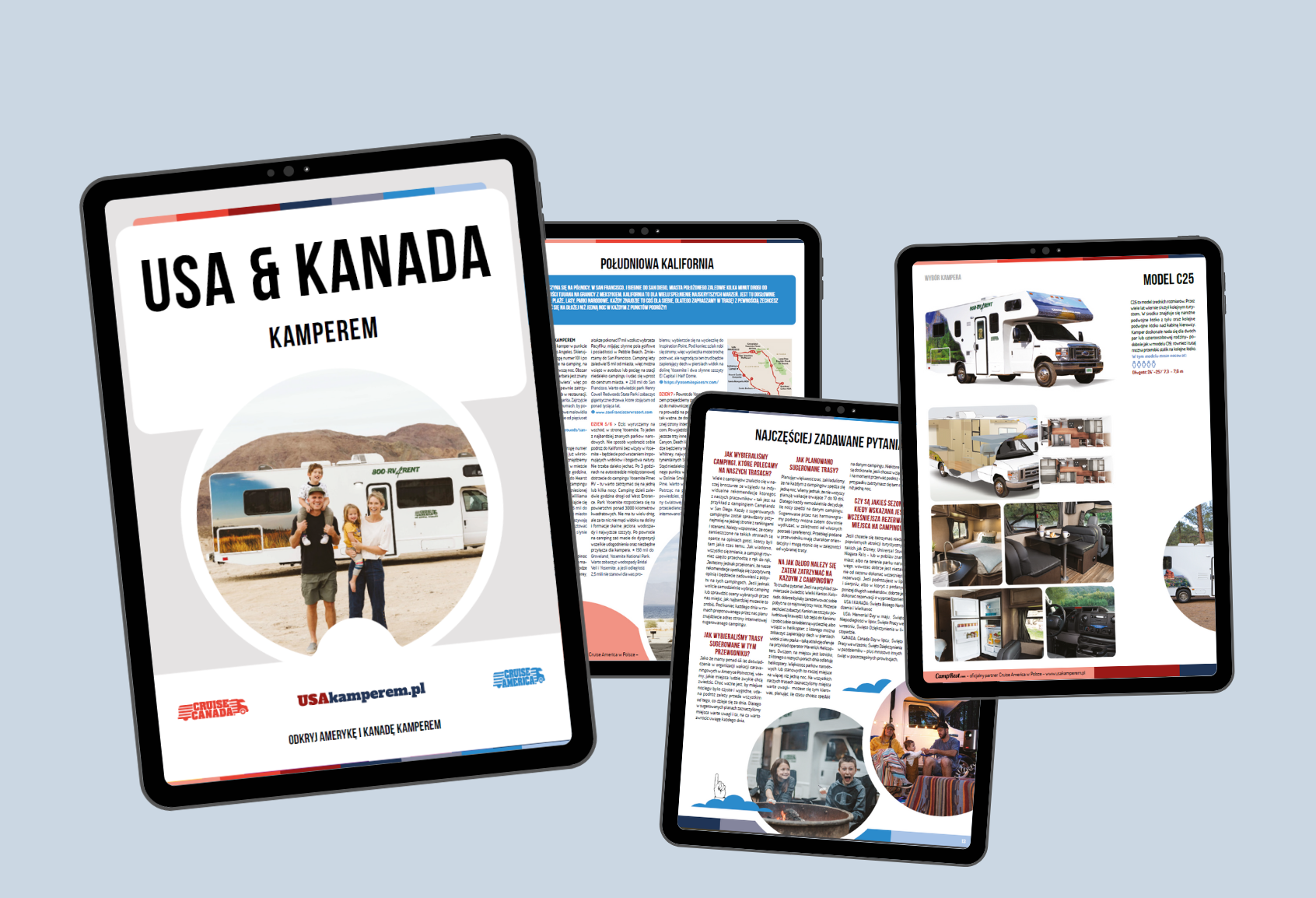 Costs for renting a C25 camper at Cruise America
The C25 motorhome is the most popular motorhome among Poles in the Cruise America fleet. C25 is a 5-seater vehicle, or basically a 4+1. You can read more about the types of campers in the article: Types and equipment of campers for rent in the USA and Canada
The cost of renting a camper in Chicago for 3 weeks can cost from $2,000 to even $4,000 depending on when you book the camper and when you plan to leave. Cruise America RV rental prices change weekly. Current prices for a year and a half ahead can be found in our price search engine at www.usakamperem.pl

The following must be added to the rental:
Cost of miles purchased: $1,050 for the Unlimited Mileage package
Deposit: $500 (excluding state tax)
Environmental Fee: $9.95 (excluding state tax)
Costs of staying at campsites . You can assume that accommodation at a campsite will cost from USD 20 to USD 150 per night.
Fuel costs: With the average fuel price in the US at $4/gallon, the cost of driving approximately 1,500 miles will be approximately $600
The rental may include:
Additional insurance that reduces your deductible to $0. The cost of this insurance is: $19.95 per day
Early Bird Departure: $480
Personal kit (i.e. pillows, bedding, sleeping bag, towels): $75 / person
Vehicle Provisioning Kit: $125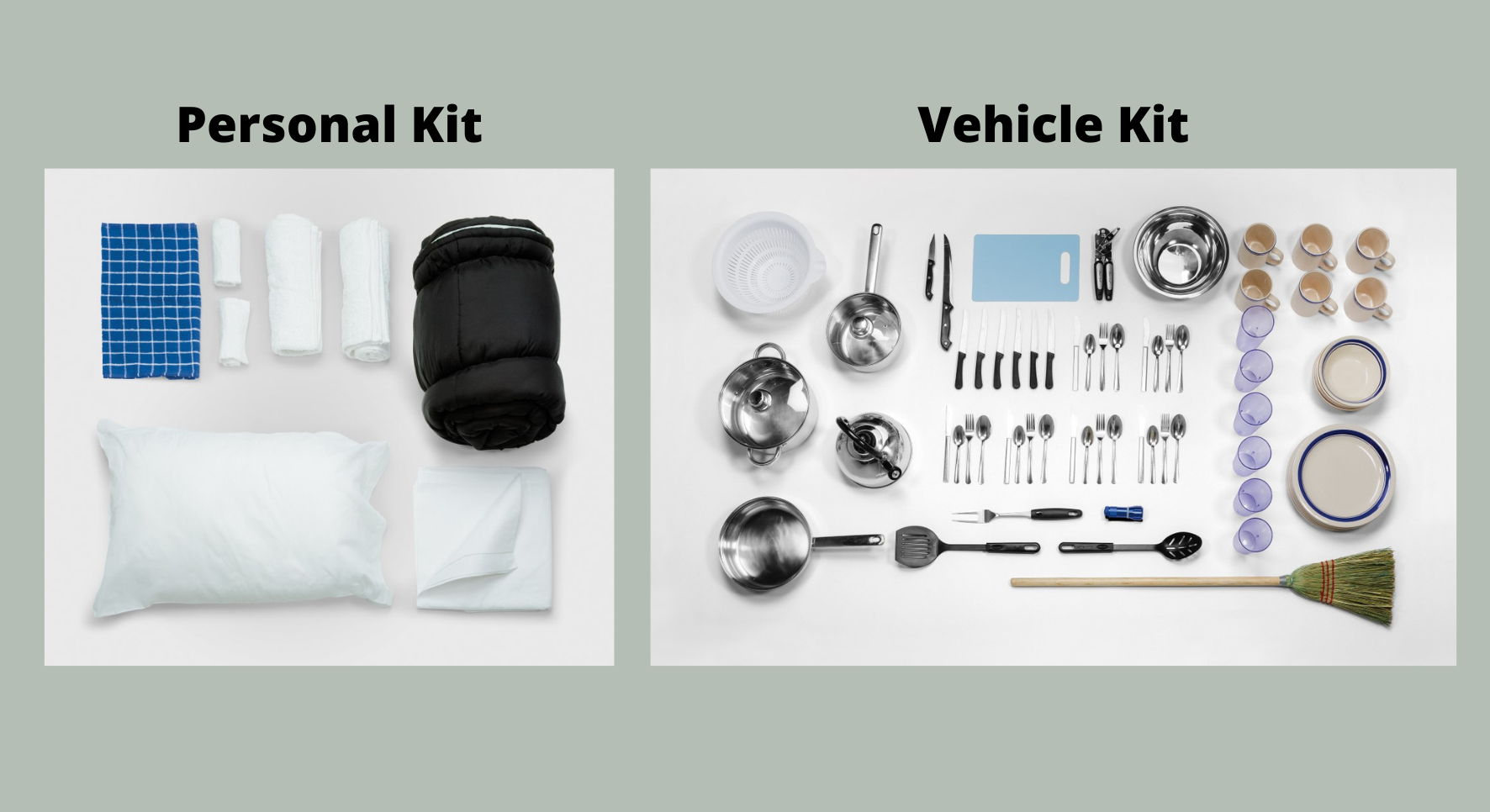 *Personal kit and Vehicle Provisioning Kit are an additional option here, because tourists often prefer to buy all the necessary things themselves.
Ready-made camper routes in the USA and Canada
You can now download the tourbook from our e-book store and start planning your vacation: 16 camper routes around the USA and Canada . You will find much more information in the tourbook. Renting a camper in the USA is safe and simple!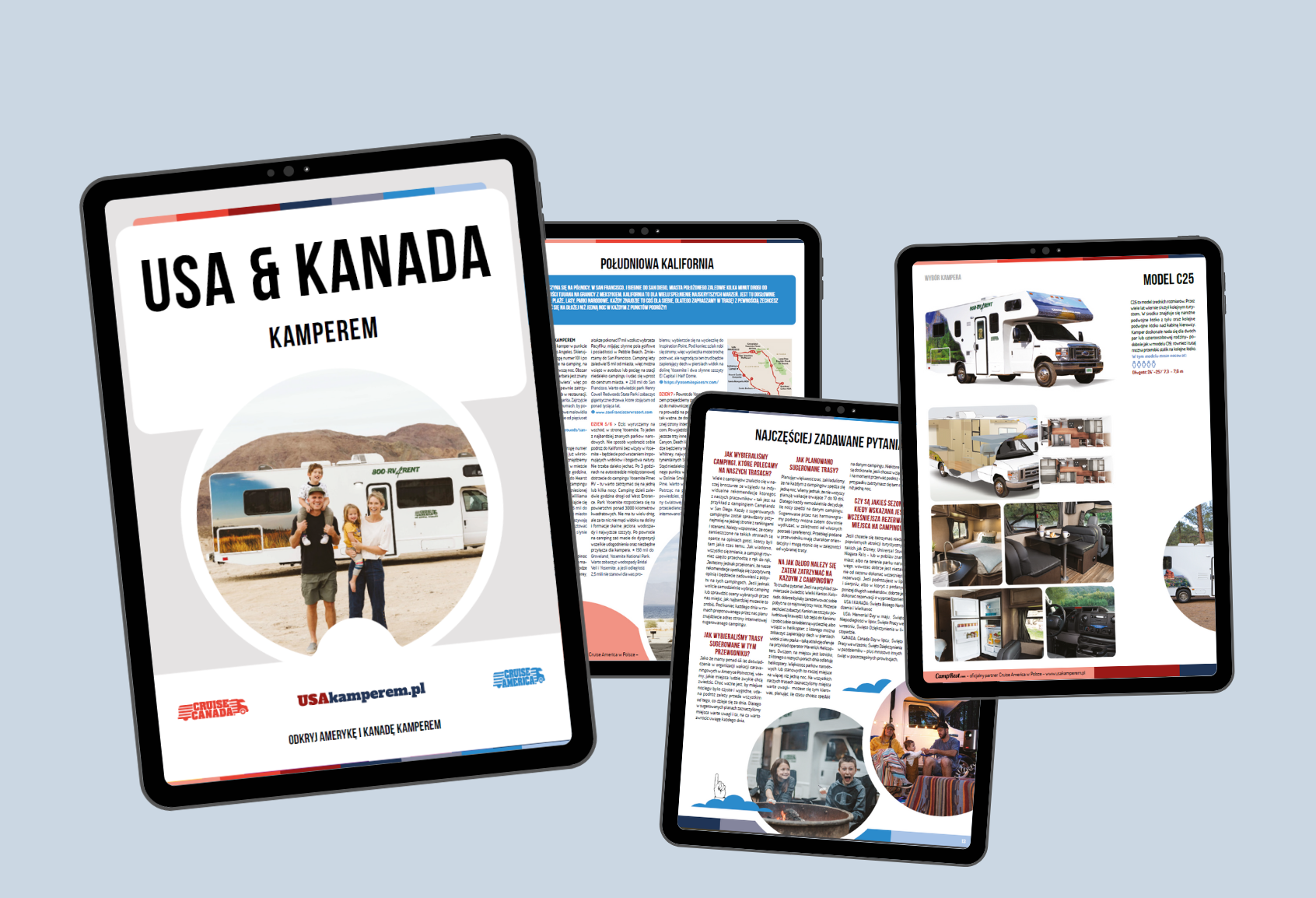 gallery
We are the only official representative of Cruise America and Cruise Canada in Poland. From 2020, you can easily and safely book a motorhome in the USA or Canada. We know when and where it is best to rent a motorhome. We will answer all your questions and doubts by e-mail or telephone.
Enjoyed reading this article? Share it!