The beauty of number 12 - Aveyron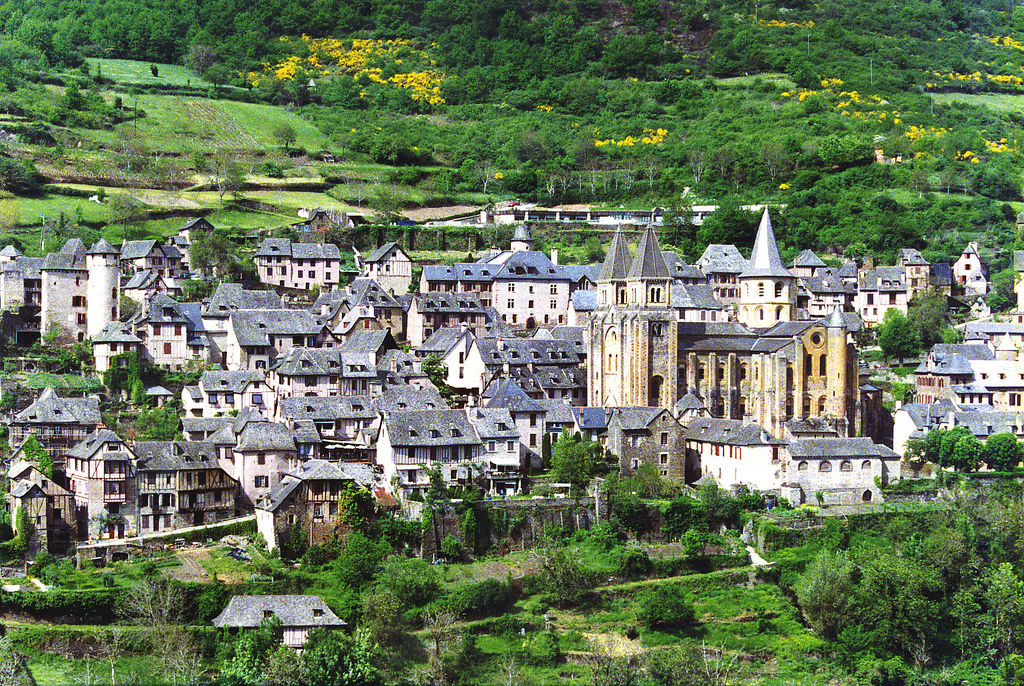 Twelve is the number of Aveyron, a department located in the Midi-Pyrénées region in the south of France. The region covers the middle of the Pyrenees chain and the Garonne Valley, further north. This is the department where one of the most famous wild children, Victor, was found. In 1970, "Wolfboy of Aveyron" became the protagonist of "L'Enfant sauvage", a French film about an unusual find almost 75 years ago.
Journey through Aveyron
How can you start this part , where, apart from resting, guests can relax, swim or explore the area on foot. For motorists, it is a great starting point to the places described above. The owners of the campsite speak English. The property is open from April 1 to October 31.
A writer by profession, a passion of a cat. One day he will see what is behind the Urals - good to Vladivostok. So far, when he can, he enjoys the sun of the countries of southern Europe. And it's also fun;)
Enjoyed reading this article? Share it!