A journey to green France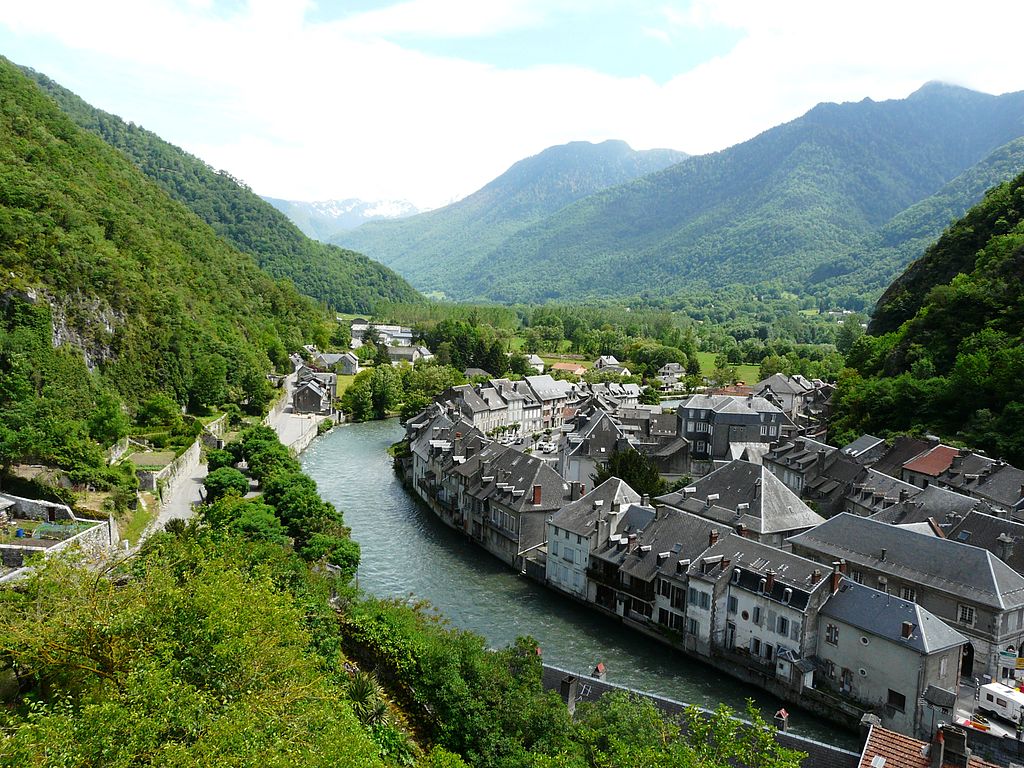 Located in the south of France, the Midi-Pyrénées region is associated with green parks (including the Pyrenean National Park and three smaller regional parks) and the peaks of the Pyrenees mountain chain. Its capital is beautiful Toulouse, a student center sometimes called a pink city because of the slightly pink shade of brick that can be seen on the facades of many buildings. It is a building material found only in this region.
Attractions in the Midi-Pyrénées region
Explore other towns in the region on a tour of the Midi-Pyrénées outside of Toulouse. An important center is Cauterets, which is crowded especially in summer. It is a great starting point to the surrounding forests, lakes and rivers. Moreover, it is a skiing center and a health resort. Approx. It is 32 km from Lourdes and the borders of the Pyrenees National Park. Another interesting city is Montauban, which in 2015 was classified as "Ville d'art et d'histoire".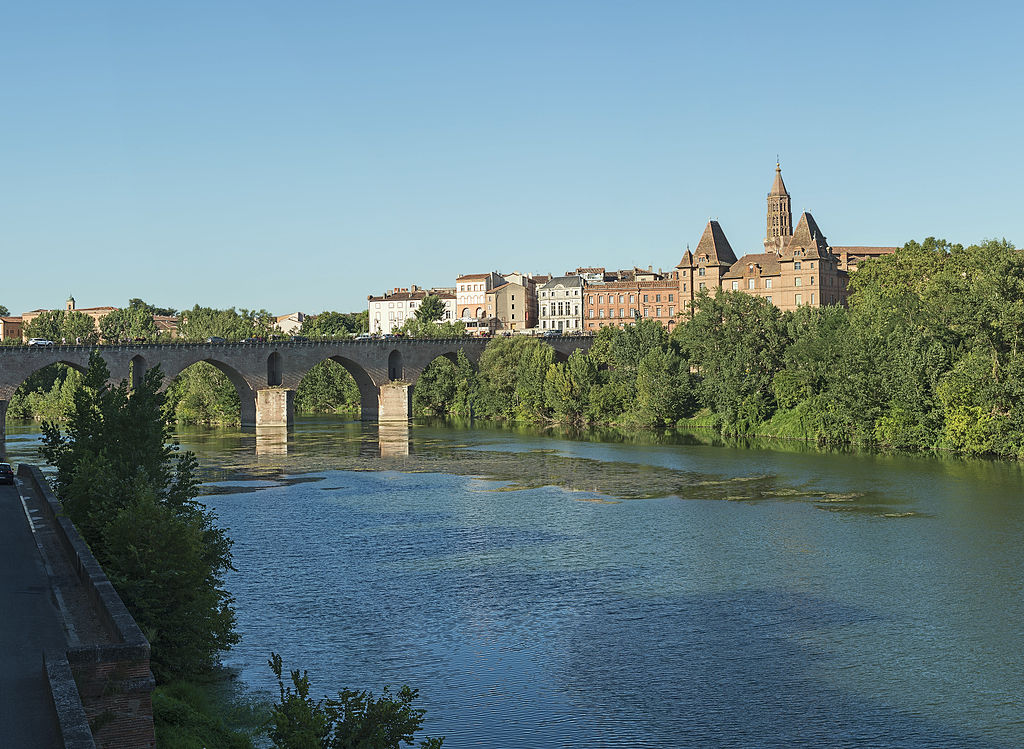 Thus, it joined the group of centers implementing the policy of promoting the historical and cultural heritage of France. Cahors is also noteworthy, attracting tourists with the historic Valentre Bridge (UNESCO World Heritage) and the extensive vineyards surrounding the city. Visitors are tempted by the surrounding mountain routes, views that can also be admired from above, during a balloon flight, as well as numerous caves. A big tourist attraction is located approx. 67 km from Cahors Foret des singes (a forest of monkeys), where about 150 monkeys live. To the east of Toulouse lies Albi, a city inscribed on the UNESCO World Heritage List. His Cathedral of St. Cecilia is one of the largest brick churches in the world. Another city, Tarbes, is the seat of Catholic bishops, known for the National Horse Stud. In the novel "The Three Musketeers", Dumas was the hometown of D'Artagnan. With a bit of luck, while walking down the street, you can come across Paulo Coelho - he lives near Tarbes.
Visiting the Upper Garonne
Toulouse, mentioned above, is the capital of the region, as well as the prefecture of the department number 31, which is called Upper Garonne (Haute-Garonne). If you are planning a vacation in France , it is really worth considering at least a short visit to this area - there are a number of attractive places here. Take, for example, the picturesque marble Saint-Béat, clustered along the Garonne River. It is located near the Spanish border. Pay attention to Bagnères-de-Luchon, also known as Luchon - a beautiful winter sports resort, inviting you to Thermes de Luchon (it offers hydrotherapy services). The road to it leads through a sea of green, so it will be loved by every person looking for rest and silence. A trip to Montréjeau will appeal to lovers of sacred architecture who will appreciate the beauty of the Château de Valmirande. It is also home to the Golf du Comminges, a golf club offering sports activities in a stunning setting, adjacent to a picturesque body of water and where the Garonne meets the other river, La Neste.
Camping in Martres Tolosane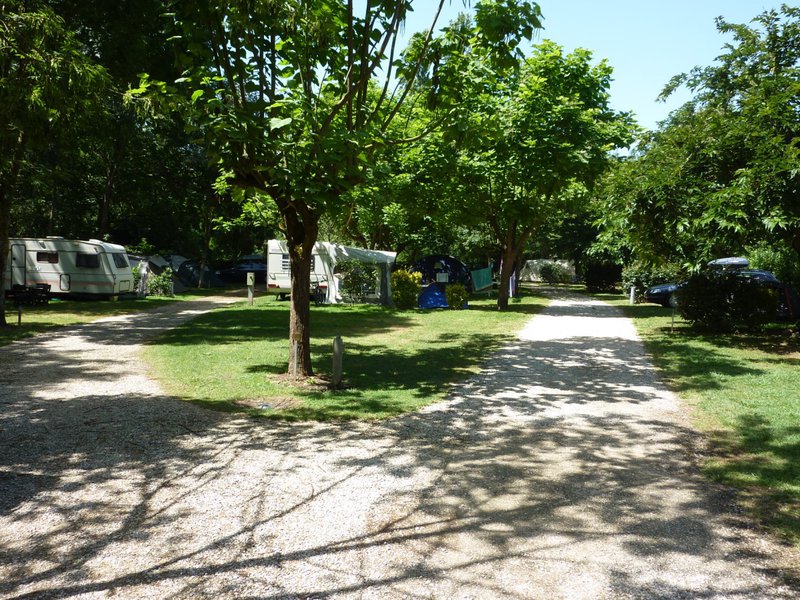 Where can we find accommodation in the department of Górna Garonne ? There are quite a few options, and one of them is camping. A tourist who cares about privacy will certainly appreciate the offer that Camping Sites et Paysages Le Moulin has prepared for their guests. This 4-star, child-friendly camping, advertises itself as an ideal place to spend a holiday with the whole family. Recommended in a number of tourist guides, it offers guests a holiday in a quiet place on the outskirts of Martres Tolosanne, a town with a specific medieval atmosphere. Half an hour from Toulouse in the heart of the Midi-Pyrénées region, it is the perfect destination for those looking to do a lot of sightseeing. Anglers like it (you can catch trout or pike in Garonne), lovers of walks and close contact with nature (forested area, close proximity to the stream that drives the mill, as well as rivers). It will appeal to both people who want to recharge their batteries and those who want to spend time actively.
A writer by profession, a passion of a cat. One day he will see what is behind the Urals - good to Vladivostok. So far, when he can, he enjoys the sun of the countries of southern Europe. And it's also fun;)
Enjoyed reading this article? Share it!