The flowers are blooming, but the slopes are working all the way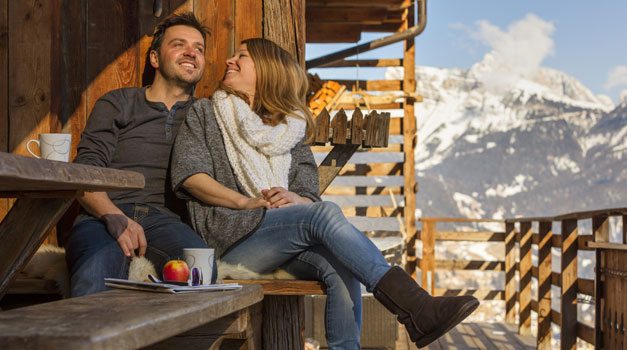 In Poland, the holidays are long over. Spring is coming fast, and winter has not spoiled fans of white madness. What, then, should lovers of skiing on the slopes? The answer is simple, take the direction to South Tyrol.
This year's winter was not a good one. Some are happy about this fact, others walk inconsolably, because they could not devote themselves to their passion, which is skiing, snowboarding or sledging. Few realize that there is a place where both lovers of white madness and those who do not like white down will be satisfied. That place is South Tyrol.
This region of the Alps is a perfect place for fans of winter sports and those who prefer rays and blooming flowers. The first will be able to take advantage of the excellent skiing conditions, for example in the Dolomites. On the other hand, those waiting for the sun and the first symptoms of spring will have the opportunity to admire the thousands of blooming lilies, crocuses that grow from the still frozen soil of South Tyrol.
The Rother Hahn farms are a great place to watch this spring spectacle. There are around 1,600 agritourism facilities of this type in South Tyrol. They create a unique opportunity to escape from everyday hardships and allow you to relax in a quiet, homely atmosphere. Each of the farms offers excellent accommodation conditions, delicious, regional and 100% natural food. At Rother Hahn farms, you can also learn about the customs and crafts that have accompanied the inhabitants of the region for decades.
We refer all interested parties to the website www.roterhahn.pl where you can find all the necessary information and addresses.
We have created the CampRest portal for people who value freedom and travel on their own.
Enjoyed reading this article? Share it!