The larch routes of Les Orres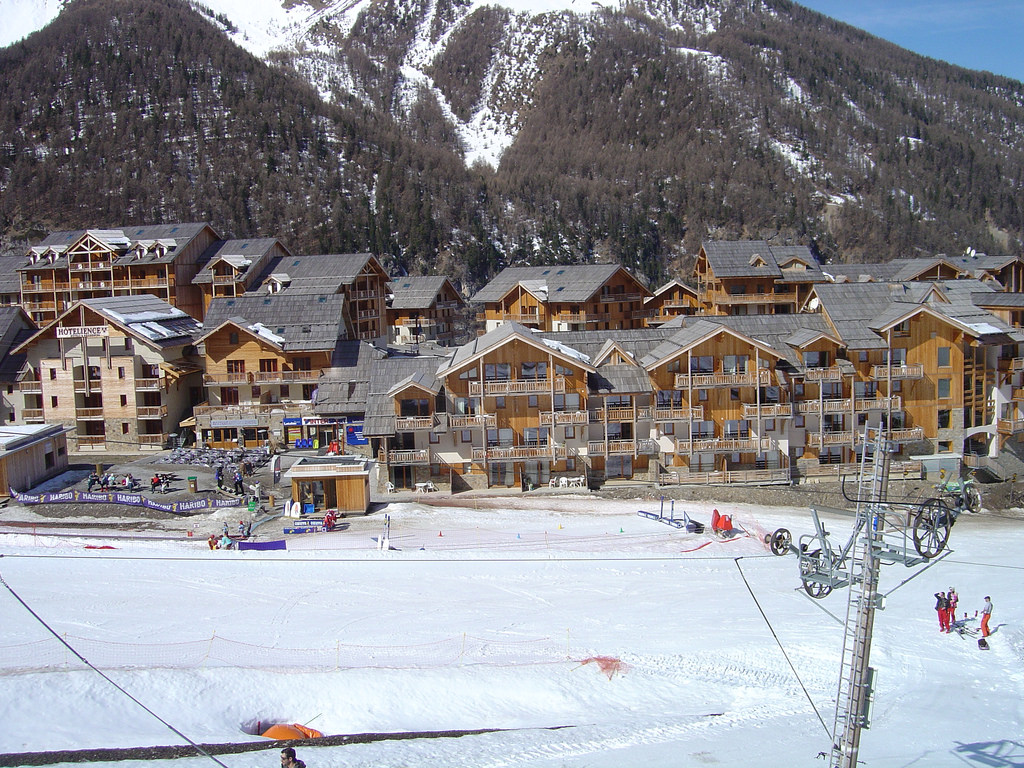 Les Orres is a small but very picturesque French ski station. It is located in close proximity to the village of Embrun, in the Provence-Alpes-Côte d'Azur region. The proximity of Lake Serre-Ponçon and the surrounding larch forests, combined with the gradually increasing number of well-prepared ski slopes, ensure the station's interest in tourists. It is approximately 1,860 km away from Warsaw. By car, this distance can be covered in approximately 20 hours.
Ski holiday in Les Orres
When planning a vacation in Les Orres , you need to be prepared that it will be difficult to take advantage of all the attractions offered by the resort. There may simply not be enough time for it. 101 km of slopes of all levels of difficulty await skiers - gentle and easy in the lower parts of the mountains (making it an ideal ski resort for beginners) and demanding in the higher ones, including the red Grand Cabane running between forests, almost 6 km long. There are smaller slopes at Les Orres 1800 , ideal for driving lessons. At an altitude of more than 2,000 m above sea level, there are ambitious routes that should not be used by people without experience. It is an area of quite long routes, mostly red, running from the mountain ridge to the station itself. While hiking on Clos Deguis, Bergerie, Boussolenc or Myrtilles, apart from the next sips of adrenaline, you can focus on admiring the valley with its villages and the mirror of Serre-Ponçon Lake. It is better to concentrate on the most difficult route of the resort, the famous L'Horrible ("Terrifying") or the black Pousterle, which is used in organizing international competitions. In addition to the ski runs served by 22 lifts, the station offers an ice rink, a toboggan run and a snow park with a boardercross track, snowmobile riding, paragliding and climbing frozen waterfalls. There are also restaurants and pubs, the resort also has a disco and a cinema.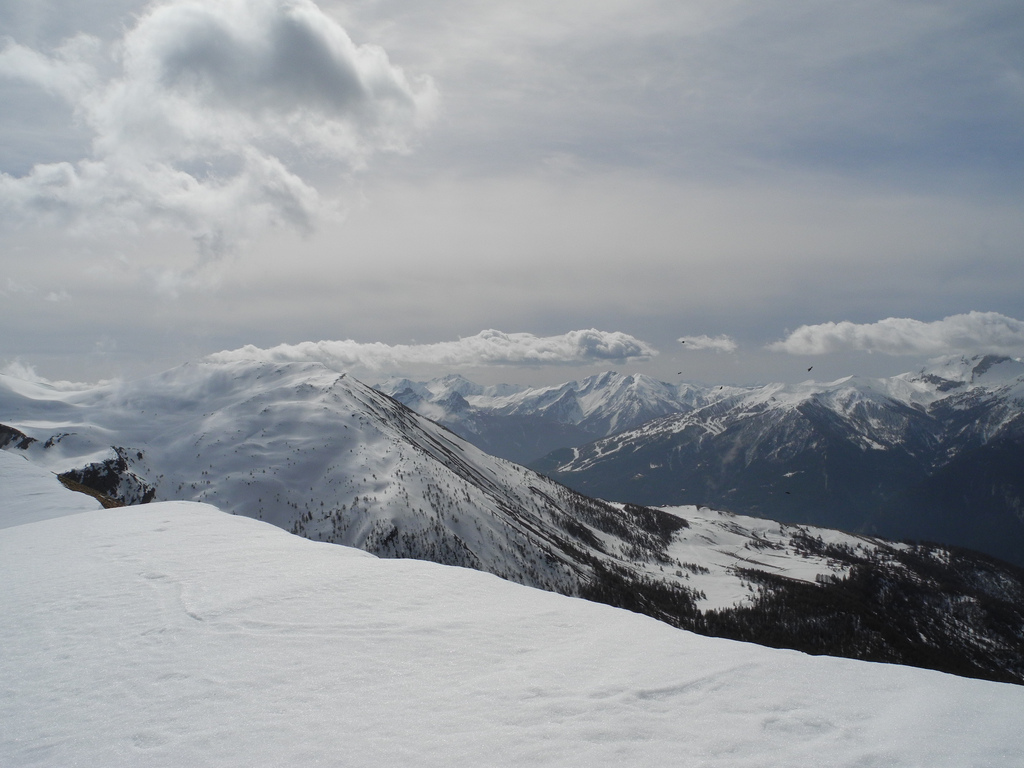 What after skiing, or après ski and more
Riding on one or two boards can make time not count. It is not known when the next hour will pass, often only tired leg muscles let you know that they have gone through a lot and need a break. And what does a stay in Les Orres provide, apart from access to the beautiful sunny slopes? First of all, it is worth knowing that the entire region is still developing - with each year there are more and more routes, but also the tourist infrastructure. For example, at the Bois Méan 1800 station , new residences have recently been built, new rentals, shops and swimming pools have been opened. Les Orres itself offers, among others several famous winter events, including the December Run and Snow sleigh ride, the February comic book festival and the Easter Three Ride Cup. During the SnowShow Music Festa events on the slope, concerts, prize draws, as well as integration games, snow volleyball and downhill competitions take place. Thanks to the closure of Les Orres Center Station to car traffic, walking along the promenades is an undisturbed pleasure.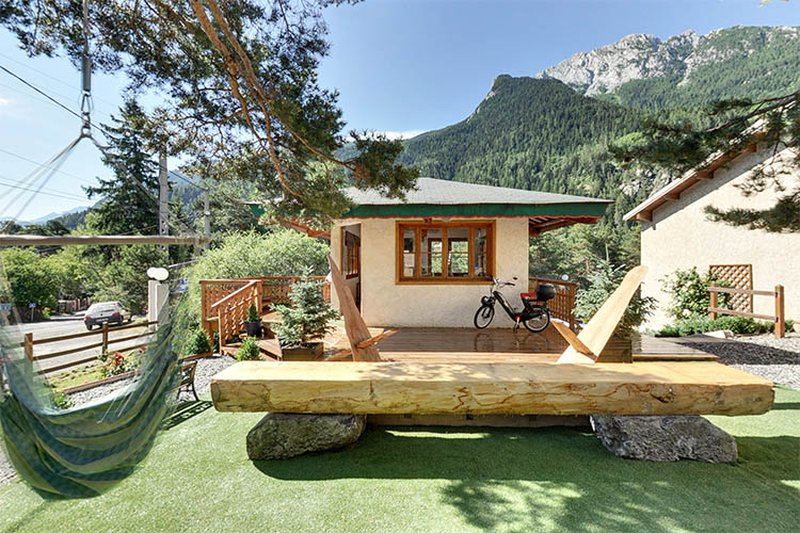 When looking for accommodation in Les Orres , we can look for places in hotels and private accommodation both in the town itself and in the vicinity - including on the other side of the mountains. If you are going to this area between May and October, you can consider staying at Camping Rioclar , located in the heart of the region, near the town of Barcelonnette, in the Ubaye River Valley, 15 minutes from the Serre Ponçon Lake. It offers accommodation with a wonderful view of the forests and mountains, has a heated swimming pool, restaurant, shop and many other attractions. The campsite advertises itself as an ideal place for a family holiday, and its guests have the possibility of unlimited contact with nature. The valley is exceptionally beautiful - whether seen from a bird's eye view, i.e. from a paraglider, or admired during the hike through one of the numerous hiking trails.
A writer by profession, a passion of a cat. One day he will see what is behind the Urals - good to Vladivostok. So far, when he can, he enjoys the sun of the countries of southern Europe. And it's also fun;)
Enjoyed reading this article? Share it!