Two green hearts of Dolomites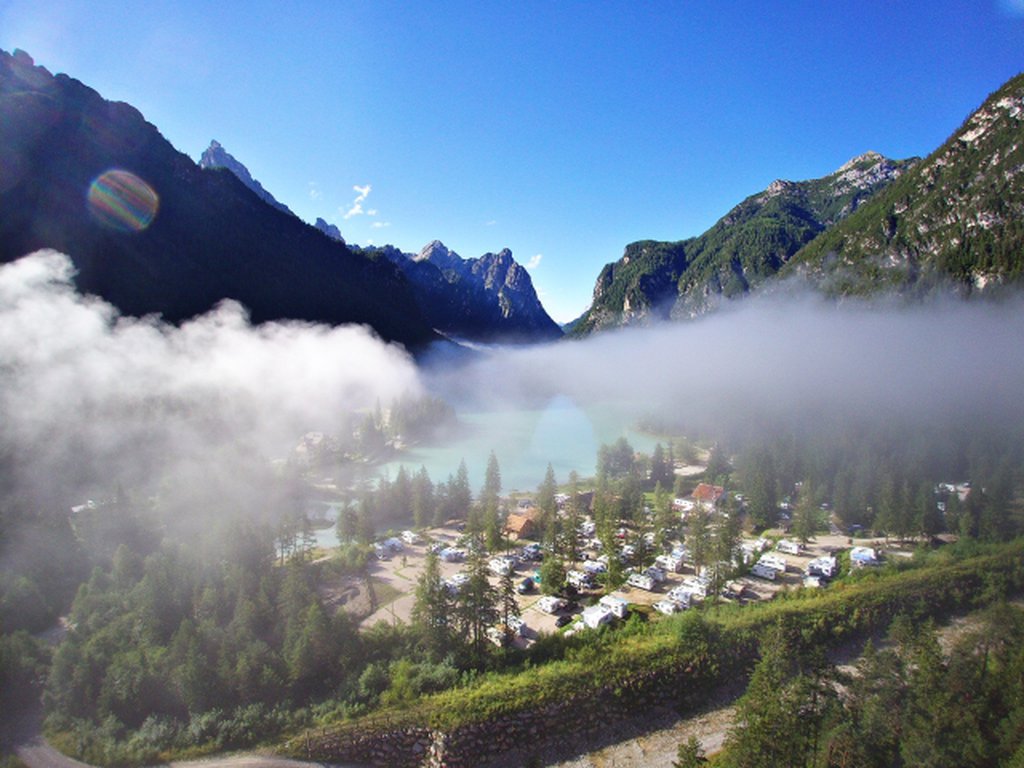 The Dolomites attract lovers of mountain landscapes with the richness of their beauty. With a variety of climbing rocks, a palette of fantastic colors and ubiquitous contrasts - green meadows right next to steep and raw cliffs.
The Dolomites were formed in ancient times, when the Earth did not yet know man. They were born as a result of the powerful waves of the prehistoric Tethys Ocean that today proudly soar skyward like jagged blades. In 2009, this beautiful mountain range was included in the UNESCO World Heritage List. Since then, it has been under special protection, not only as a rich source of information for geologists, but also as a reserve of unique flora and fauna. It delights with the uniqueness of forms and colors.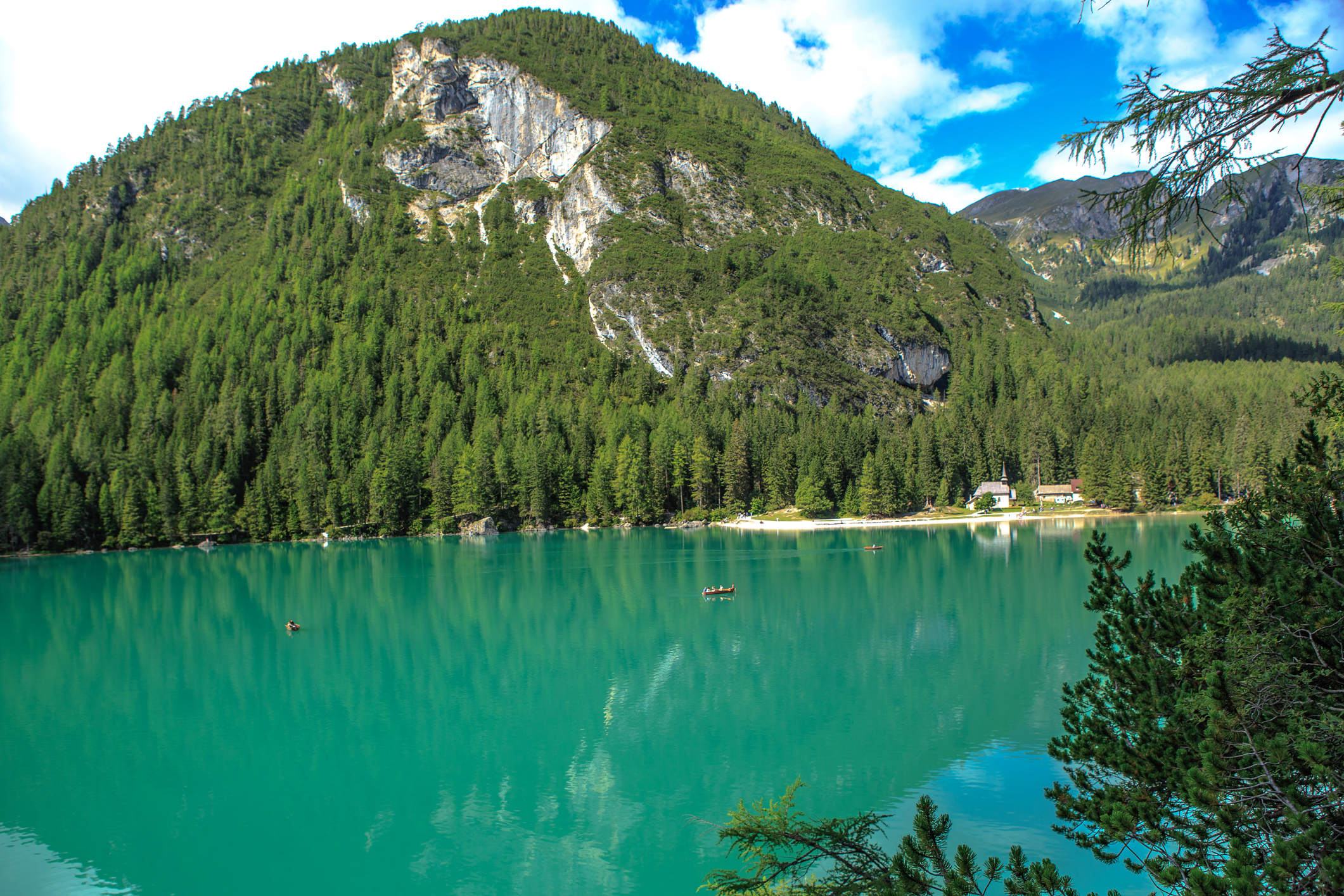 The beauty of the Italian mountains
There are two places in South Tyrol that deserve special attention: the Tre Cime and Fanes-Sennes-Braies Nature Reserves. Both are real treasures of the Dolomites. The Tre Cime Reserve covers less than 12,000 hectares of wonderful green valleys and inaccessible peaks with almost smooth walls. The area was "discovered" in 1864 by two researchers from the Royal Geological Society and described in the book "The Dolomite Mountains". The landmark of this place is the famous Tre Cime di Lavaredo peaks, three lonely crags rising out of the ground, where there is nothing around to remind you that we are on Earth. They have become a must for anyone who spends their holidays in the Dolomites . Every climber wants to climb it, and every tourist wants to go around this massif. Tre Cime figures can be found on postcards, map covers, and even in beer commercials. Another symbol of the park, witnessing the heavy fighting between Austria and Italy during World War I, is Mount Paterno . Daredevils who dare to climb it are generously rewarded for their efforts. Paterno lies in the heart of the Sextener Dolomites and the panorama from its summit is breathtaking.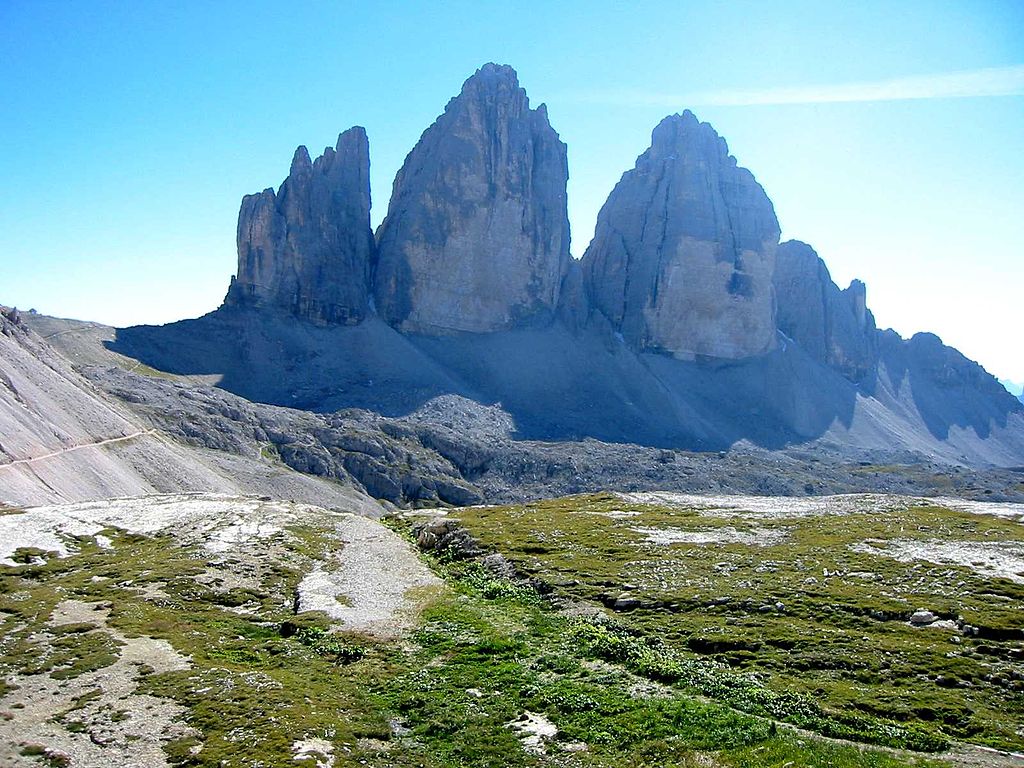 The most beautiful lake of the Dolomites
The Fanes-Sennes-Braies reserve is not inferior to Tre Cime in its beauty - beautiful mountains and wild valleys cover it as well. The first park is distinguished by a majestic mountain trio, while the second one attracts tourists with a real pearl among the Dolomice lakes. We are talking about Lake Braies . Located at an altitude of almost 1500 m above sea level, the reservoir is surrounded by huge limestone mountains and dense forests. It's a place that everyone will love when they see it. It will be a wonderful memory that we will bring with us from a holiday in South Tyrol . Tourists who like hiking, cyclists and fans of Nordic walking will surely be delighted by the Prato Piazza . It is an unspoiled pasture almost 2,000 meters above sea level, surrounded by the majestic mountains of Picco Vallandro, Croda Rossa, Monte Cristallo and Tofane. From November, winter sports enthusiasts, including cross-country skiers, come to the region, where numerous well-prepared routes await, as well as snowshoe hikers.
Camping on Lake Toblach
Camping Toblachersee , with an area of almost 1,300 m², is surrounded by two natural reserves, the beautiful Dolomites and the Lago di Dobbiaco. Spacious plots adapted to the full service of a camper await vacationers. You can connect electricity to them, change the water, and get rid of waste. Tourists who do not have their own camper can rent a house or bungalow. The camping welcomes guests all year round. In summer, you can rent a kayak, jet ski or bicycle, as well as use the tennis court. In winter, enthusiasts of active recreation, especially cross-country and alpine skiers, come here. Camping is actively involved in environmental protection and belongs to the Ecocamping group. It is also pet friendly. Not only can you come here on vacation with your dog - in an emergency, we can count on the help of a local vet.
A writer by profession, a passion of a cat. One day he will see what is behind the Urals - good to Vladivostok. So far, when he can, he enjoys the sun of the countries of southern Europe. And it's also fun;)
Enjoyed reading this article? Share it!