Residence Punta Spin - holidays in Italy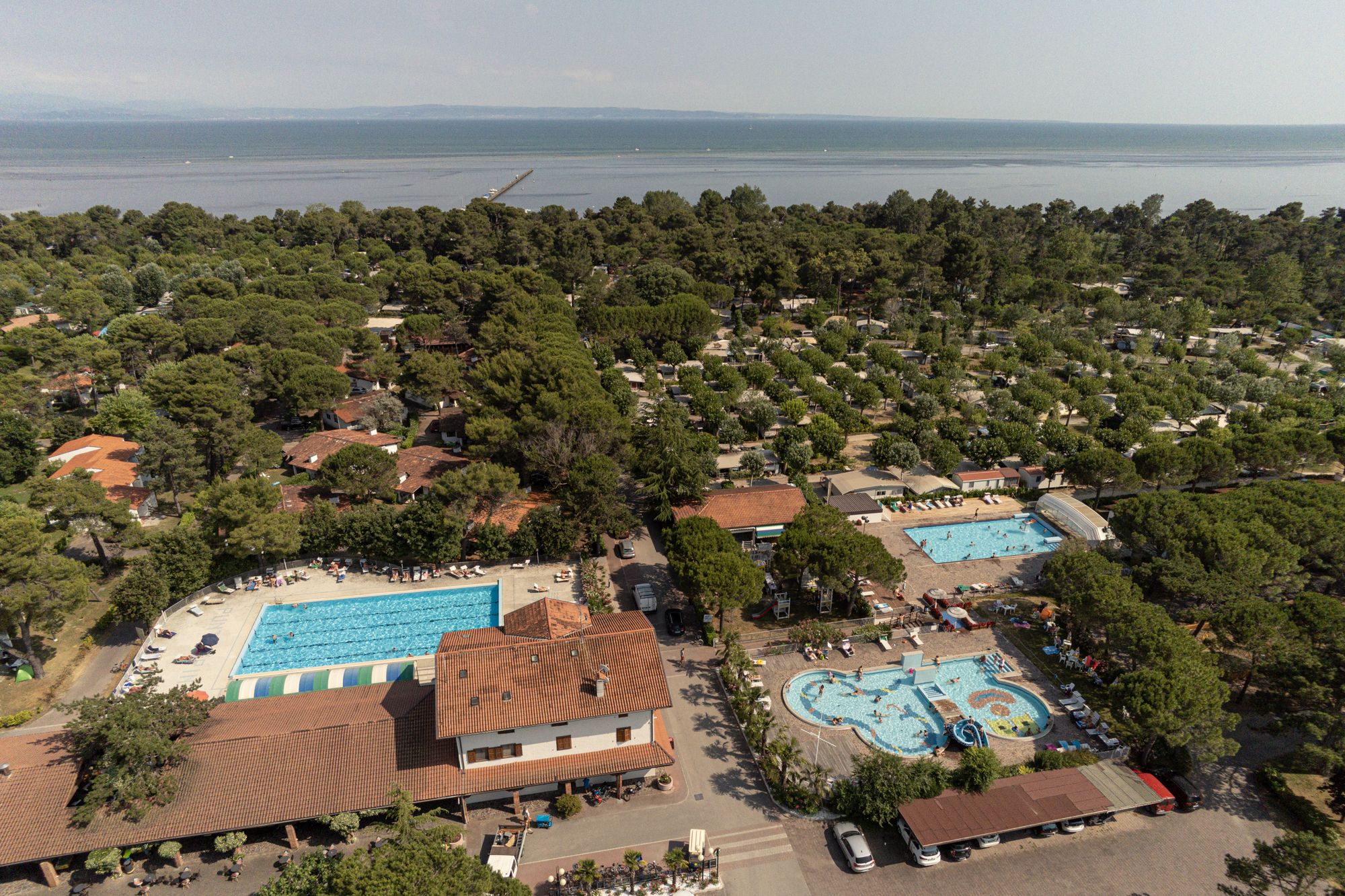 In the vicinity of Grado , in the northern part of the Adriatic Sea coast, there is a large, superbly equipped tourist facility. This is Residence Punta Spin , a camping where you can come with your children and additionally take your pet with you. If you are going on vacation to Italy and you are considering Friuli Venezia Giulia, we recommend this camping .
Accommodation at the campsite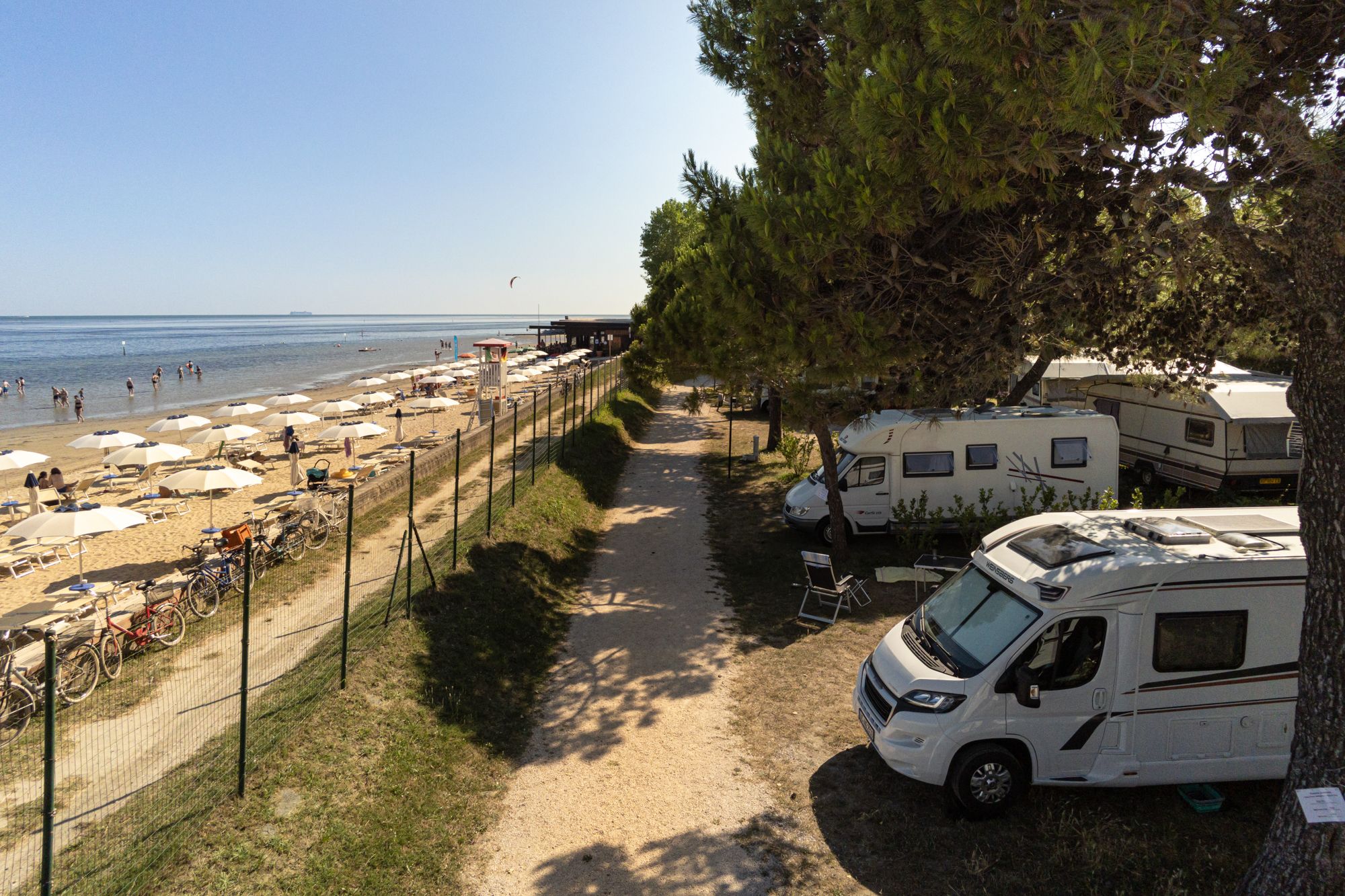 Residence Punta Spin offers accommodation on pitches where you can park your camper , stay in a caravan or stay in a tent. The area of the stands ranges from 65 to 100 m², all of them have access to water and electricity and a place to get rid of gray water.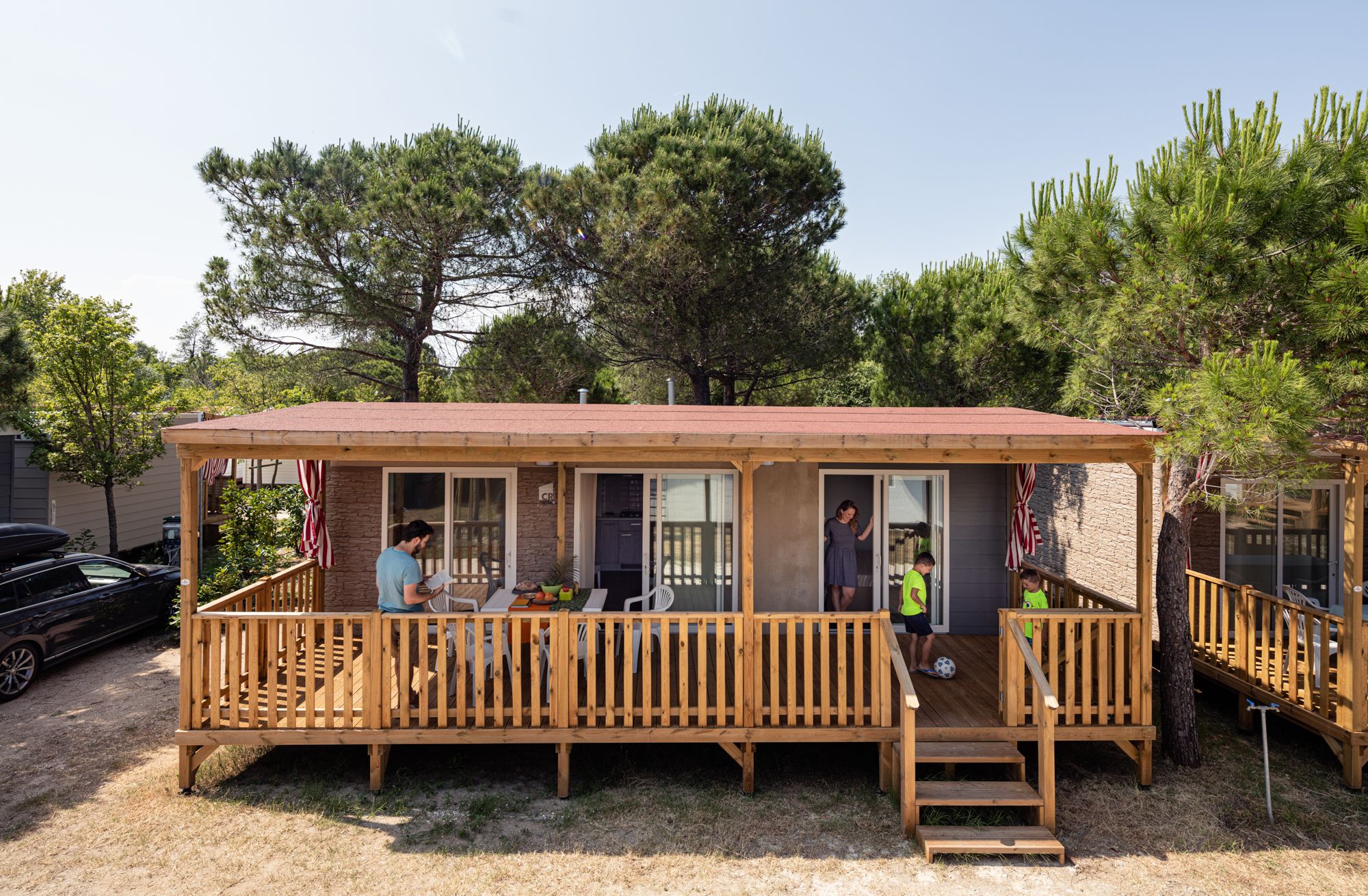 Other options available to tourists are spacious and cosily furnished mobile homes and bungalows. Each house has a kitchenette, bathroom, small garden and a parking space belonging to the plot. The bungalows are equipped with air conditioning and heating. Like mobile homes, they have allocated parking spaces.
Beach at the campground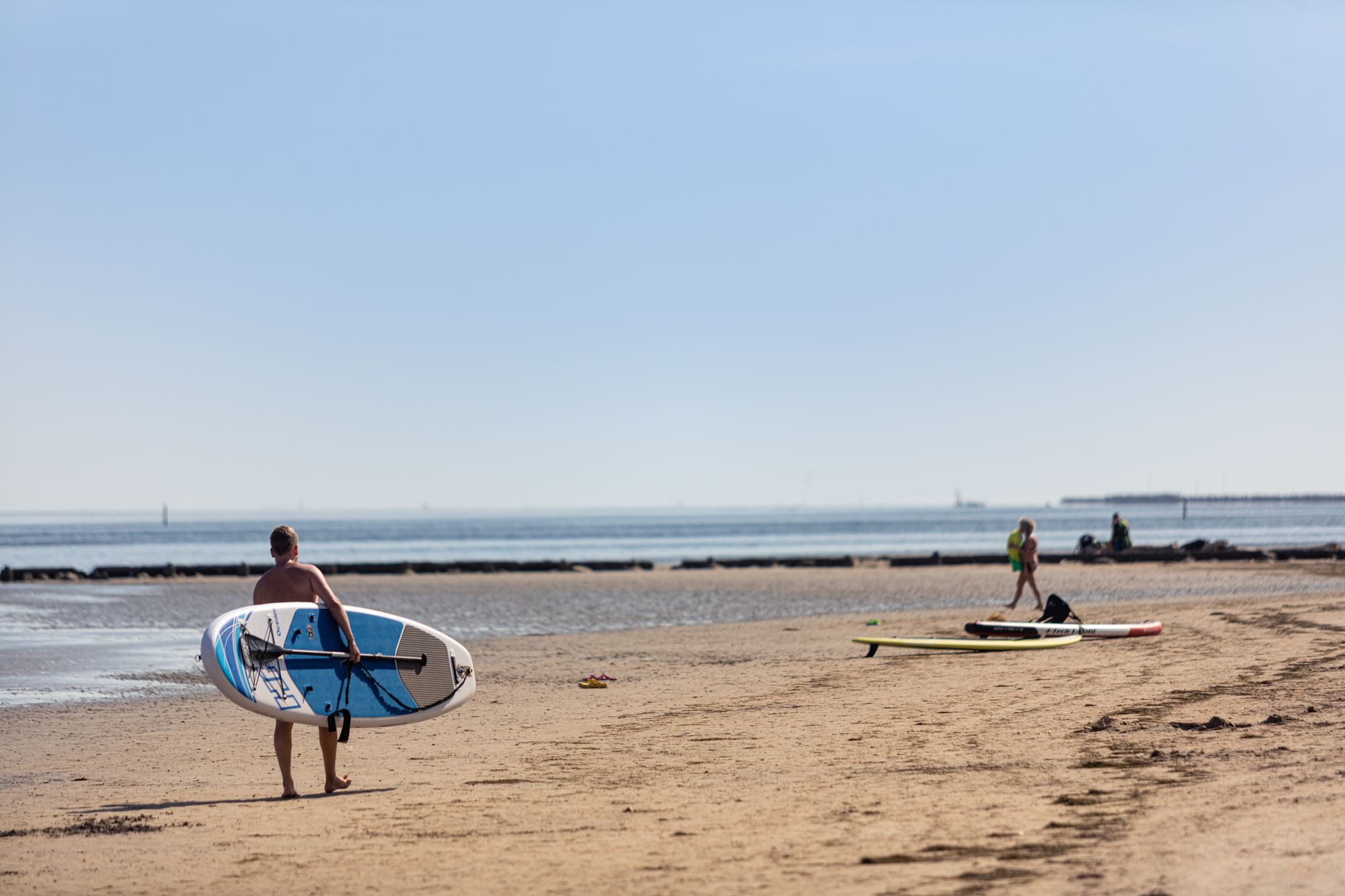 Residence Punta Spin has a private beach, so the campsite guests can go to the water at any time to sunbathe. On a wide sandy belt there is a place for sun loungers and umbrellas, a playground for children, and a bar. It is worth checking out when you feel like having a quick snack, a cold drink or an ice cream.
A part of the beach has been developed for a beach volleyball court .
Pools and water attractions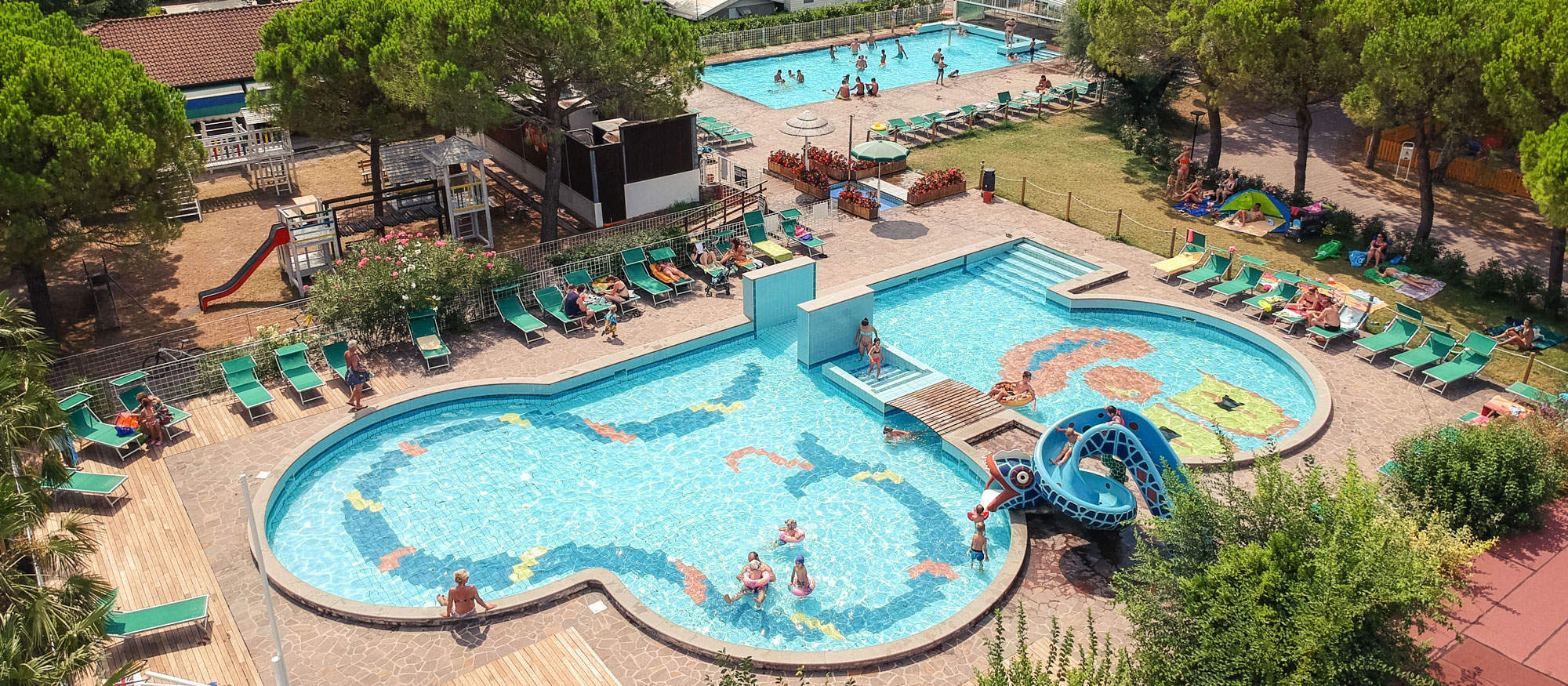 There are three swimming pools on the premises, where adults and children will have a great time. There is a slide in the shape of an animal in the children's pool. Swimming enthusiasts have a large semi-Olympic pool for themselves, where they can cool down or strengthen their condition with a few laps. The last pool is intended for bathing at any time of the year - in low season or in bad weather, the water in it is heated , and it changes from outdoor to indoor.
In each pool area there are rows of sun loungers for those who rest.
Attractions and animations for children
As befits such a large facility, Residence Punta Spin cares for guests of all age groups, with special care for the youngest. In addition to the well-equipped playground , children have the opportunity to take advantage of the rich program of activities organized by the animation team. For example, with baby dance. Who said you can't start honing your dancing skills as a baby?
The animators take care of the tourists' good mood, inviting them to evening performances. After sunset, cabarets and musicals take place, as well as a host of other cultural events. Those wishing to dance will have more than one opportunity to attend pool parties. We guarantee that it will not be boring!
Other amenities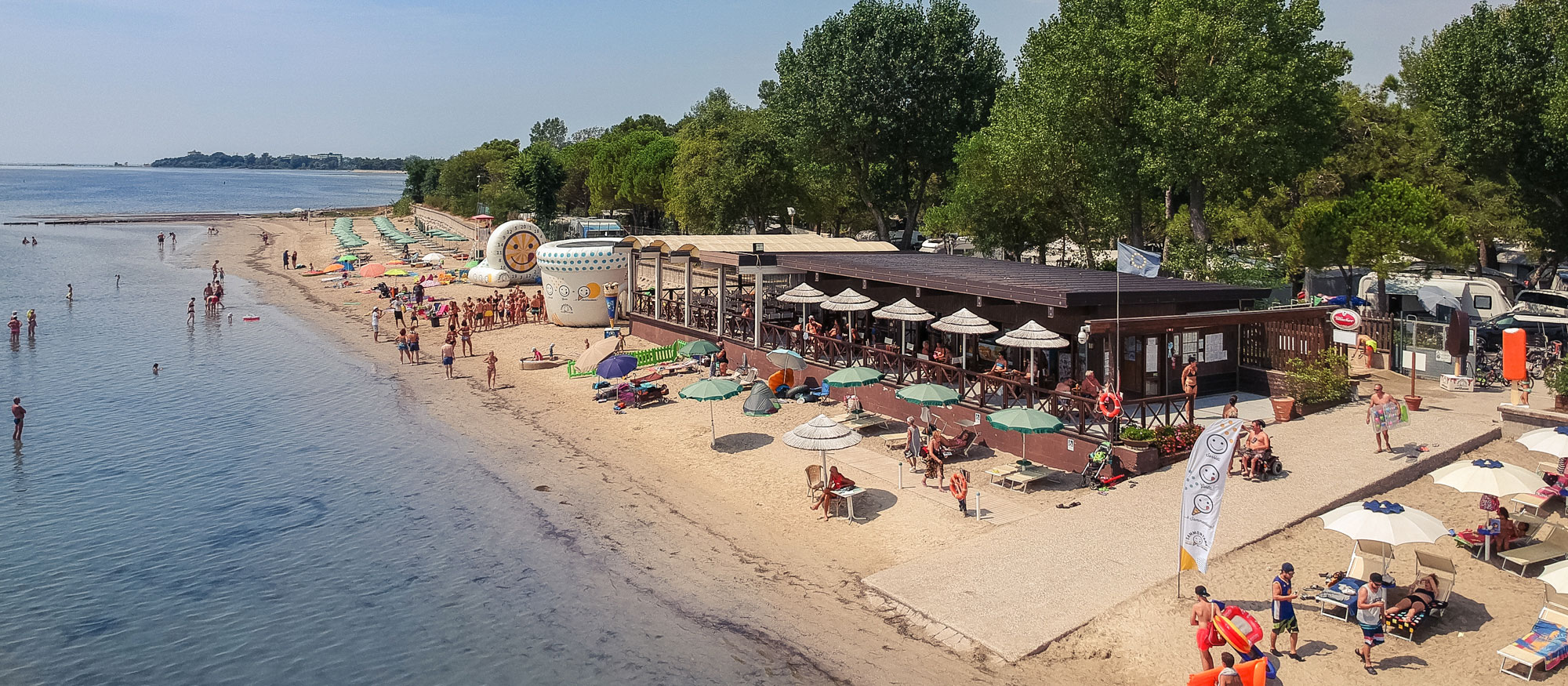 The numerous amenities include free parking, a supermarket, a pizzeria restaurant serving local (and not only) cuisine, an ice cream parlor and poolside and beach bars. If you would like to see the area from the perspective of a saddle, and you do not have your own double track, just rent it on the spot and hit the road. You can choose from, among others classic bikes and versions with a basket.
The facility boasts a wide range of sports activities . If you love spending time actively, you've come to the right place! There are pitches waiting for those willing to play football, basketball or volleyball. There are also tennis courts at the disposal of holidaymakers, so it remains to grab the racket in your hand and compete. Another option is mini golf - great entertainment for young and old.
There is a fitness area near the pools, so know where to go if you want to exercise. In addition, the campsite has a relaxation area with a Turkish bath and sauna (next to the fitness area).
There is a wireless Wi-Fi network operating throughout the area, so you can easily connect to the network whenever you feel the need. It is also worth emphasizing that Residence Punta Spin is a pet-friendly camping .
What to see in the area?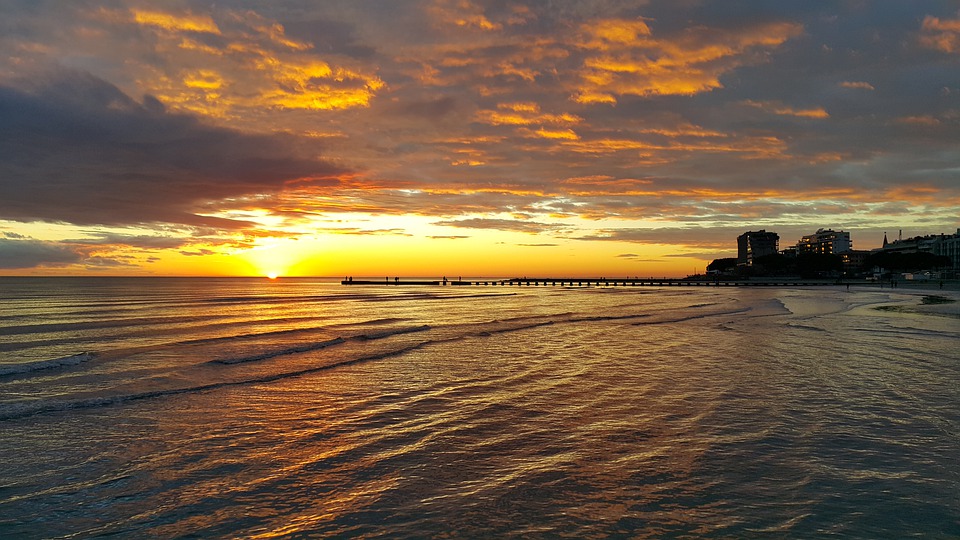 The proximity of Grado encourages you to get to know this charming town. You can reach it by city bus that stops near the campground. An alternative is a bike trip. During your stay in this part of the province, it is worth getting to know Trieste and its historic castle or go on a cruise on the Grado lagoon. There is an interesting monastery on the islet of Barbana, which can be seen during the boat trip.
If you would like to see as much as possible, we recommend a trip to a neighboring country. Grado is about 85 km away from the provincial capital, Gorizia, which borders with Slovenia.
---
Do you want to know even more?



• Join our Facebook group -

Cool Camping


• Follow our profile on Facebook -

CampRestowy Facebook


• See how we travel as a family on Instagram. During our trips, it is here that we put the most reports from everyday life on the campground or in the camper -

CampRestowy Instagram


• See our YouTube videos, subscribe to our channel and give a thumbs up to the videos you like -

CampRestowy Youtube
A writer by profession, a passion of a cat. One day he will see what is behind the Urals - good to Vladivostok. So far, when he can, he enjoys the sun of the countries of southern Europe. And it's also fun;)
Enjoyed reading this article? Share it!