Vacation in Venice - Camping Residence Village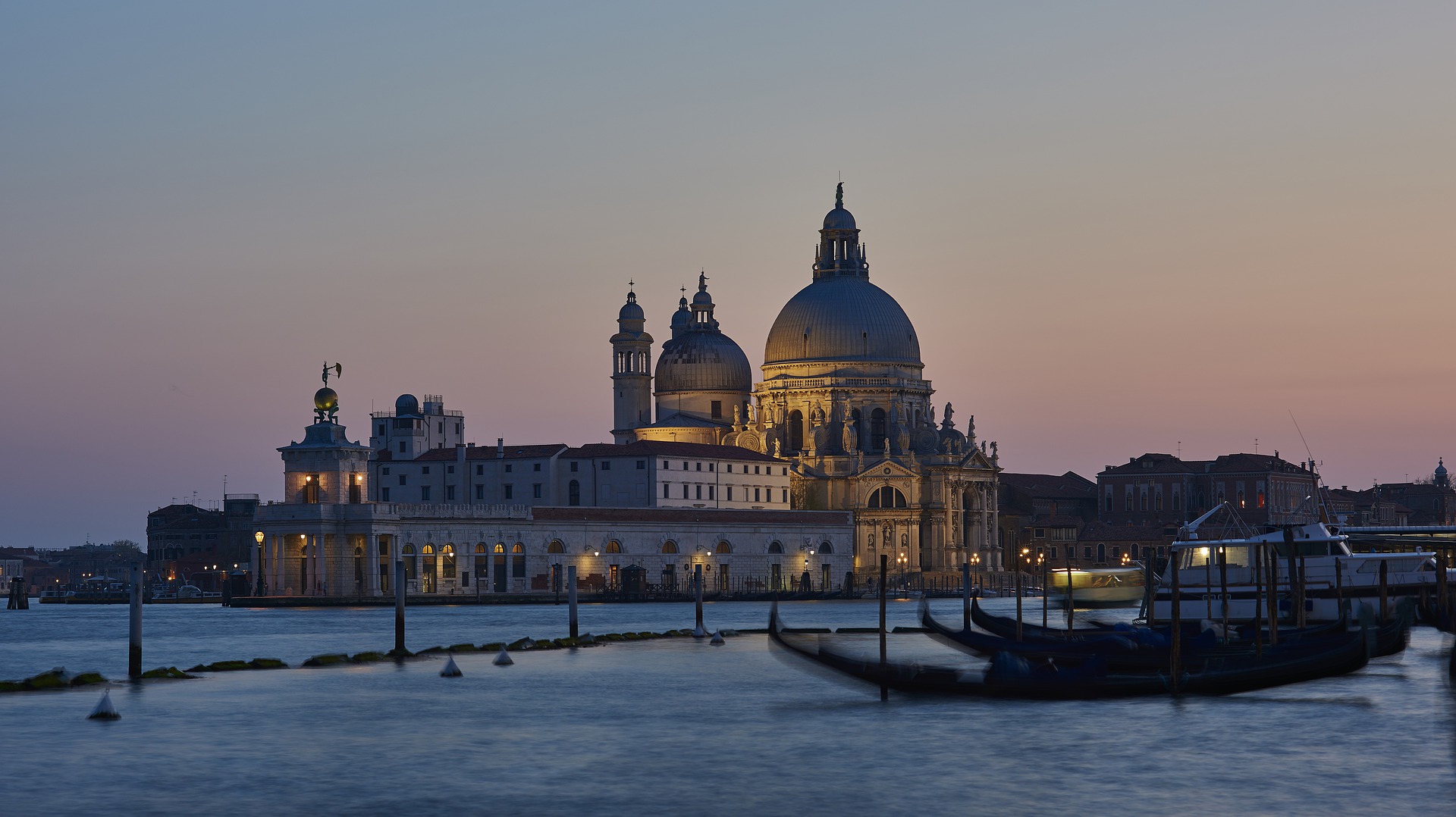 Anytime is good for vacation planning . We can focus on it even when it is raining in autumn or in the middle of winter and we can only see branches without leaves. It's good then to move your thoughts to some warm place - for example to Italy, to the Gulf of Venice. Time will pass very quickly and we will not look back, and we will have to pack for the next trip. So let's know in advance where to go and where to choose an accommodation for your vacation in Italy .
If you would like to spend a holiday by the warm Italian sea, at a campsite with all amenities, we recommend the Cavallino-Treporti area. There you will find at least a few facilities that will meet the expectations of even the most demanding guests. One of them is Residence Village, a campsite located right next to the beach and not far from the city. What will it offer guests in the coming season? We invite you to read.
Residence Village - leave for five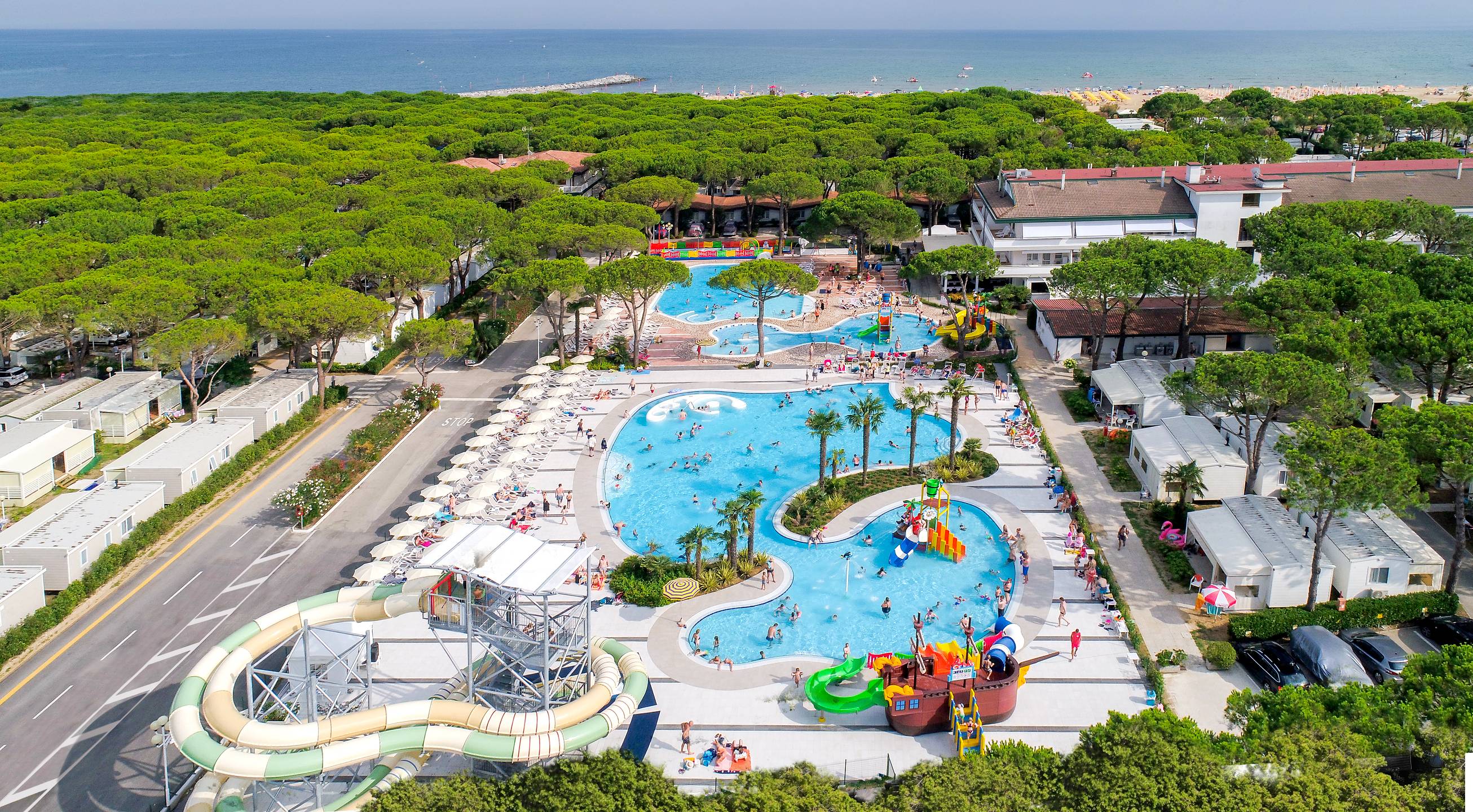 The camping is a 5-star facility. This means that tourists will find everything they need to relax in comfortable conditions. In addition, they will have a great time, regardless of whether they like dancing parties, activities developing creativity, individual or group sports activities or savoring local cuisine after a day of sightseeing.
Residence Village has a wide range of accommodation for caravanning enthusiasts and people who prefer to rent a hotel room or a mobile home. The cost of your stay varies depending on the date you choose for your stay.
Season 2021 - what awaits campsite guests?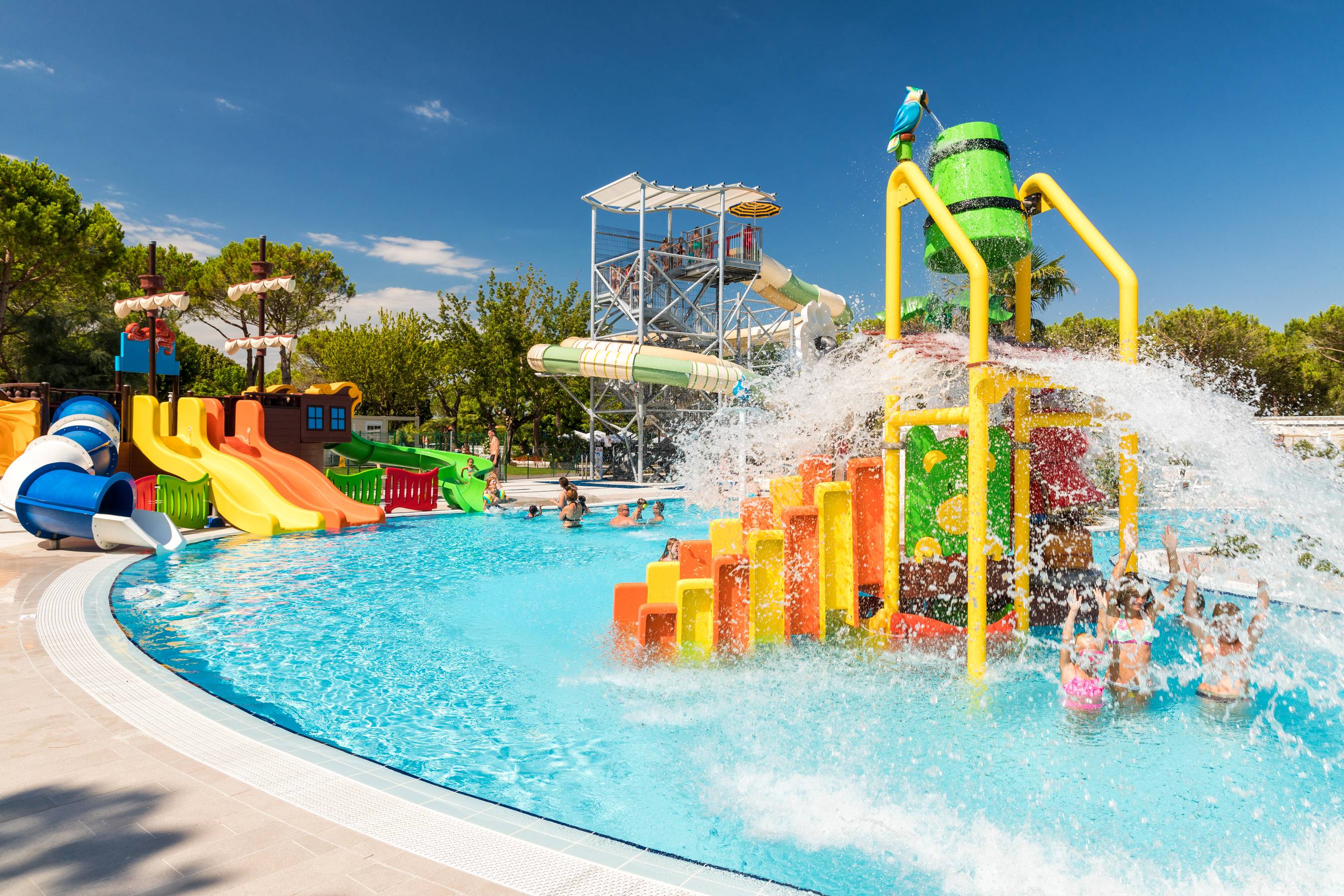 Camping is very popular among holidaymakers. Therefore, those who intend to come here on vacation should think about booking a place in advance, especially since it is associated with discounts. Bargain hunters certainly took advantage of the attractive promotion valid until the end of September. As part of it, it was enough to choose an interesting option to stay until the last day of the month, in order to pay for it in the coming season as much as it cost in 2020 at this campground .
Of course, these are not all the bonuses offered by camping . In 2021, toddlers aged 0-2 will enjoy it for free - throughout the season. Discounts during the low season have also been thought of. Holidaymakers who book min. 7 nights in the period from May 12 to July 10 or from August 28 to September 20, 2021, they will receive free accommodation for one child and one senior.
Tourists planning a longer stay (at least 14 nights) between May 12 and June 30 or from August 28 to September 20, 2021 , can count on free days. This means that after spending 14 nights at the campground, the next two will be free. The long-term offer also includes discounts for longer stays. If we book a minimum stay of 14 nights between May 12 and September 20, 2021, from the 12th day, we will pay 14% less for the next night.
As you can see, Residence Village has made sure it has something to attract customers in the coming season. There are many attractive promotions, so it is worth reading them carefully.
Holidays in Residence Village - Holidays in Italy 2021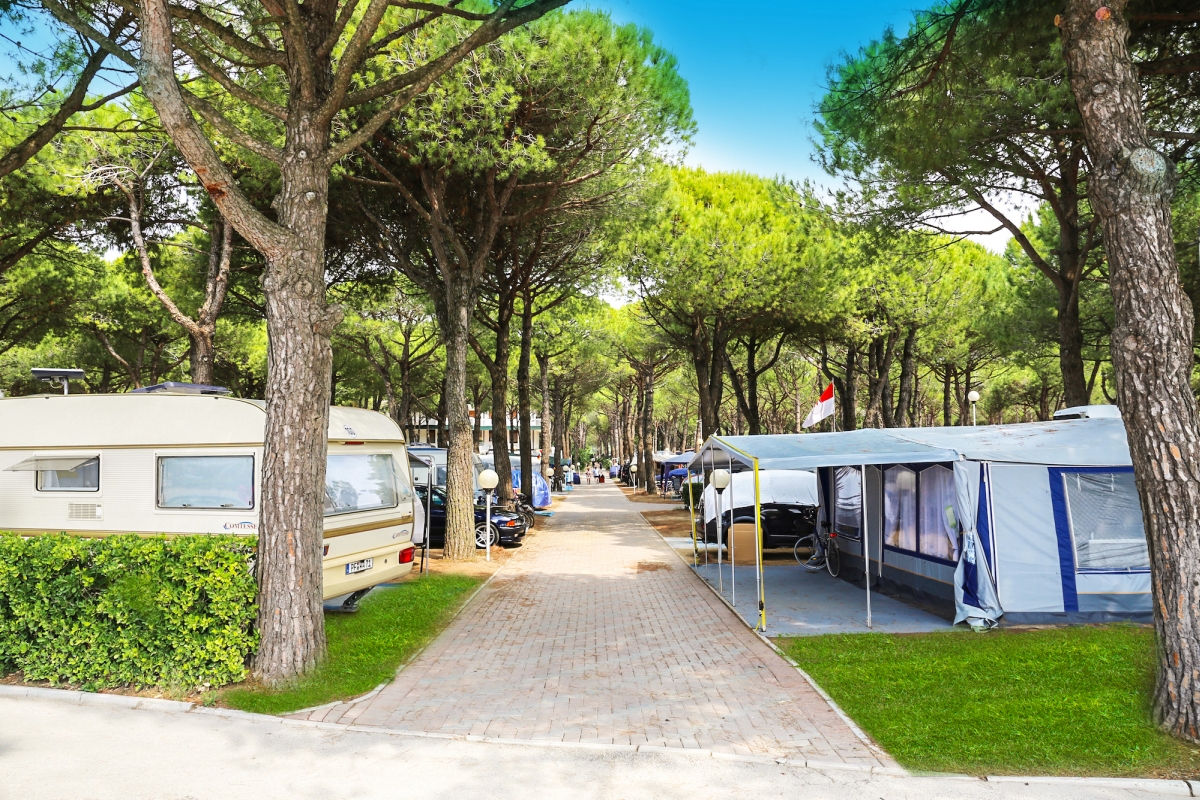 The promotional options offered by the resort are a great opportunity to spend your vacation in an attractive tourist destination - and a bit cheaper. And it must be admitted that the region really has something to be proud of. Both in terms of the beauty of the landscapes and the forms of activity that can be devoted to during the holidays, or, for example, rich cuisine. More than one guest of local restaurants has learned about the variety of flavors of local dishes and their deliciousness.
What else can you do on a campsite in Italy (and beyond)? Charge the batteries by lazing around on the beach or by the pool. Relax in the water in the swimming pool complex or in the warm sea. Make yourself a day of pleasure and visit the SPA. Get to know the surrounding bicycle paths and visit the most beautiful points of the region. Or take a water taxi and go to the nearby islands or go straight to the pearl of the tourist bay - Venice .
There are many possibilities, so all you need to do is choose a date, book a place for your next vacation in Italy and count down the days until departure. And also remember about the reductions, because thanks to them you can save a lot.
---
Do you want to know even more?



• Join our Facebook group -

Cool Camping


• Follow our profile on Facebook -

CampRestowy Facebook


• See how we travel as a family on Instagram. During our trips, it is here that we put the most reports from everyday life on the campground or in the camper -

CampRestowy Instagram


• See our YouTube videos, subscribe to our channel and give a thumbs up to the videos you like -

CampRestowy Youtube
gallery
A writer by profession, a passion of a cat. One day he will see what is behind the Urals - good to Vladivostok. So far, when he can, he enjoys the sun of the countries of southern Europe. And it's also fun;)
Enjoyed reading this article? Share it!