What can you do in Masuria in winter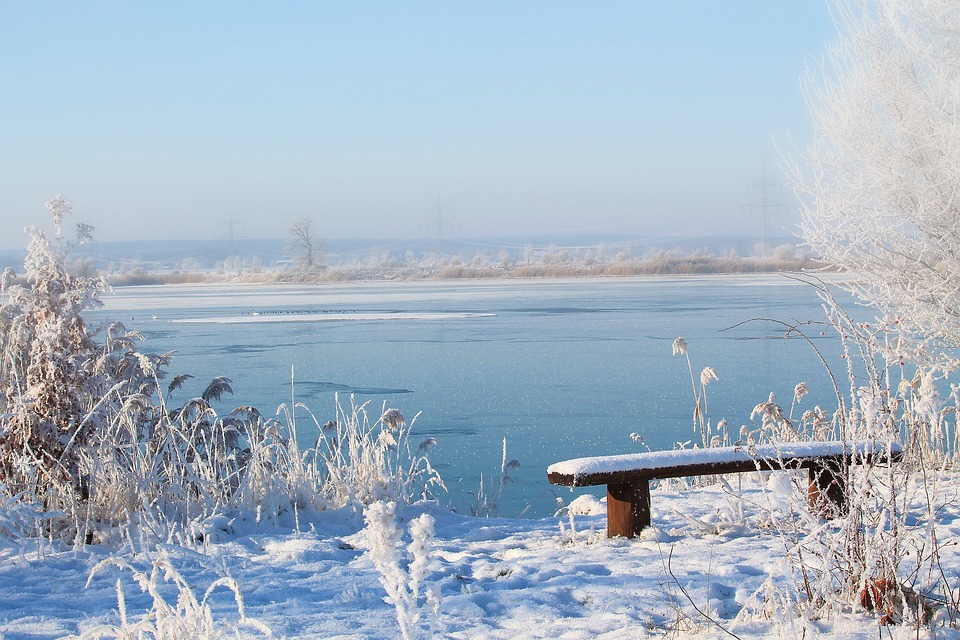 In winter, Masuria is as attractive as any other season of the year, giving the possibility of active rest. Not only adults can enjoy the charms of this beautiful region, but also the youngest. Among the winter attractions that we can find in this beautiful region, noteworthy are ski runs, canoeing, snowtubing and snowkiting, go-karts, fishing, Nordic walking, ice sailing and many others.
There are numerous ski resorts in Masuria that are worth visiting. Beautiful Mountain in Gołdap, where there are five lifts as well as two kilometers of a varied downhill route, deserve attention. You can also visit the Mountains of 4 Winds in Mrągowo, where there are three ski lifts and five slopes waiting for lovers of white madness, as well as many attractions in the snow park. There are many different slopes for your ski feats in the region.
Masuria is also an ideal place for cross-country skiing, thanks to the varied terrain, this sport can turn out to be a great adventure. There are more and more professional routes in the region that will meet the expectations of even the most demanding.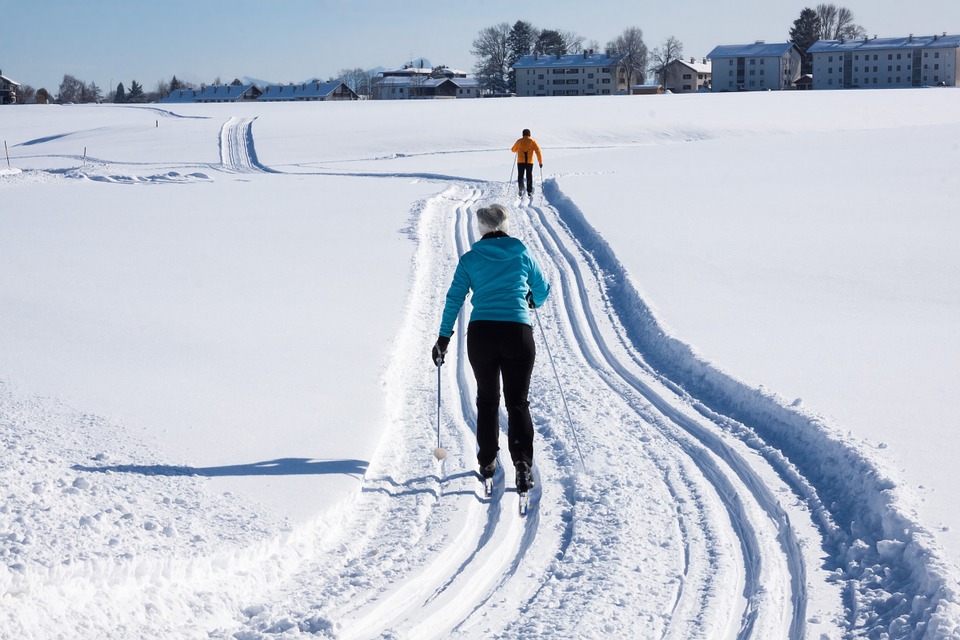 Masurian rivers, which are perfect for canoeing trips, may be a great attraction. There are many canoeing routes and many water equipment rentals.
Winter Masuria is an ideal place for extreme sports, such as snowkiting and snowtubing. Snowkiting as a winter variety of kitesurfing, in which we catch the wind in a kite, surfing on skis or a snowboard. When it comes to snowtubing, it is an extreme snow ride on a rubber tire pulled by a quad bike. For adrenaline fans, ice go-karts may also be attractive, where the light weight of the vehicles allows you to reach really high speeds.
An interesting sport with a long tradition is Masurian curling. The players move the balls on the ice so that they are as close as possible to the designated point. An excellent game especially for the youngest, which teaches accuracy and cooperation in a team. Dog sleds for short and long distances in the most beautiful surroundings of Masuria can also be a great attraction for children.
For people who like fishing in peace and quiet, it may be interesting to do ice fishing with local experienced guides, with their own equipment or with the possibility of renting. Peace and quiet will also be ensured by winter Nordic walking, i.e. walking in beautiful snowy corners with poles. It will strengthen and stimulate the muscles and keep the body busy in winter.
We cannot forget about ice sailing, which is becoming more and more popular. You don't have to be a sailor to practice this kind of sport. A large dose of adrenaline is provided here during dynamic accelerations and fast speeds.
As we can see, Masuria is a miracle of nature not only in summer but also in winter. An ideal place to relax for short trips like long holidays with children. Masuria is a beautiful adventure for those who like adrenaline and extreme sports, as well as for those who appreciate relaxation in silence, away from the hustle and bustle of big cities.
Editors of the mazuryairport.pl portal


The article was prepared by the Olsztyn-Mazury Airport - probably the most beautiful airport in Poland.
We have created the CampRest portal for people who value freedom and travel on their own.
Enjoyed reading this article? Share it!