Buying a car for long journeys, what to watch out for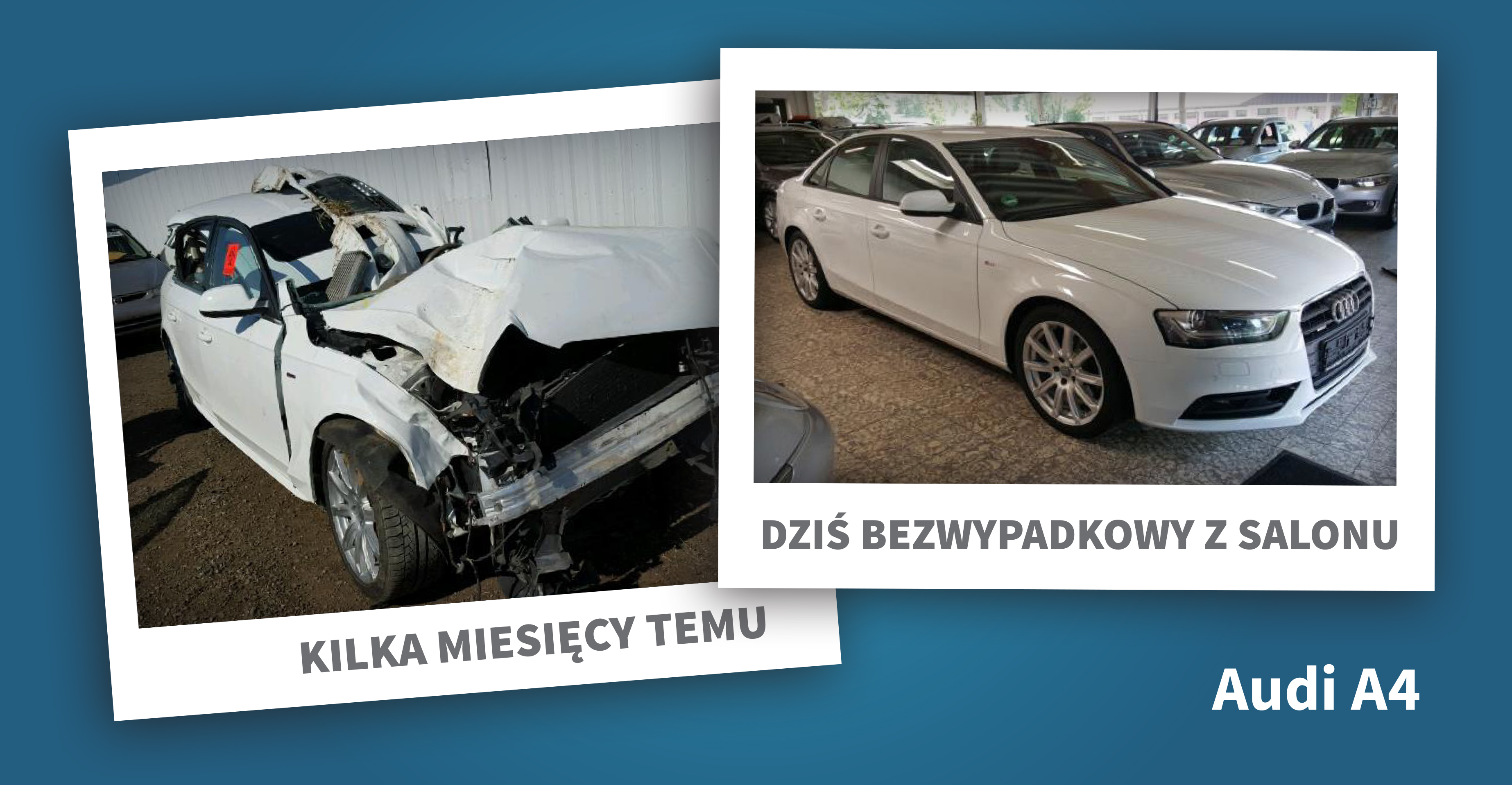 Traveling with your own car for longer distances is common and increasingly popular today. Many of us enjoy this way of spending vacations, holidays, holidays, because we have our own car, we get in and welcome adventure. Europe invites you by tempting you with attractions, beautiful views, flavors to discover and adventures to experience. Open borders, GPS additionally make things easier for us. However, in order for the memories of the adventures that we bring from the journey to be worth remembering and making us happy, it is worth preparing well, especially taking care of our means of transport, which is a car. If you are about to buy a used car that will take you on long journeys and you want to be sure that your new machine will not let you down on the road, this text is just for you.
How can we be sure that we choose well?
It is not easy to go on a further journey with a newly purchased used car without fear. Major renovation costs a lot and is not always necessary, checking the car from all angles is also simple and not cheap. Or maybe just buy a car and hit the road ahead. Since it is newer than my previous car, there is no doubt at first glance, what could go wrong? It turns out that more than we think. The used car has a history behind it and it is worth verifying it to gain clarity. Certain components and parts wear out after a certain mileage or after some time, so it is worth making sure that the meter in the car you are trying to buy has not been reset. What if in a foreign country any of the elements is worn to the point that it stops working, it breaks off. Here comes the story of a group of friends who traveled to Italy with a few years old Opel. It was going to be a dream trip, but near Turin the rocker arm broke and the car crashed. Fortunately, it happened at traffic lights, not on the highway, when driving at higher speeds, because it could end in a tragedy. Before the purchase, the car looked very good in the first inspection, it did not raise any objections, there was no indication that the wishbone could be worn to such an extent, but still! After checking the history of the car, it turned out that the odometer was set back by 80,000 kilometers! The trip, unfortunately, had to end before the team arrived and the costs reached its peak.
Forewarned is forearmed
Fortunately, we live in the 21st century and we have tools at our disposal that help us protect ourselves from unwanted surprises that may await us when buying a bad car. Let's not be deceived by dishonest sellers, we only need the VIN number of the car that we have an eye on, then we gain access to the authentic history of this vehicle. If we go on long journeys, we must be 100% sure that the car we are going to buy is technically functional. But what if this car had an accident before? What if it was serious and the superstructure of the vehicle was violated?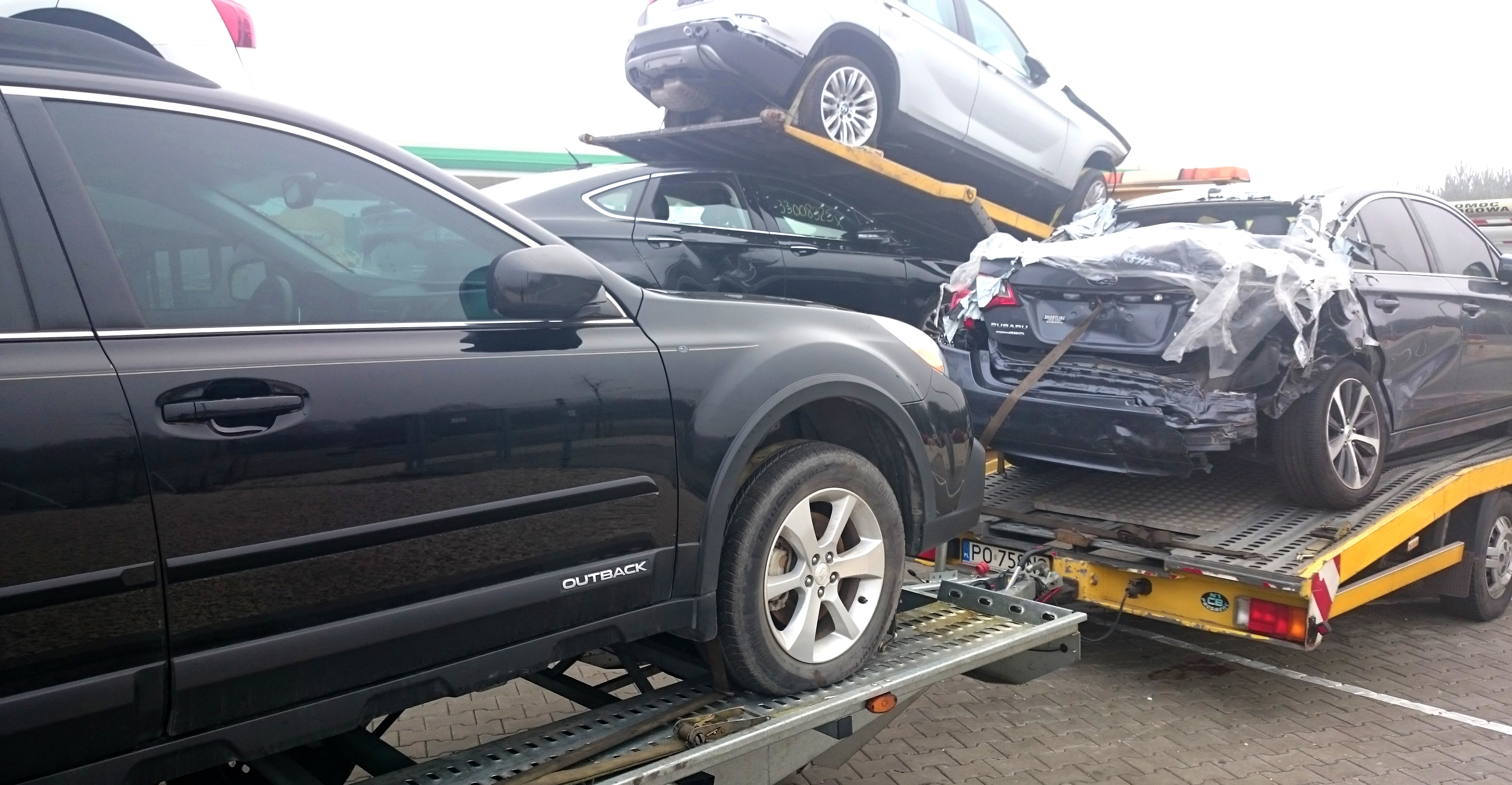 In extreme conditions, a damaged and poorly repaired part of a vehicle is like a house of cards, one inattentive move is enough and everything can fall apart. The previously mentioned mileage of the vehicle is an important issue. What if the mileage is really high and the meter only shows an optimistic 70,000 kilometers. Riding on used components, we play with fate and serious problems can await us. Service abroad can turn out to be very expensive, not to mention the difficulty of getting along with a mechanic in a foreign language. In such situations, the problems only accumulate, and what if we could prevent them by avoiding the purchase of a deceptive car?
Let's be sure
The used car that we buy has to do a bit of work so that we can gain confidence in it. If we intend to go on further routes, ordinary driving around the city is not such a challenge for him as a full-day trip and hundreds of kilometers traveled. Even after several months of normal use, we cannot be sure how the car will behave on a longer route. It is this first long trip that is so important, and in order to be safe, we must make sure that the car is capable of it before buying. If he had a collision or an accident, if it requires repairs resulting from the mileage, if the supporting structure of the vehicle has been damaged, then such a car will not be able to ensure our safety on the further journey. What will help us is to make sure before buying what the real history of the vehicle was. All you need to do is check the VIN on the Autoraport.pl website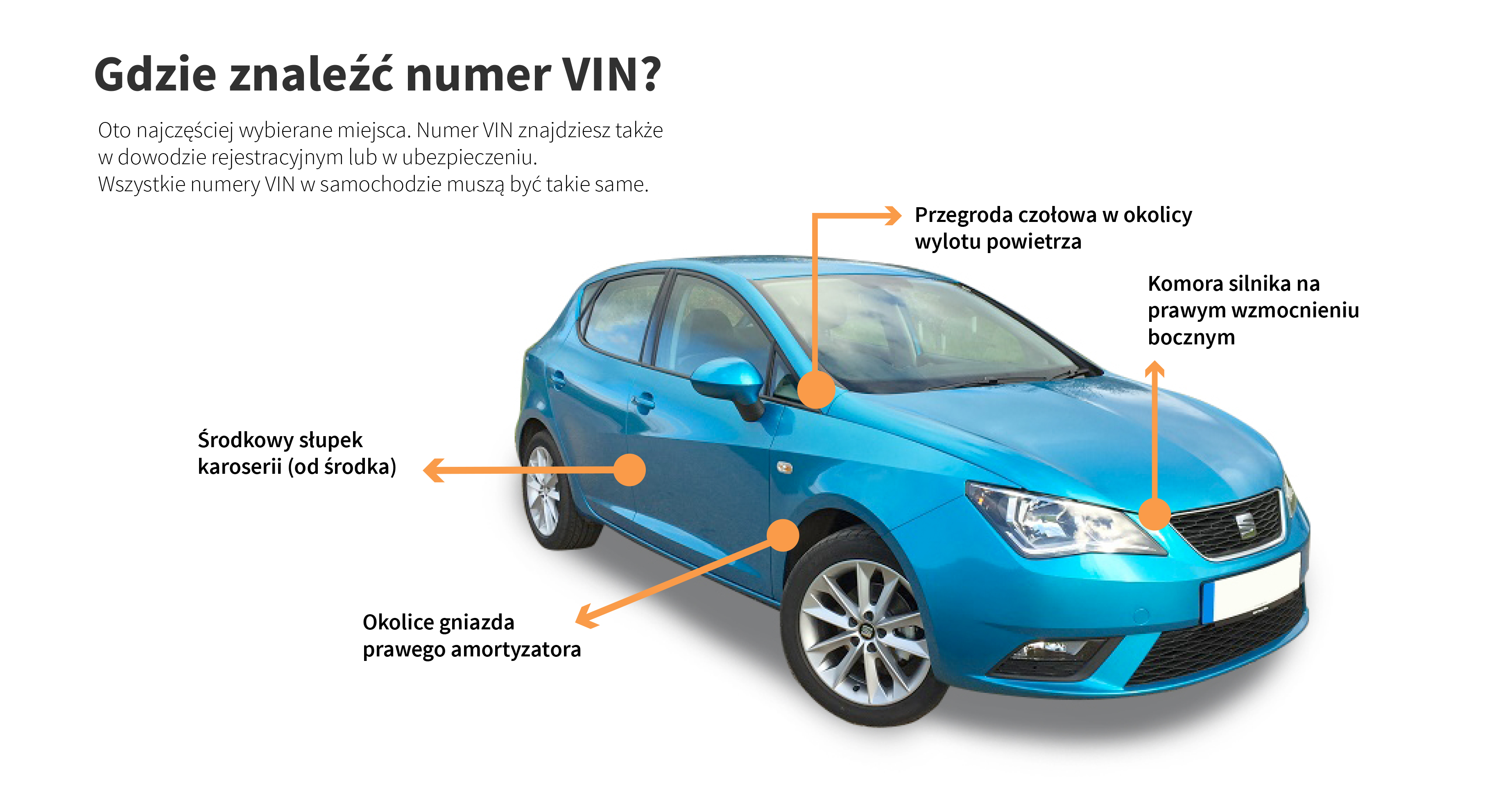 Checking the VIN will give us answers to questions such as; has the car had any accidents, if so what? Was it sometimes a company car or a taxi? Checking the VIN will reveal the Original Specs and can show the real mileage of the car. Thanks to VIN you will find out if the car has not been stolen anywhere in the world. You can also see photos of the accident!
Check the VIN in Autoraport and you will have a clear picture of the condition and past of the vehicle that you want to rely on for your journey, especially on longer routes. Let's not be fooled by dishonest sellers and false descriptions in advertisements. Let's not let the long-planned dream trip turn into a series of problems. Be smarter than smart traders who want to buy cheap to sell high, check out Autoraport.
We have created the CampRest portal for people who value freedom and travel on their own.
Enjoyed reading this article? Share it!