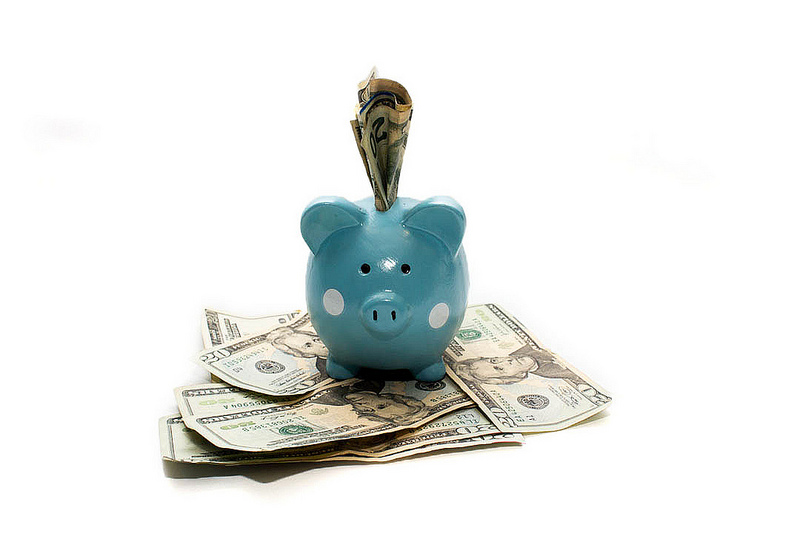 Economical but reasonable. On vacation, we can waste money or save on everything. We can also approach economics wisely and thus ensure a successful holiday.
The title sounds perverse - for good reason. Certainly, we have come across exactly the opposite advice on the web, about how to organize an economic trip, how to spend as little as possible, and at the same time have a great vacation and come back with a lot of memories. Of course, these are very reasonable tips, making it easier for us to experience the holiday in an interesting way, but without having to pay off the loan later. With the fact that some, wanting to save as much as possible, go to extremes, denying themselves everything and turning the trip into a torment for themselves and their loved ones. The thing crashes into the famous golden mean, so desirable and often so difficult to achieve.
New flavors, or getting to know the local cuisine
It's a good idea to prepare your own meals when camping. Thanks to this, we will eat tasty, nutritious and inexpensive, without spending a fortune on dinners in restaurants. There is, however, the other side of the coin - local cuisine , which is a pity not to get acquainted with. Being in Italy and not eating real spaghetti, pizza or tiramisu, going to Spain and not trying gazpacho or paella, going to Norway and not trying salmon?
You can, of course, spend a quite enjoyable vacation, eating Chinese soups and sandwiches with pate brought from Poland. You can also limit yourself to the aforementioned nutritious dinners prepared in the camper's kitchen. However, getting to know the world only with the eyes, when we have a chance to "taste" it also with the taste buds, smell and touch, is a bit sad. We may later regret not taking the opportunity to learn about the new flavors .
We visit monuments and get to know attractions - up close
With spending money on local delicacies, there is also the issue of spending money on other things, including admission tickets to top attractions . As one traveler puts it, you can wander the world barefoot. We can walk everywhere without using public transport. We can also opt out of guides and venture into the alleys unknown to the average tourist. However, deliberately resigning from visiting the greatest local attractions (the most famous museum in the country, the oldest cathedral or an amusement park) is simply a waste of opportunity. It can be compared to standing behind the fence of the Plitvice Lakes - we know that behind it there is a world of small and large lakes, endless greenery and beauty, but we only see a thicket of thickets.
A writer by profession, a passion of a cat. One day he will see what is behind the Urals - good to Vladivostok. So far, when he can, he enjoys the sun of the countries of southern Europe. And it's also fun;)
Enjoyed reading this article? Share it!