What to consider when choosing a motorhome?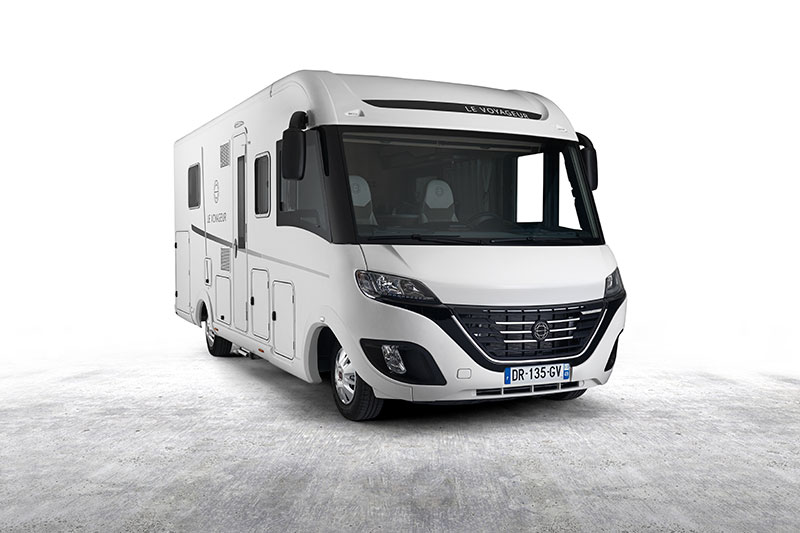 The number of active caravanning enthusiasts is growing every year. More and more often and more willingly, we decide not only to rent, but also to purchase a vehicle that allows independent travel in the country and abroad. Investing in a motorhome, both new and used, is a real expense. In order to fully enjoy it, it is worth taking the time to choose the optimal vehicle in which we will spend not only a dream, but also a fully comfortable vacation.
New or used motorhome?
The most important factor determining the purchase of a motorhome is of course the budget that we want to spend on it. Caravanning fans with less money can choose a second-hand model. However, secondary market campers are more prone to breakdowns due to their age and use by the previous owner. This popular solution makes sense, however, only when we choose a model from one of the well-known brands, such as Pilote, Bavaria or LeVoyageur. Thanks to this, we will spend more time on trips than at a mechanic's, and any repairs will be simpler and faster due to the greater availability of spare parts. Buying a new motorhome is an investment for years that ensures maximum dependency and travel comfort. CarGo on sale! caravanning enthusiasts will find a wide selection of new, technically advanced and comfortably equipped campers from leading manufacturers such as Pilote, Bavaria, LeVoyageur or Sunlight.
Solo, in pairs, or maybe family?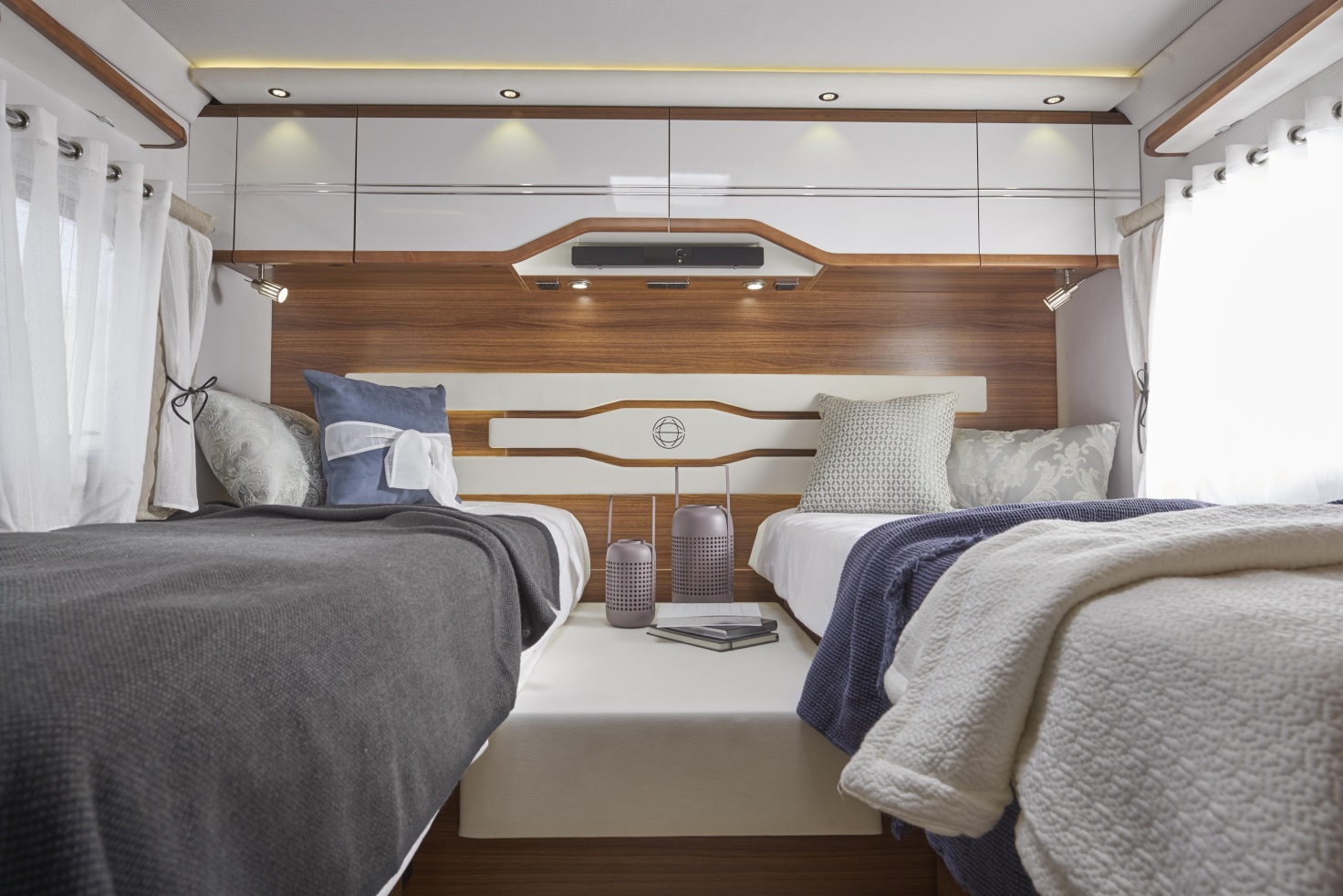 Before we decide to buy a new or used motorhome, we should also think about the number of people who will usually use it. For people who value individual trips, couples or families with one child, a small motorhome built on the basis of a delivery vehicle will be a convenient solution. Larger campers with more places to sleep are better for larger families or groups of friends. In the case of custom motorhomes, it may be a good idea to adjust the layout of the space to the requirements of its users. For example, motorhome manufacturers offer their customers vehicles with a double bed, double beds and extension beds that can be configured for maximum comfort while resting.
The interior matters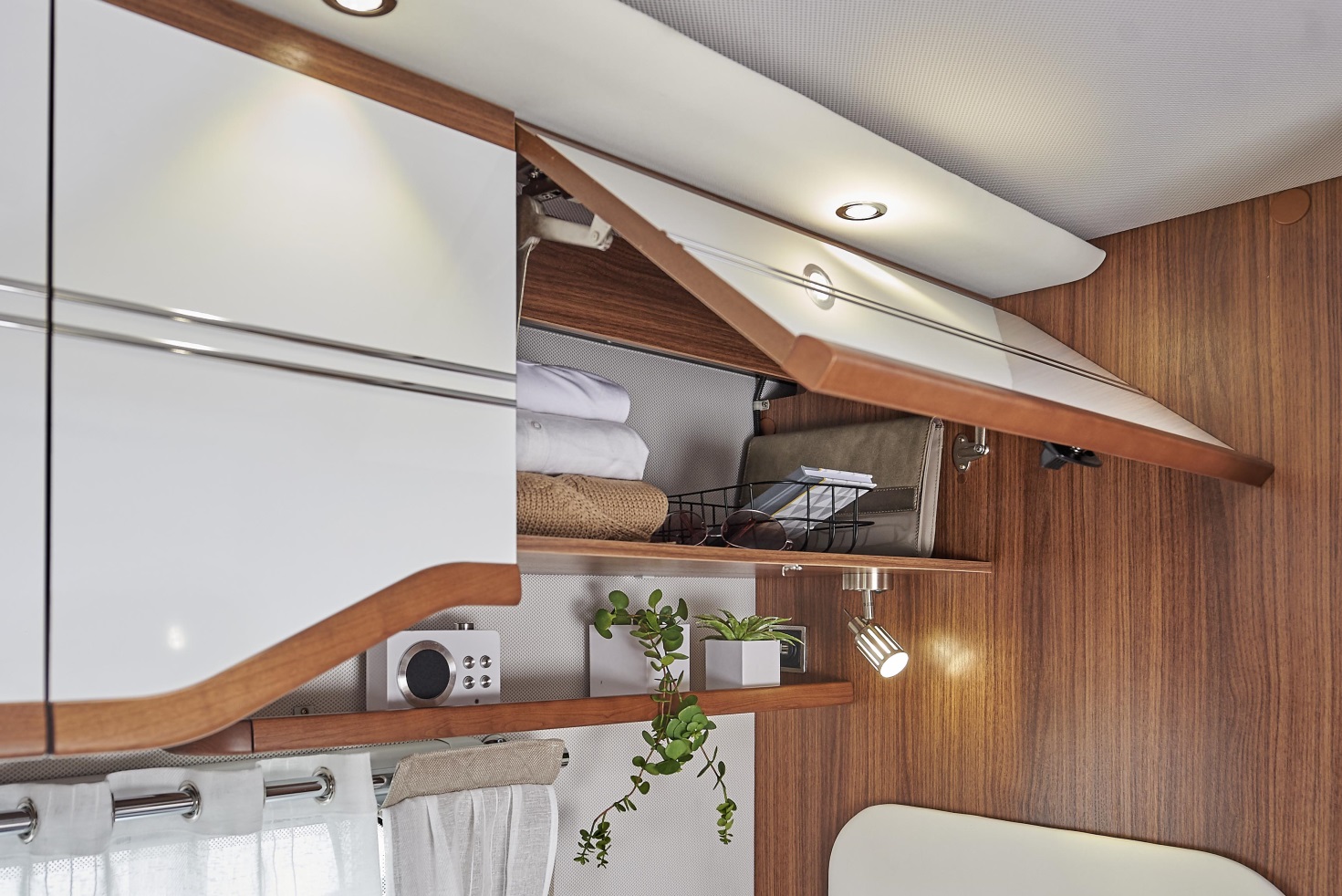 The comfort and convenience of traveling at home on wheels depends on the motorhome's equipment. Before buying the desired vehicle, it is worth taking a closer look at the solutions that were used in a new or used motorhome. First of all, you should check whether it is equipped with basic kitchen appliances, such as a fridge, oven or microwave, which facilitate the preparation, storage and preparation of meals on the road and on the campsite. Cookers and sinks covered with worktops are also a valuable convenience, thanks to which you can save space when not using them. Many people also decide to buy motorhomes with bunk beds, folding beds or located in an alcove, thanks to which we gain additional space to use during the day.
We have been on the market since 2009 and we are constantly developing the sales segment of camping vehicles of brands such as Pilote, Bavaria or Le Voyageur. In addition, we offer service, purchase and rental of a motorhome and caravan. Many years of experience and extensive knowledge mean that we know the needs of the market and we know how to meet them.
Enjoyed reading this article? Share it!