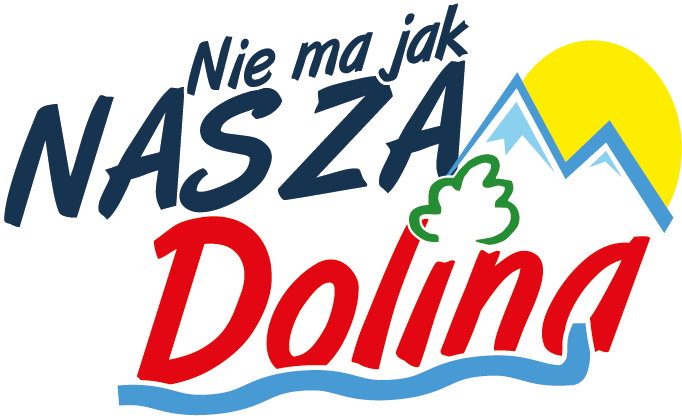 Nasza Dolina CAMPING Pole namiotowe Ojcow Pieskowa Skala
Lesser Poland Voivodeship, Poland
Address and contact
The campsite is open
20.04 - 30.10
Surface
2 ha

Price for 1 night for 2 adults and standard pitches including electricity.

Min - low season / Max - high season

min 80 / max 100 PLN
Nasza Dolina CAMPING Pole namiotowe Ojcow Pieskowa Skala
Camping Nasz-Dolina.pl is over 2.8 hectares of fenced, lighted and guarded area ensuring the safety of staying guests.
Our-Dolina.pl is an excellent starting point for cycling and hiking trips in the Jura Krakowsko-Częstochowska. The Trail of the Eagles' Nests, on which we are located, the Ojcowski National Park and the castle in Pieskowa Skała with the club of Hercules, less than a kilometer away, are just a small part of the nearby attractions.
The proximity of Krakow, the Silesian agglomeration and Wadowice (John Paul II Museum) and Oświęcim (Auschwitz-Birkenau Museum), as well as Wieliczka and Bochnia (salt mines).
Families with small children

Families with teenagers

Active

Naturists

Skiers

Calm & peace lovers
Toddlers' pool

Outdoor swimming pool (heated)

Outdoor swimming pool

Indoor swimming pool

Slides

Sauna

Jacuzzi

Spa

Steam room

Swimming pool (disabled people)

Spray Park
Beach sandy

Beach gravel

Beach rocky

Beach grass

Beach
Animiations

Playground

Playroom

Toddlers' pool

Slides

Babyroom

Toilets for kids

Spray Park
Dog friendly

Dog shower

Beach for dogs
Water sport equipment rental

Windsurfing / Kitesurfing school

Diving school

Boat slip

Marina

Tennis courts

Mini-Golf

Golf

Sport courts

Beach volleyball

Skatepark

Bicycle rental (in the distance of 5km from the campsite)

Gym

Sport activities with a trainer
Ski lifts

Skibus

Running routs

Ski lockers & drying

Ski rental
Grocery store (in the distance of 400m from the campsite)

Fresh bread (at the campsite)

Restaurant or bar (at the campsite)

Pizzeria (in the distance of 7km from the campsite)

Shop with camping equipment
Babyroom

Toilets for kids

Private bathrooms for rent

Family bathrooms

Showers

Toilet

Toilets for disabled people

Heated bathrooms

Chemical toilet disposal
Chemical toilet disposal

Waste water disposal

Fresh water refueling

Car wash

Gas cylinders
Electric connection (max 10A)

Water connection

Gas connection

Grey water connection

Private bathroom by the pitch

Barbecue as pitch equipment
Washing mashines

Tumble dryer

Hand washing

Dish washers

Dish washing sinks
Wi-Fi (100% campsite coverage) - payment needed

Wi-Fi (100% campsite coverage) - free of charge
Animiations

Sport activities with a trainer

Organized trips with a guide

Live music & shows
Facilities for the disabled
2 / 4
Toilets for disabled people

Swimming pool (disabled people)

Wheelchair ramps

Leveled ground
Credits cards accepted

ATM / Cash machine (in the distance of 1.70km from the campsite)

Currency exchange (in the distance of 15km from the campsite)
Public transport (in the distance of 150m from the campsite)

Shuttle bus

Car rental (in the distance of 15km from the campsite)

Scooter rental

Bicycle rental (in the distance of 5km from the campsite)
By the sea

By the lake

In the mountains
Water sport equipment rental

Bicycle rental

Ski rental

Car rental

Scooter rental