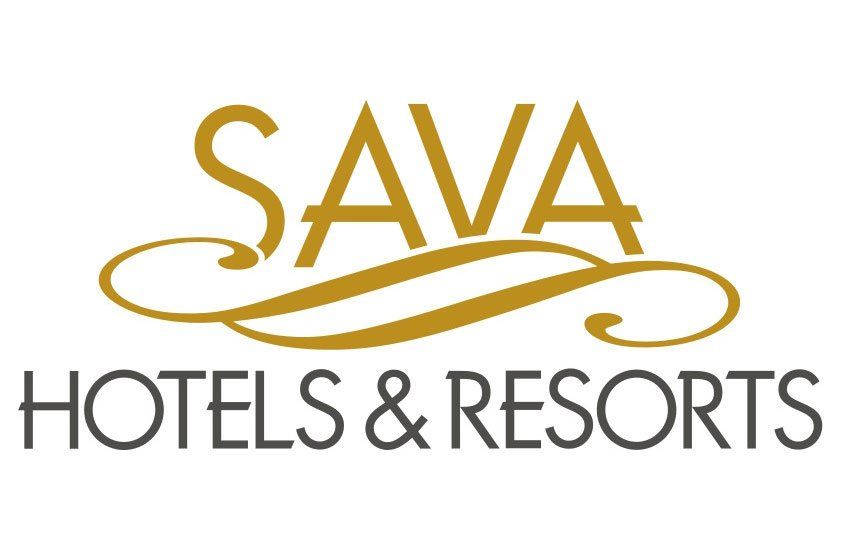 The campsite is open
01.04 - 15.10
Surface
7 ha

Price for 1 night for 2 adults and standard pitches including electricity.

Min - low season / Max - high season

min 36.6 / max 49.6 EUR
Slovenia only has one island, but it is more attractive than many archipelagos. The island is in the middle of an alpine lake, surrounded by majestic peaks. Its charm has been a symbol of a place that has been visited by curious tourists for decades for centuries. Thousands of opportunities await seekers of relaxation, inspiration and sports challenges. Romantic walks or horse-drawn carriage rides around the lake, a traditional plet boat trip to the church on the island of Bled, a visit to the impressive castle that rises on a steep slope above the lake, nearby ski slopes, alpine paths, golf courses, fishing or casinos - these are just some of the attractions of Bled. Whoever experiences them misses them. Freedom in harmony with nature in the heart of the Julian Alps. Camp Bled is located at the foot of the Julian Alps, on the edge of the unique Triglav National Park, where the splendor of the surroundings attracts sports and nature lovers. The campsite itself covers 6.5 hectares and is located in a remote and idyllic location near Lake Bled, while being only 2 km from the city center. Camp Bled has the highest camping category and is therefore able to provide its guests with comfort and high-quality accommodation. The campsite is especially suitable for families with children and offers a warm welcome to all those who are looking for either an active holiday in an alpine resort or a chance for a relaxing break. A wide range of entertainment programs: • mini club and workshops for children, • folklore evenings, • various events in the city • and guided tours. The campsite also has an amusement park for children, a petting zoo, table tennis, badminton, basketball and beach volleyball. In addition, the campsite boasts a supermarket and a restaurant where the chefs can prepare meals according to their wishes.
Families with small children

Families with teenagers

Active

Naturists

Skiers

Calm & peace lovers
Toddlers' pool

Outdoor swimming pool (heated)

Outdoor swimming pool

Indoor swimming pool

Slides

Sauna

Jacuzzi

Spa

Steam room

Swimming pool (disabled people)

Spray Park
Beach sandy

Beach gravel

Beach rocky

Beach grass

Beach (in the distance of 1m from the campsite)
Animiations

Playground

Playroom

Toddlers' pool

Slides

Babyroom

Toilets for kids

Spray Park
Dog friendly

Dog shower

Beach for dogs
Water sport equipment rental

Windsurfing / Kitesurfing school

Diving school

Boat slip

Marina

Tennis courts

Mini-Golf

Golf

Sport courts

Beach volleyball

Skatepark

Bicycle rental (at the campsite)

Gym

Sport activities with a trainer
Ski lifts

Skibus

Running routs

Ski lockers & drying

Ski rental
Grocery store

Fresh bread (in the distance of 1m from the campsite)

Restaurant or bar (at the campsite)

Pizzeria (in the distance of 1km from the campsite)

Shop with camping equipment
Babyroom

Toilets for kids

Private bathrooms for rent

Family bathrooms

Showers

Toilet

Toilets for disabled people

Heated bathrooms

Chemical toilet disposal
Chemical toilet disposal

Waste water disposal

Fresh water refueling

Car wash

Gas cylinders
Electric connection (max 10A)

Water connection

Gas connection

Grey water connection

Private bathroom by the pitch

Barbecue as pitch equipment
Washing mashines

Tumble dryer

Hand washing

Dish washers

Dish washing sinks
Wi-Fi (100% campsite coverage) - payment needed

Wi-Fi (100% campsite coverage) - free of charge
Animiations

Sport activities with a trainer

Organized trips with a guide

Live music & shows
Facilities for the disabled
2 / 4
Toilets for disabled people

Swimming pool (disabled people)

Wheelchair ramps

Leveled ground
Credits cards accepted

ATM / Cash machine (at the campsite)

Currency exchange
Public transport (in the distance of 500m from the campsite)

Shuttle bus

Car rental

Scooter rental

Bicycle rental (at the campsite)
By the sea

By the lake (in the distance of 10m from the campsite)

In the mountains
Water sport equipment rental

Bicycle rental

Ski rental

Car rental

Scooter rental