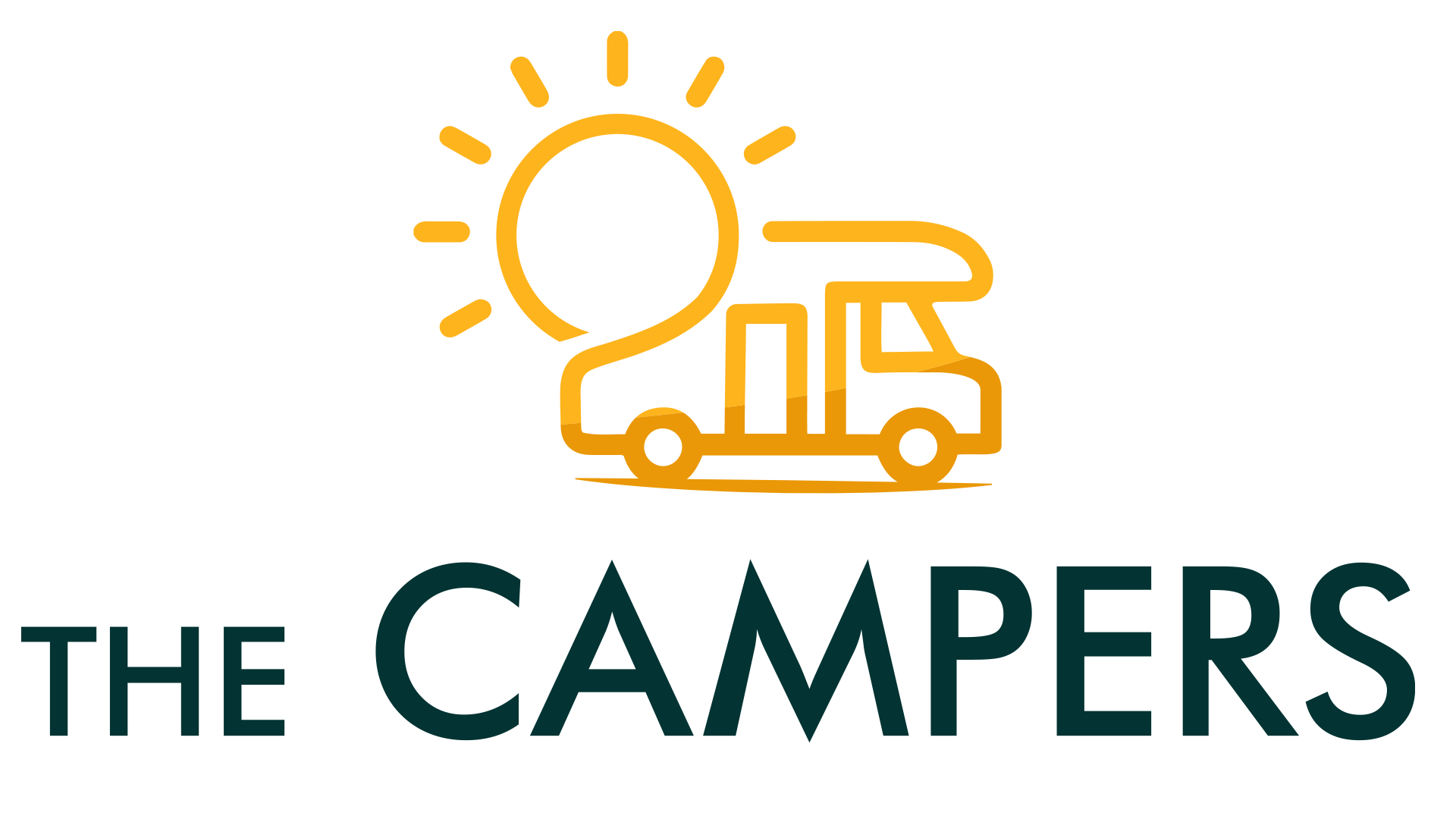 Wypożyczalnia The Campers oferuje również sprzedaż kamperów we Wrocławiu - zarówno nowych, jak i używanych. Pojazdy są dostępne zazwyczaj od ręki (sprawdź pojazdy opublikowane poniżej). W ofercie naszej firmy znajdziesz m.in.:
kampery półzintegrowane,
alkowy,
integry,
vany.
The Campers jest oficjalnym dystrybutorem kamperów marki Roller Team. Pojazdy tej marki wyróżnia przede wszystkim:
wysoka jakość wykonania,
bezawaryjność,
nowoczesny design,
bogate wyposażenie,
niska akcyza (co wpływa na przystępne ceny).
W gamie kamperów od jednego z najbardziej renomowanych dystrybutorów znajdą Państwo modele z serii Kronos oraz wyższej serii Zefiro Plus. Zachęcamy do zakupu nowych lub używanych kamperów oraz ich wynajmu - aby przetestować wybrany pojazd.
Sprzedaż kamperów The Campers - ile kosztuje kamper w ofercie zaufanego dystrybutora?
Kampery na sprzedaż we Wrocławiu kosztują w granicach 150 000 - 300 000 zł. W tej cenie otrzymają Państwo maksymalnie dwu- lub trzyletnie kampery renomowanych marek.
Ceny można negocjować. Zachęcamy do zapoznania się z kompleksową ofertą firmy. W razie pytań specjaliści rekomendują kontakt mailowy lub telefoniczny.