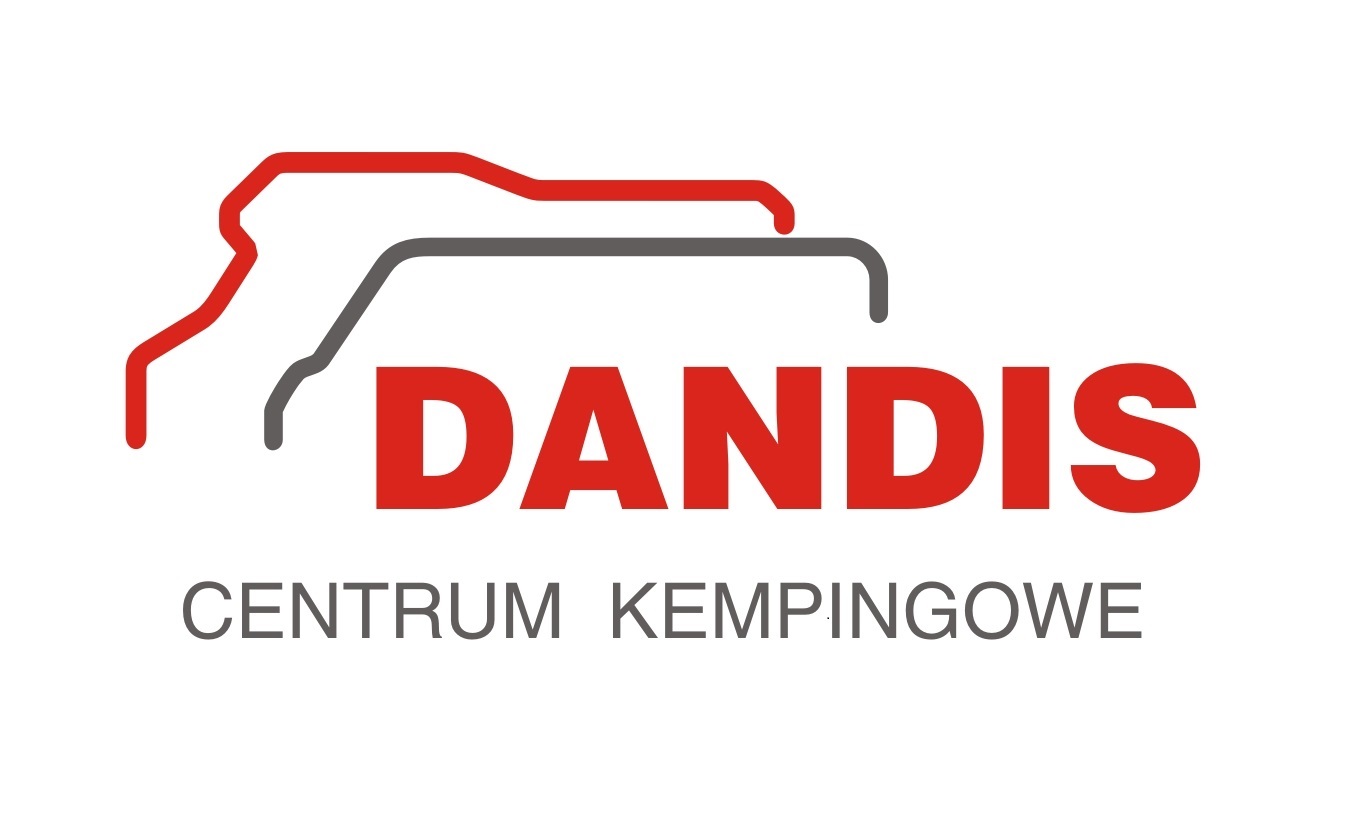 DANDIS - Centrum Kempingowe – service
Reputable motorhomes - Carthago Malibu and Mobilvetta
We have been on the market for over 20 years - we sell Carthago, Malibu and Mobilvetta motorhomes, because we care about offering the highest quality solutions. The latest models are characterized by modern design, functionality and travel comfort. We work with reputable manufacturers who guarantee solid performance and durability of vehicles.
Dandis Camping Center - professional support and professional customer service
Dandis Camping Center advisers provide professional support in choosing the right solution tailored to the needs of customers. We encourage you to check the proposed offer - you will find a wide range of motorhomes, suitable for families, couples or people traveling alone.
We offer used and new motorhomes in the price range from PLN 150,000 to PLN 1,600,000 thousand. The equipment can be selected individually - we will be happy to help you select the best solution tailored to your needs.