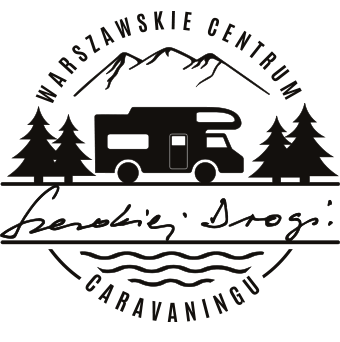 Warszawskie Centrum Caravaningu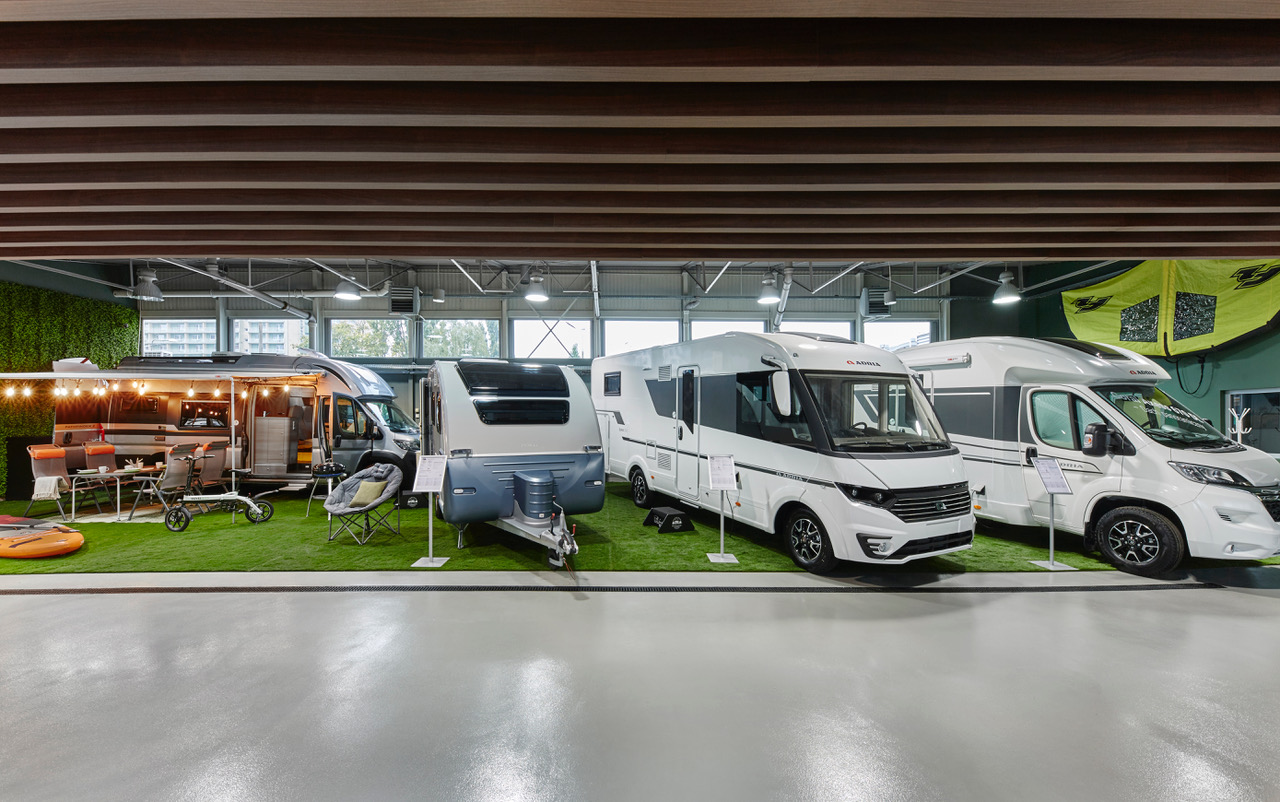 The Warsaw Caravanning Center is a stylish salon with motorhomes and caravans for people who love traveling and looking for new challenges.
Professional advisers, caravanning enthusiasts will help you choose the right model from the range of leading European manufacturers: Adria, Bürstner, Globe-Traveler, Sun Living.
In the spacious interiors of the showroom in Praga Południe, apart from the display of motorhomes and caravans, there is a shop with caravanning accessories and sports equipment.
The Warsaw Caravanning Center is a place where an active lifestyle is promoted, and a motorhome or caravan is a tool to pursue this passion.
Whether you are climbing, boarding or cycling, it all tastes much better when combined with caravanning. Independence, freedom, wherever you want you are always at home!