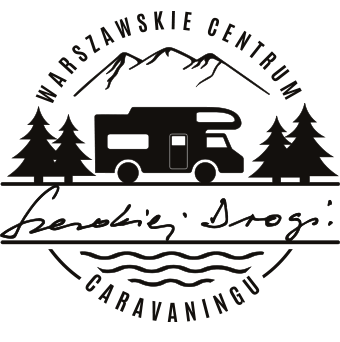 Warszawskie Centrum Caravaningu – dealer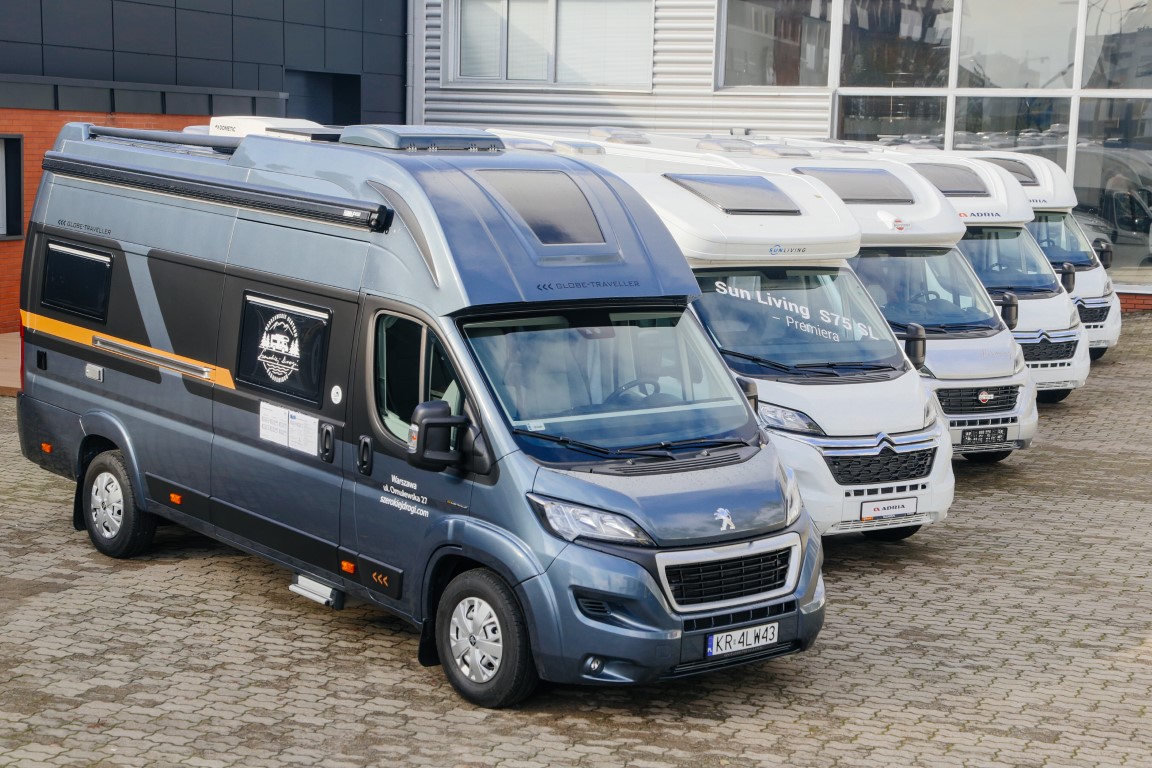 We decided to choose the leading caravanning brands with an active lifestyle in their DNA. In our showroom we present campers and caravans: Adria, Bürstner, Hymer and Sun Living. The offer also includes premium motorhomes manufactured by Globe-Traveler, which are recognized by foreign customers and won awards at international fairs.
Caravans that we offer will work in all conditions, also in winter. These are elegant interiors and the highest safety standards of brands such as Adria, Bürstner and Eriba.