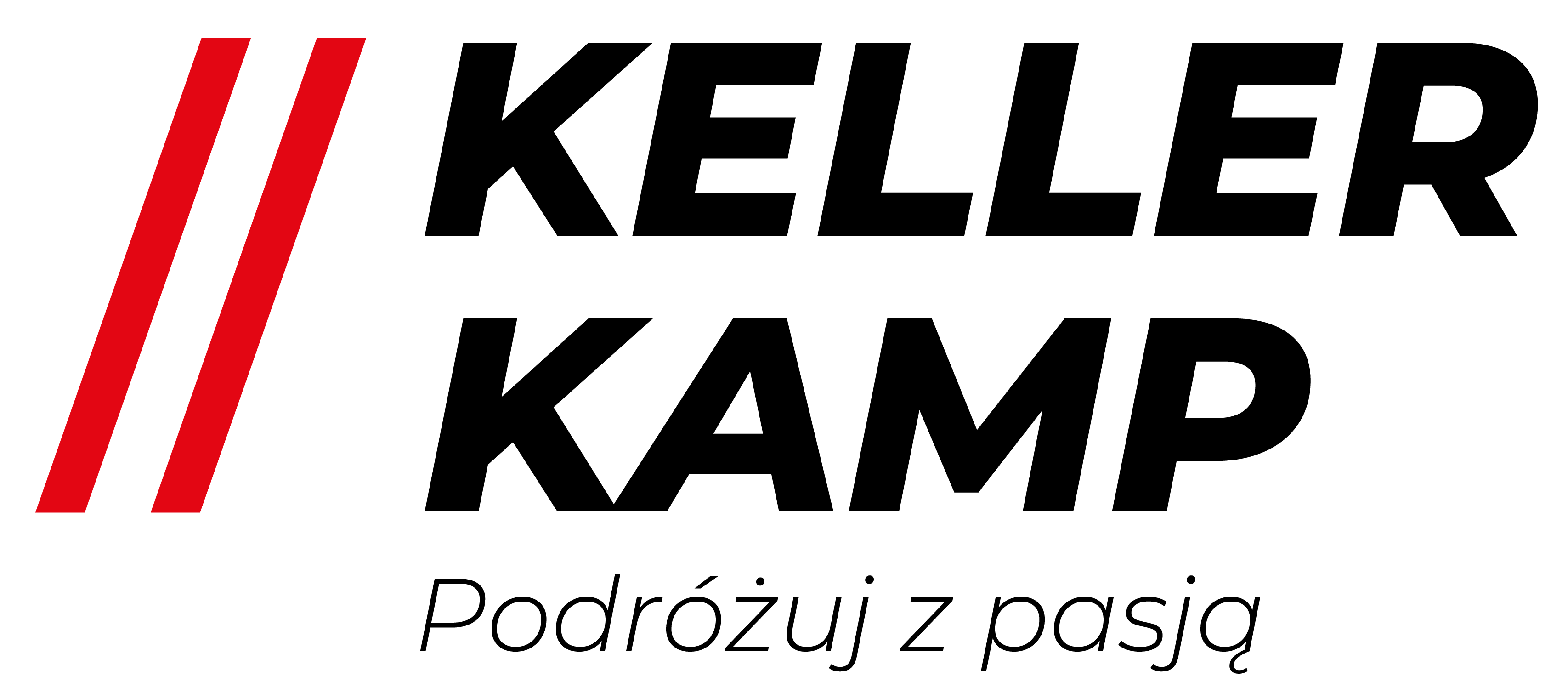 The authorized dealer of campers and caravans Keller Kamp is pleased to present a new LMC Style 460 E caravan for sale. This neat caravan features a system of two German beds with the function of joining into one large bed, warm interior colors and a living room for 3-4 people. From the living room it is possible to arrange a bed for sleeping.
The given price includes the cost of transport from the factory.
The trailer is available in the showroom.
The given price is a gross price and includes 23% VAT.
LMC tightness warranty – 12 years.
✔️23% VAT invoice, the buyer is exempt from 2% stamp duty
✔️2 keys, set of instructions, warranty card
✔️Brand new vehicle
✔️The given price is a gross amount and includes VAT 23%
LMC Caravan GmbH & Co. KG is located in Sassenberg, Germany, and has been producing campers and caravans since 1966. The owner of the brand is Erwin Hymer. LMC is a brand with traditions. It is a perfect example of a classic and subdued appearance, high-quality workmanship, proven and well-thought-out solutions, which translates into a long-term 12-year warranty on the tightness of the building.
Trailer name/model: LMC Style 460 E
Permissible total weight (GVW): 1,300 kg
Curb weight: 1098 kg
Maximum speed resulting from approval: 130 km/h
Year of production: 02/2023
Model: 2023
FOR THE PURCHASED VEHICLE - FREE "START-UP" PACKAGE:
FREE parking air conditioning
- Current connector (connection)
- Toilet chemicals package
- Triangle, fire extinguisher, vest
- Entrance step
Trailer equipment (also includes accessories):
- Shower Package (shower tap, shower tray, shower curtain with rod, wooden insert for the shower tray)
- Truma electric water heater
- Complete set of instructions in English
Dimensions:
Total length (with drawbar): 677 cm
External length: 553 cm
Internal length: 490 cm
Total width: 232 cm
Total height: 260 cm
Internal roof height: 198 cm
Thickness of floor, wall, roof: 40 / 30 / 30 mm
Beds in the rear part of the vehicle (single) with the option of joining into one large bed
Bed 1: 185 x 83 cm
Bed 2: 210 x 83 cm
Chassis:
Premium chassis
Wheel shock absorbers
Steel wheels
13-pin plug
External part:
Garage door (opening luggage compartment under the lower bed)
Service hatch 1000 x 420 mm
Car rear light
Floor with XPS foam and PU struts
Fiberglass material under the floor
Roof and front/rear part made of glass fiber reinforced plastic
Outdoor LED lighting
LED awning lighting
Trailer interior:
Upholstery: Dunit
A pull-out bed between two single beds + mattress
A cabinet for storing items
Towel rack
Mirror
Cold foam mattresses
Winter ventilation of walls
Fire alarm
Kitchen:
Three-burner kitchen with integrated sink
Kitchenette lighting under the cabinet
Drawer with cutlery insert
Sink with glass cover
Thetford fridge 86 liters with freezer compartment (12V/Gas/230V)
Heating:
Truma 3004 S gas heating
Water supply:
Chemical toilet with cassette
Washbasin
Power supply:
12V lighting with 400 W transformer
LED lighting
Ceiling lighting
CEE 230V power socket
230V sockets – 4 pieces
Lighting operating on 12V
LED lighting
Possibility to purchase and retrofit the trailer on site:
Awning
Mover
Residential battery with charger
Solar panels, converter
Bicycle rack
Parking air conditioning
Gas and carbon monoxide detectors
Light gas cylinders/tanks
Mono and duocontrol valves
Safe/case
Camping accessories available immediately, on site (chairs, tables, toilet chemicals, gas grills, storm belts, tableware, coffee machines and much more)
▔▔▔▔▔▔▔▔▔▔▔▔▔▔▔▔▔▔▔▔▔▔▔▔▔▔▔▔▔▔▔▔▔▔▔
Not sure if a trailer is for you? Are you wondering? Don't buy it - check out what camping is all about and rent a trailer from our rental company.
See more available trailers and campers for sale:
https://autokeller.com.pl/sprzedaz-kampery/
▔▔▔▔▔▔▔▔▔▔▔▔▔▔▔▔▔▔▔▔▔▔▔▔▔▔▔▔▔▔▔▔▔▔▔
■ We offer attractive financing. We will help you complete the formalities. We work with:
ING Bank Śląski, RCI Leasing Polska, BNP Paribas, Getin Bank, Alior Bank ■
■ ATTENTION!! On Saturdays, it is not possible to pay for a camper/trailer in cash ■
☎ WELCOME TO CONTACT: ☎
323018837
www.kellerkamp.pl
Opening hours:
Monday - Friday: 9.00 - 18.00
Saturday: 8.00 - 16.00
Trailer and camper dealer - KELLER KAMP
▔▔▔▔▔▔▔▔▔▔▔▔▔▔▔▔▔▔▔▔▔▔▔▔▔▔▔▔
The announcement is informative and constitutes an invitation to conclude a contract (Article 71 of the Civil Code); however, it does not constitute a commercial offer within the meaning of Art. 66 § 1 of the Civil Code.
Please contact us to confirm the offer and obtain detailed information.
| | |
| --- | --- |
| Mark | LMC |
| Model | Style 430 E DMC 1300 kg / 3 osobowa / Klimatyzacja |
| Number of sleeping places | 3 |
| Vehicle in winter version | NO |
| Permissible weight | 1300 kg |
| Year of production | 2023 |
| Length | 677 cm |
Airconditioner

Gas/Propane heating

Electric heating

Diesel heating

TV

SAT

Electric converter

Bicycle rack

Awning