A motorhome with a good boost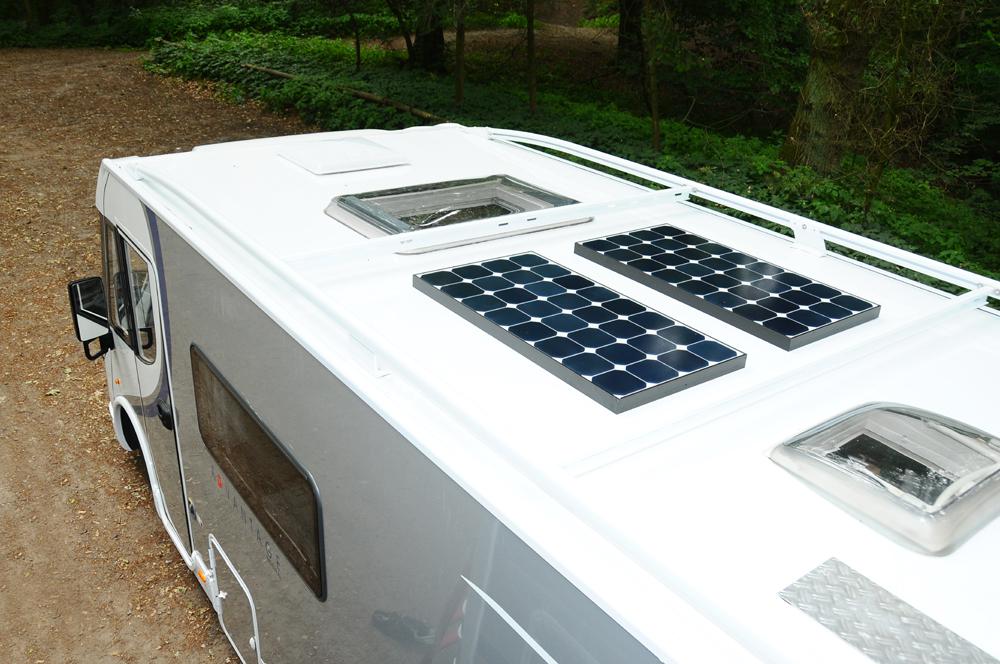 Nowadays, it is difficult for us to imagine everyday life without amenities, such as electricity. It is similar with going on vacation with a camper or with a caravan - thanks to energy, we can use our favorite electrical devices, gadgets or lighting, ensuring comfortable use of the vehicle and a comfortable stay at the campsite. Although holidays in a camper are equated with freedom and independence, it is worth taking care of constant access to electricity before leaving, equipping the vehicle with the necessary power sources. Which one should you choose to avoid unpleasant surprises on your dream trip?
Batteries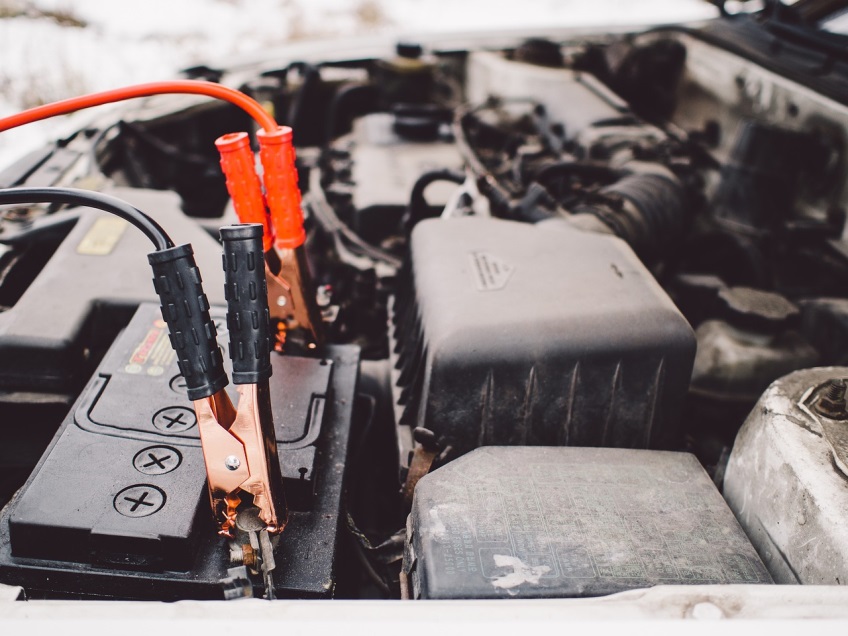 The basic source of electricity and the heart in motor vehicles are batteries, which can be divided into starting models, which are used to start the motorhome engine, and utility models, which are designed to power on-board devices in the residential part of motorhomes and caravans. Their advantages include an extensive system of work cycles, safe operation and the possibility of deep discharge . The proven battery has a service life of up to 12 years. In order to maintain its efficiency for a long time, it should be regularly cleaned and the resulting raids removed. In the camping accessories store, we can find battery models with a capacity from 90 to 130 Ah, which can be easily adapted to the individual power requirement.
Solar energy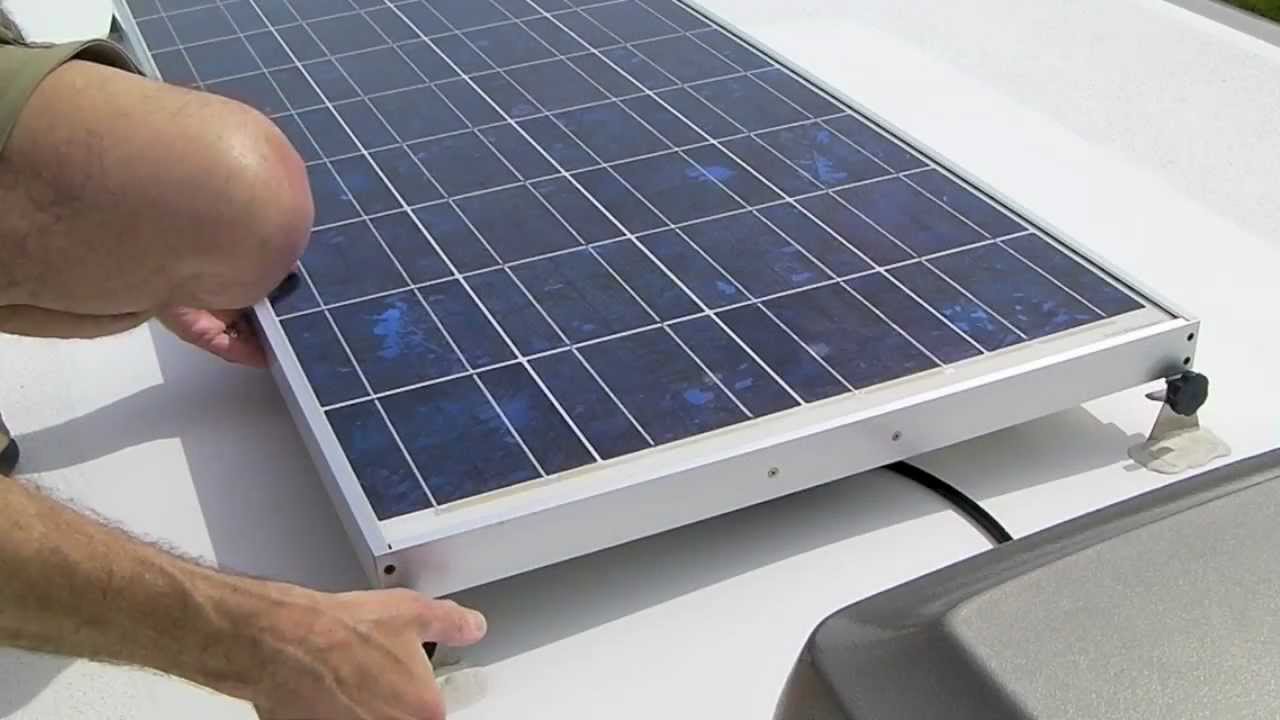 Autonomous photovoltaic systems, commonly known as solar panels, are an expensive, although gaining a large group of supporters, solution. They work thanks to the sunlight falling on their surface, generating electricity that we use to power lighting, a laptop or a refrigerator. They will work especially in places remote from civilization without access to amenities known from camping sites. Their additional advantage, apart from ensuring a constant supply of energy to the batteries supplying the devices, is the wide range of battery power from 40 to 130 W, which are small and very mobile. Solar panels in campers and caravans are mounted on the roof, usually flat.
Electricity generators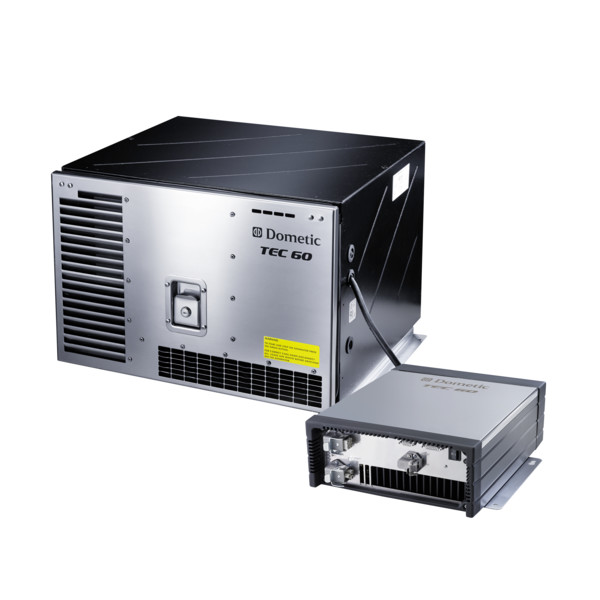 All kinds of own power sources, including universal and relatively cheap power generators for motorhomes, are invaluable on longer trips to less developed regions, where access to the network is difficult. During operation, they generate electricity, which allows the use of a voltage of 230 V. To drive them, you need gasoline, diesel oil or LPG gas . The market offers both external models, quite loud during operation, and built-in aggregates that will work well in motorhomes with a large area. During the holidays, it is worth choosing suitcase models that are easy to transport. Convenience of operation, high efficiency and low fuel consumption are the main advantages of the aggregates.
We have created the CampRest portal for people who value freedom and travel on their own.
Enjoyed reading this article? Share it!