Beachgoer's accessories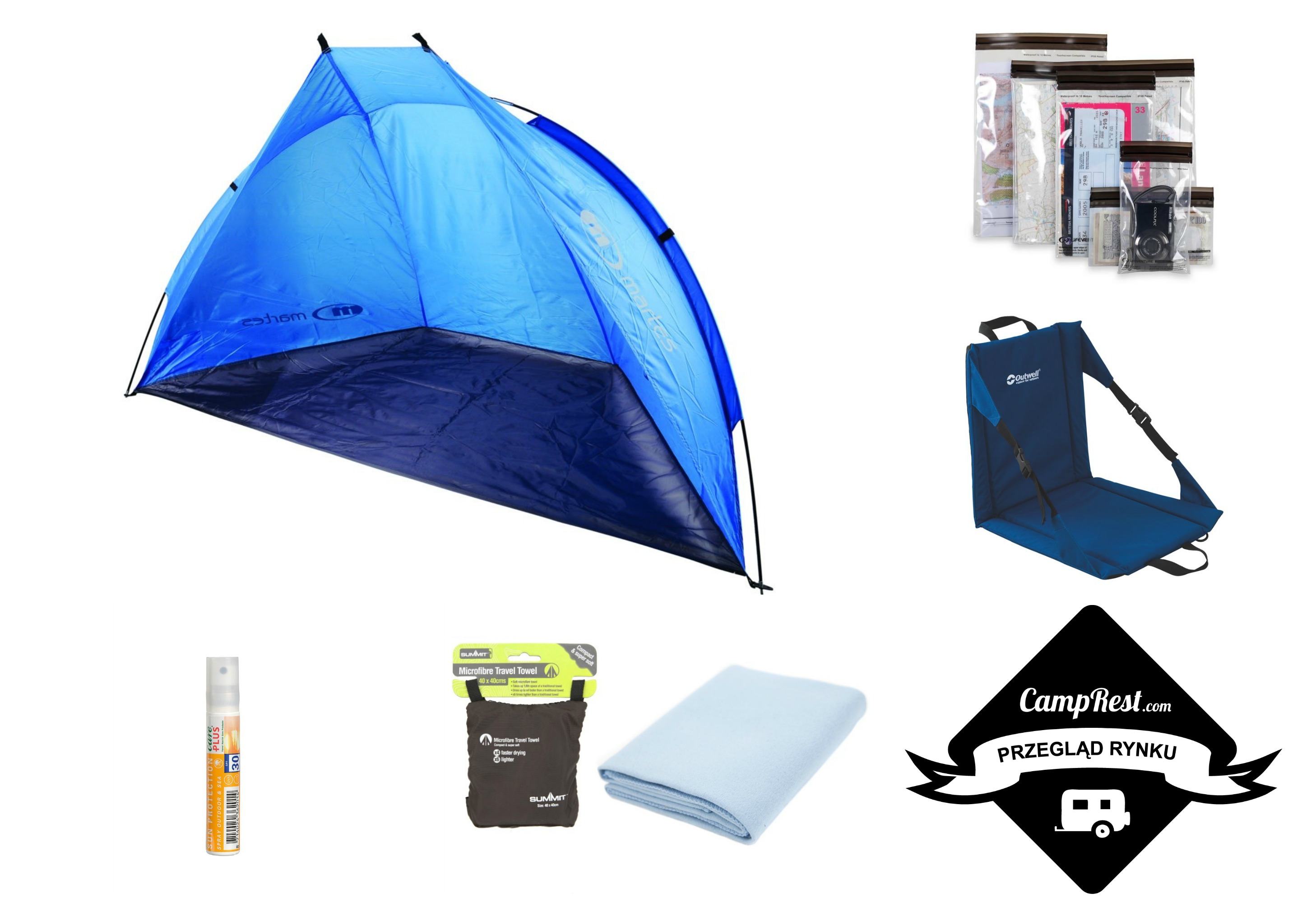 The Baltic Sea is experiencing the invasion of tourists this year, but if you are going to the Mediterranean, Black or any other, you should not forget about a few basic items that will make your stay at the seaside easier and more enjoyable. Holidays are the best time to listen to the sound of the waves!
FOLDING BEACH CHAIR is a folding chair from the renowned Outwell brand. Perfect for the beach, camping or a bonfire in the wilderness. Due to the fact that it is foldable and light, it is very easy to carry. The use of the highest quality materials means that the chair can be used for many years without any problems.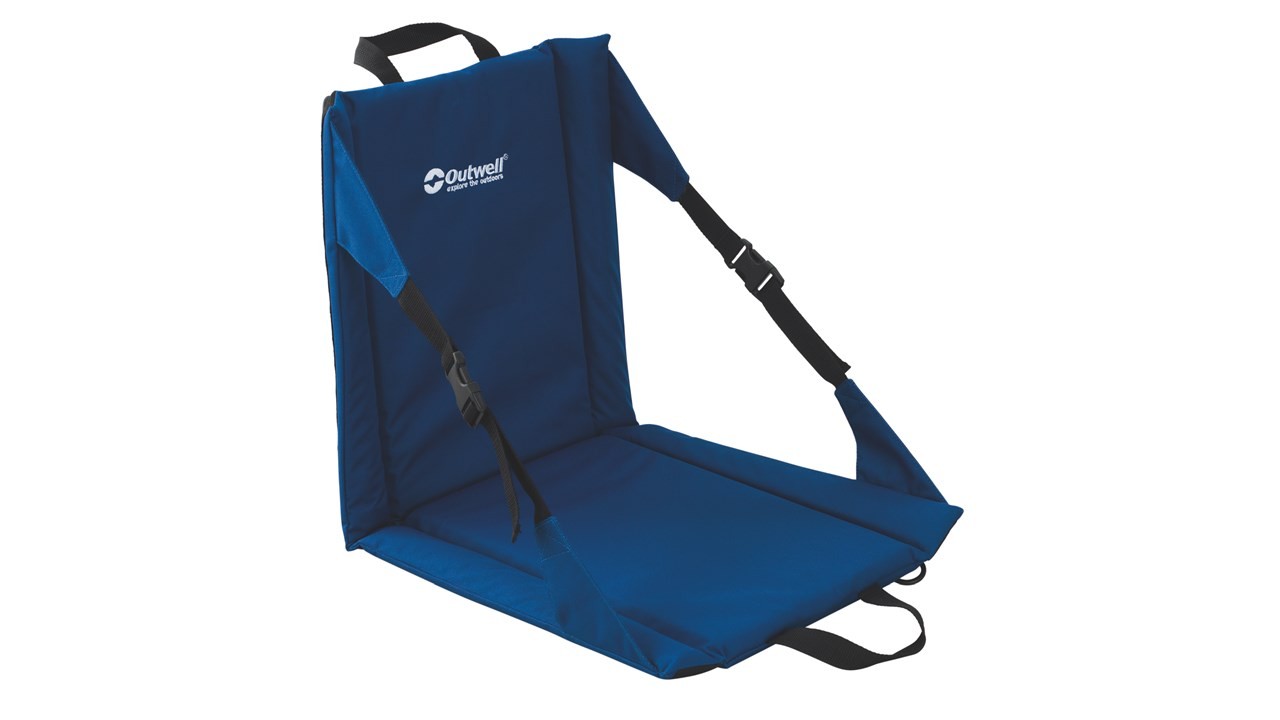 MARTES BEACH beach tent
MARTES BEACH beach tent tent is a beach tent that protects the skin against burns and creates a pleasant and cool shade in which you can hide from the heat or protect against the cold wind. Thanks to the coating with the UV30 + filter, you can safely place your child in it. Thanks to the strong fiberglass frame, the tent does not deform and does not tip over. Very easy to transport thanks to its small dimensions (62x10cm) after packing and the attached cover with a handle. A great solution for a vacation!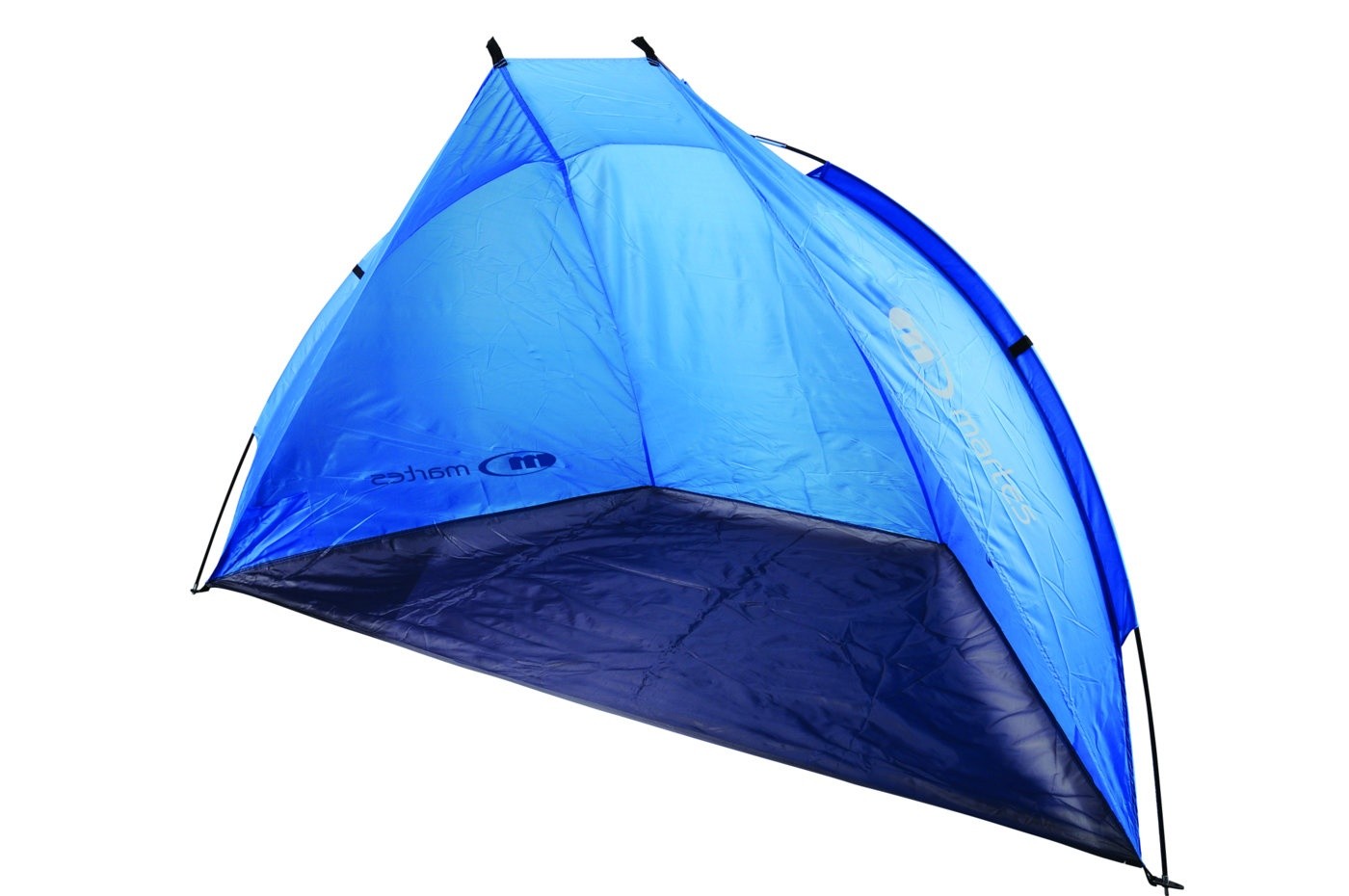 C ARE PLUS Tanning lotion SUN PROTECTION SPRAY OUTDOOR & SEA SPF30 +
Waterproof ARE PLUS Tanning lotion SUN PROTECTION SPRAY OUTDOOR & SEA SPF30 + (8ml) by Care Plus, perfectly protects the skin against harmful UV radiation. It is worth noting that Sun Protection Outdoor & Sea also protects against burns by anemones, corals and jellyfish. It can also be used by children. It is an indispensable ally during the summer holidays - for the whole family!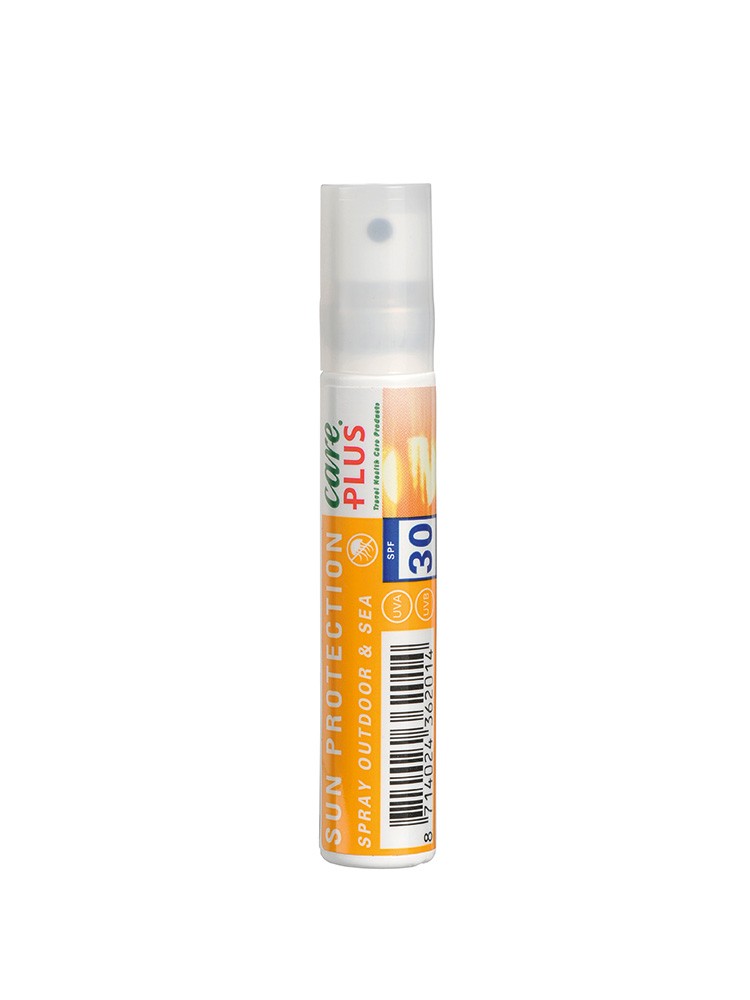 LIFEVENTURE Waterproof DRISTORE LOCTOP document bag
LIFEVENTURE Waterproof DRISTORE LOCTOP document bag LocTop 3 pcs. Their main task is to protect valuable items in extreme conditions. No matter if it is a camera, telephone, mp3 player, documents, tickets or money - in this bag they will be protected against water, mud and snow. The set consists of 3 bags in various sizes, each of which works with a touch screen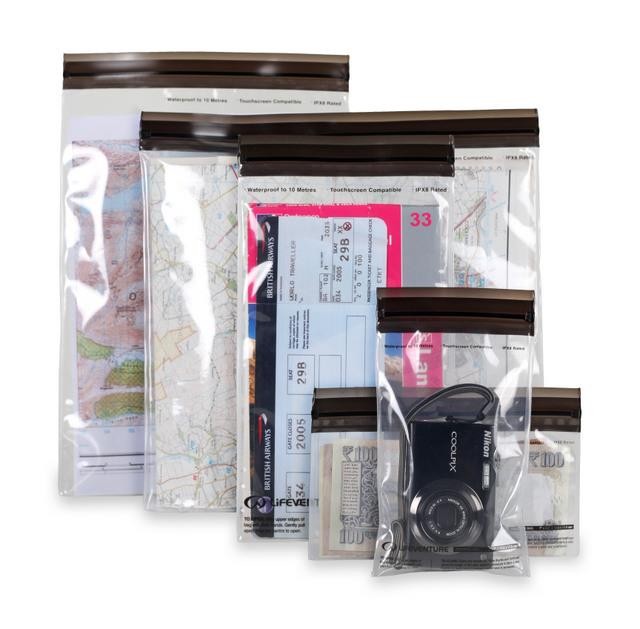 SUMMIT Quick-drying towel MICROFIBRE TOWEL 40X40 cm
SUMMIT Quick-drying towel MICROFIBRE TOWEL 40X40 cm , size 40X40cm. Perfect for everyone who always wants to have their towel with them - whether during an alpine trip, jogging or camping trip. It is ultra-light and, moreover, thanks to the unique properties of microfiber, it is able to absorb eight times more water than it weighs. In addition, it dries four times faster than a traditional towel and weighs six times less!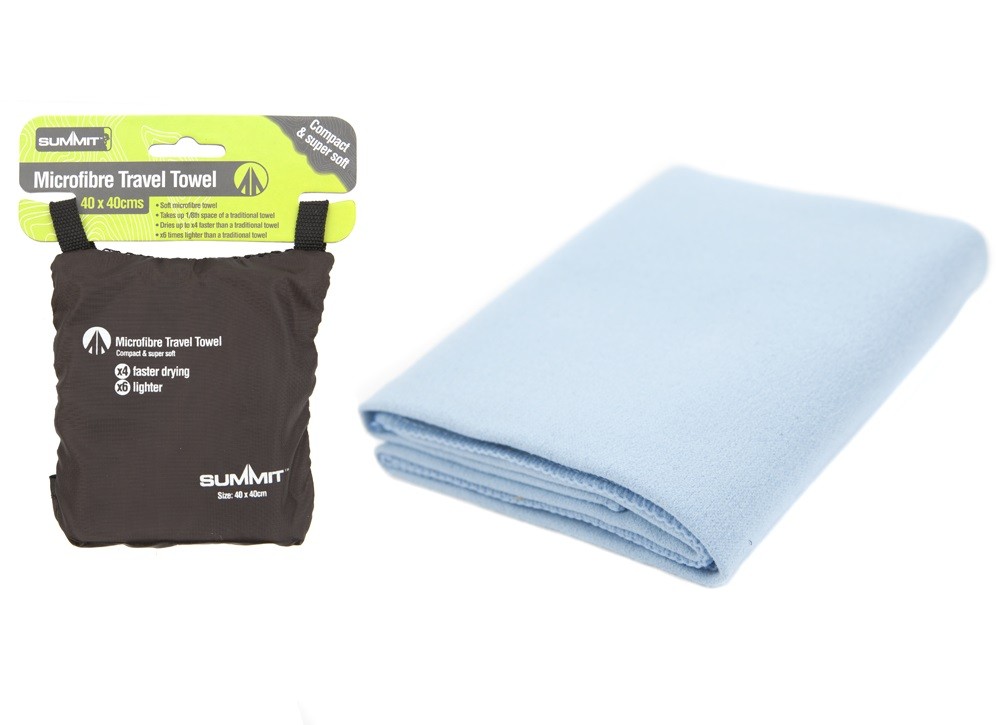 | | |
| --- | --- |
| | The author of the article. The article was prepared in cooperation with the Outdoorzy.pl store |
We do what we know best and stay true to our goals. We want our customers to have the best possible shopping experience with us. That is why in our store we offer carefully selected equipment for climbing, hiking and mountain sports, running, mountain biking, winter sports, as well as travel accessories. Our warehouse is full of hundreds of outdoor products from the largest and well-known outdoor brands, as well as those that aspire to become such. We are constantly expanding our range. Everyone will find something for themselves: hiker, climber, runner and cyclist.
Enjoyed reading this article? Share it!