In a motorhome like at home - the necessary accessories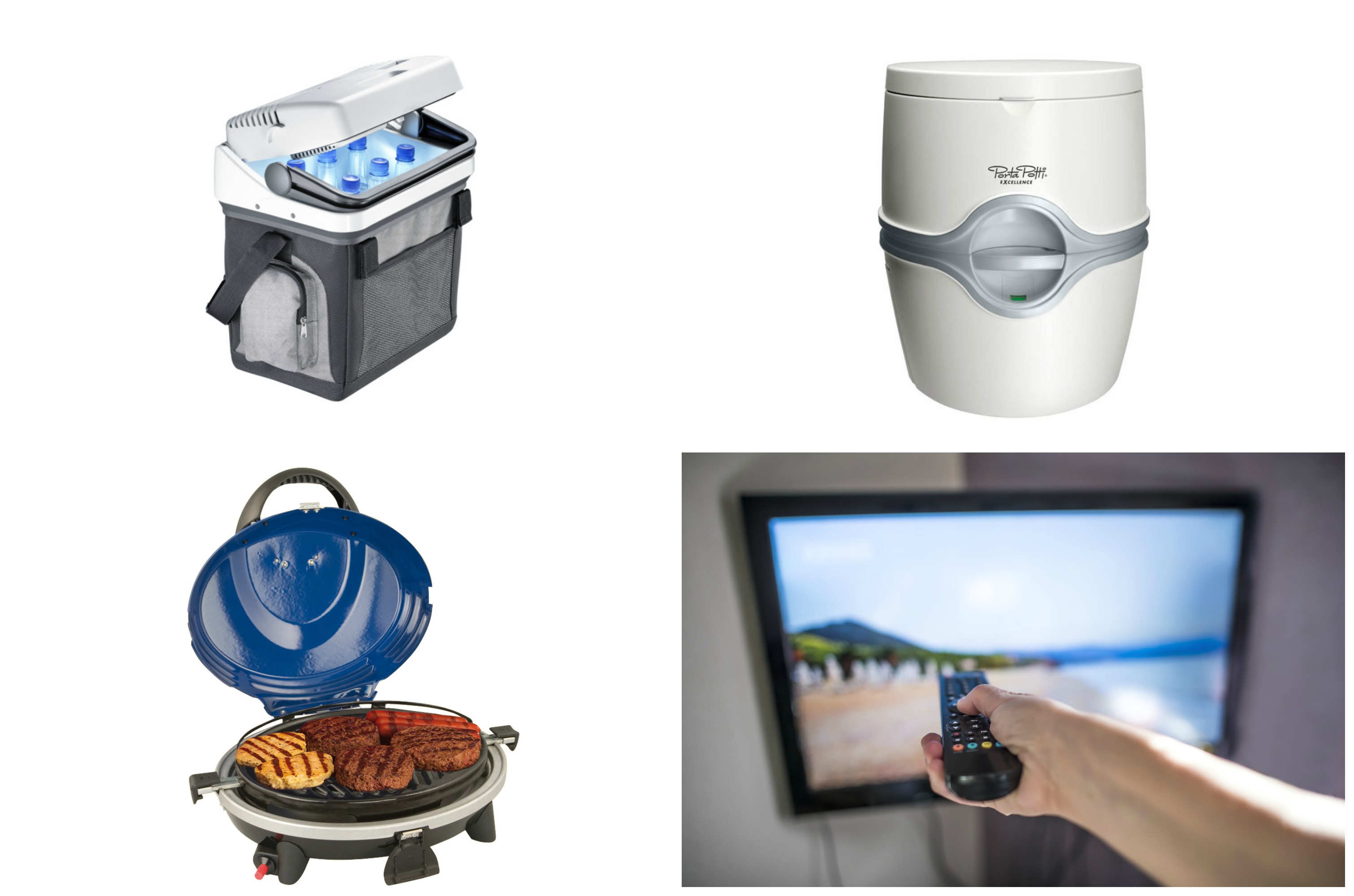 We are more and more willing to leave our homes, embarking on longer and shorter holidays… in houses on wheels! Before the trip, however, it is worth taking care of the appropriate equipment of the camper or caravan , which will provide us with high comfort both on the road and during a stop at the campsite. What accessories for a motorhome to invest in to fully enjoy the charms of a mobile home? We advise!
Portable kitchen
Traveling with a camper or with a trailer is a guarantee of freedom and independence. Also related to the preparation of meals. The basic element of mobile kitchens are portable refrigerators . Leading manufacturers, including Dometic, offer motorhome users cooling devices of various capacities - from 10 to even 40 liters. The small models can be mounted between the driver and passenger seats, and can also be transported by hand to the camping site. Larger refrigerators, in addition to bottles with cooling drinks on hot days or small snacks, will also accommodate perishable food products. However, portable coolers are different from household coolers. Some of them have as many as 3 power sources - voltage 12 V, voltage 230 V when parked and gas. It is worth remembering that such a refrigerator should always be connected to only one of them. A gas grill can also be a good solution. Vegetable skewers? Baked Potatoes? Or maybe a juicy pork neck? It is possible! The set will be complemented by cutlery and dishes made of durable melamine.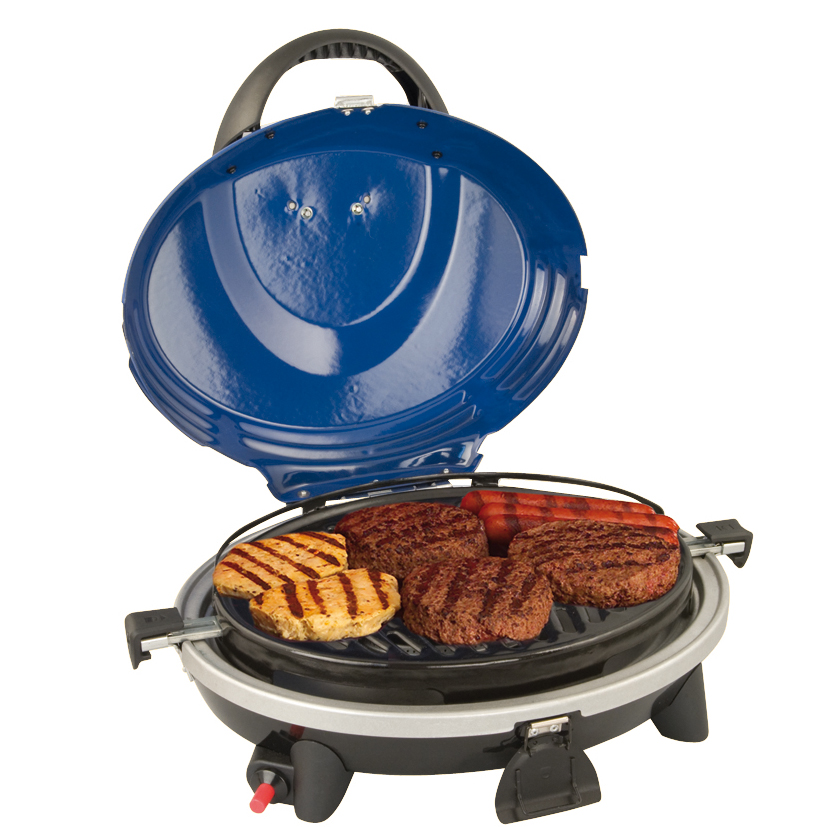 Access to the bathroom
It is difficult to imagine a dream vacation in a new or used motorhome or caravan without the possibility of using the bathroom. Fortunately, leading manufacturers of sanitary accessories offer their customers modern fixed toilets as well as extremely comfortable portable toilets . One of the most popular solutions is the Porta Potti Qube series, with 40 years of experience in the industry by Thetford brand, available at the CarGo! Camping accessories store. The advantage of mobile toilets in several sizes is the possibility of use in any place and a lower price compared to permanently installed toilets. In addition, they are distinguished by easy assembly, easy portability and easy rinsing. However, having a portable toilet requires keeping it clean. Special chemicals will help to prevent unpleasant odors.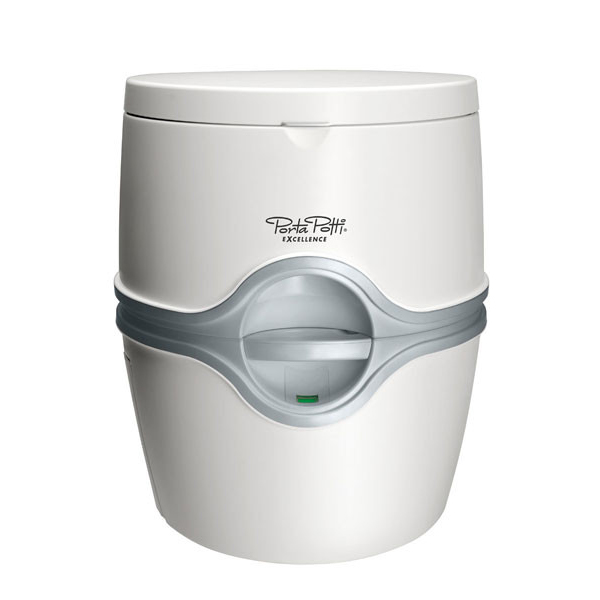 Favorite pastime
Long evenings at the campsite, unfavorable weather or a long journey can lead to boredom in a motorhome or caravan. They do not have to, if we take care of access to entertainment before going on vacation. We will watch well-known series or matches of our favorite team thanks to an LED TV with a satellite system , which receives an HD signal, installed inside the vehicle. A great solution is also the purchase of an inverter that allows you to convert the voltage from the battery to 230 V. Thanks to it, we will be able to enjoy a fully charged laptop, tablet or book reader anywhere.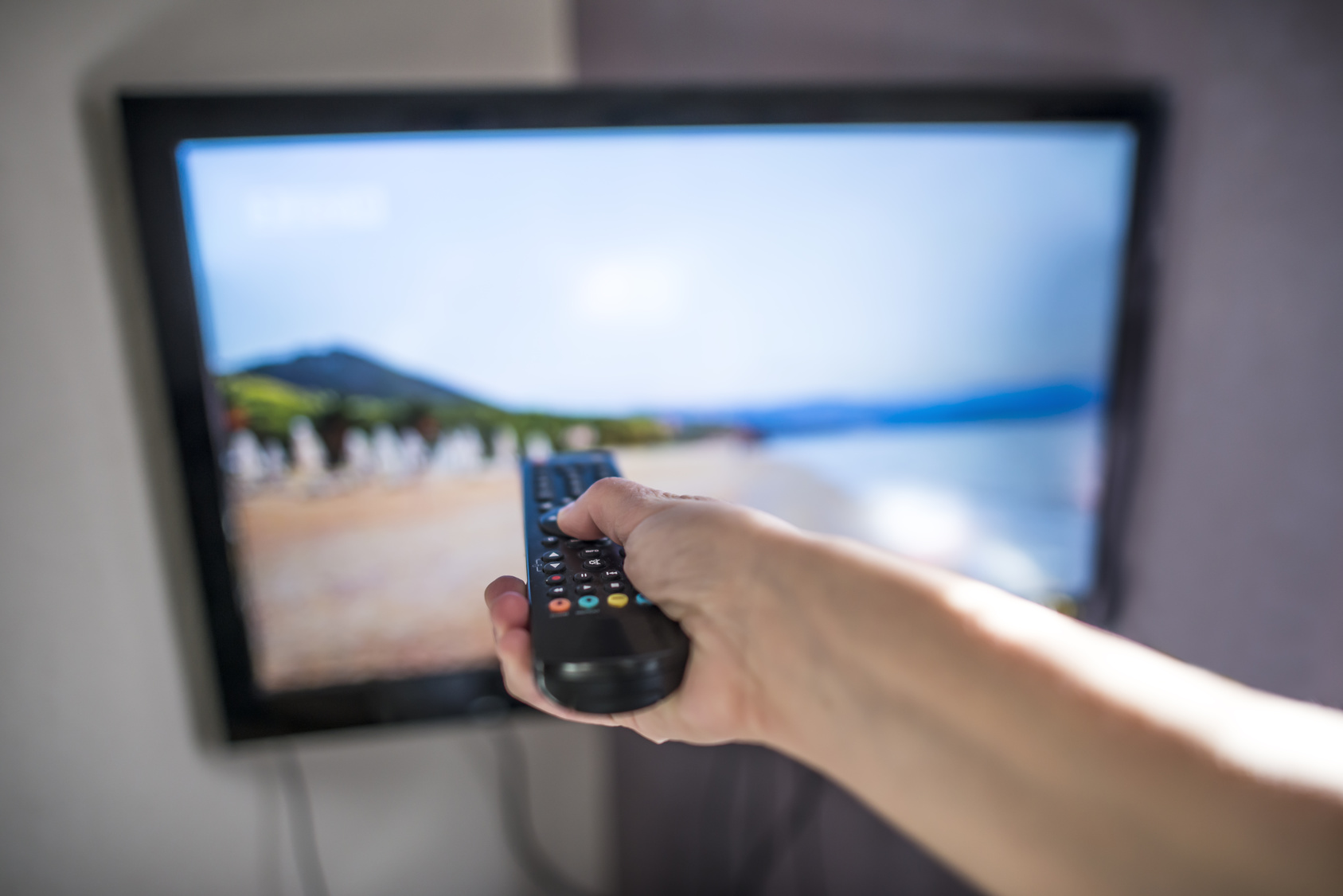 You can find these and other camping accessories that will make your whole trip pleasant in the new CarGo store!
We have created the CampRest portal for people who value freedom and travel on their own.
Enjoyed reading this article? Share it!