Modern accessories will help you manage energy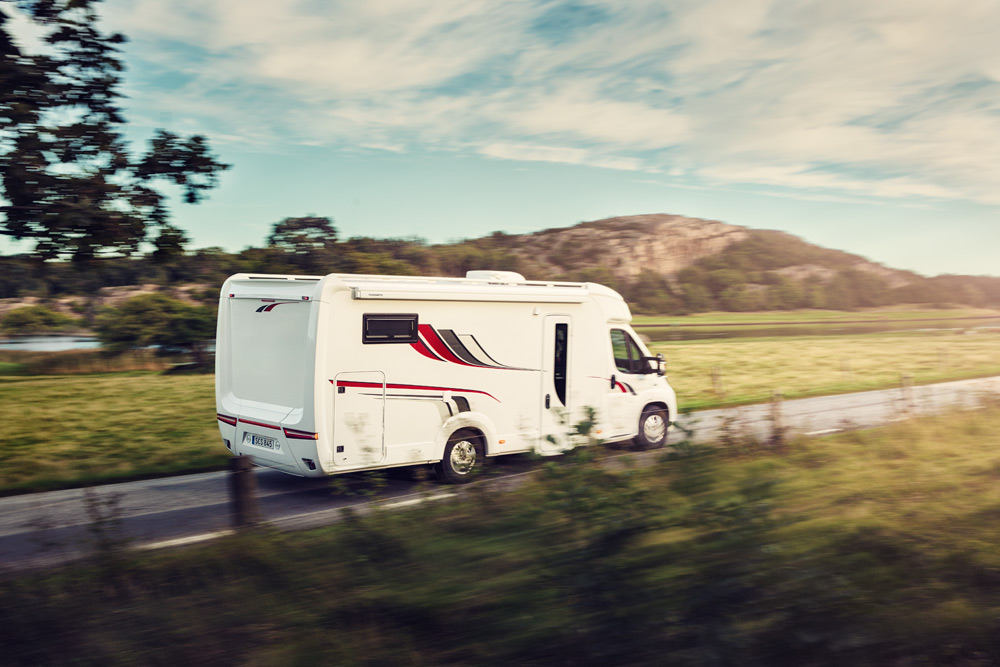 Devices that facilitate energy management are becoming more and more important in modern caravanning. Motorhomes and caravans are equipped with many amenities, but using them requires access to electricity - be it from a battery, solar panels or an external network.
Today, the power industry is a very important group of accessories for tourist vehicles. No wonder that the Dometic brand, which offers practically the full range of equipment for motorhomes and caravans, pays a lot of attention to the development of this group of products. This is due to the fact that the demand for energy on board camping vehicles is increasing, and solar panels are increasingly used. It is also important that the on-board devices cooperate with the more and more modern, but also more sensitive to disturbances, electrical systems of modern vehicles.
In this product category, the Dometic offer includes, among others battery chargers, converters (in other words: inverters), internal combustion power generators adapted for installation in vehicles , as well as special battery controllers (record the currents of receivers and charging and analyze the current state of the batteries) and lithium-ion batteries themselves (quick to charge and light at the same time) and minor).
Pure voltage sine wave inverters
Particularly noteworthy is the new line of Dometic SinePower DSP / DSP-T converters, which generate pure sinusoidal voltage .
The distinguishing feature of the DSP-T converters is the integrated priority switch, commonly referred to as the "network priority". It allows the voltage to be split in vehicles that can use two power sources. If DC voltage and battery voltage are available then DC voltage will be used. Only when the only available voltage is current from the inverter (battery), power supply from the battery will be selected automatically.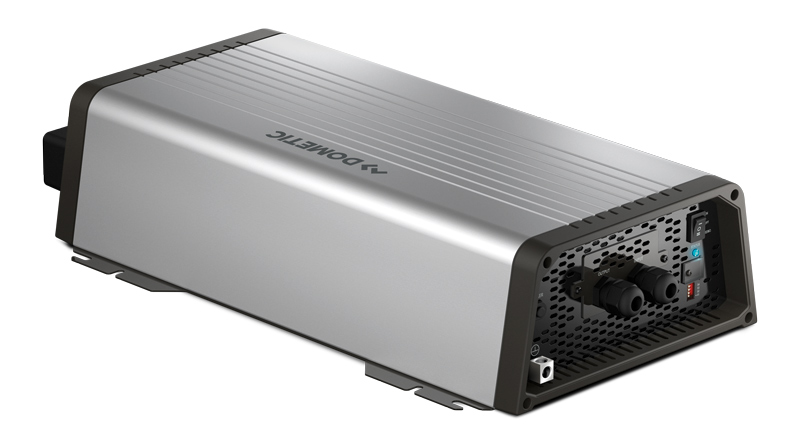 DOMETIC SINEPOWER DSP 2312T / DSP 2324T
These smart devices automatically turn off when the battery voltage drops below 10V (20V for 24V devices) or when the grid is overloaded, and turn back on when the operating conditions have stabilized. These converters are suitable for powering even sensitive 230 V devices and can also be used in modern EURO 6 compliant vehicles equipped with intelligent alternators providing voltage up to 16.5 V (33 V for 24 V installations). Their additional advantage is the fact that they are very quiet .
- Dometic inverters are a product of the top shelf of mobile energy solutions and are characterized by several times longer durability than budget products. As you know, every fault during a holiday trip means lost time and frustrated plans. Therefore, in this respect, Dometic products are synonymous with carefree relaxation - emphasizes Grzegorz Rybak from Dometic Poland.
In the Dometic catalog, you will find a total of 9 models of inverters with a continuous power of 150 W (portable model DSP 212 / DSP 224) to 2300 W (DSP 2312T / DSP 2324T). The top converter is able to accept a peak power of up to 4000 W.
Helpful control panel
The DSP-EM digital control panel can be integrated with the DSP-T inverters. The panel allows you to remotely control all the basic functions of the inverter, and after connecting an additional sensor, it will display the charge level of each of up to 4 separate batteries.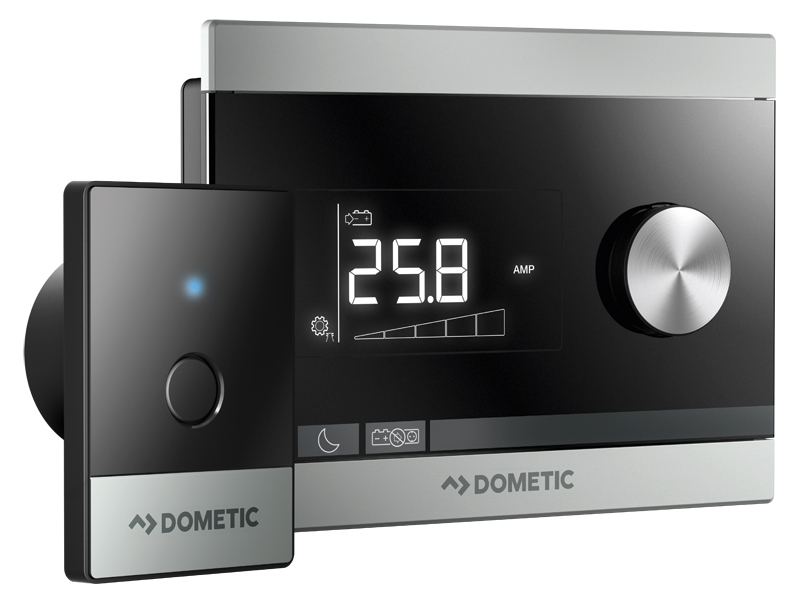 The DSP-EM panel can also be used to operate the on-board automatic charger (e.g. Dometic PerfectPower DCC), incl. switching it into a silent night mode, in which the charging current is reduced, so that the device fan will not start. From the graph on the panel screen, we can at any time read the values of power consumption from the batteries or their charging level, the time necessary to fully charge the battery and the amount of time remaining until the battery is discharged.
Solar panels - full independence
An exemplary set consisting of an inverter and a control panel can also be supplemented with an external set of solar panels with a charging regulator . We will then gain a complete and independent energy supply system with the possibility of individual (and convenient) energy control in our camping vehicle.
Then we no longer have to worry about access to a permanent network at the campsite - with the right equipment, sunny weather is enough for full happiness.
We have created the CampRest portal for people who value freedom and travel on their own.
Enjoyed reading this article? Share it!