Outwell accessories - invaluable help on the campground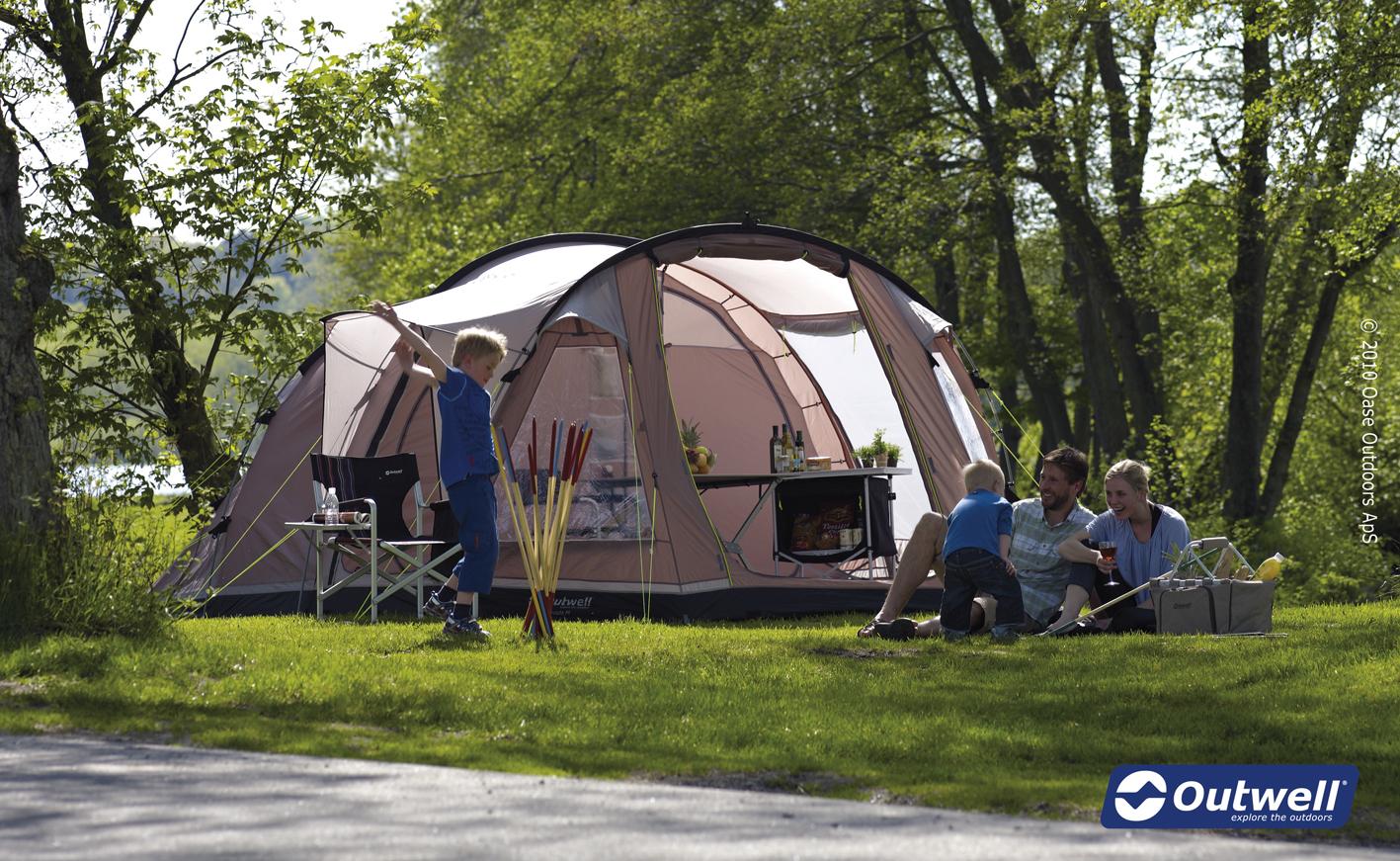 The May weekend is behind us, many of us have used campers, caravans and various tourist accessories for the first time this season. It is the quality of the holiday equipment that largely determines whether we will save a few days of vacation to successful ones.
It would seem that finding the tourist equipment that meets our requirements will not take much time, what's more - it is a very simple task. Many people believe that it is enough to visit one of the popular supermarkets - additionally spending less on equipment. The problem, however, is that the tents or tourist furniture available in the aforementioned stores are of poor quality - the seams break easily, the material loses color surprisingly quickly, and the plastic elements of the furniture break under a slight load.
What do we need?
Buying or renting a four-wheel (or two-wheel) mobile home is just the beginning of the cost of getting ready for a vacation trip. After all, it is possible to live without (seemingly) trivial additions. The only question is: why make your life difficult? At the campsite, nobody can imagine functioning without folding chairs, deckchairs, tables and cabinets . What's more - many people, instead of investing large funds in caravans / campers, choose a much cheaper and easier to transport solution - a tent . Contrary to appearances, a tent - especially of a reputable brand - can be an interesting alternative to other solutions.
Solutions from Outwell
By searching the extensive Outwell catalog, we will find virtually all useful or necessary accessories on the campsite - remembering, of course, about the high quality of all products. Most of us start choosing accessories from the bedroom equipment . Inflatable mattresses for one, two or even four people can be inflated with the help of electric or manual pumps . Interestingly - Outwell also offers a wide selection of sleeping bags (Constallation Range Features, Camper Range) and pillows - for children and adults. If we plan to spend the night in an unheated tent, we can choose dedicated warmer sleeping bags that guarantee appropriate thermal conditions.
Outwell is also a valued tent specialist. The manufacturer offers its customers tents for 2 to 7 people ( Nevada, Birdland, Earth, Vermont and Montana ). Each of them provides sufficient space and isolation from external conditions . By choosing larger models, we can use closed vestibules imitating a home terrace. Outwell also offers lobbies for cars - thanks to them we can adapt a bus or a popular station wagon to small tourism.
Outwell accessories can be purchased at the Store.
I follow the latest trends in the automotive industry, not only in caravanning
Enjoyed reading this article? Share it!