Winter caravanning - what to remember, how to prepare?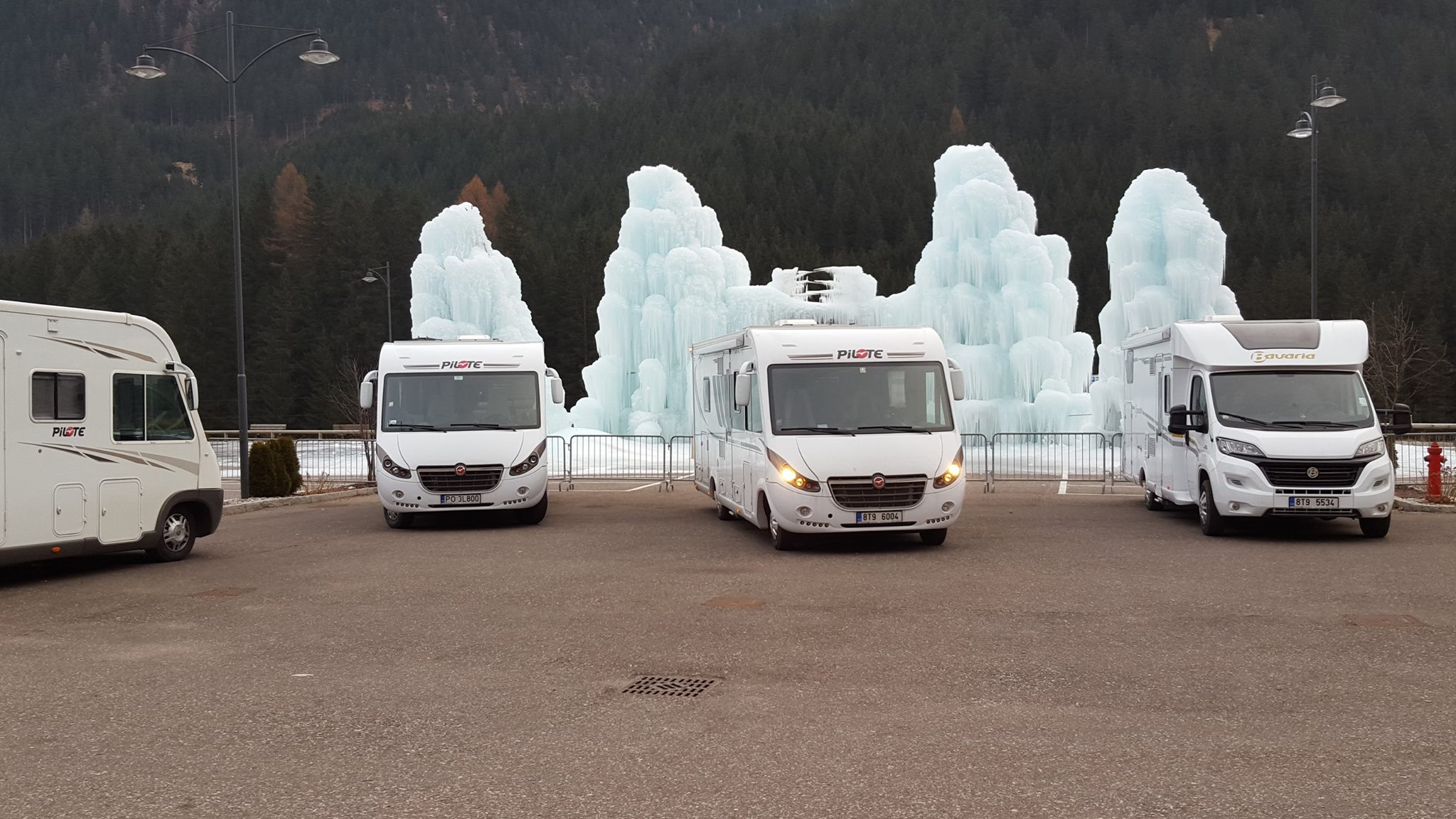 Most of us associate caravanning with summer vacation trips to warm corners of Europe. However, we do not have to give up the sense of freedom and independence that traveling in camping cars gives us when the weather is unfavorable. On the contrary - in regions such as Austria, Italy and France, as temperatures drop, camping sites and specially prepared parking lots at ski slopes, chosen by winter caravanning enthusiasts, fill up. However, to enjoy the benefits of traveling in a camper, you need to properly prepare it for winter conditions. We tell you what to remember when going on a winter trip in a camper!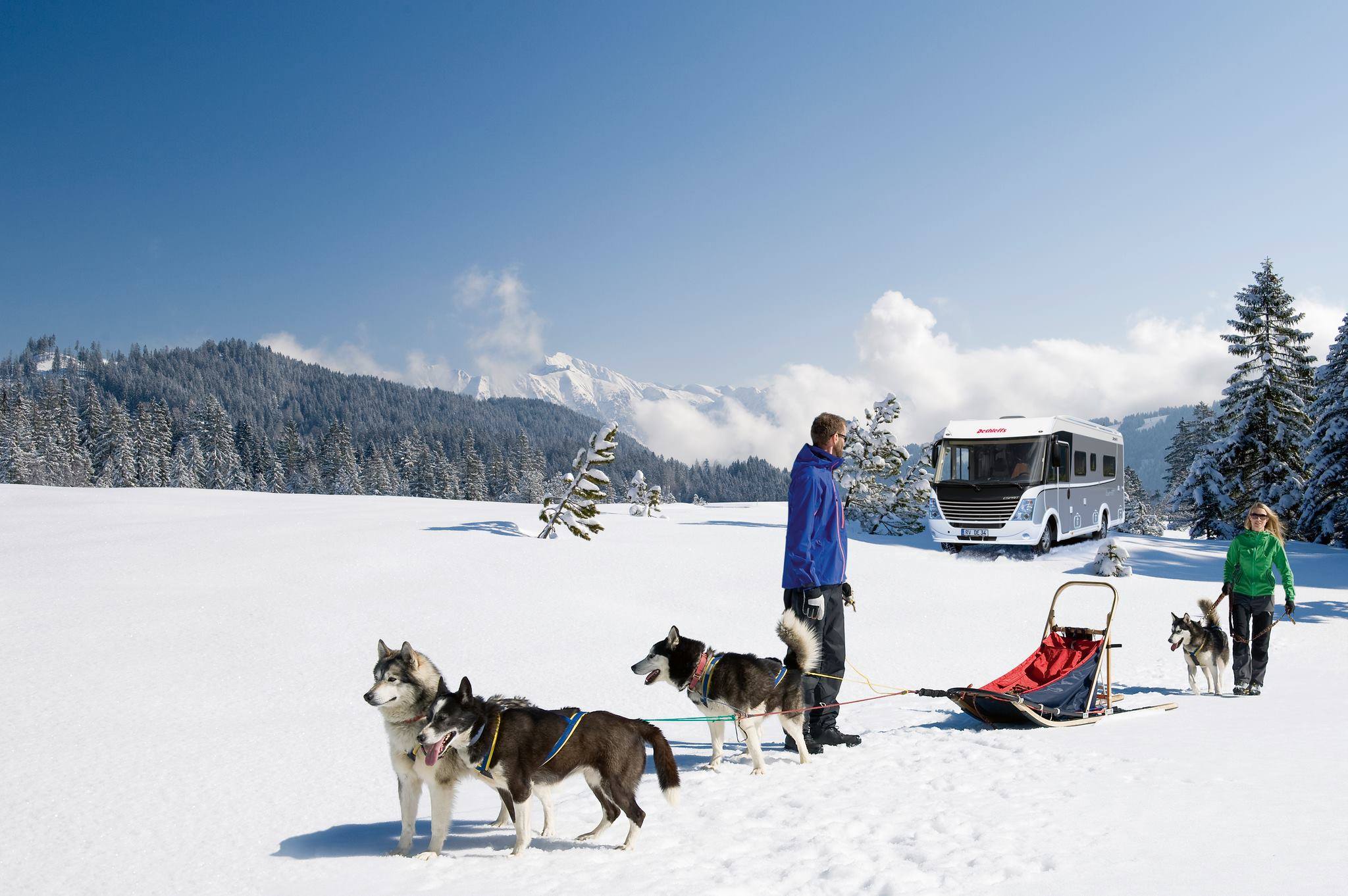 Winter camper equipment
Owners of campers who prefer to travel in them instead of storing their favorite vehicles during the winter months under a shelter or in a garage must first of all ensure that they are inspected in the winter at a service center and that they are properly equipped before setting off. Accessories that work well in the summer months will not necessarily be useful during winter travels. It is particularly important to replace tires with winter ones, check their pressure and check the fluid in the radiator - worn-out tires may react badly to low temperatures, resulting in engine damage. Let's not let winter surprise us by also checking the condition of the windshield wipers and equipping the camper with an additional set in the form of a windshield scraper and a snow shovel, which are necessary when spending the night outdoors in the winter. It is also a good idea to purchase special preparations - spray deicers for windows and locks. Outside the summer season, it is also worth purchasing additional cables that will allow you to connect to your neighbor's battery in the event of an emergency.
Warm on winter days
With a properly equipped caravan, both new and used, we can hit the road. Its adequate thermal comfort will be guaranteed by a properly selected heating system, which consists of a furnace and a hot water boiler. Gas-powered heating systems available in camping accessories stores operate extremely efficiently and take up little valuable space in the camper. They can be controlled using a convenient touch panel or a phone application, which is especially useful when we enjoy the charms of winter on a ski slope and want to return from it to a warm camping vehicle. In extreme weather conditions, an additional power generator may be a good protection against the capriciousness of on-board power sources. The heat inside the vehicles is also perfectly retained by the well-fitting insulation of the windows in the cab and living space.
Drive carefully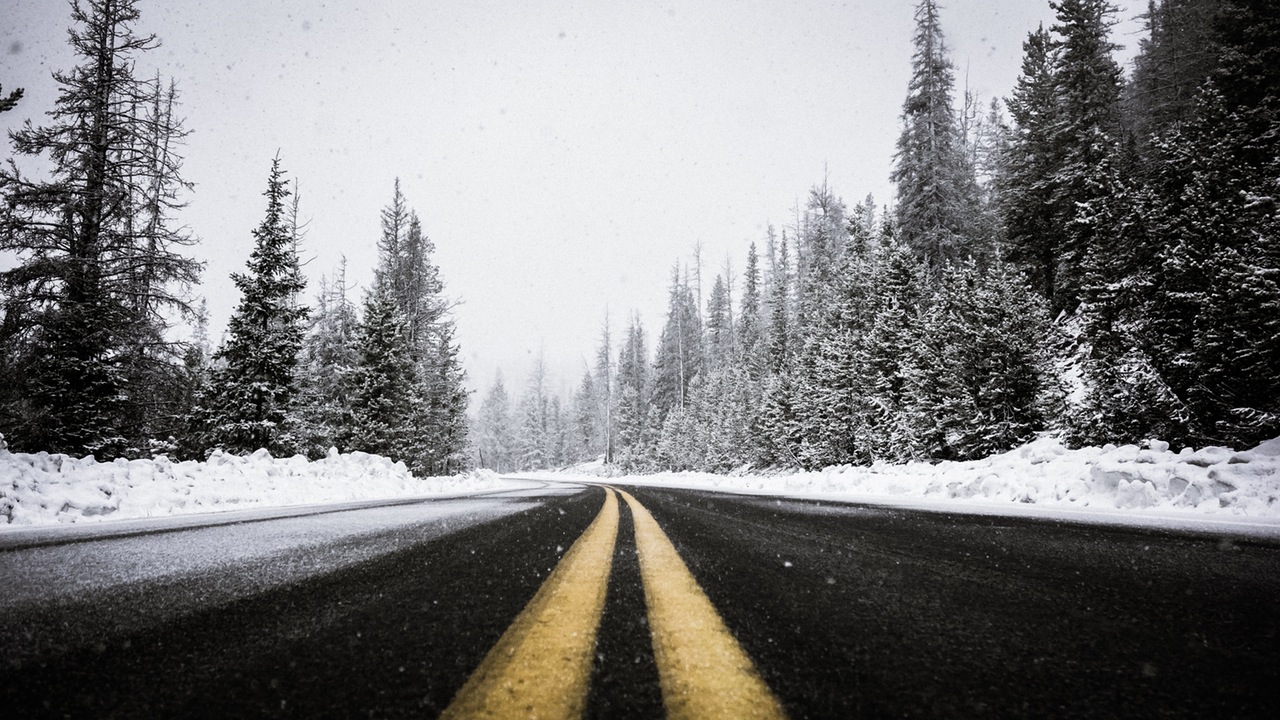 Traveling in a camper in winter also requires adapting your driving style to the road conditions. A large and heavy camper van is worth, and in some countries even required by law, equipped with chains. A helpful solution is to purchase a reversing camera, which will make it easier to navigate on snow-covered roads and covered parking lots.
gallery
We have created the CampRest portal for people who value freedom and travel on their own.
Enjoyed reading this article? Share it!