Roof platform - Brink expands its product range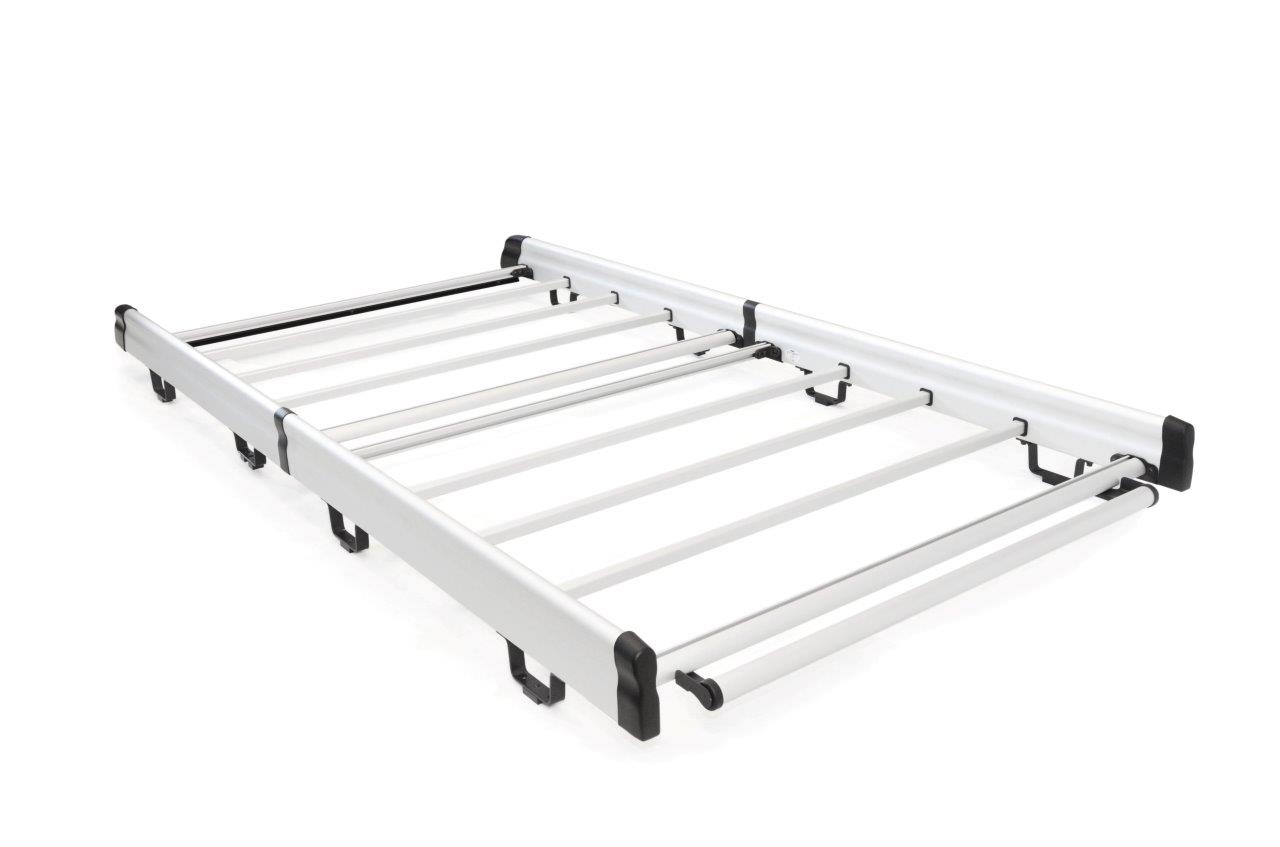 One of the largest manufacturers of towbars in the world is expanding its offer. The new product is Brink ARB professional - a platform for the roof dedicated to light commercial vehicles in the category up to 3.5 T. The platform is easy to install, light and durable.
This fall, Brink, the manufacturer of towbars, will expand to include a roof-mounted transport platform for light commercial vehicles. It is an ideal solution for transporting a large number of goods and tools without worrying about the safety of the vehicle and other road users. The innovative product is made of aluminum - a material that guarantees both high strength of the platform and its low weight.
Brink ARB professional has undergone extensive testing before being released to the market. They were held in Brink's laboratories in the Netherlands and France. The product has successfully passed all mandatory City Crash static, strength and crash tests.
Along with the platform, additional accessories will also be available for sale. The securing handle will effectively secure the transported load, the load limiter will prevent it from sliding, and the loading roller will facilitate its proper positioning on the platform.
The product will be available, among others for such car models as Citroen Berlingo (2008), Fiat Doblo (2010), Peugeot Partner (2008) and Renault Kangoo Express (2008). The platform will be available for purchase through the official Brink store on Allegro and at authorized points of sale.
We have created the CampRest portal for people who value freedom and travel on their own.
Enjoyed reading this article? Share it!