Thule presents Thule Flow - a roof-mounted ski rack for winter sports fans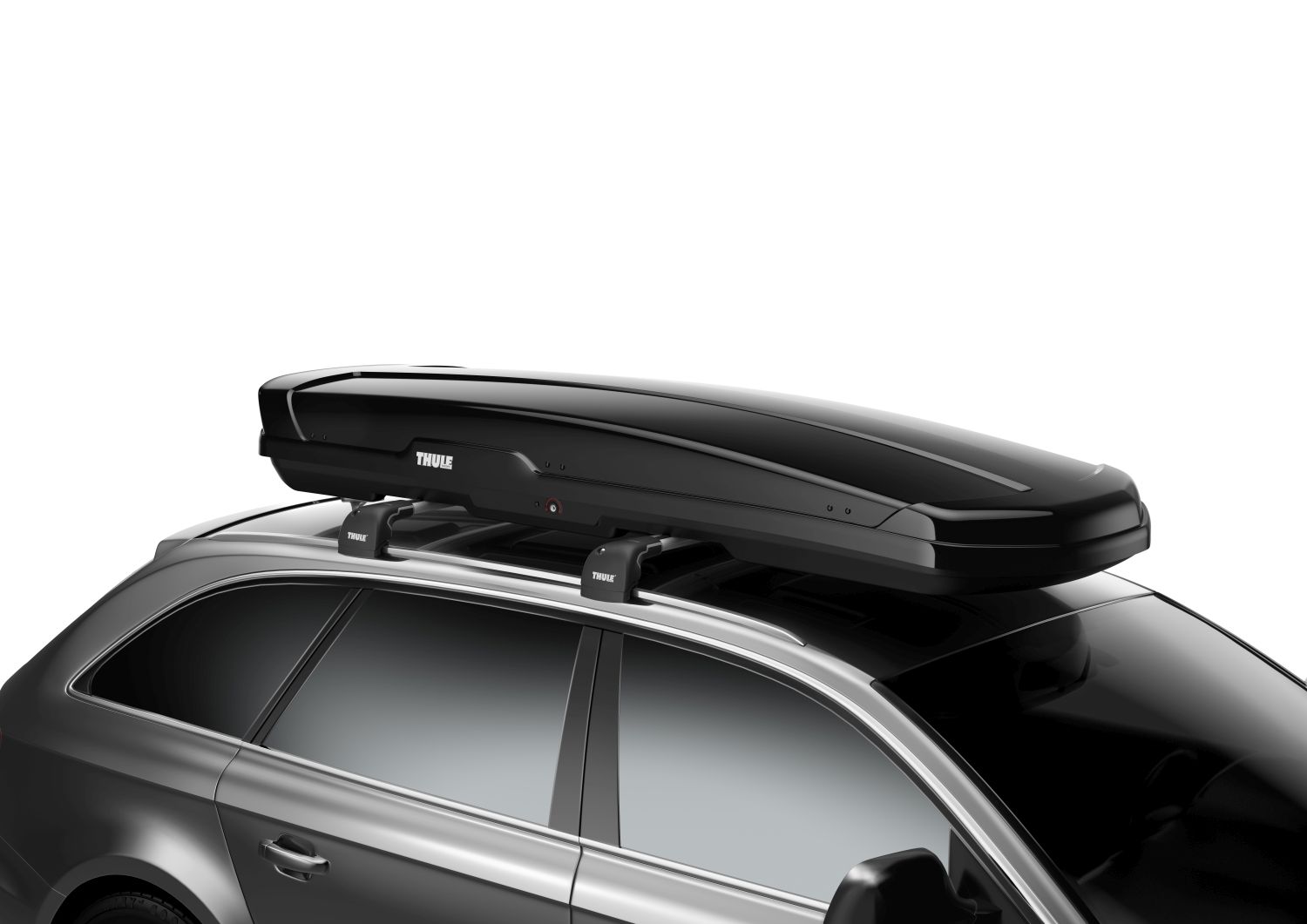 The first Thule ski rack was created in the 1970s - since then, the company's goal has been to provide skiers with solutions that enable them to transport their equipment comfortably, safely and in style. The proof is Thule Flow - the new roof-mounted ski rack, distinguished by its aerodynamic shape and the highest level of equipment protection. Flow holds skis up to 210 cm long, and its wide, flat shape also allows you to conveniently transport snowboards, poles and other accessories.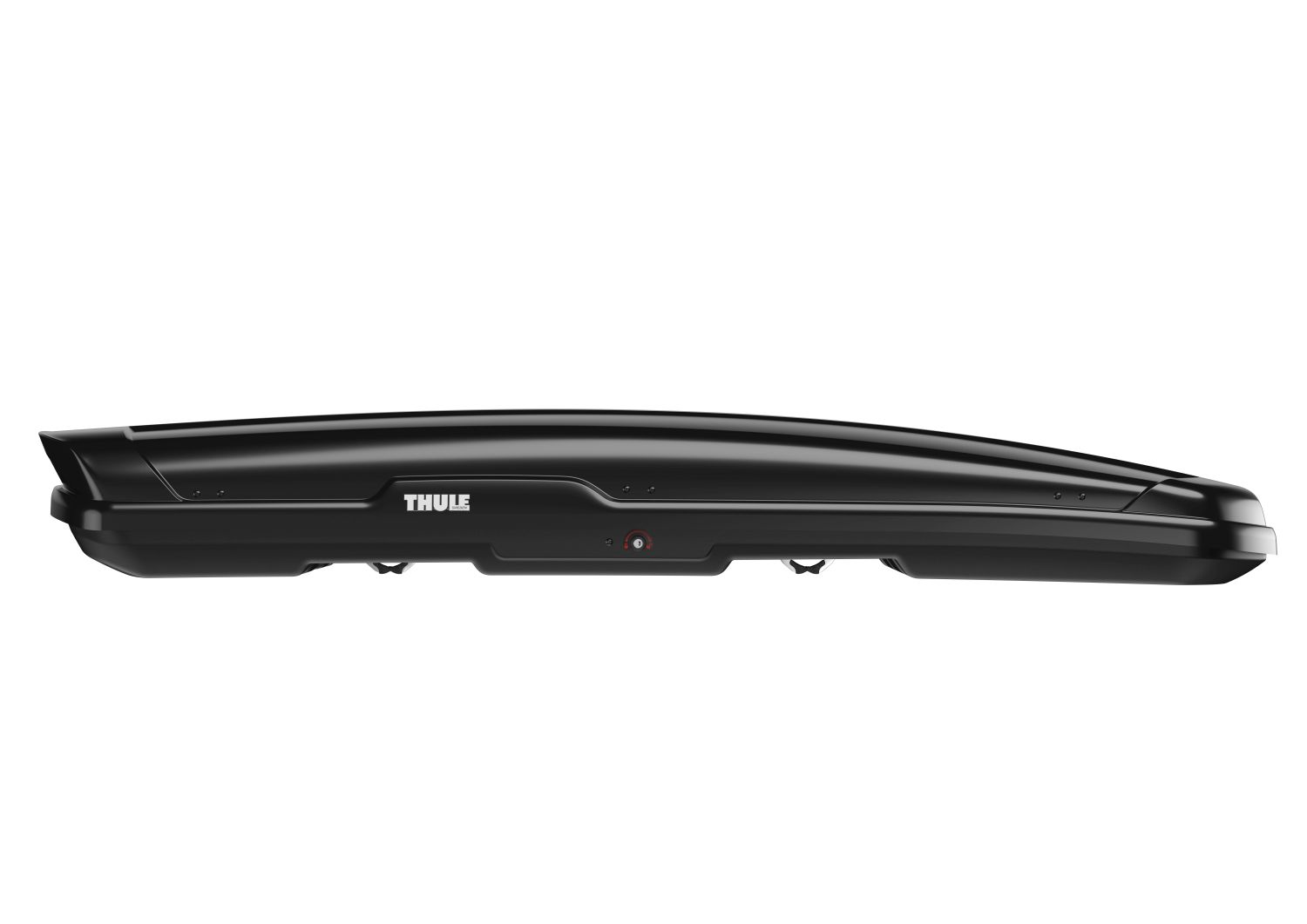 Of course, like all Thule products, the Flow is also very easy to install and easy to load - thanks to the low rack height. On the one hand, its characteristic shape is reminiscent of classic Thule products, and on the other hand, it fits perfectly with modern cars.

Safety is a priority for all Thule products - the company tests all its roof boxes comprehensively, both in its own Thule Test Center ™ and under real road conditions. When choosing a Thule ski rack, you can be sure that you are choosing one of the safest and most thoroughly tested products on the market.

Thule Flow is extremely easy to use and install - thanks to the quick and convenient system using the PowerClick knob. Its interior can be accessed from both sides thanks to the Dual-Side system. When developing its characteristic, streamlined shape, Computerized Fluid Dynamics (CFD) technology was used - this allowed for perfect aerodynamics, reduced fuel consumption and minimized driving noise.
We have created the CampRest portal for people who value freedom and travel on their own.
Enjoyed reading this article? Share it!