Get your skis and the right policy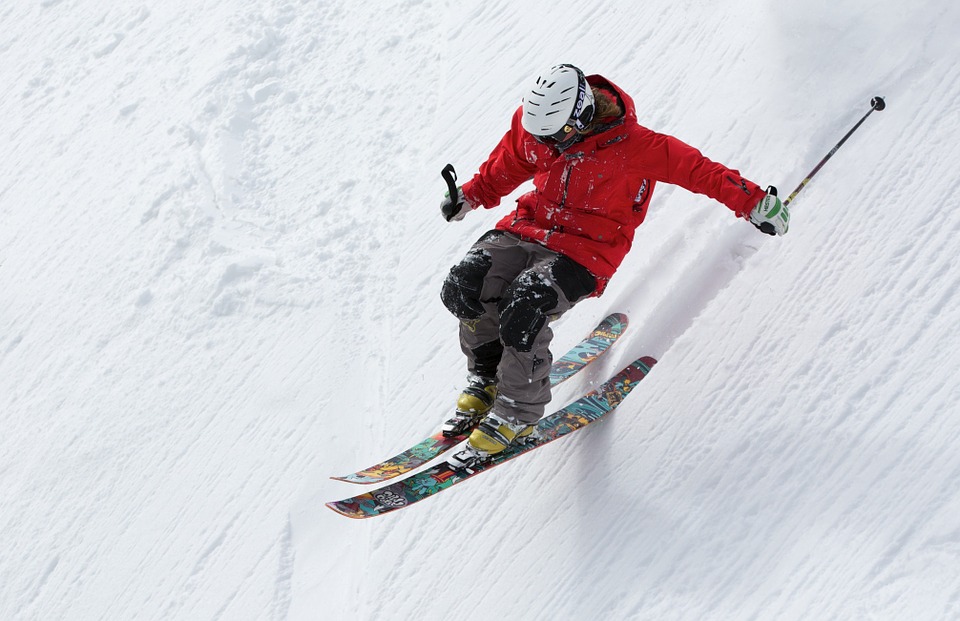 January is the last month in which we should seriously think about a winter trip to the mountains. If you got a vacation from your boss and you are eagerly counting down the days to rest, plan everything carefully. Check out what you cannot forget.
Are you not a sports enthusiast on a daily basis? You will need a proper training to keep your strength on the slope after the first day of skiing. First of all, focus on exercises for the lower muscles - you need to have strong legs to ski on white powder all day! If you are simply bored by running outside and you feel irritated instead of pleasurable, join the gym. Under the supervision of a trainer, you will surely prepare for the season properly. A treadmill or bikes in a closed room can be a lot of fun!
Second, take care of your equipment. If your last year's skis, snowboard and other equipment, such as goggles, poles or helmets, do not need to be replaced with new ones, take them to a specialist. Proper maintenance and getting rid of unwanted scratches or sharpening edges will make driving pleasant and, above all, safe. Even the slightest scratch on the ski can cause unwanted braking or, in the worst case, lead to a serious accident. You should also take care of the bindings and the proper selection of equipment. Well-fitted shoes or poles are essential.
One of the most important issues is also the purchase of ski insurance . Without the necessary policy, we can have a lot of trouble in case of unpleasantness. When deciding to buy, check first of all whether the selected insurer has a product intended typically for a snow madness enthusiast. The key element is the sum insured, treatment costs or third party liability. If you are so busy that you don't want to waste time visiting insurance companies, nothing is lost! Currently, it is possible to purchase the policy online. An example is Elvia (http://elvia.pl/), which offers two types of insurance for skiers - the SKI package and SKI PL. The traveler does not have to worry about possible costs of treatment and assistance, insurance of equipment, luggage, civil liability or accident insurance. In the event of an accident on a slope, such a product saves enormous amounts - especially when we go abroad. The costs of transport or hospitalization alone can reach tens of thousands of euros!
To sum up, there is nothing to wait for, it's time to pull yourself together and get ready for skiing! So take care of your condition, get the right equipment or maintain your current one, and look for a good ski policy.
We have created the CampRest portal for people who value freedom and travel on their own.
Enjoyed reading this article? Share it!