Take care of your safety!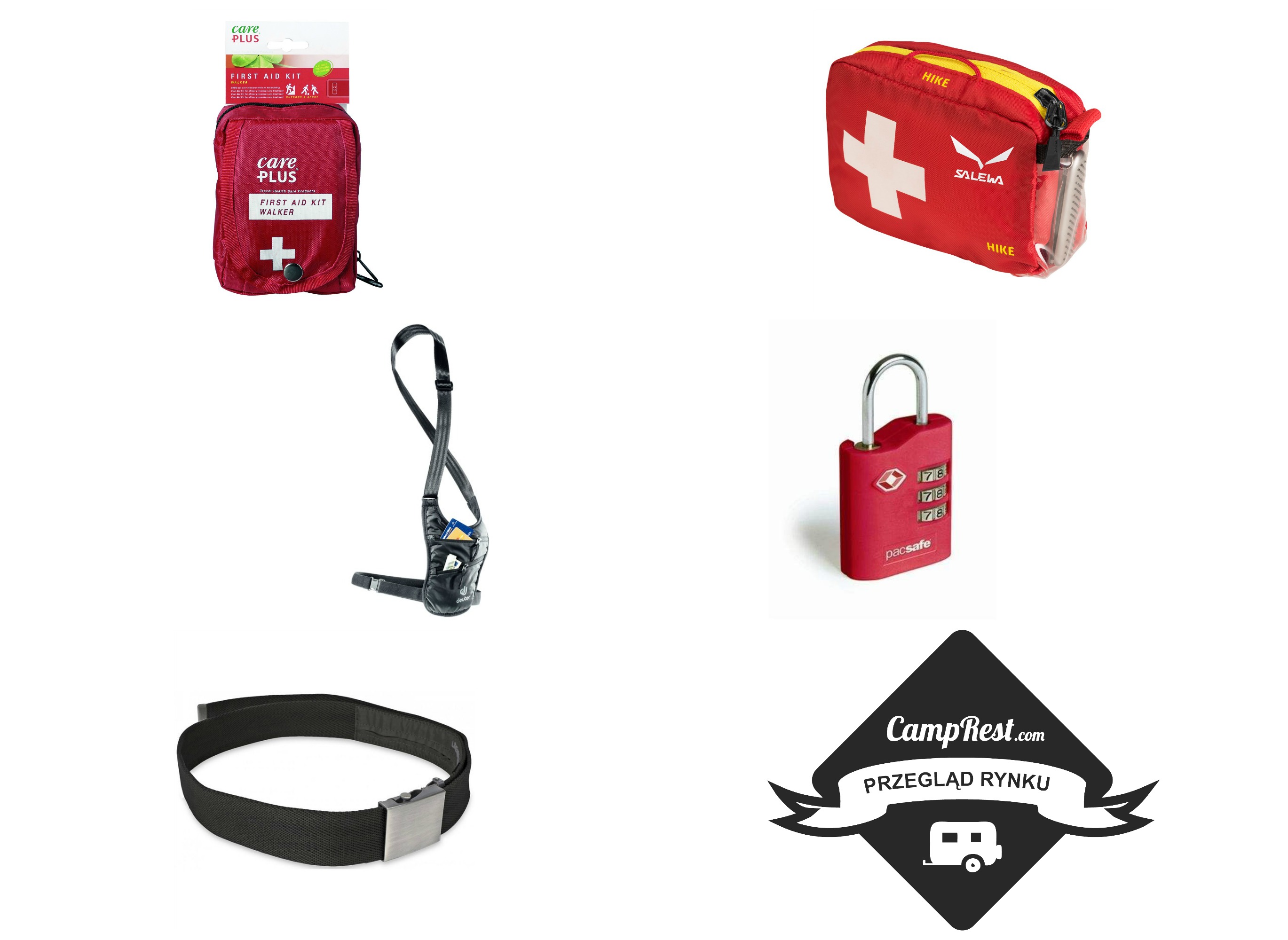 Safety should be one of the most important words of any traveler. Today we would like to present a few products that will make the most important items on the road, such as documents or money, more secure. But it doesn't stop there! Our health is even more important - that's why we present proven first aid kits, which should become a must-have for everyone who goes on a journey.
LIFEVENTURE MONEY BELT for money
A belt with a pocket hidden inside where you can hide what's most valuable - money that will be much safer there than in a travel backpack, wallet or pocket. Lifeventure Safe Travel products provide simple, effective and discreet solutions to the safety of your valuables while on the move.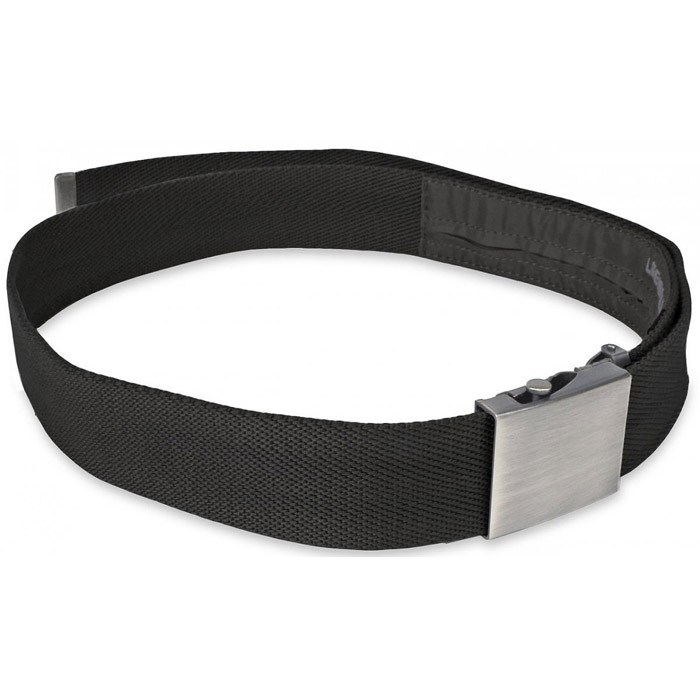 PACSAFE Padlock for PROSAFE 700 suitcase
Are you flying / traveling with a suitcase? Don't forget about the safety of what you have in it! Special locks marked with the TSA logo (more about the TSA system) mean that during check-in at the airport, the staff wanting to search your luggage instead of cutting and destroying the padlock - will use a special universal key to check what you are carrying. Save yourself the stress and feel more confident on the street!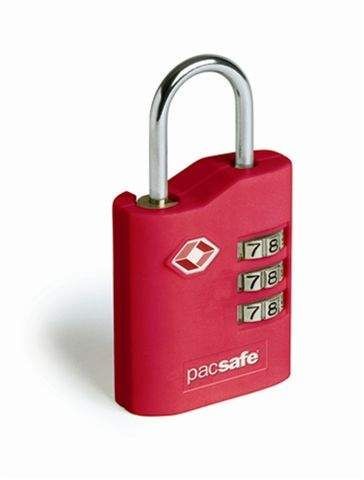 Proven by travelers all over the world! This Discreet "holster" type sachet hung under the clothes allows you to hide documents, money or a passport. Made of quick-drying and delicate material that does not irritate the skin. Equipped with two zippered pockets and an elastic belt for fastening on the stomach. The safest way to secure your most important items!
CARE PLUS First aid kit WALKER
A handy first aid kit, perfect for people who engage in physical activity, hiking and outdoor enthusiasts. The selection of products in this first aid kit focuses mainly on the prevention and treatment of injuries (especially of the feet - which are associated with long-term walking).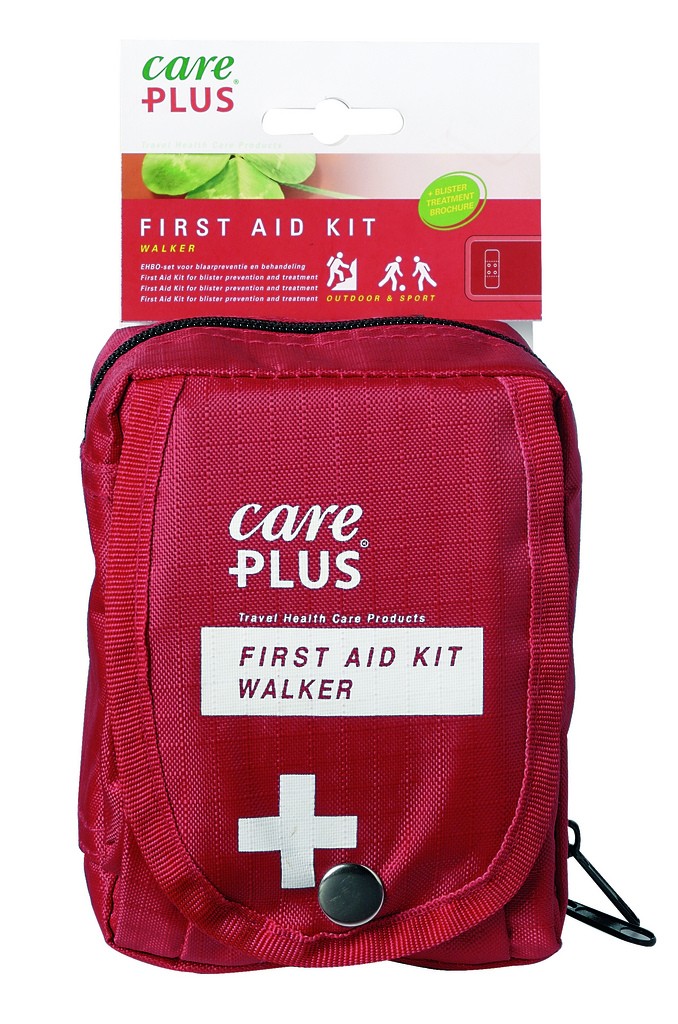 Salewa Hike is a first aid kit tailored specifically to the needs of trail hikers. Closed in a comfortable, small bag with a zipper, it has everything necessary in an emergency. Two attachment points make it easy to transport, so you can always have it with you. An additional side pocket holds a small pocket knife.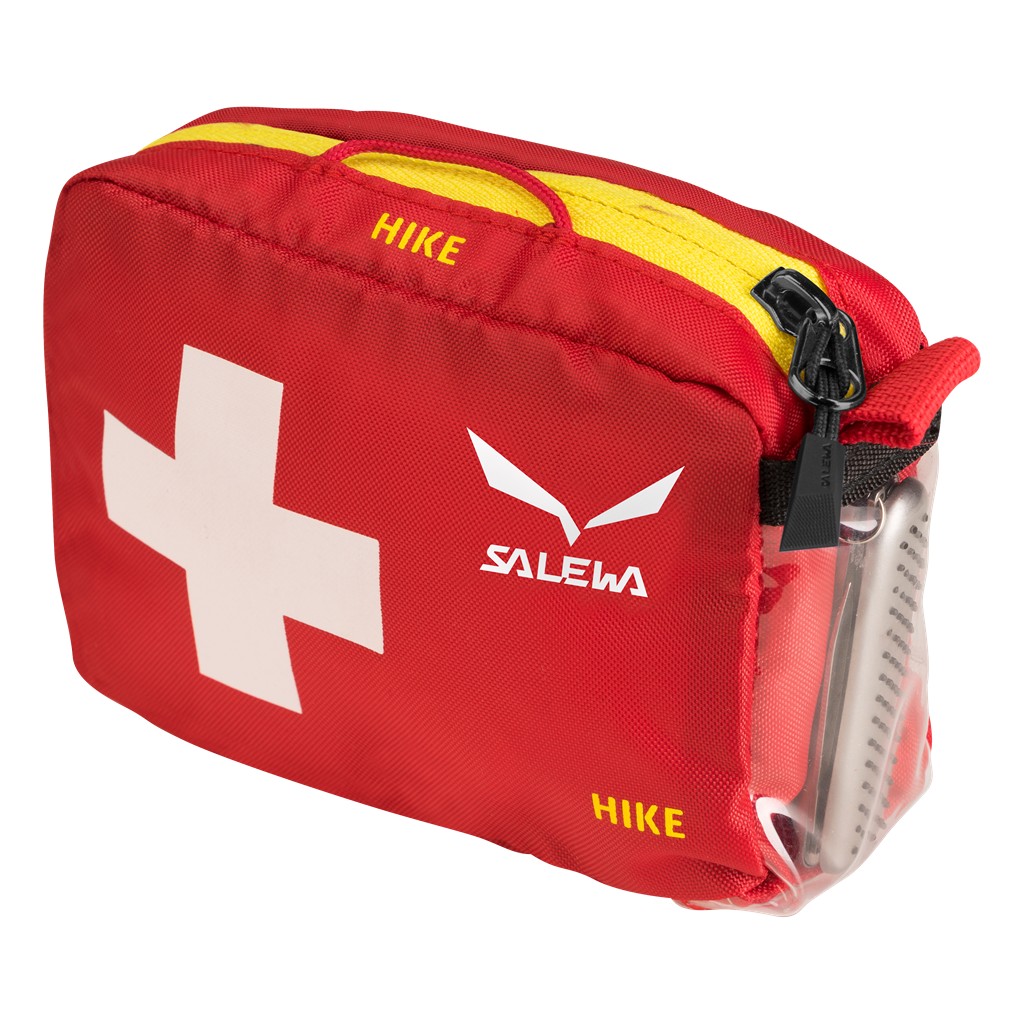 These are only a small part of the products available in our store, which are designed to improve safety! See the full offer!
We have created the CampRest portal for people who value freedom and travel on their own.
Enjoyed reading this article? Share it!