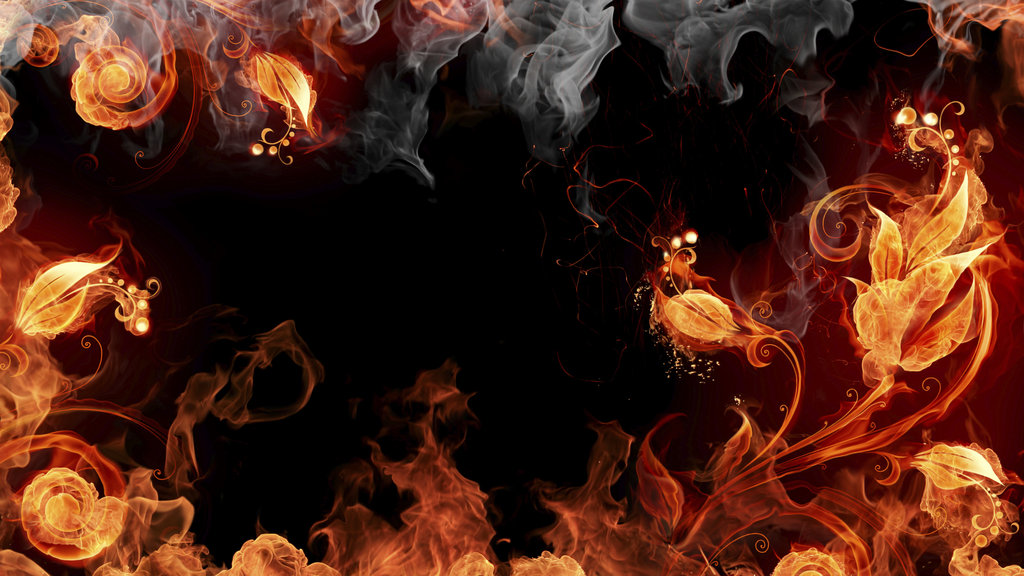 During our stay at the campsite or camping site, we use the kitchen shared with other guests or prepare dishes on our own stove. In the case of gas stoves, you should be especially careful not to let the carbon monoxide, popularly known as carbon monoxide, escape. Similar rules apply to grilling.
There are some basic rules to follow when using gas stoves on campsites or when arranging a barbecue. You should not even think about organizing a barbecue in the vestibule of a motorhome or in a tent - even if it is large and you want to have a barbecue right at its entrance. Cooking in a tent carries two risks: the first is the risk of carbon monoxide poisoning, and the second is fire. It can be caused by a moment of inattention, overturning the stove, spilling fuel or scattering coals. You should also be aware that a tent, like a caravan or a motorhome, is a place with limited access to oxygen, which means that such ideas may result in an increase in the level of carbon monoxide in it.
Watch out for carbon monoxide!
We can realize how serious the problem of grilling and cooking in inappropriate places is thanks to the information contained in the manuals of the devices themselves. They say: "This grill MUST NOT be used indoors. The accumulation of TOXIC fumes can cause suffocation. The unit is NOT intended for use in boats or recreational vehicles. " This is a clear proof that many tourists have come up with the idea of preparing a meal in a tent or in the vestibule of a motorhome and it ended badly for him. Unfortunately, there were also cases when holidaymakers tried to heat the interior of the tent on an exceptionally cold night with the help of a grill.
The basis for cooking in motorhomes and caravans is good ventilation , ensuring the residents safety and a good night's sleep, without fear of smoking. And in the case of people living in a tent, the only option is to prepare meals in the open air. This also applies to the food itself - eating in a tent is the easiest way to attract all kinds of insects to the roof, including ants.
How to protect yourself from poisoning?
To protect yourself against CO poisoning, it is a good idea to equip the caravan or motorhome with a gas sensor. Said ventilation should be checked regularly so that it can be trusted. Apart from that, both the motorhome and the caravan should be ventilated frequently. What if we have already noticed disturbing symptoms? Carbon monoxide poisoning resembles the flu , but is not accompanied by a runny nose or a fever. Difficulty breathing, headache, nausea, dizziness and general fatigue appear. If we recognize any of the symptoms in ourselves or in those associated with it, contact a doctor immediately.
A writer by profession, a passion of a cat. One day he will see what is behind the Urals - good to Vladivostok. So far, when he can, he enjoys the sun of the countries of southern Europe. And it's also fun;)
Enjoyed reading this article? Share it!