When and in which country do you need to change your tires?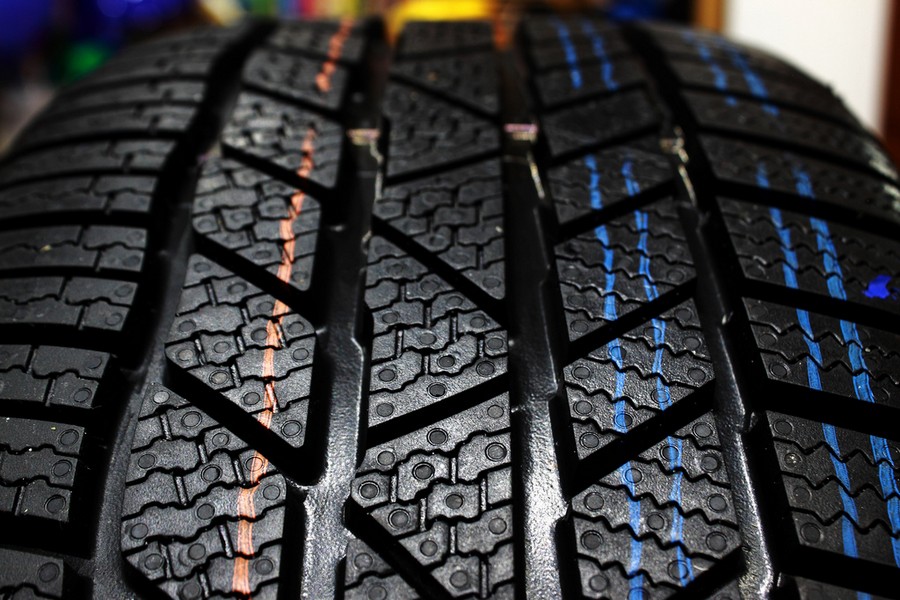 Polish MPs are preparing a bill to force drivers to drive in winter on the right tires. For now, it is a voluntary matter. But when going abroad, we should check what regulations are in force in a given country.
If we drive only on Polish roads, so far the decision is still up to us - the drivers. Current regulations require a tire - whether summer, winter or all-season - to have a tread thickness of at least 1.6 mm. In winter conditions, however, it is definitely not enough. Specialists recommend using tires with a tread of min. 3.5 mm.
Is it worth changing tires?
It is best to change summer and winter tires when the outside temperature during the day starts to stay below 7 degrees Celsius. Winter tires are made of a mixture that achieves an appropriate degree of hardness at low temperatures. It can be dangerous to ride on these tires when the temperature is higher. Especially in late spring and summer, on winter tires, it will significantly extend the braking distance and cause loss of vehicle control in emergency situations. According to research carried out by Continental, the braking distance in summer with winter tires can be extended by up to six meters!
It will be the same if we use summer tires in winter. On a slippery road, braking may not only become a torment for the driver, but also a threat to other road users.
All-season tires may be a compromise, as they look similar to winter tires, but their tread is slightly shallower. In winter, universal tires can be recommended mainly to drivers who drive on snow-free streets in the city. Such tires will almost never be as good as winter tires in winter and summer tires in summer. Unless we compare branded all-season tires with the cheapest "Made in China" products.
We should also remember that tires have a useful life, which depends not only on the mileage. Therefore, you should not only check the tread depth, but also replace the tires at least once every 6 years.
Winter tires are already compulsory in some countries. They are absolutely required in Sweden, Finland, Estonia, as well as in Lithuania, Latvia and Slovenia . In most of these countries, they are compulsory from December 1 to the last day of February or March 1 (in Sweden until the end of March). The exception is Slovenia, where you have to ride winter tires from November 15 to March 15, and Lithuania - from November 10 to April 1.
In most European countries, the requirement to have winter tires depends on the current weather conditions. Winter tires are compulsory in Austria, Croatia, Czech Republic, Luxembourg, Macedonia, Germany, Norway, Romania, Slovakia and Switzerland when the weather requires it. Local regulations may require the use of winter tires also in France, Spain and Italy. Information that winter tires or chains are required in a given area can be found on road signs.
Countries where winter tires are not compulsory include Belgium, Bulgaria, Cyprus, Denmark, Greece, the Netherlands, Ireland, Portugal, Malta, Hungary, and the United Kingdom. This requirement does not apply in Iceland either, but beware that the driver should use chains if the road is ice or snow.
Sometimes it is better to get lost than to ask for directions too much. Aldous Huxley
Enjoyed reading this article? Share it!