To the mountains with a new color and you can easily take your children with you ...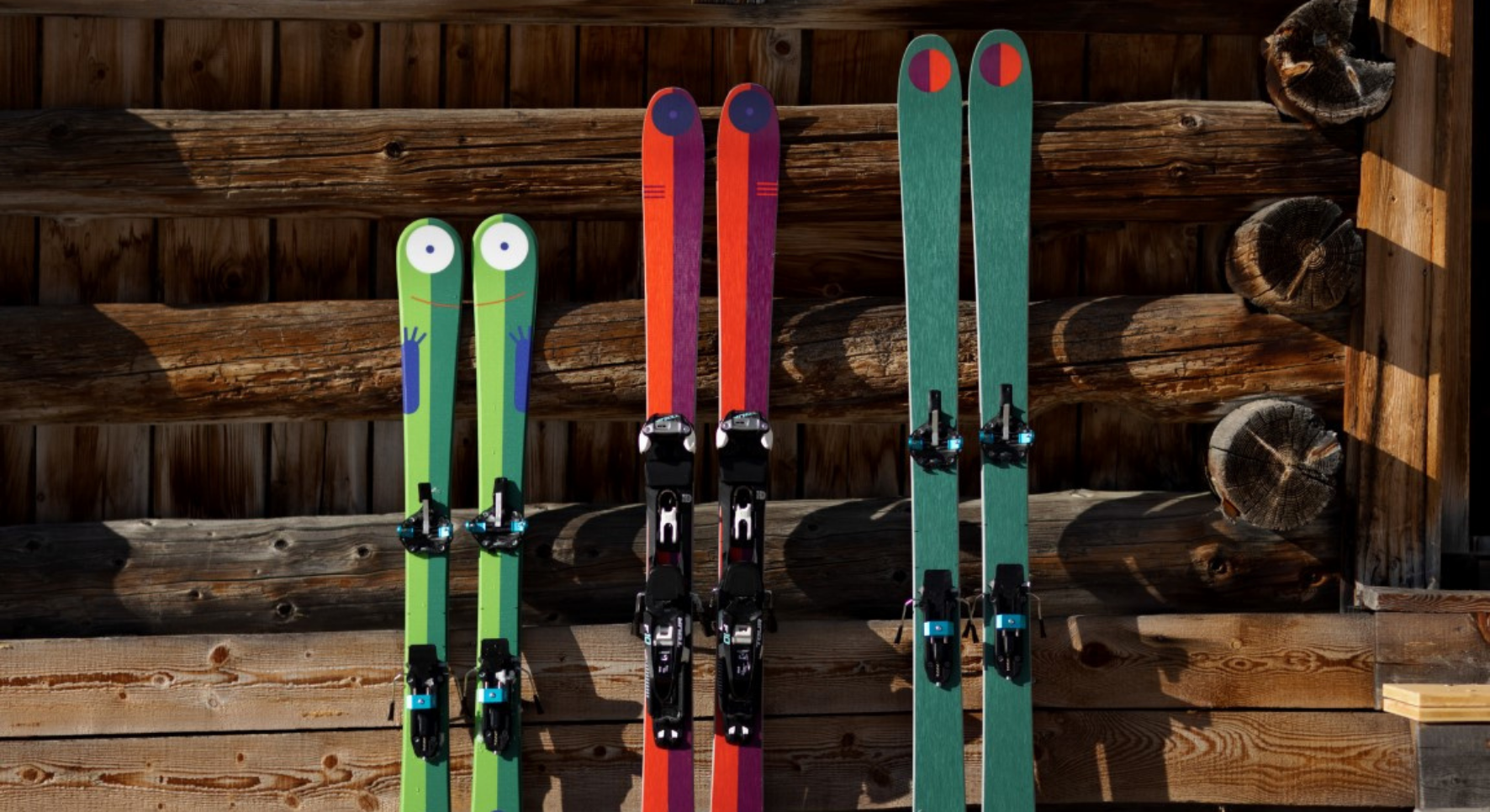 More colors for Beat touring skis and a new collection of Skills for kids. Such novelties have been prepared by the EGOÉ brand from Bílovice for skiers who are not only happy with the prepared ski slope.
Beat cross-country skis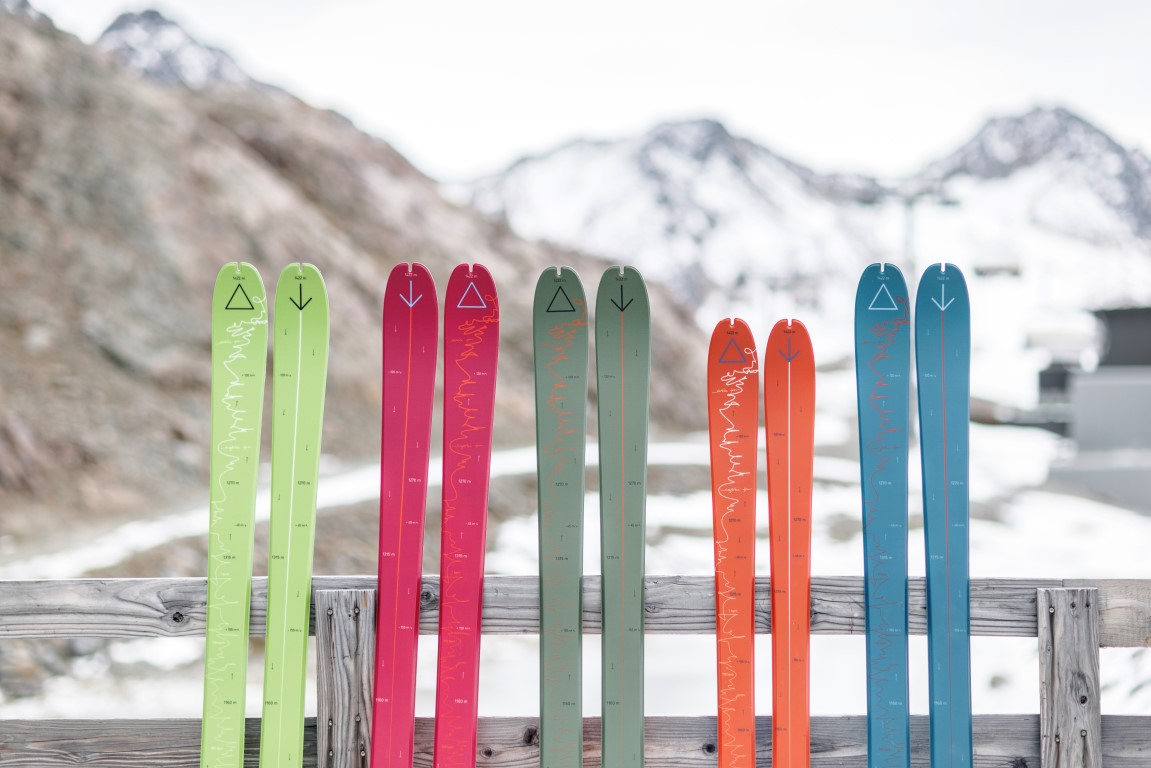 Optimistic green, gray with stability and strength, friendly orange ... Beat touring skis are available in many colors. And they still attract attention with their design that refers to the very essence of being.
The left ski motif depicts the road uphill, or the heartbeat line, the amplitudes of which, however, reflect the actual altitude coordinates from the foothills of the Karkonosze Mountains. The right ski is decorated with a straight line, representing the carefree, freedom and pure adrenaline found during the march, which we experience while descending the summit.
Skills kids skis express playfulness, and the combination of colors and graphic elements will additionally help little skiers to master their ride. For example, the smallest ski size has a painted frog whose shape, eyes and mouth symbolize commands such as "arms and body weight forward" or "frog smiling, you're going well."
In cross-country skis, the customer can choose between two variants.
The Beat 82 is a versatile ascent and descent touring ski. The paulownia wood tropical wood core makes it very light, and the stiffening laminate layers and wider steel edges ensure that the ski will hold in deep snow as well as on harder surfaces.
The Beat 94 skis are designed for long descents in open terrain and for deep snow skiing. The core is also made of Paulownia wood, the stiffening laminate layers and wider steel edges ensure unexpected freedom of movement.
Children's cross country skis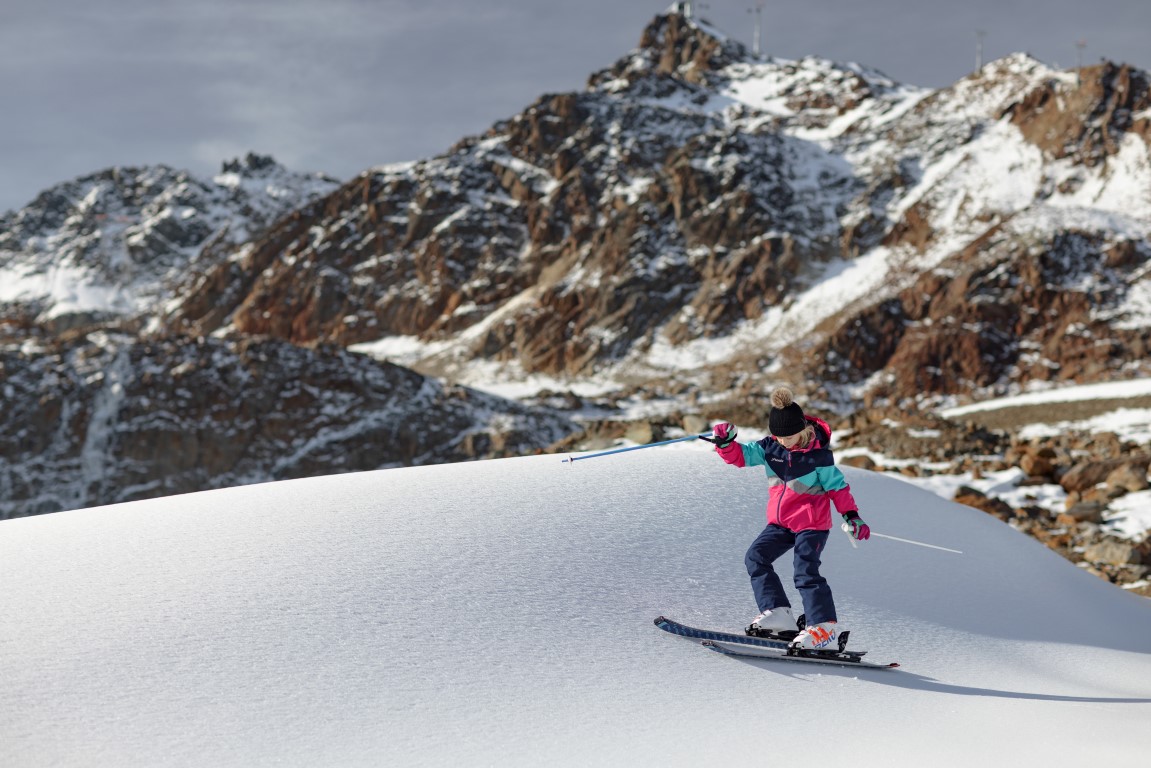 Skills are designed in three sizes according to the child's height. Their driving characteristics combine the features of cross-country and downhill skis, which allows little skiers both to stay on the ski lift and go up the hill on their own; however, they can always feel the fun and joy of movement.
In addition to Beat skis and children's Skills, those interested can also choose Egoé skis from the Dip and Kontura collections, which are intended for adult skiers. More information and photos of all collections can be found at www.egoe-move.eu .
Social media: @egoepolska
Also visit the showroom: ul. Marszałkowska 115, Warsaw
We have created the CampRest portal for people who value freedom and travel on their own.
Enjoyed reading this article? Share it!