What to take with you on a multi-day hiking trip?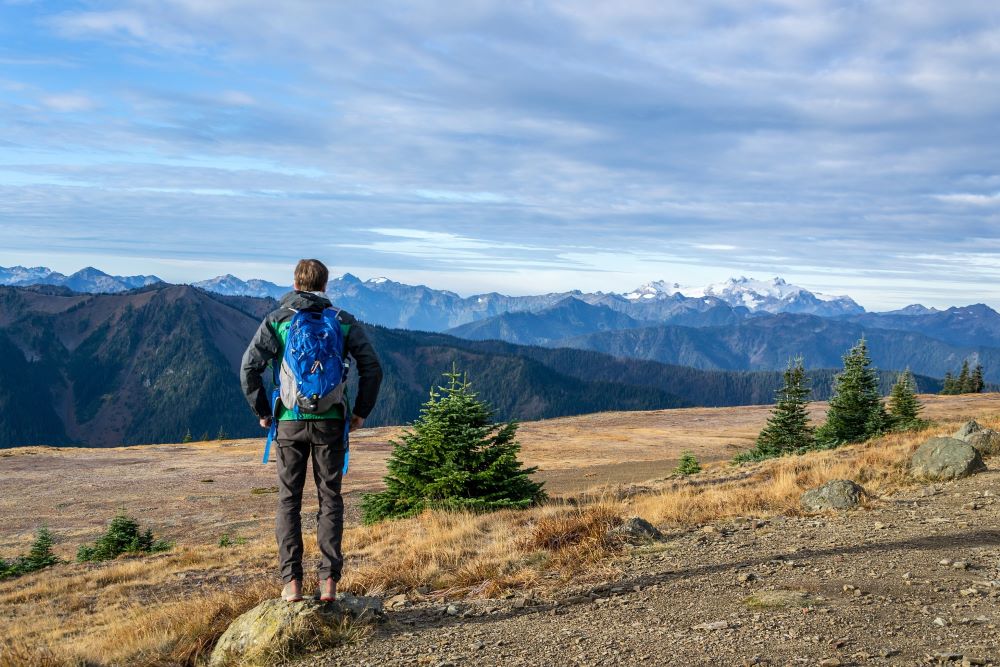 When going on a trip, both short and long, it is worth taking with you appropriate tourist accessories that will facilitate the journey and ensure comfort in the field. Here are some must-have accessories to have with you on any multi-day trip.
Trekking backpack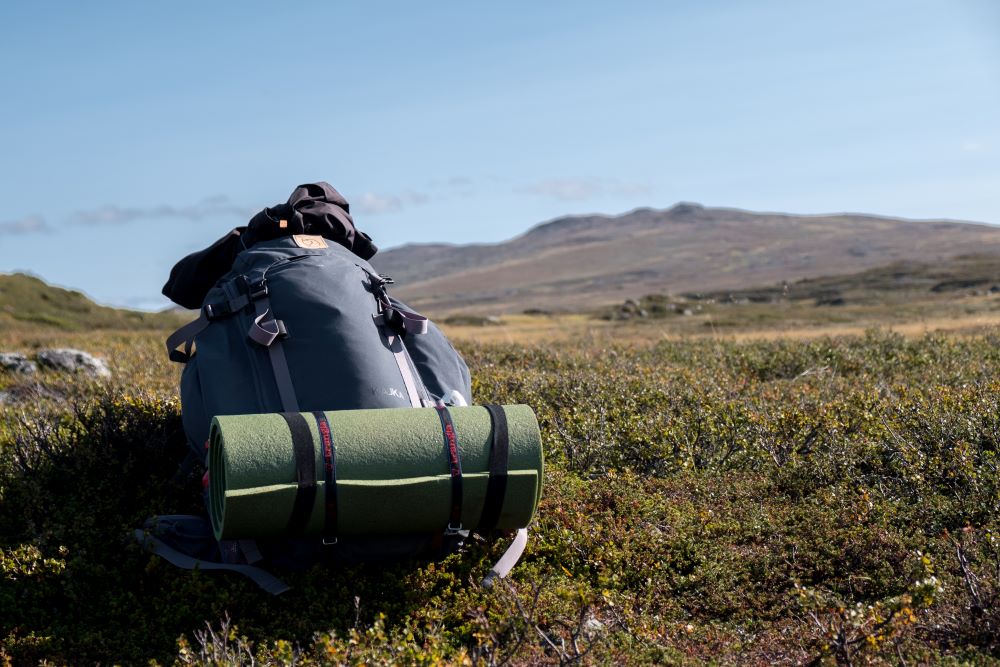 A good trekking backpack is essential during trips to the mountains or long walks. It is in it that we can fit all the necessary things, such as food, drink, clothing, camping equipment and other accessories. It is worth choosing backpacks with an appropriate carrying system that provides comfort during a day's hiking. Trekking backpacks should also have many pockets and compartments to allow easy and quick access to the most necessary things. It is also important that it is properly adapted to the dimensions and weight of the user. The optimally fitted backpack translates into high wearing comfort. It is also worth paying attention to the material from which the backpack is made, it should be durable and resistant to damage. All these features can be found in backpacks of renowned brands.
Sleeping bag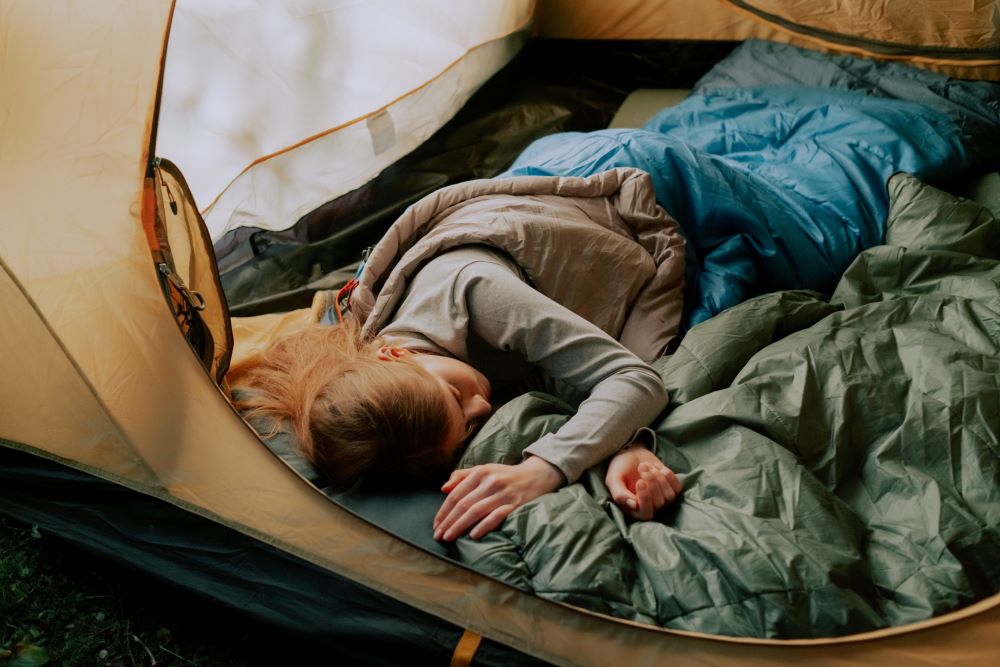 Sleeping bags are an irreplaceable element of equipment for trips to the mountains or overnight stays in a tent. They are light, comfortable and provide excellent thermal insulation. Before buying, it is worth paying attention to their weight and compression, so that it is easy to take them with you on a trip. The best parameters are offered by sleeping bags filled with natural down. The smallest down sleeping bag , when packed, will take up little more space than a water bottle. It is worth remembering that the sleeping bag must provide thermal comfort appropriately selected for the planned temperature.
Tourist water bottle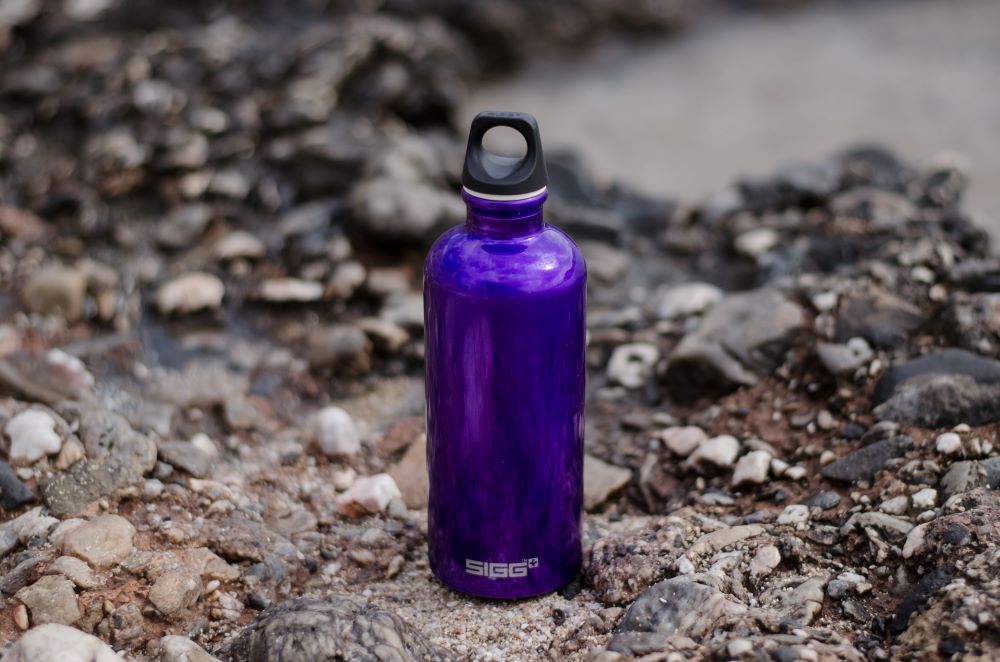 Travel water bottles are essential for both short and long trips. They help in maintaining proper hydration of the body, which is extremely important for the health and comfort of the body. It is worth choosing bottles made of durable and safe materials that are easy to clean and carry. Currently, leading outdoor stores offer a wide range of bottles made of stainless steel and plastic, in many colors and designs, thanks to which everyone will find a model for themselves. Sometimes a travel bottle is equipped with additional functions, such as water filtration, which is especially useful during trips to hard-to-reach places.
In addition to these few basic elements of equipment, there are also many other little things that will be useful on any trip. Among them there are, among others, a compass, a map, a flashlight, a penknife, a first aid kit, warm clothes, a tent, a sleeping mat or a tourist stove. All this should be adjusted to the planned trip and the weather to ensure maximum comfort and safety. To sum up, it is worth choosing models made of good quality materials that are light and easy to carry, as well as properly adapted to the needs and requirements of each person. You can easily find such products in good outdoor and outdoor stores.
We have created the CampRest portal for people who value freedom and travel on their own.
Enjoyed reading this article? Share it!