Which bicycle accessories are worth investing in?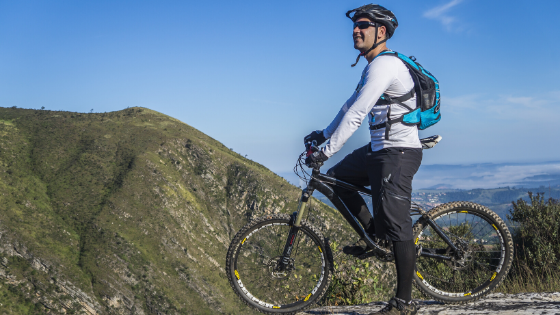 When we buy a bicycle, we often forget that our ride should be comfortable, effective and, above all, safe. If we want the kilometers spent on bicycle rides to be comfortable, we should invest in additional accessories. Sports stores offer their customers a huge number of bicycle gadgets, ranging from racks and baskets to colored tires and holders for drinks and phones. Which ones should you equip your bike with?
Be visible, i.e. bicycle lights
According to the current law, each cyclist who cyclists in the afternoon and evening hours should equip their bicycle with a white front light and a red rear light, as well as one rear reflector (red). Equipping a two-wheeler with appropriate lighting is, above all, an investment in your own safety. When the lights are on, each cyclist is more visible, and other road users can see them from a greater distance. Thanks to this solution, cars can react early, e.g. bypass or overtake us.
Currently, in the offers of stores selling bicycle accessories, e.g. here https://www.mikesport.pl/akoszenia-rowerowe we can find a huge number of bicycle lights. We can buy them both individually and in a complete set. In most cases, it is LED lighting, which consumes much less energy, which also translates into longer operation time of the lights.
The helmet will take care of your safety
A helmet is exactly the piece of equipment that most cyclists do not like. However, the truth is that it has a huge impact on our safety, moreover, this accessory can save our lives. That is why it is worth using it on a daily basis, not only on longer rides. The choice of helmets is really huge. Nevertheless, the best solution are models with vents, thanks to which driving on hot days will not be bothersome for us.
Improve your driving comfort
To improve driving comfort, it is worth investing in in bicycle fenders, which will certainly be useful in worse weather conditions, as well as on more difficult routes. Nothing prevents you from adding a bicycle basket or, for example, bicycle panniers. Of course, this solution is intended primarily for people who need a bicycle not only for tourist purposes, but also for further and definitely more demanding trips or luggage transport.
For all cyclists who need cycling comfort, cycling glasses will certainly be useful. In this category of bicycle accessories, there is a huge price differentiation. Depending on the amount we plan to spend on this purchase, we can invest in various types of technologies, e.g. polarization models that reduce unnecessary light glare.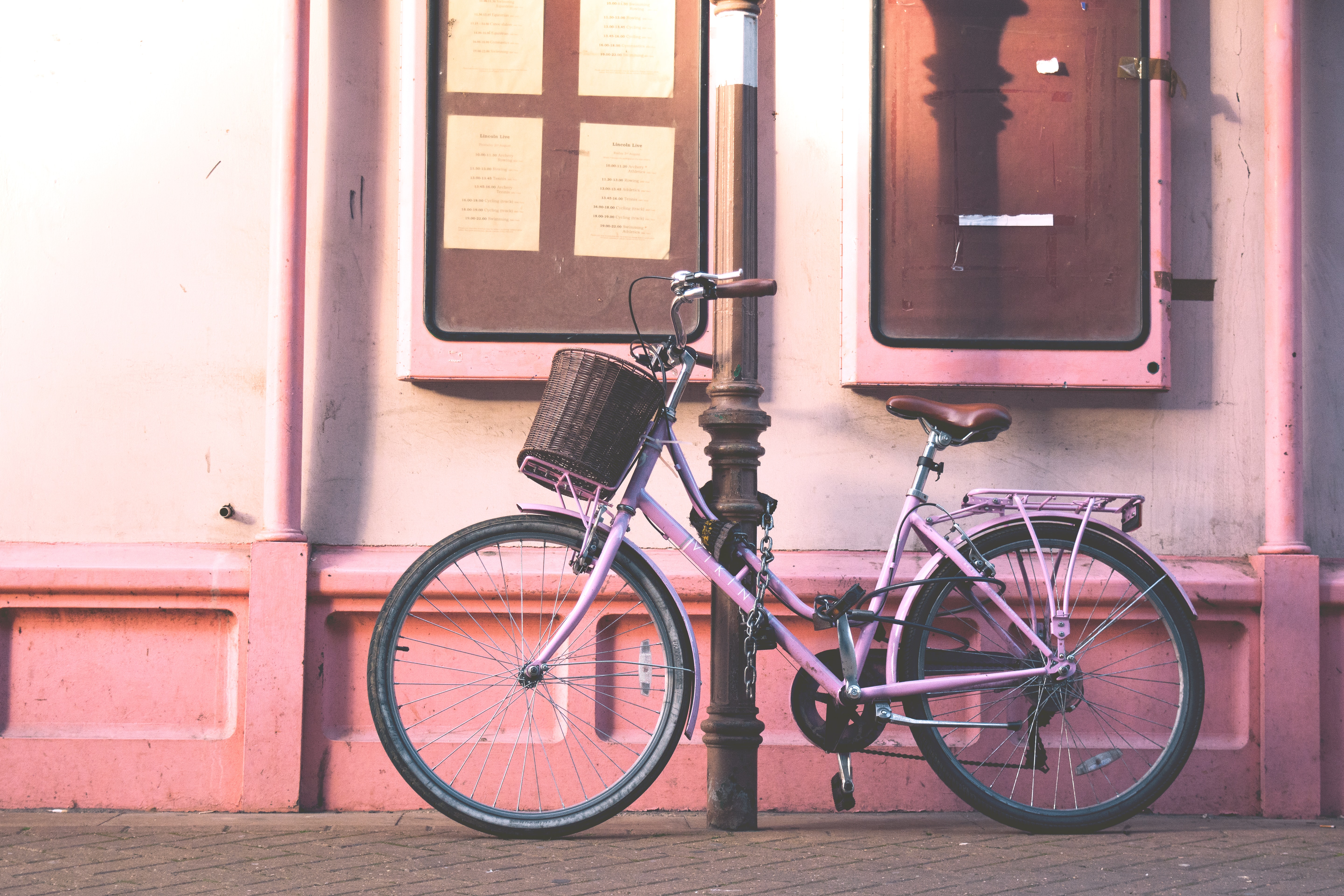 During exercise, we should regularly replenish fluids, so it is worth buying a water bottle and a suitable holder. In stores dealing with the distribution of bicycle accessories, you can also find special covers for water bottles that maintain the temperature of the drink for at least a few hours. It is also worth remembering about the bell, which will certainly be useful in city traffic. This gadget will allow us to inform and warn pedestrians about the danger. It is not a big expense, we can buy the cheapest models for just a few zlotys.
In the current situation, bicycle accessories offer us, above all, new possibilities in traveling. Both stationary and online stores offer a huge amount of products that broaden the horizons of our cycling. It is worth remembering that a professionally equipped two-wheeler is a bicycle prepared for all conditions and circumstances.
We have created the CampRest portal for people who value freedom and travel on their own.
Enjoyed reading this article? Share it!