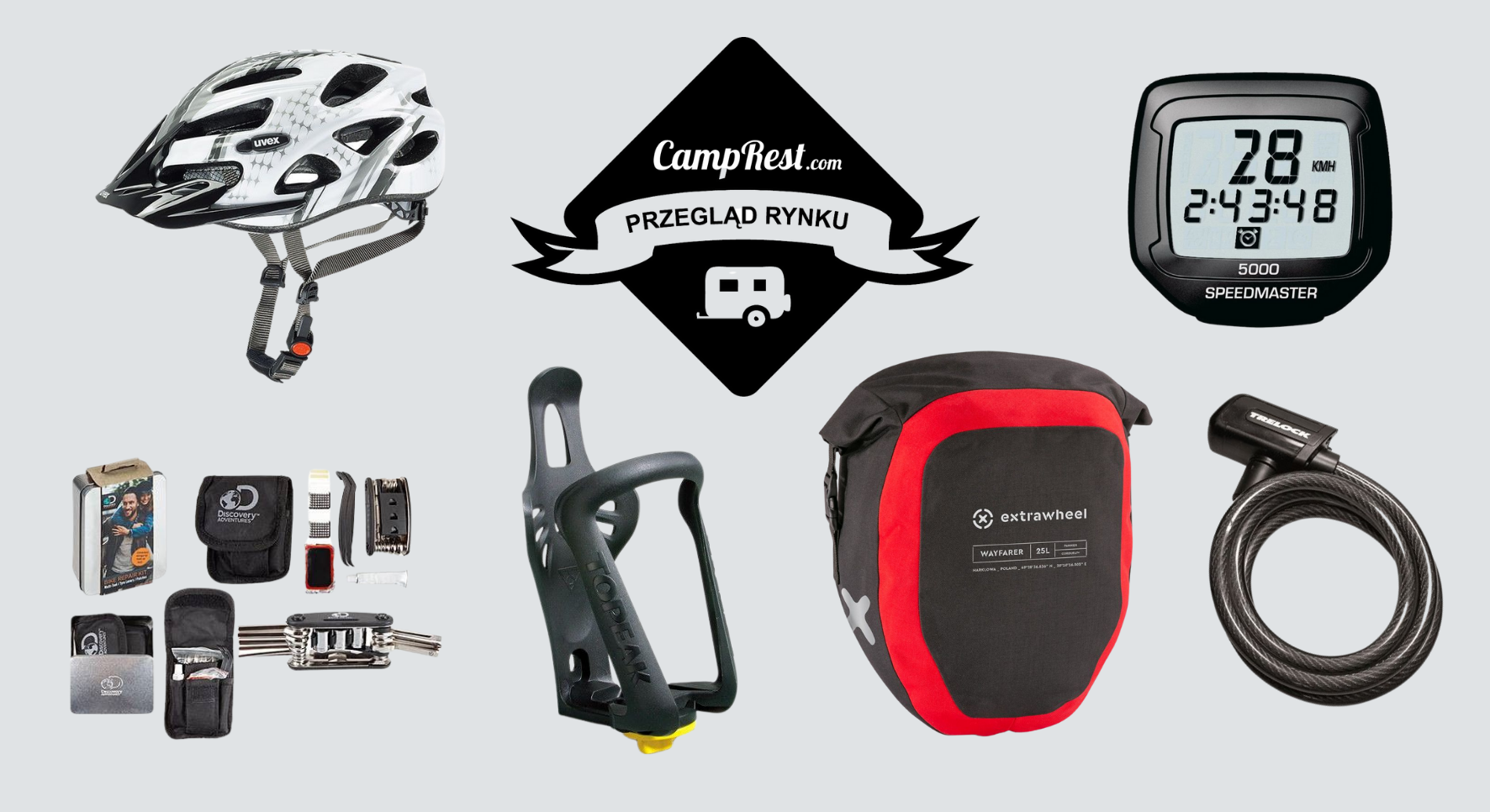 The cycling season is still in full swing. In addition to the bike itself, most of us also need basic gadgets for it. A pump, clasp or bottle holder is an absolute must have for every cyclist. We present some interesting gadgets that will make every bicycle journey more enjoyable!
TOPEAK MODULA CAGE EX bottle cage
Topeak adjustable bottle cage . High-quality material is very resistant to damage and bending. Extremely low weight (52g) and the possibility of adjustment make it the most universal bottle cage on the market! To adjust the basket to the water bottle, just use the knob.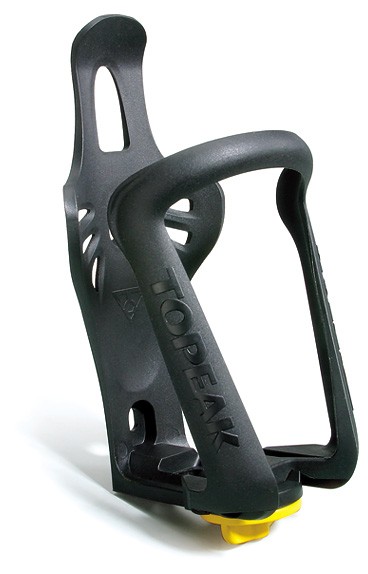 TRELOCK Spiral clasp S 1 150/10
Practical, safe and inexpensive spiral bicycle lock from the renowned Trelock brand. Length - 150 cm allows you to safely connect the bicycle frame and the wheel to almost any object or bicycle stand. The mounting bracket fits all bikes. The simple symmetric key locking mechanism is reliable and very durable. If you are looking for inexpensive protection for your bike this is the perfect choice.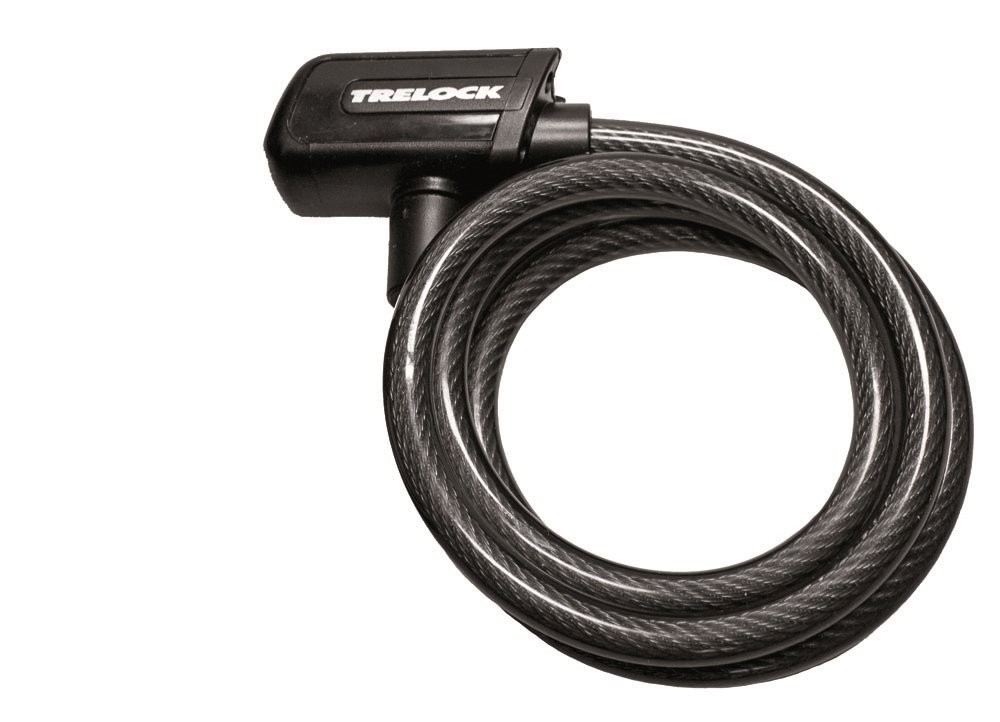 SIGMA BASE SPEEDMASTER 5000 cycle computer
Extremely practical bicycle computer by Sigma Sport having all the most basic functions. Durable construction combined with an affordable price make it an interesting choice for amateur use.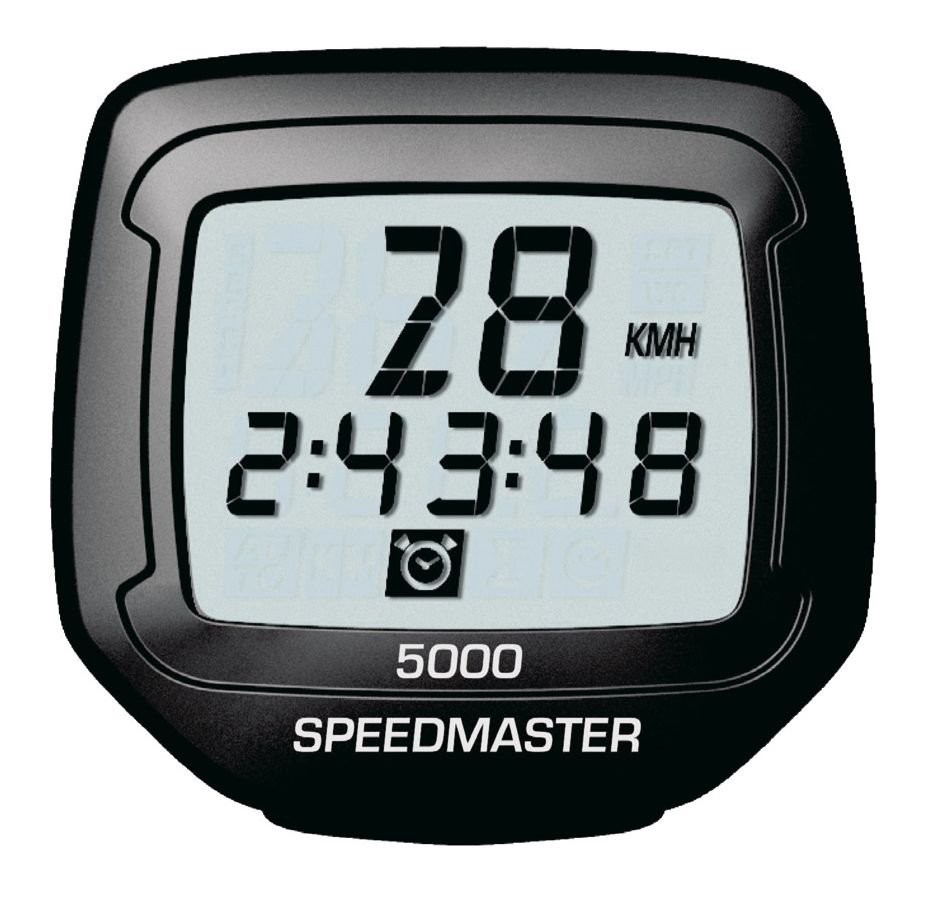 DISCOVERY ADVENTURES BIKE REPAIR KIT
Bike Repair Kit is a handy kit for "resuscitation" of a bike in the field. It will enable you to fix minor faults quickly and efficiently. Bike Repair Kit will help you in crisis situations. The set is housed in a small case that can be attached to a trouser belt or bicycle bag. The set includes, among others:
multifunction tool,
tire levers,
patches
glue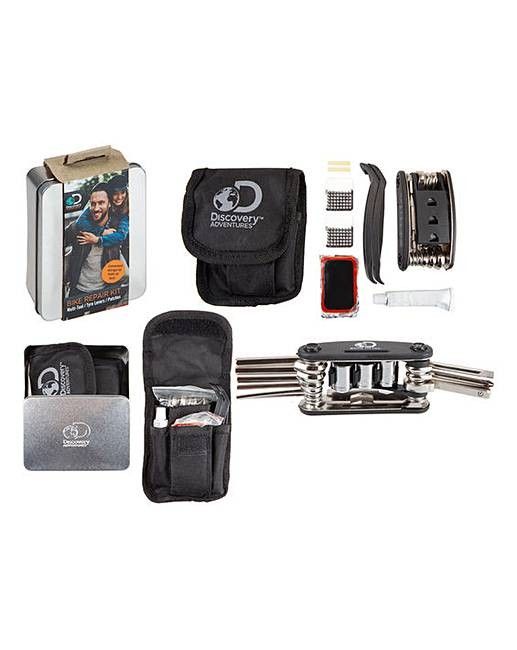 UVEX ONYX cycling helmet
Colorful, cheerful and light - this is the Onyx helmet . The model is distinguished by its unusual graphics while meeting advanced security technologies. The Inmould technology creates an extremely safe and stable helmet structure, along with excellent ventilation. The helmet has 17 ventilation channels and a removable basic lining. In addition, this model is adapted to the traingle LED lamp. Perfect for women who want to stand out from the crowd while cycling. A wide range of colors makes every woman choose the perfect model for herself.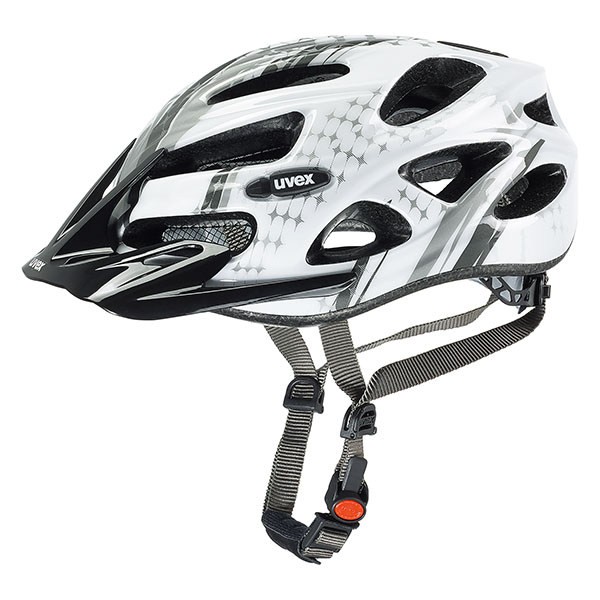 EXTRAWHEEL REAR BAGS WAYFARER BLACK / RED 50L PREMIUM CORDURA
These are universal panniers with a reliable construction, made of Cordura - a material with a very high resistance to use and external conditions. The individual panels are joined with laminated seams on the inside, thanks to which full water resistance has been obtained. The condition is that it is rolled four times. The KlickFix system ensures easy mounting to the trunk. It comes standard with handles that fit 10-12mm tubing, but also includes four 6-8mm tubing adapters.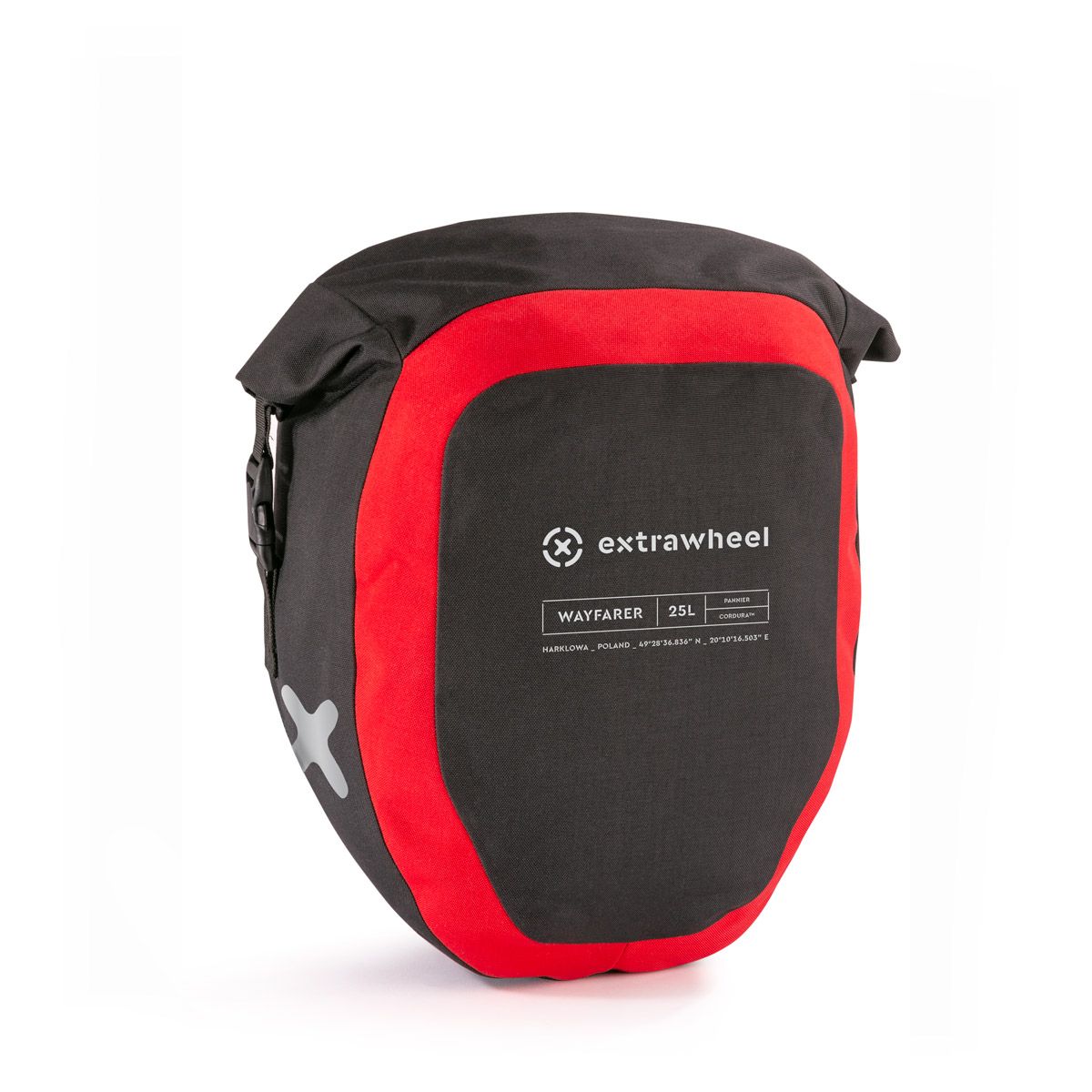 We do what we know best and stay true to our goals. We want our customers to have the best possible shopping experience with us. That is why in our store we offer carefully selected equipment for climbing, hiking and mountain sports, running, mountain biking, winter sports, as well as travel accessories. Our warehouse is full of hundreds of outdoor products from the largest and well-known outdoor brands, as well as those that aspire to become such. We are constantly expanding our range. Everyone will find something for themselves: hiker, climber, runner and cyclist.
Enjoyed reading this article? Share it!