Gloves just in time for the winter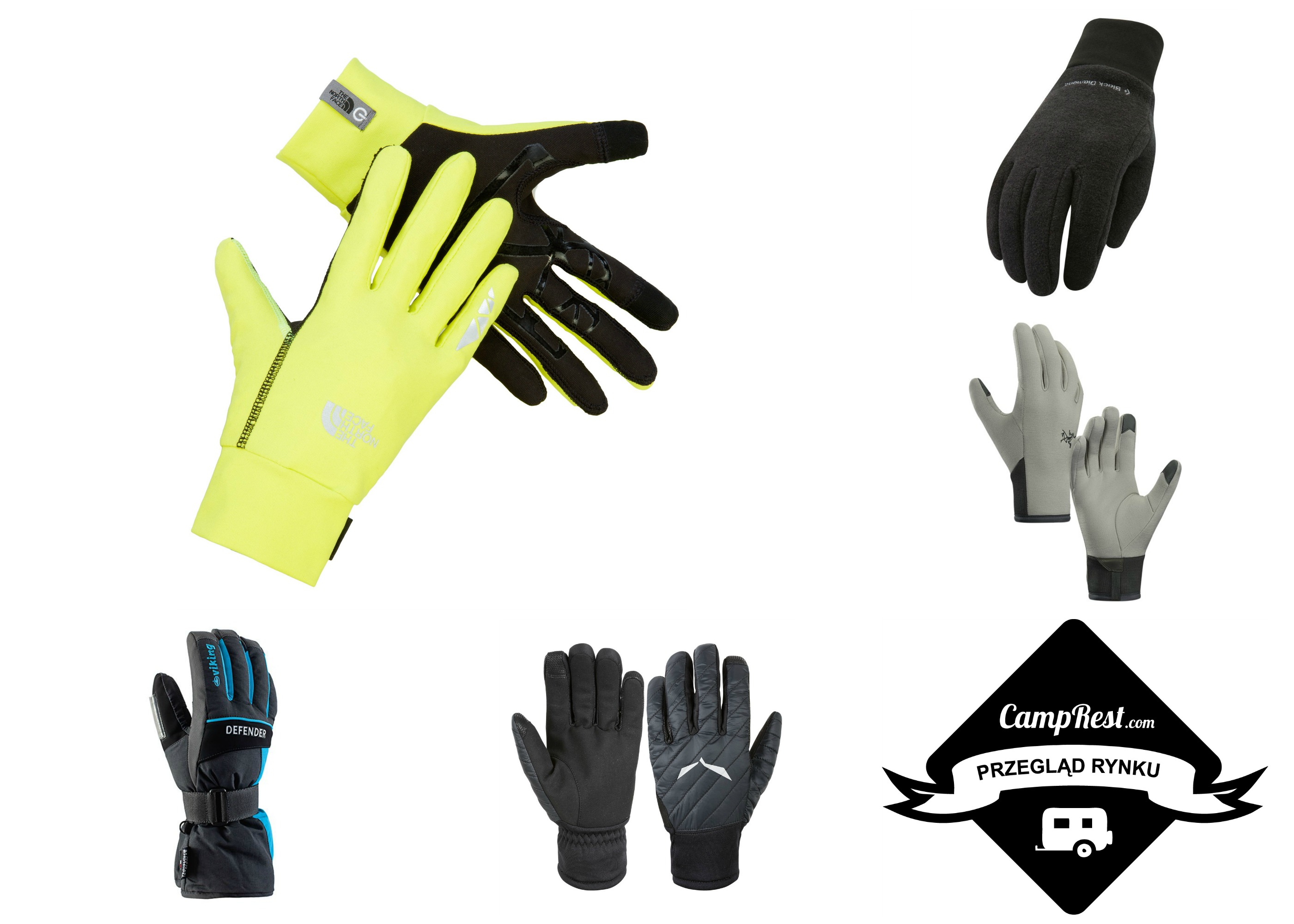 The temperatures outside make us start looking for hats, gloves and scarves. It is definitely better to stock up on them than to visit nearby pharmacies. In our store, there are gloves for various activities - skiing, climbing, running or mountaineering, but also those that are perfect for everyday use. We decided to present today some interesting models that will be the perfect companions when spending time in the cold.
BLACK DIAMOND WOOLWEIGHT gloves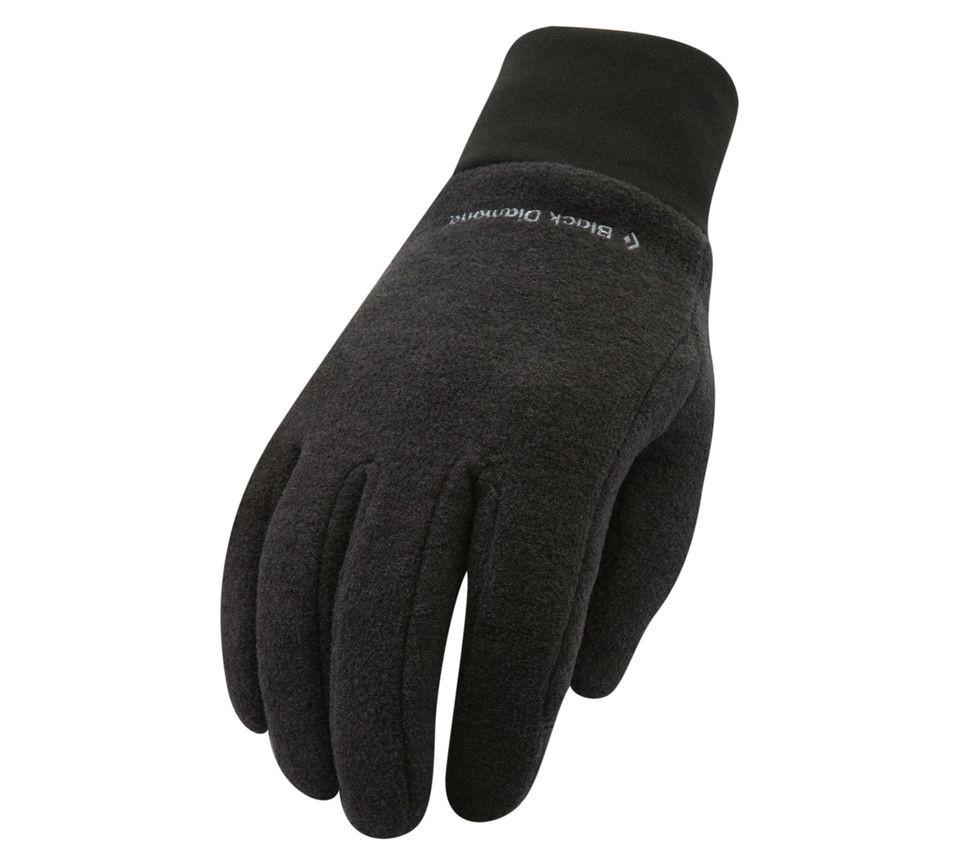 Classic look and warmth - these are the greatest advantages of the Woolweight gloves. Thanks to the use of Polartec Thermal Pro material with the addition of the highest quality wool, the gloves provide unparalleled thermal comfort while maintaining low weight and freedom of movement. They are perfect as liners for membrane gloves or simply as outer gloves. Stretch cuffs ensure a perfect fit, and soft leather reinforcements protect the gloves from damage and provide a better grip.
THE NORTH FACE Gloves RUNNERS 1 ETIP GLOVE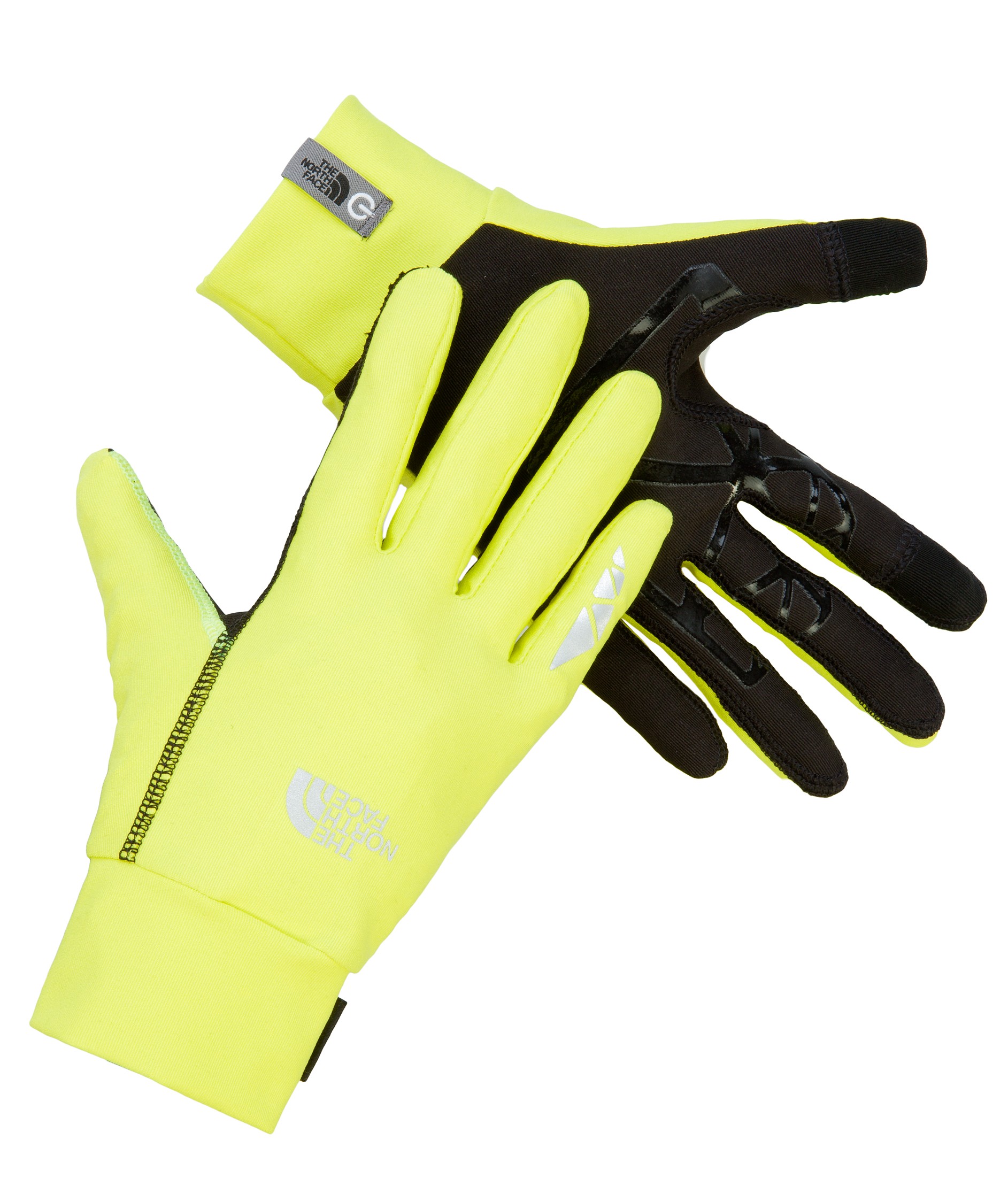 Light gloves created especially for running in cold weather from The North Face brand. Thanks to the use of a special coating, they can operate smartphones and other devices with a touch display. The material perfectly wicks moisture away from the body, ensuring comfort even during intense exercise. The inner part has silicone inserts, thanks to which the grip is much more secure.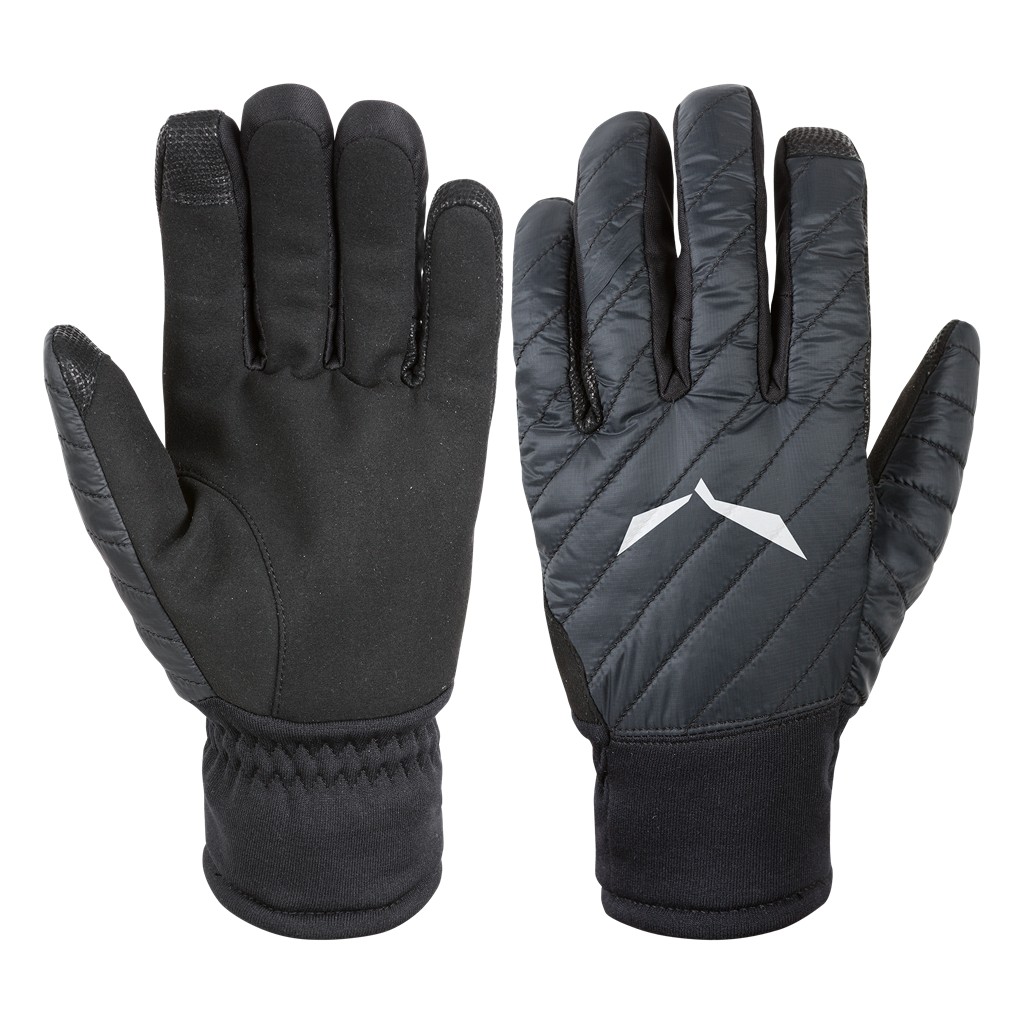 Ortles Primaloft gloves are a windproof low temperature barrier that you will appreciate in any situation. Perfect for mountain hiking, climbing or ski touring. Gloves with Primaloft insulation will protect your hands from low temperature and wind. Ergonomically shaped fingers make the gloves feel like a second skin. Fit and comfortable, they do not interfere with any activities, including those requiring precision. Flexible cuff prevents slipping from your hand.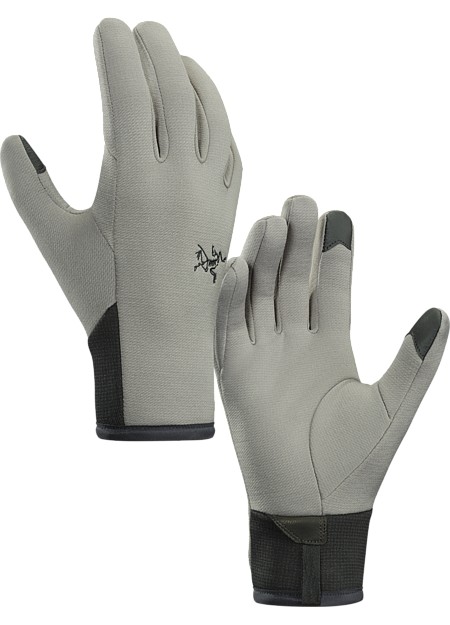 Warm and pleasant to the touch gloves made of an innovative type of fleece. They can be used alone or as a warming insert for mitts and membrane gloves. Cobblecomb ™ material is an innovative type of fleece, which has a unique texture and also has amazing properties. This is why Ignis Glove are the perfect gloves for anyone looking for warmth. This model can be used as a warming insert for membrane gloves (eg Gore-Tex) or expedition mitts. Ignis Glove also allows you to operate touch screens, which is why they are perfect for everyday, urban use.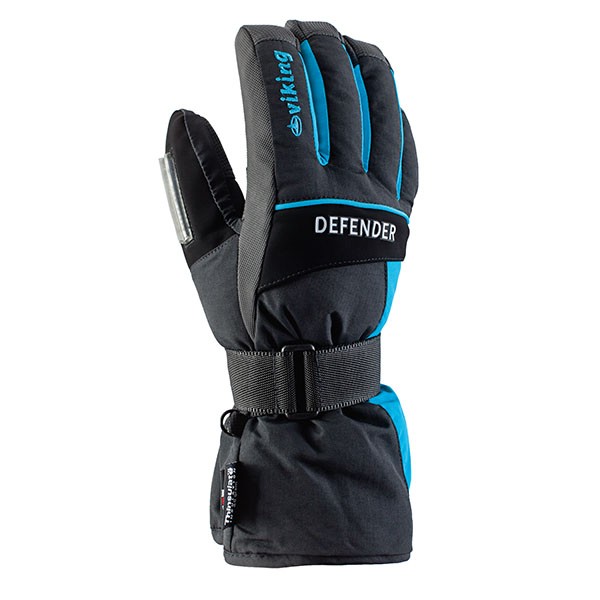 DEFENDER are professional five-finger gloves from the renowned VIKING brand. They have a cuff welt with an easy loosening system, additional securing stiffening in the form of removable rails, and a strap that additionally protects against the loss of gloves. From the bottom, they are additionally made of a material resistant to mechanical damage - which significantly increases their service life. They also have a goggle wiper and a ski pass pocket. These are the perfect gloves for practicing white madness.

We do what we know best and stay true to our goals. We want our customers to have the best possible shopping experience with us. That is why in our store we offer carefully selected equipment for climbing, hiking and mountain sports, running, mountain biking, winter sports, as well as travel accessories. Our warehouse is full of hundreds of outdoor products from the largest and well-known outdoor brands, as well as those that aspire to become such. We are constantly expanding our range. Everyone will find something for themselves: hiker, climber, runner and cyclist.
Enjoyed reading this article? Share it!