Successful gifts up to PLN 100!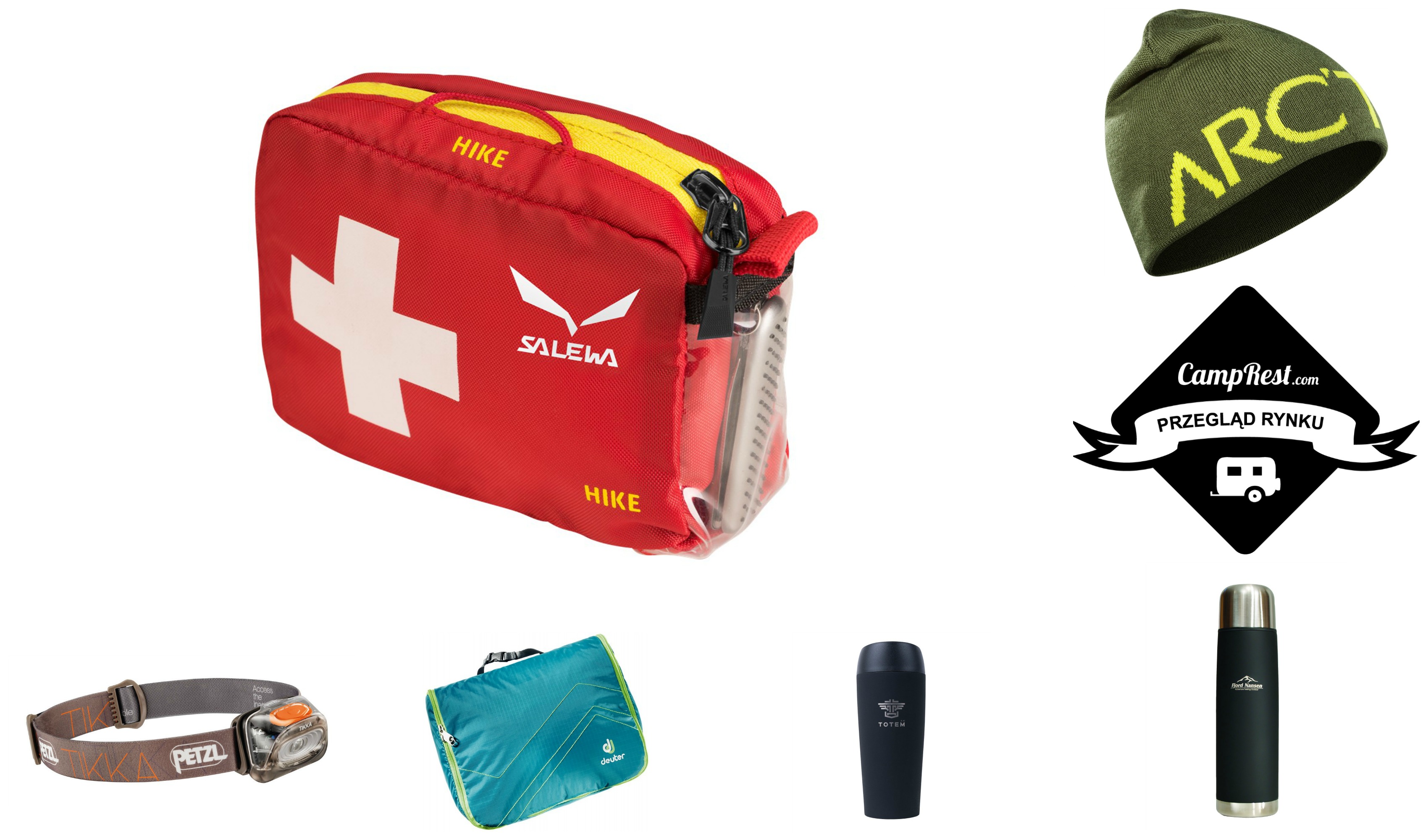 It's time to start looking for Christmas presents. In order not to waste unnecessary time during preparations, we have prepared a list of interesting products for active people at a price not exceeding PLN 100. Thanks to it, we hope that our customers will quickly find a gift that will please their loved ones!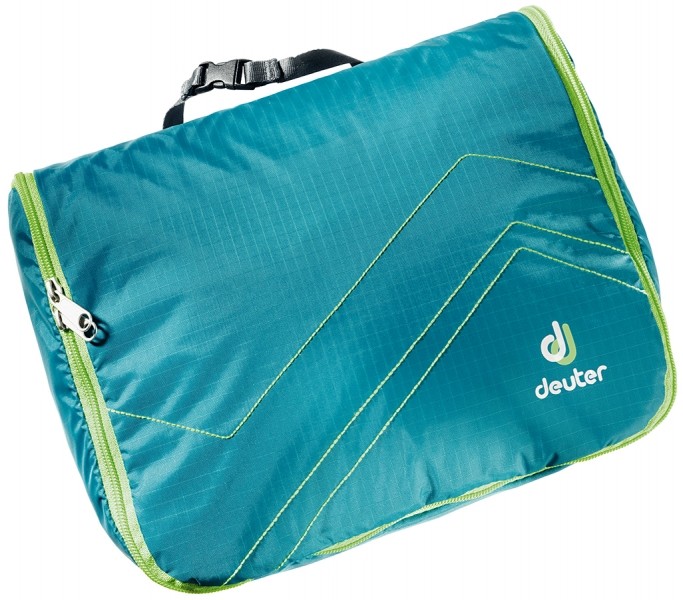 The Deuter Wash Center Lite toiletry bag is perfect for places where good organization and low luggage weight are important - from business trips to mountain hiking. The wash bag is made of light, thin nylon and has mesh pockets and compartments inside. This selection of materials made it possible to reduce the weight of the product as much as possible: the cosmetic bag weighs only 75 grams.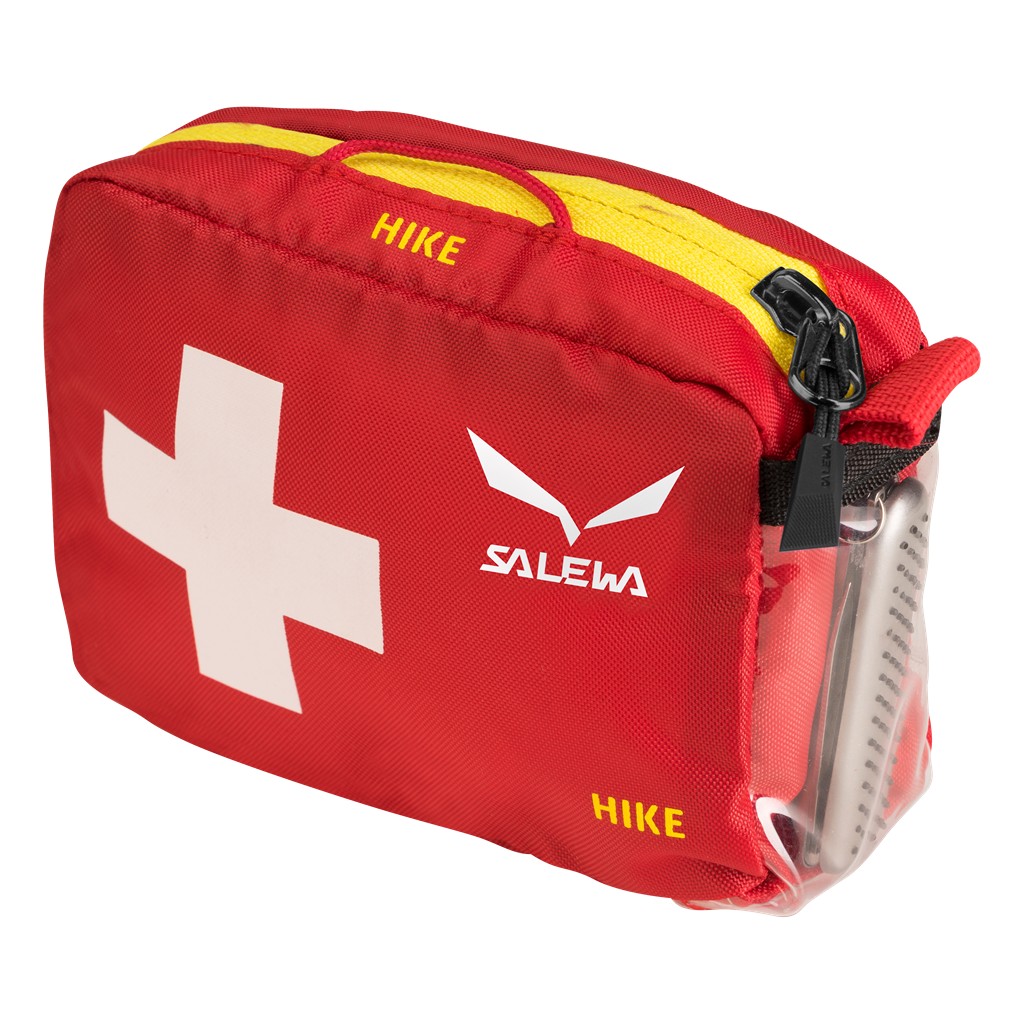 Salewa Hike is a first aid kit tailored specifically to the needs of trail hikers. Closed in a comfortable cover with a zipper, it has everything necessary in an emergency. Two attachment points make it easy to transport so you can always have it with you. An additional side pocket holds a small pocket knife.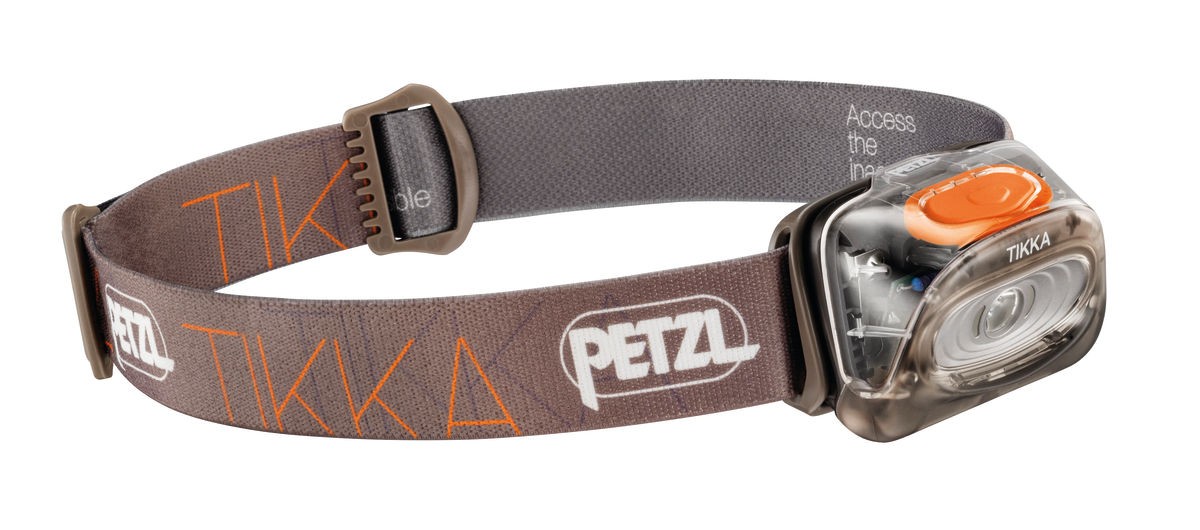 Headlamp for close-range illumination and short-term travel. 100 lumens maximum. Thanks to its wide beam and two modes, the TIKKA headlamp provides pleasant close-range illumination and allows for short journeys. The maximum amount of light is 100 lumens and the range is 55 meters. The flashlight has two lighting modes, thanks to which you can adjust the amount of light to any situation.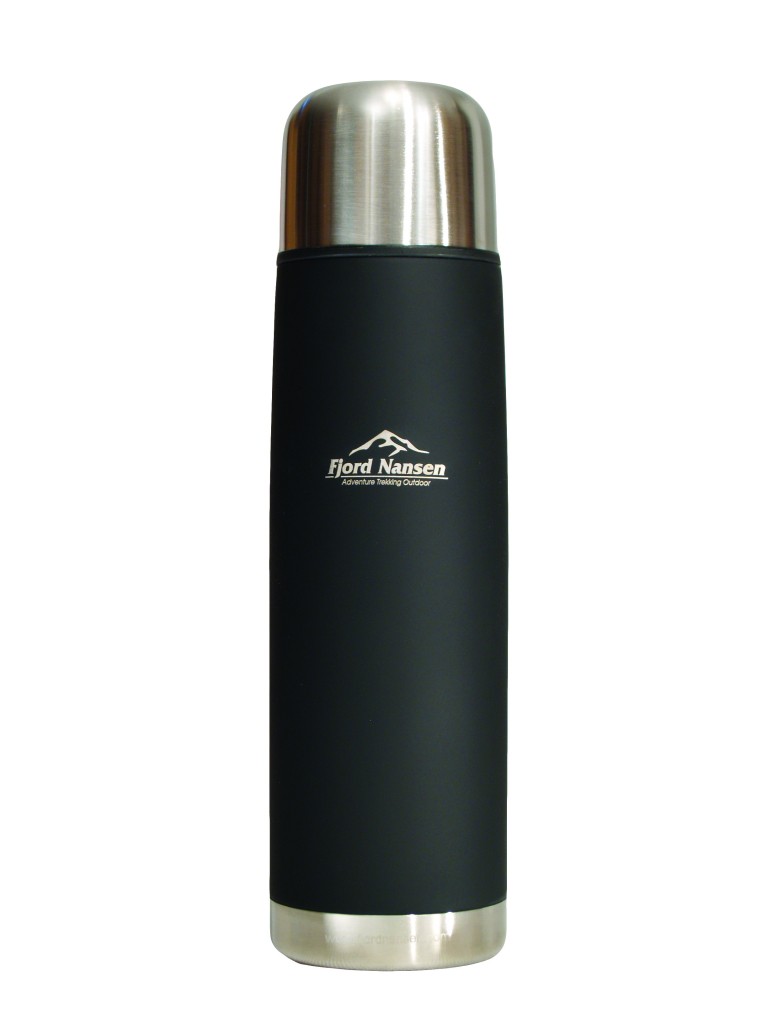 HONER 0.7L is a classic steel thermos with a screw cap. A one-liter thermos flask in a version with a screw cap (without an automat). This classic solution extends the temperature holding time. To fill the cup, just unscrew the cap slightly and tilt the thermos - this protects its contents from unnecessary cooling.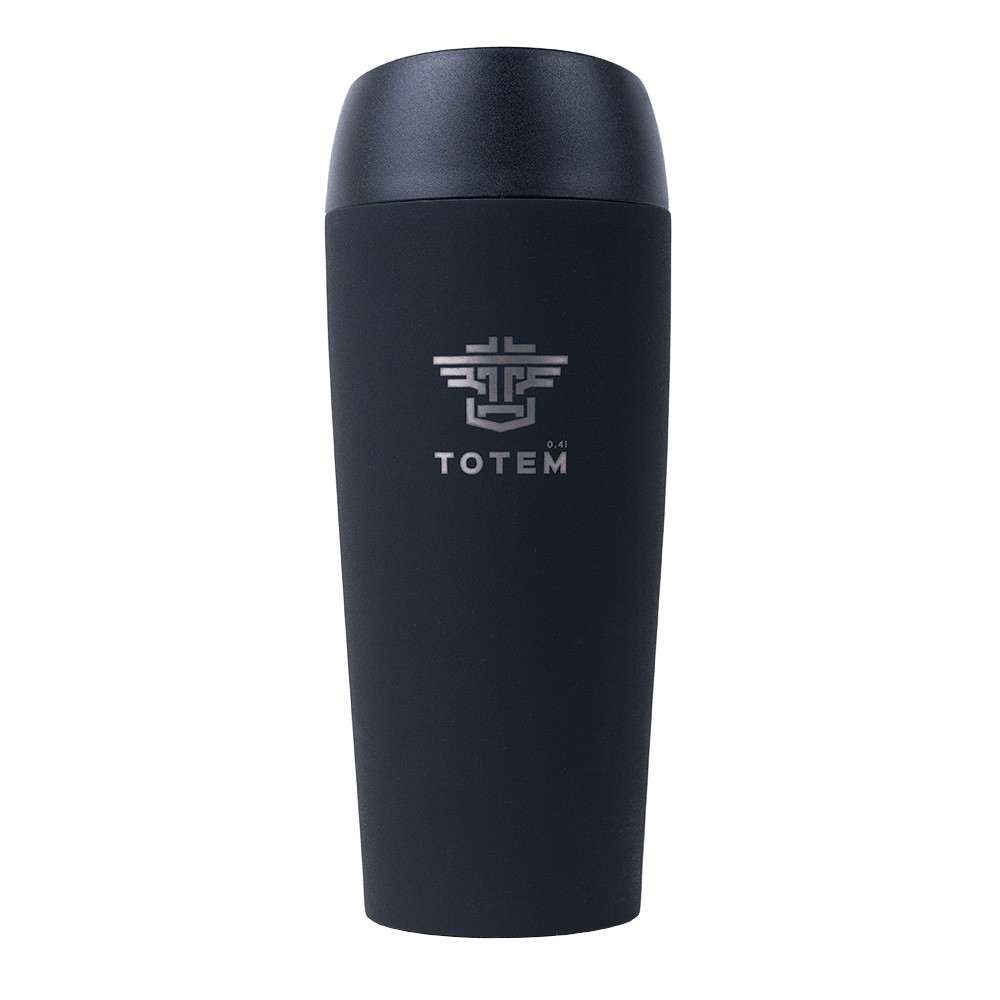 The Totem Rubicon thermal mug is one of the most reliable designs on the market. Made of high-quality stainless steel, this model is extremely durable and easy to use. There is a vacuum between the double walls of steel, isolating the contents from the environment. This allows the fluid to be kept warm for many hours. The screw-on lid is one hundred percent hermetic and has a mouthpiece for easy drinking. The opening / closing button is reliable in its simplicity of operation.
One of the most classic Arcteryx caps. Double-sided. Warm. Timeless. Word Head Toque is an absolutely best-selling cap from Arcteryx. It is characterized by an interesting design in which capital letters form the brand name. The hat is made of a mixture of wool and acrylic, which makes it durable, warm and breathable. Perfect for every cold day!
| | |
| --- | --- |
| | The author of the article. The article was prepared in cooperation with the Outdoorzy.pl store |
We do what we know best and stay true to our goals. We want our customers to have the best possible shopping experience with us. That is why in our store we offer carefully selected equipment for climbing, hiking and mountain sports, running, mountain biking, winter sports, as well as travel accessories. Our warehouse is full of hundreds of outdoor products from the largest and well-known outdoor brands, as well as those that aspire to become such. We are constantly expanding our range. Everyone will find something for themselves: hiker, climber, runner and cyclist.
Enjoyed reading this article? Share it!