Organization of space in a motorhome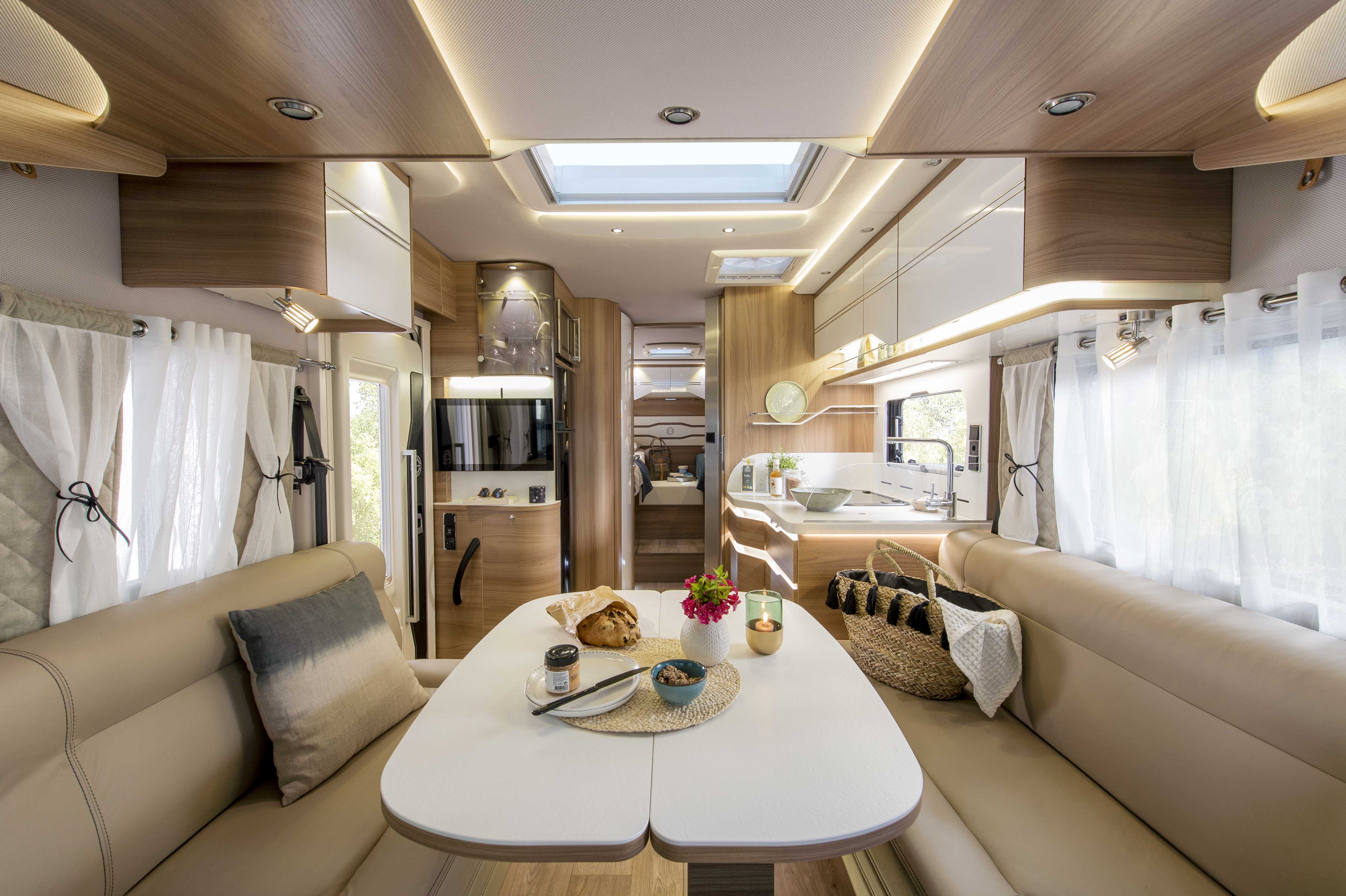 The organization of space in a caravanning vehicle does not have to be a challenge, although it does require some commitment. First of all, it should be noted that some things must be closed so that they do not move while driving. Organizing the interior is also a bit more difficult in those vehicles used by whole families. What is worth protecting against going on tour?
Closed spaces
If you are faced with the decision to buy a motorhome , pay attention to how many compartments it has. It is also worth measuring them carefully and checking whether their size meets our needs. All lockers are something that is very useful when traveling. In the storage compartments on the floor you can hide shoes or water bottles so that they do not take up space, and in those by the bed, e.g. children's toys, books or additional blankets. Cluttered space is a threat to travelers. When driving, unsecured items may shift and fall. It is similar when starting and braking; it is worth remembering.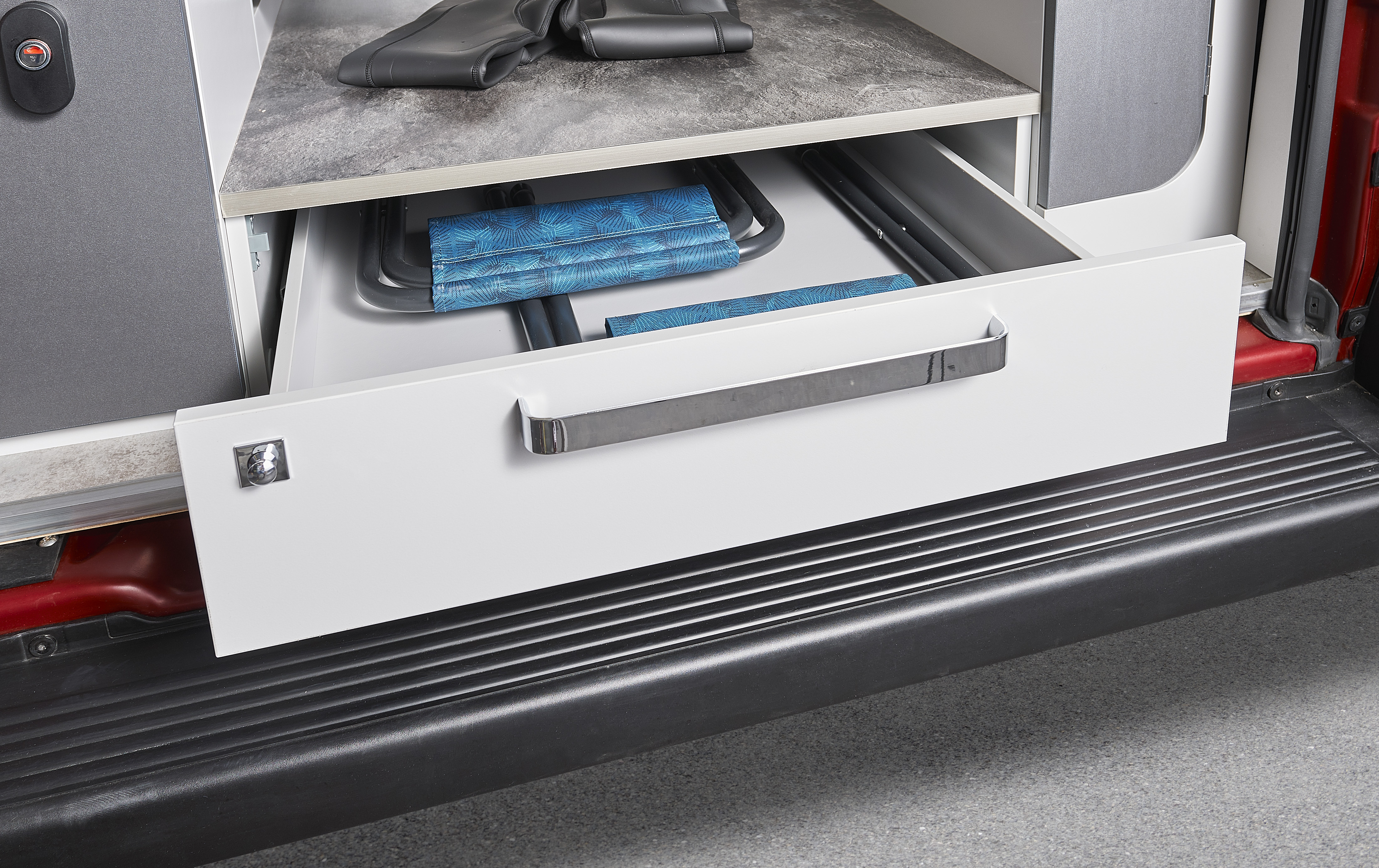 Don't go overboard with the packing
Experienced campers already know that it is not worth taking half of the house with the vehicle. However, beginners may not have this feeling and will go overboard with packing the amount of things they want to take with them on a journey. Remember that you are going on vacation - the most useful thing at the campsite is loose, comfortable clothes, not fancy outfits. Take this into account and don't take excess items "as spare". It is unlikely that you will use them when traveling, but they can clutter up an already limited space.
Secure the kitchen
You shouldn't have a problem with plates and cups. Unbreakable melamine dishes are mainly used in motorhomes. Of course, if you plan to take your own accessories, it is worth securing them properly. You can buy organizers for smaller items, for example to hang on the wall - thanks to this, cutlery or small cups will not move around in the cabinets. Big things are best placed in boxes or chests.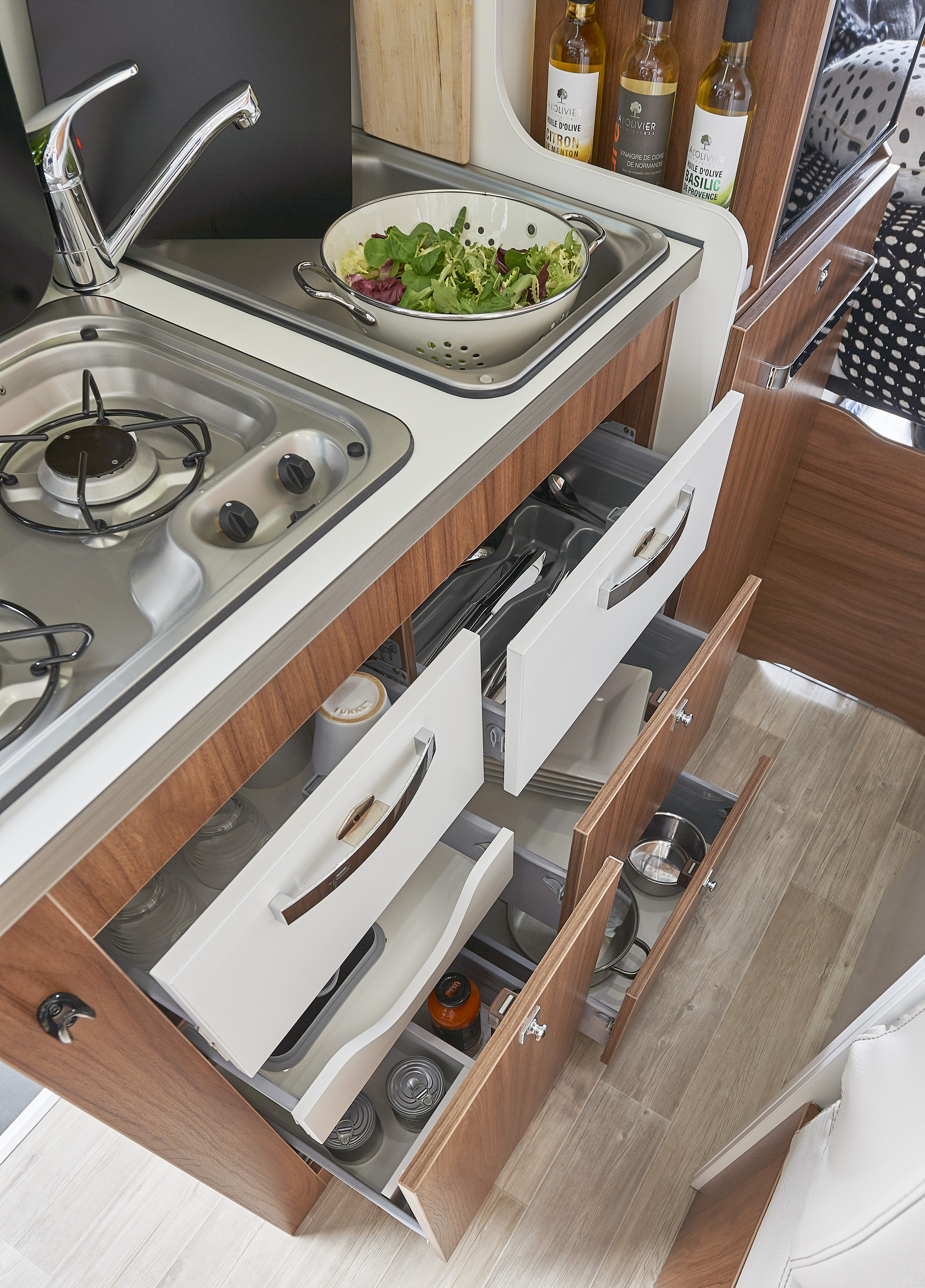 Travel essential accessories
It is difficult to imagine camping cooking without a supply of spices. Small containers can be hidden in a closed shelf - thanks to this you will always have them nearby, in a convenient place. In addition, you will also secure them against shifting when starting or braking. If you are traveling in an older motorhome, it is also worth considering buying several organizers for the bathroom. You can hang them on a hook and hide all the necessary accessories there. Newer campers have lockers in the toilets where you can keep cosmetics and hygiene items. In addition, it is also worth taking a large bowl with you - it is useful for carrying dirty dishes or washing. In caravanning vehicles, it is also good to have an extension cord (if you want to connect to electricity somewhere) and a connector for a garden hose. Thanks to it, you will be able to fill the tanks with fresh water. Large, plastic bags (e.g. those from IKEA) can also be useful - it is worth using them to collect dirty laundry.
Most forgotten things
What else will be useful in a motorhome? Before embarking on a journey, we recommend that you check whether you have packed the laundry line for washing or cooking spices (salt, pepper, sugar); Oil may also be useful, as well as coffee, tea and, for example, stock cubes.
We have been on the market since 2009 and we are constantly developing the sales segment of camping vehicles of brands such as Pilote, Bavaria or Le Voyageur. In addition, we offer service, purchase and rental of a motorhome and caravan. Many years of experience and extensive knowledge mean that we know the needs of the market and we know how to meet them.
Enjoyed reading this article? Share it!