Presentation of the range of Pilote motorhome models for 2016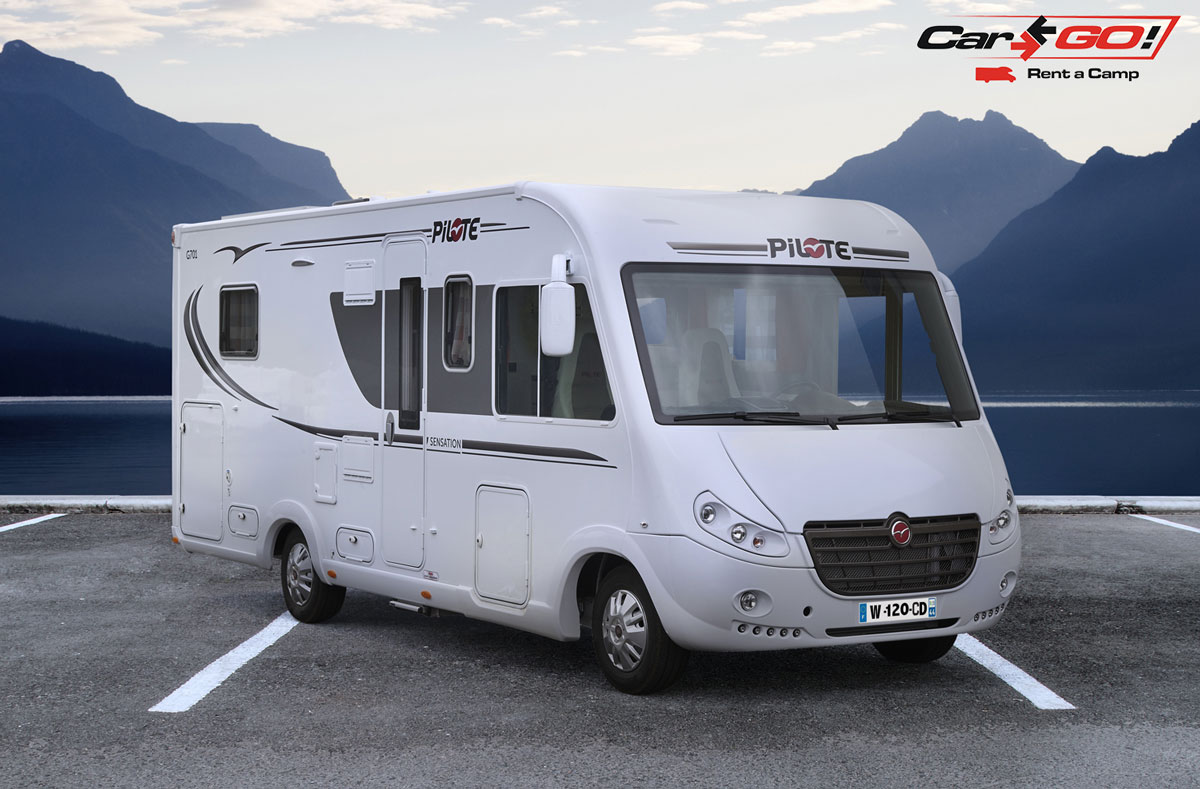 Pilote is currently one of the largest concerns producing motorhomes in all of Europe. The history of this French brand dates back to the 1960s, and today Pilote motorhomes are characterized by technical advancement and interesting interiors. What models did Pilote propose for 2016?
Premium Class Range
Motorhomes from the Premium Class line are the largest and most luxurious vehicles of the Pilote brand. They are from 6.80m to 8.53m long and come in two chassis types: Fiat and Mercedes. The beautiful exterior design and high interior comfort are visible at first glance. The equipment includes, among others, a lowered bed with dimensions of 190x140 cm and an ALDE heating system. We also have a large and ergonomic kitchen, plenty of storage space, top-class equipment, and a box for… 6 glasses of champagne. This is an offer for people who value a high standard of travel and like a bit of luxury.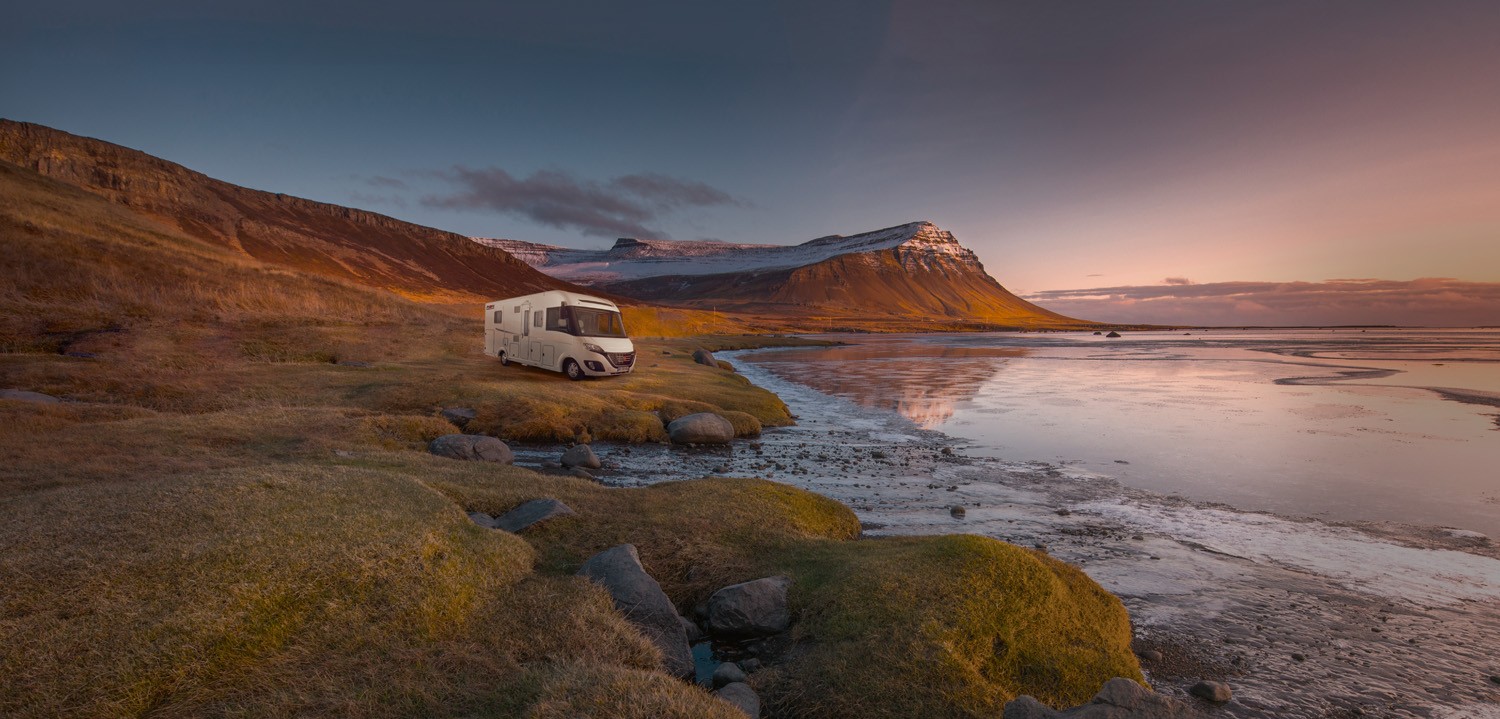 Galaxy Range
The motorhomes from the Galaxy line are designed based on the Fiat CCS or AL-KO chassis and are 5.99 to 7.87 m long. These vehicles are available with additional space under the floor: a 15-centimeter high service space or a 21-centimeter storage space. Thanks to this, we can gain higher thermal comfort and additional space for use. - The integrated Galaxy motorhomes are, above all, spacious interiors, easy movement on a stepless floor, as well as an independent bathroom with double walls - says Radosław Gogulski. Most Galaxy motorhomes have as many as 5 passenger seats that can be used while driving.
Pacific Range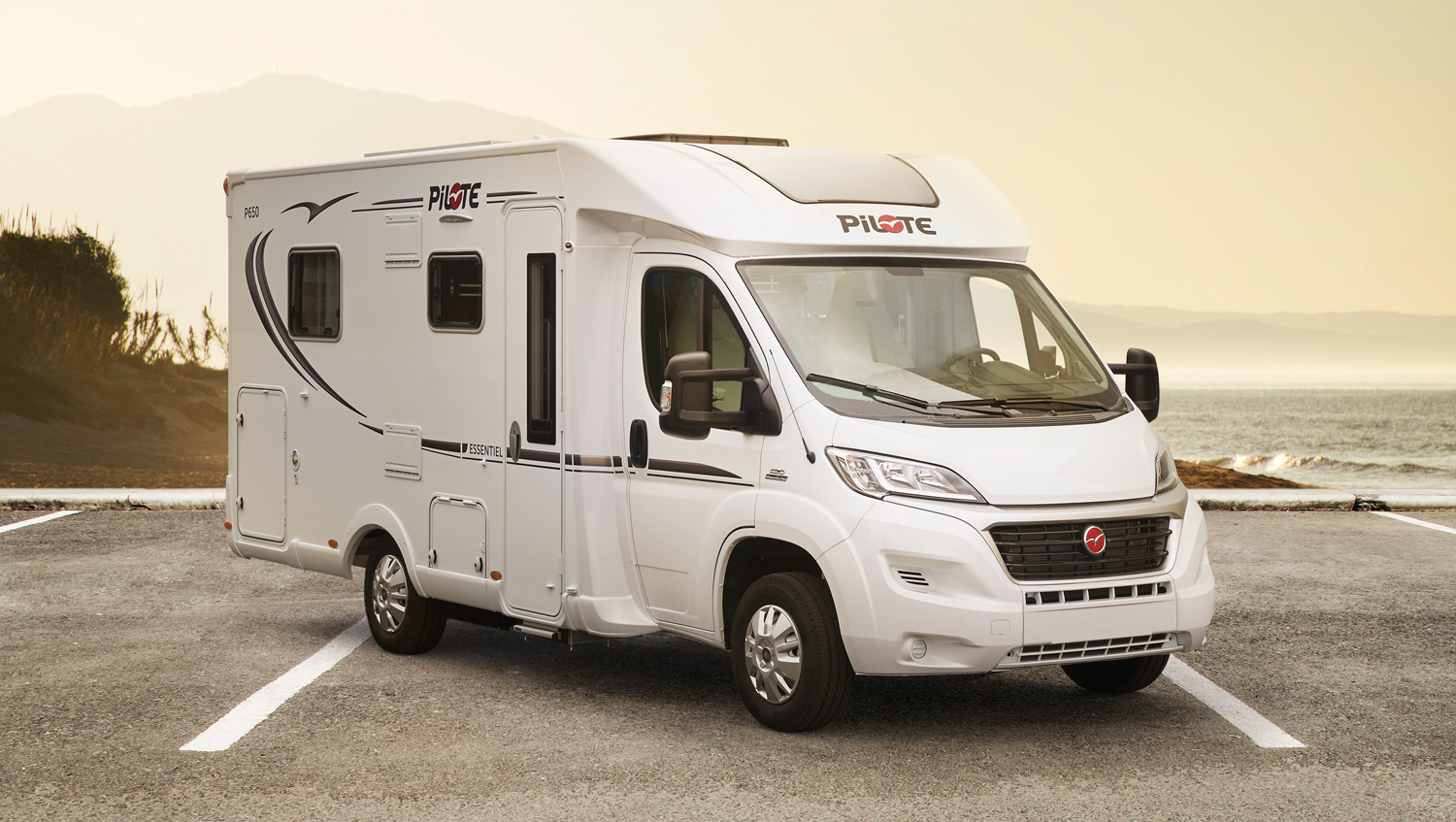 The Pacific line consists of vehicles with a Low Profile body from 5.99m to 7.45m. They are built on the Fiat CCS chassis, and the polystyrene insulation is 28mm thick. These motorhomes are available in several different layouts: with central beds, double beds, French or full-size beds. - Some models of this line are equipped with electrically lowered beds, thanks to which we gain a lot of free space during the day - explains Radosław Gogulski, owner of CarGO! Rent a Camp - Pilote distributor in Poland. The entire interior, including the kitchen, is very ergonomic and easy to move around. In vehicles with a length of 7.10 m and 7.40 m in the Sensation and Emotion equipment package, we also have an independent bathroom at our disposal. The vehicles of the Pacific range are compatible with the TRUMA C4000 / C6000 or ALDE heating systems.
Foxy Van Range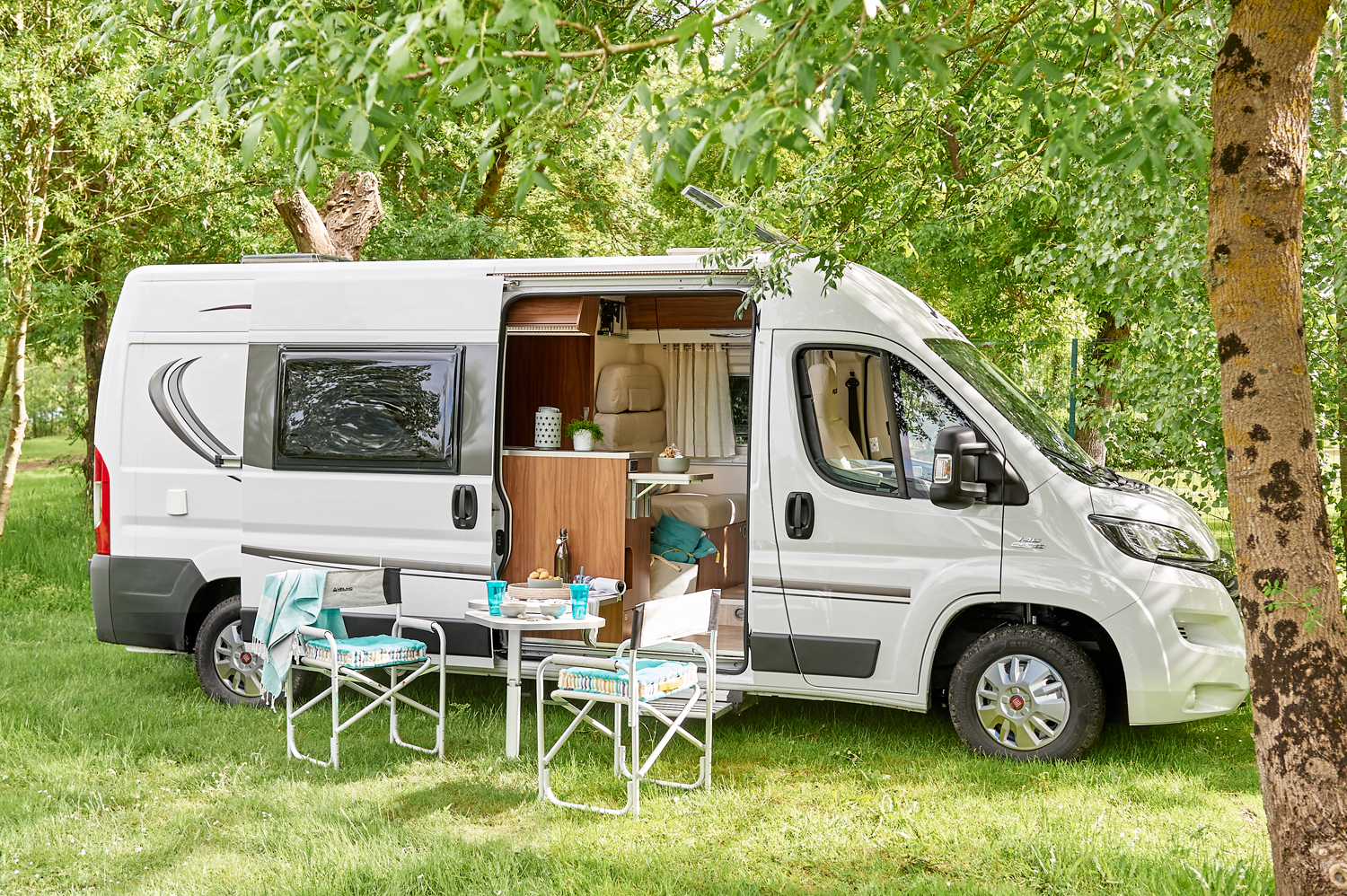 The Foxy range of buses offers two layouts ideal for trips for two or for a small family. These vehicles are ideal for maneuvering in narrow city streets or on narrow mountain roads. - Foxy will go wherever larger campers have a problem. Their additional advantage is lower fuel consumption and the possibility of overnight parking in parking lots where parking for standard motorhomes is prohibited - explains the founder of CarGO! Rent a Camp. In Foxy buses you will find space for the transport of 2 large gas cylinders with a capacity of 13 kg, a 110-liter water tank, and a 105-liter refrigerator.
Are you interested in buying or renting Pilote motorhomes ? Contact the CarGO campsite! Rent a Camp from Poznań - the exclusive distributor of this brand in Poland.
We have created the CampRest portal for people who value freedom and travel on their own.
Enjoyed reading this article? Share it!