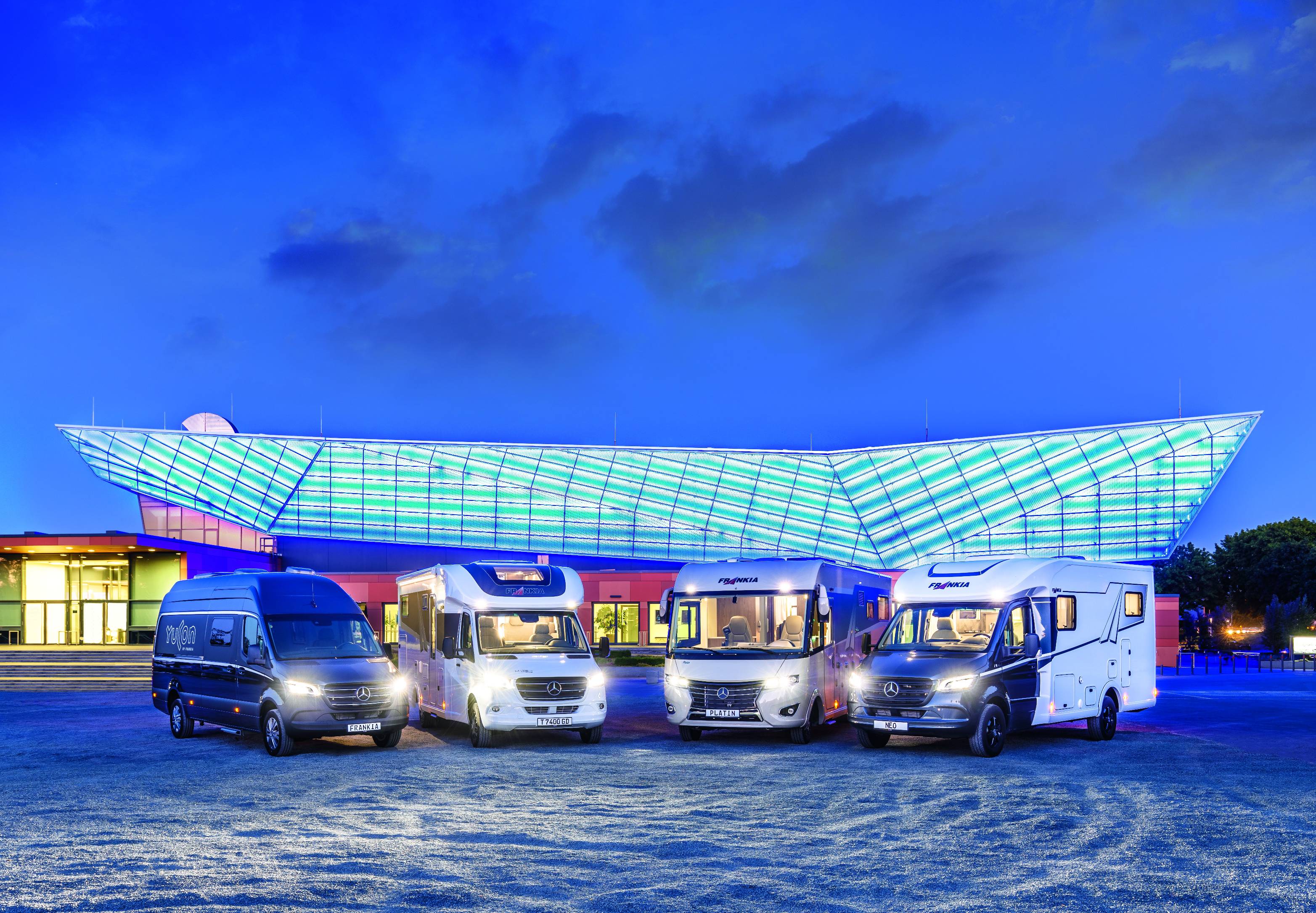 Time to introduce another important brand to the caravanning world! Frankia, because this is the brand we are talking about, has been highly appreciated by campers for many years. Travelers appreciate the numerous innovations introduced each year in the vehicles of this manufacturer. Thanks to this, the campers of the German manufacturer's brand are distinguished by great comfort, prestige and excellent technological solutions. Do you want to know more? Be sure to check out our article!
Frankia: new quality
It is worth knowing that it was Frankia who in 1960 was the first to propose a double floor in motorhomes. This innovative solution is still very popular today. Why? The double floor guarantees not only better insulation, but also additional storage space, increased stability and great travel comfort - we have up to 40 cm of additional space under the legs! Unofficial information indicates that the height of the loading space was specially designed for… .. a beer crate!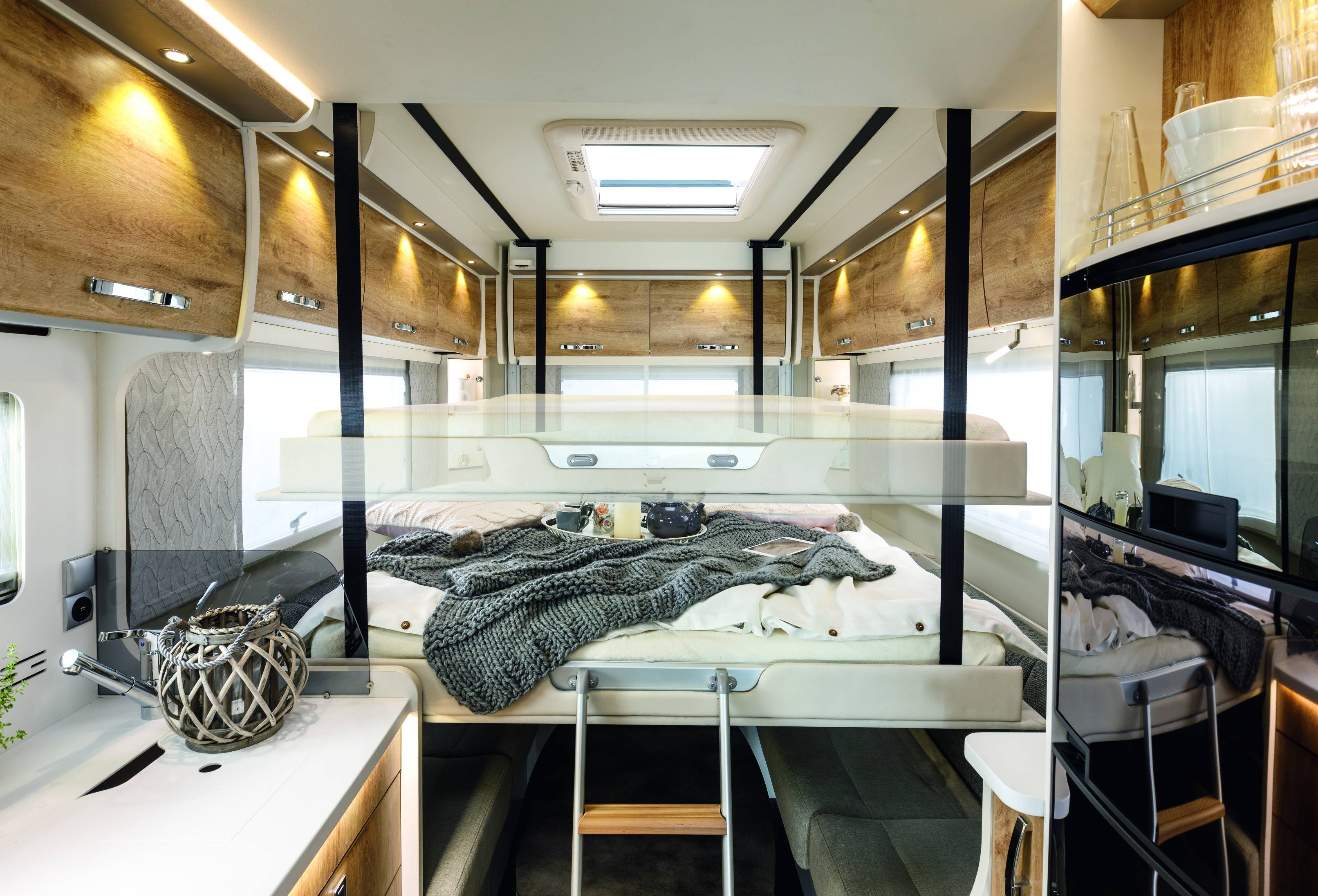 Solutions for all drivers
Interestingly, Frankia offers both campers suitable for drivers with category C and for those with category B. The latter should be particularly interested in the novelty of Frankia, i.e. the MT 7 GD Neo model, which has only recently appeared on the offer. This motorhome does not exceed a total weight of 3500 kg, and its length is 6.98 meters. This means that you do not need additional documents to travel it - a standard driving license is enough. Frankia Neo also has additional amenities, including great fridge Dometic Series 10. The design of the toilet in this model looks very interesting - Neo has a folding washbasin and a sliding toilet, thanks to which you can make room for a shower tray with two drains. This motorhome model has been equipped with single beds, but they can be joined at any time to gain a larger seating space. Frankia Neo is certainly worth appreciating for its spaciousness - although the motorhome does not exceed 7 meters, it is optimally designed to allow you to enjoy a large space, comparable to much larger models.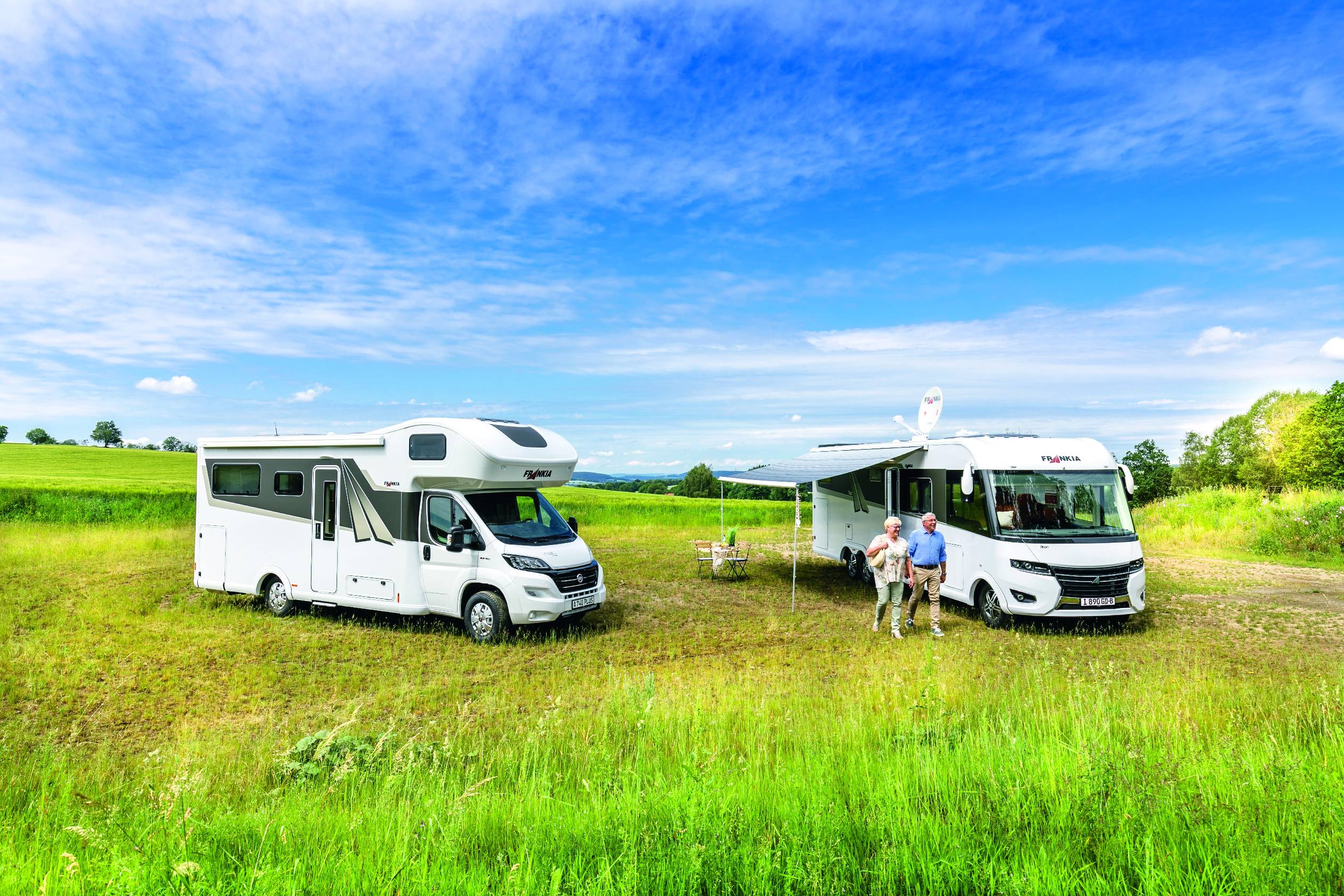 Of course, apart from Franka Neo, the brand also offers large, 4-person models for people with C category, such as Platin I 7900 Plus with a high garage, U-shaped living room and an additional, lowered bed. The Platin and Titan series are suitable for people with an additional driving license; if you only have category B, stay with Frankiea Neo .
For long motorhome trips
If you like to spend the night "in the wild" often, away from your designated campsite, then Frankia can definitely be the brand for you. Why? First of all, due to the new amenities, designed for people who like to be self-sufficient on the road. In the new models of the German manufacturer you will find, among others up to 4 solar panels with a power of 120W, which will provide energy flow to the built-in converters and energy management systems, and two large water tanks, designed to allow campers to spend even a few nights outside the campsite with access to water.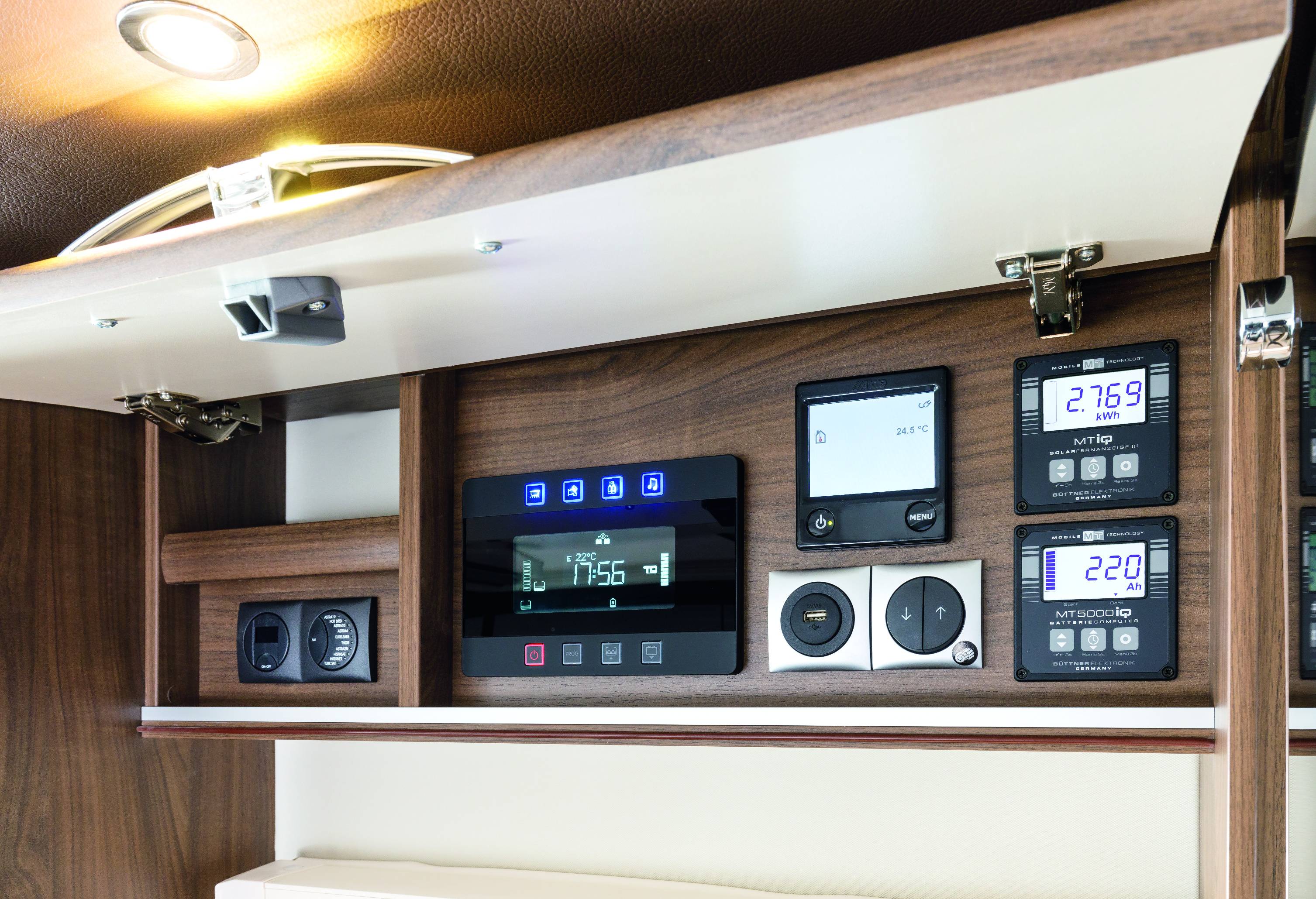 Not only motorhomes
It is worth noting that Frankia also offers vans with single beds. This is an interesting solution, e.g. for couples who do not need a large motorhome and prefer smaller and more agile models when traveling. Among campervans , it is certainly worth mentioning the Yucon 7.0, which is characterized by a very high roof and solutions allowing for the maximum optimization of space. We are talking here about the salon located at the rear of the vehicle, not in the front, as is the case in standard models.
We have been on the market since 2009 and we are constantly developing the sales segment of camping vehicles of brands such as Pilote, Bavaria or Le Voyageur. In addition, we offer service, purchase and rental of a motorhome and caravan. Many years of experience and extensive knowledge mean that we know the needs of the market and we know how to meet them.
Enjoyed reading this article? Share it!