Adria Altea and Adora trailers – comparison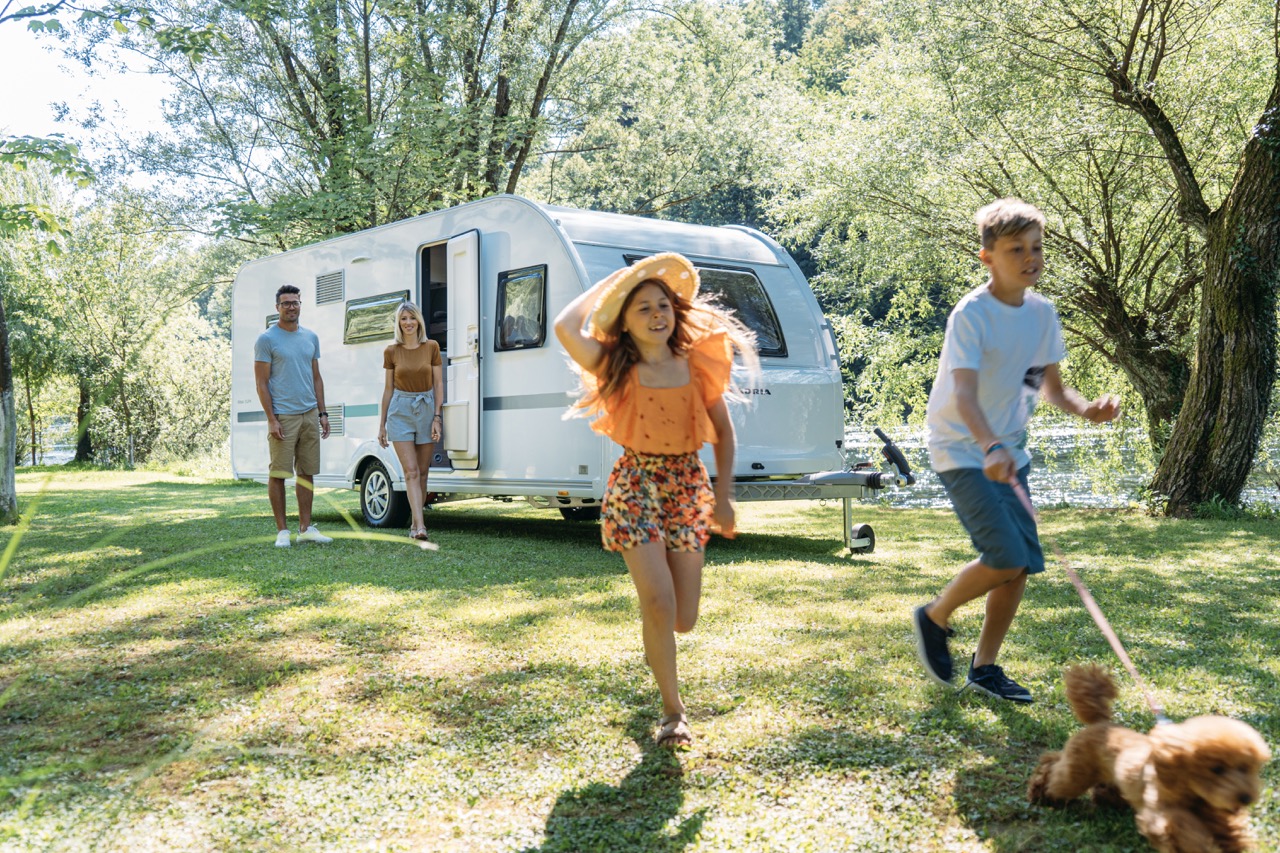 The Adria brand, as a tycoon with traditions in the recreational vehicle market, has been setting trends in many segments for years. It is safe to say that designers and engineers are able to perfectly understand the needs of various user groups and translate the conclusions into refined, high-quality cars and trailers. This is evidenced by awards regularly granted by international expert bodies, but also (and this is probably the most important determinant) sales results and the number of registrations.
Even in the demanding markets of Western Europe, such as Scandinavia or Germany, the Slovenian manufacturer is able to leave behind many distinguished competitors. Today we will look at the differences between two model lines of trailers that constitute the core of the brand's sales - the economical, light "Altea" series and the "Adora" collection for the most demanding customers.
Altea – the quintessence of mobility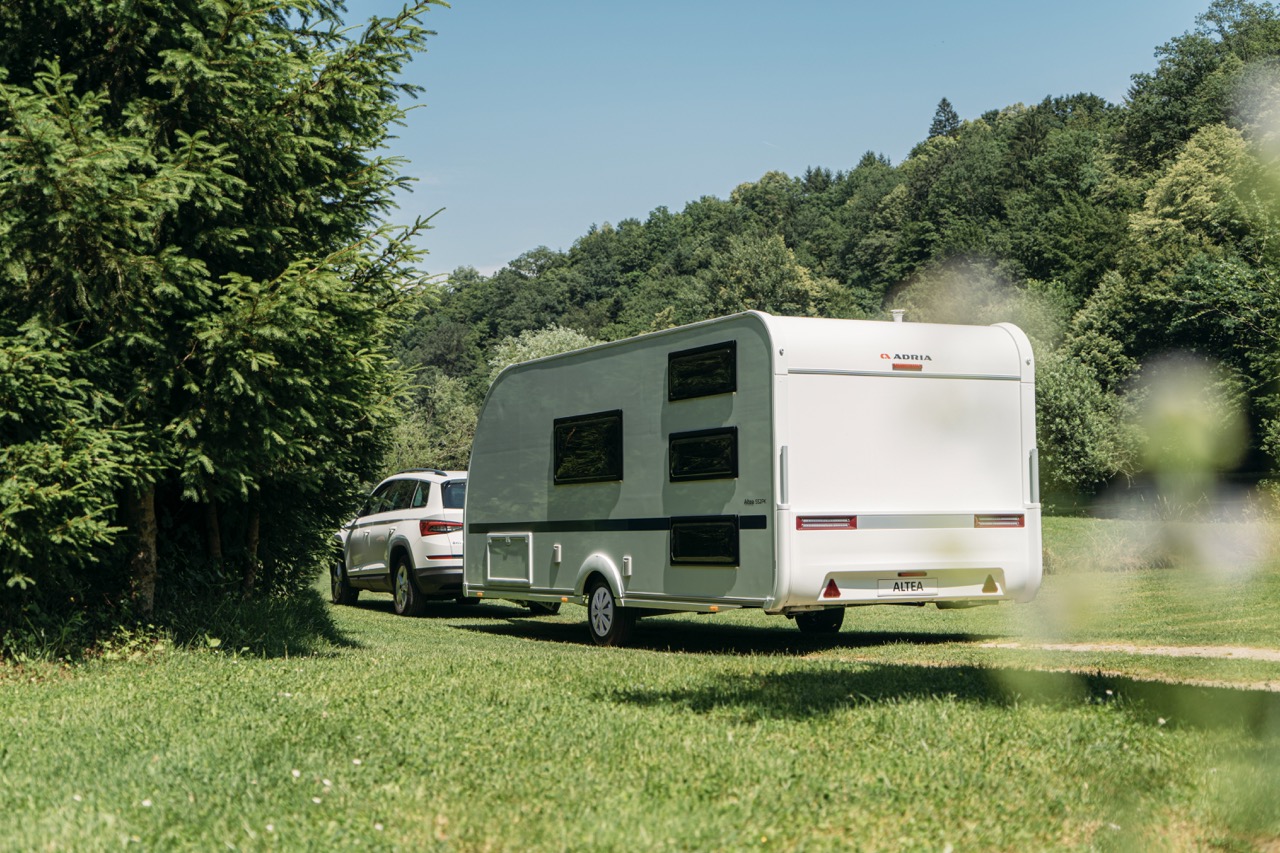 Adria Altea
Altea includes a total of 10 trailer systems with a width of 230 cm - from "little ones" with a total length of just under 570 cm, intended for 3 people with a GVM not exceeding 1,000 kg, to large ones, measuring 760 cm, intended for 7 people and weighing up to 1,700 kg .
In the Altea brand portfolio, it is a very popular and "reasonable" proposition in terms of quality/price ratio. For an affordable price, we get design elements and technological solutions taken from more expensive model lines. Due to the smaller body width, the trailers are relatively easy to maneuver. The high-quality AL-KO frame and the AKS stabilizing hitch directly translate into safety.
Wall thickness insulation in Altea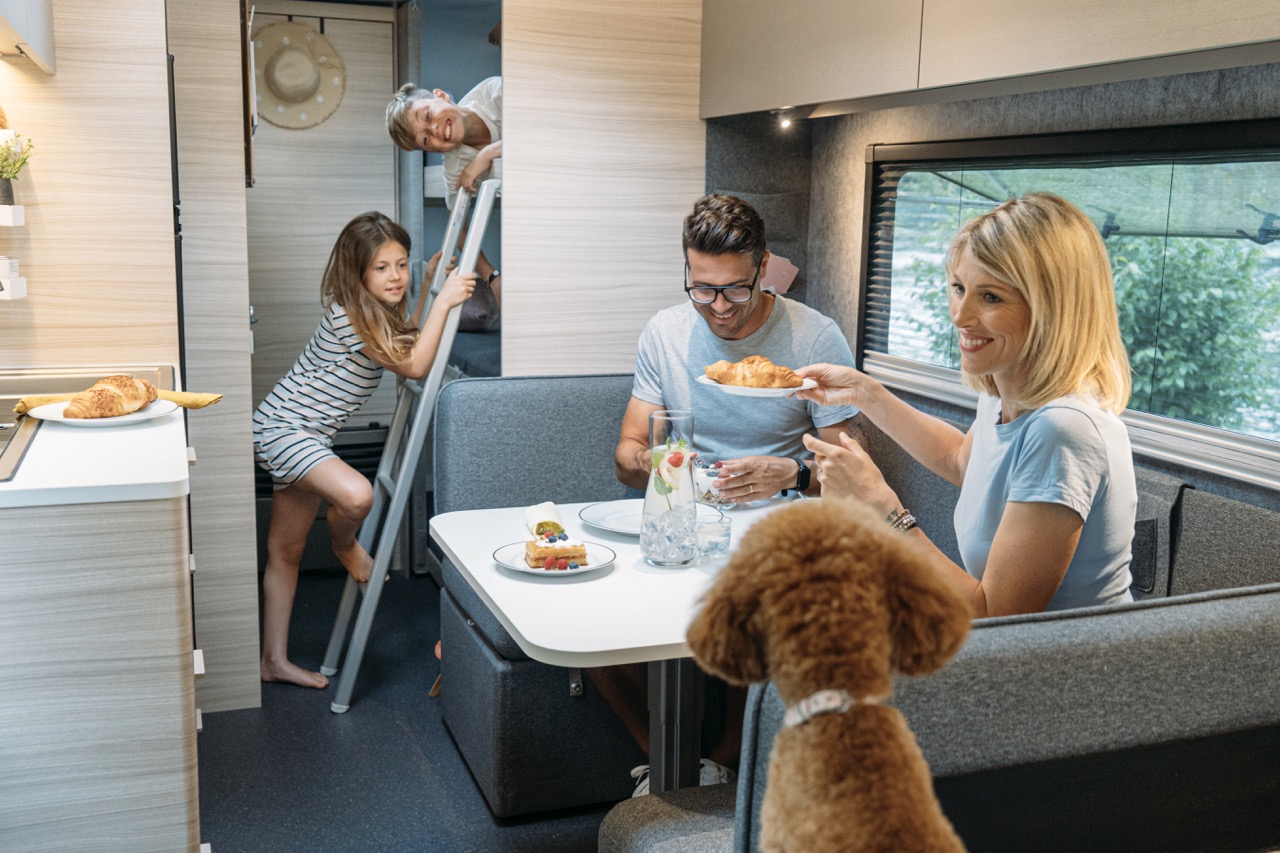 Adria Altea
It is worth paying attention to the thickness of the walls (floor - 40 mm, walls 22.9 mm, roof 28.8 mm) and the insulation itself (floor - 29 mm, walls 20 mm, roof 25 mm). The highest quality materials, laminate covering and sophisticated design make each Altea trailer a safe investment for many years. The large front window lets in a lot of light, and the internal walls made of Symalite technology not only translate into lower weight of the vehicles, but also give a cozy character.
Altea trailer equipment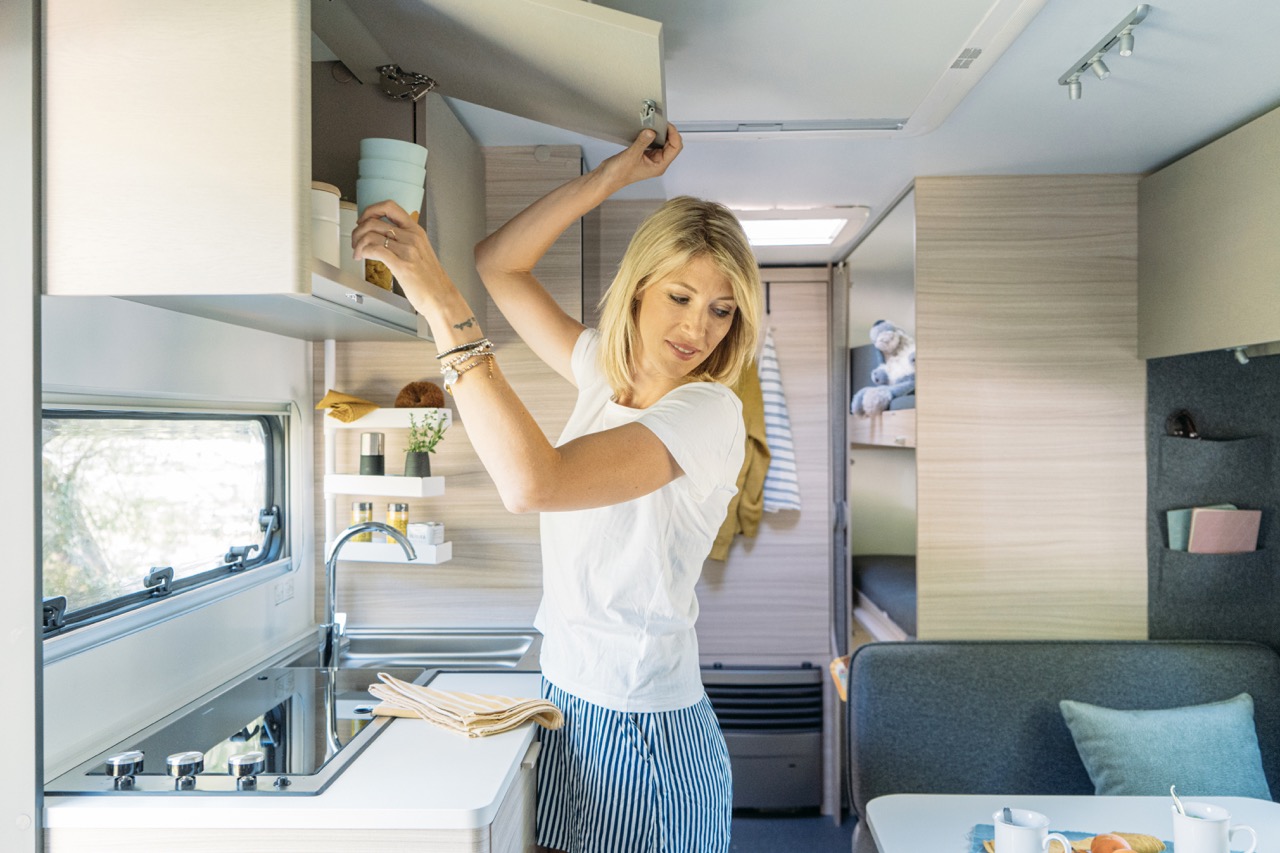 Adria Altea
Altea shares its kitchen equipment with its "high society" sisters - three-burner stoves, high-quality sinks and spacious Dometic refrigerators are a pleasant standard. An option that we can definitely recommend are the ultra-comfortable Evapore mattresses, on which you can sleep like royalty. A huge number of well-thought-out storage compartments mean that you will have no problem storing anything. 9 out of 10 models have multifunctional sanitary modules combining a shower, toilet and washbasin. In the largest one, 552PK, you will find a real bathing room with a separate shower cabin. Altea series trailers, with all their charm, are exactly what holidays should be - uncomplicated and pleasant.
Adria Adora – year-round beauty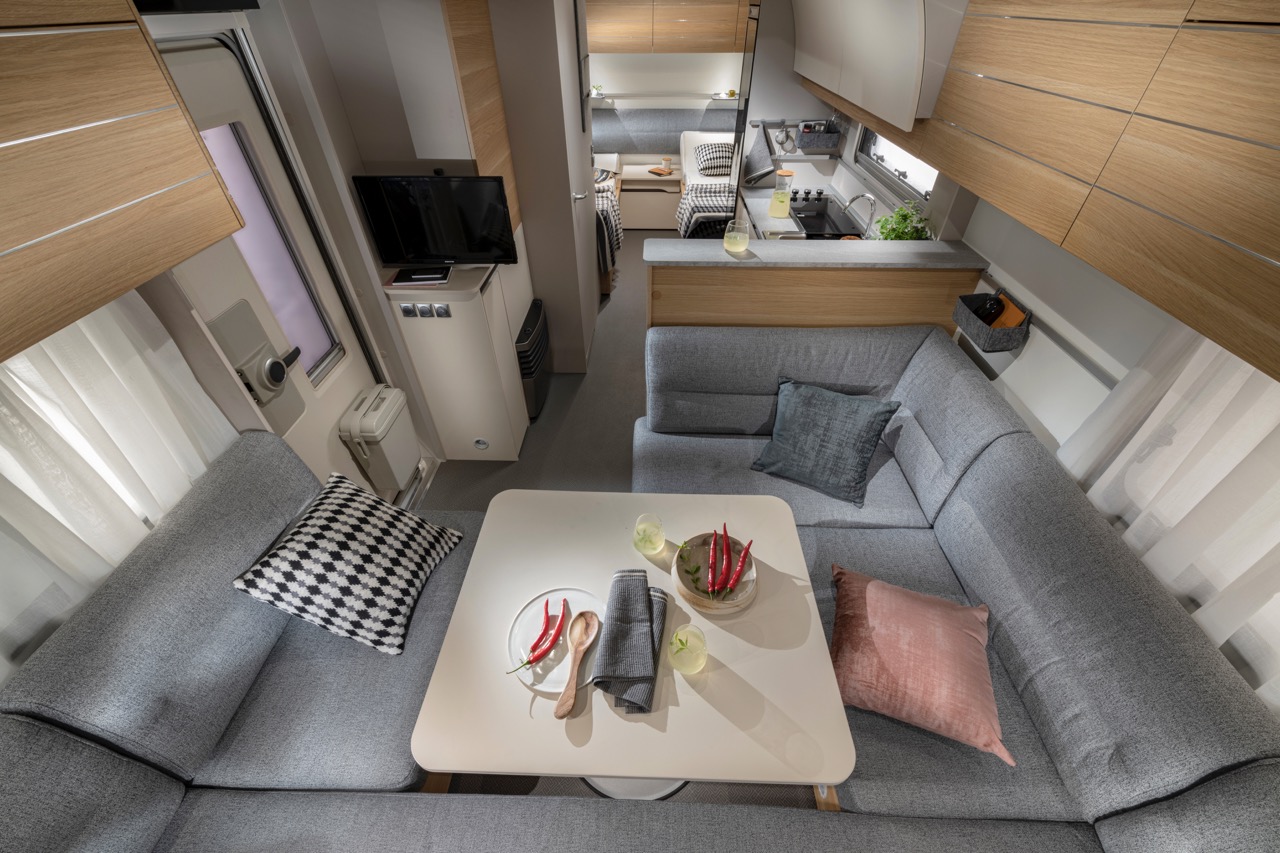 Adria Adora
Adora is a series of a total of 15 models, where the construction width is between 230 cm (5 models with lengths from 675 cm to 770 cm) and 246 cm (10 models from 770 to 953 cm). In terms of external design, the model line refers to the most expensive models of the brand. At the back we have a cosmic and futuristic impression of the ADRIA MFL LED strip, and at the front we can see a huge, panoramic window taking up most of the front wall of the vehicle.
The standard equipment includes shock absorbers integrated with the AL-KO frame and, similarly to the Altea model, the AKS stabilizing hitch - elements that significantly influence the quality of driving and safety. The options list even includes the AL-KO ATC assistance system.
Adora trailer equipment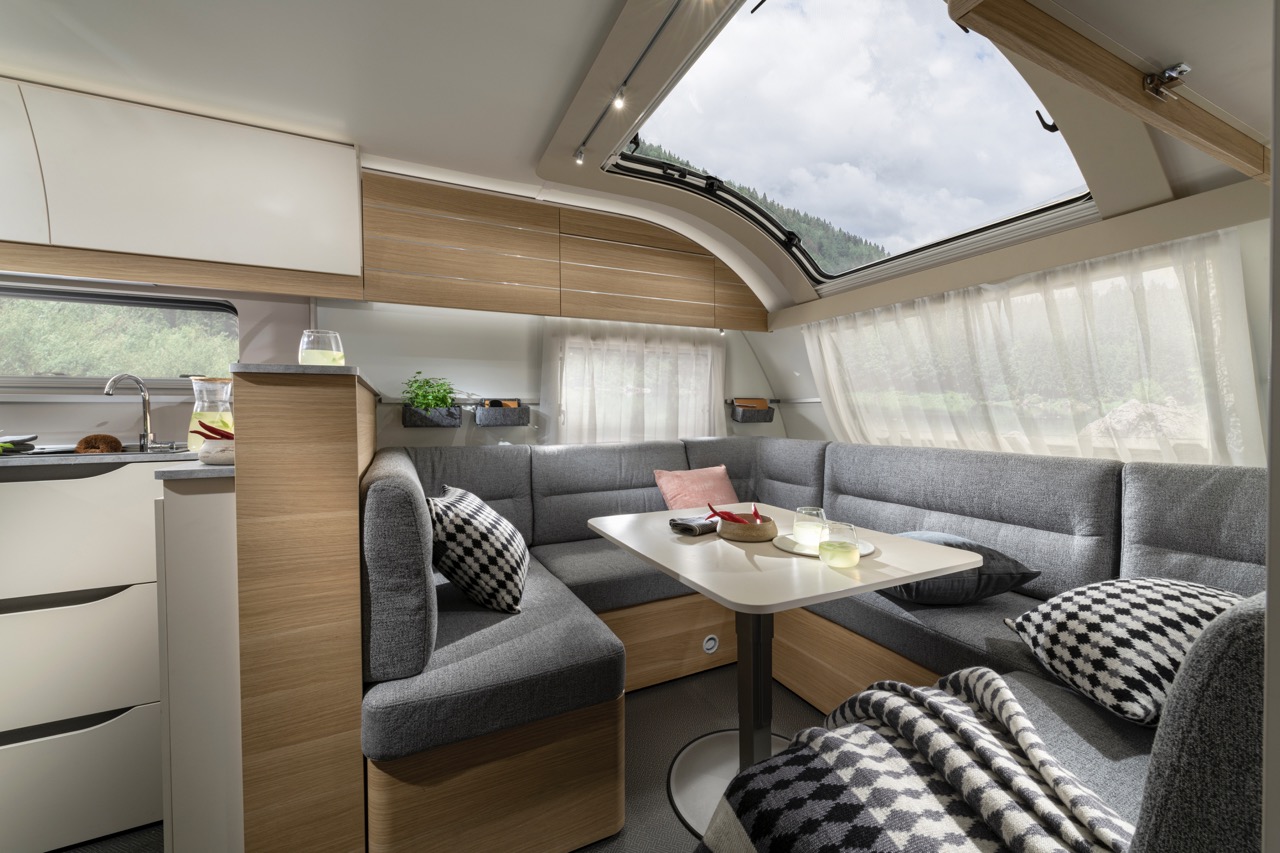 Adria Adora
Many models are standardly equipped with a sound system (speakers with pre-installed Bluetooth). We can order ADRIA MACH and MACH PLUS (pre-installation is also part of the factory equipment). The Slovenian manufacturer's original solution is an advanced system for remote monitoring and control of vehicle functions - tank status, temperature regulation, lighting control - we have access to everything from an application on a mobile device.
In addition to carefully selected compositions of top-class upholstery and modern furniture colors, the designers really paid attention to the interior lighting - in addition to standard "spots", we can also find well-thought-out, discreet and atmospheric cabinet lighting with a dimmer. Obtaining the desired lighting scene at a given moment is therefore child's play.
Heating in Adora trailers
Standard heating is the Truma system with a boiler , but the list of options includes an electrically heated floor and the ALDE system, the advantages of which will be especially appreciated by fans of winter caravanning. Here, it is also worth focusing on the structure itself - the thickness of the floor is 42 mm, the walls - 33 mm, and the roof - 28.8 mm. The insulation thickness is 29/29/25 mm, respectively. Combined with high-quality, tight windows, we can travel without worrying about thermal comfort, regardless of the season and destination.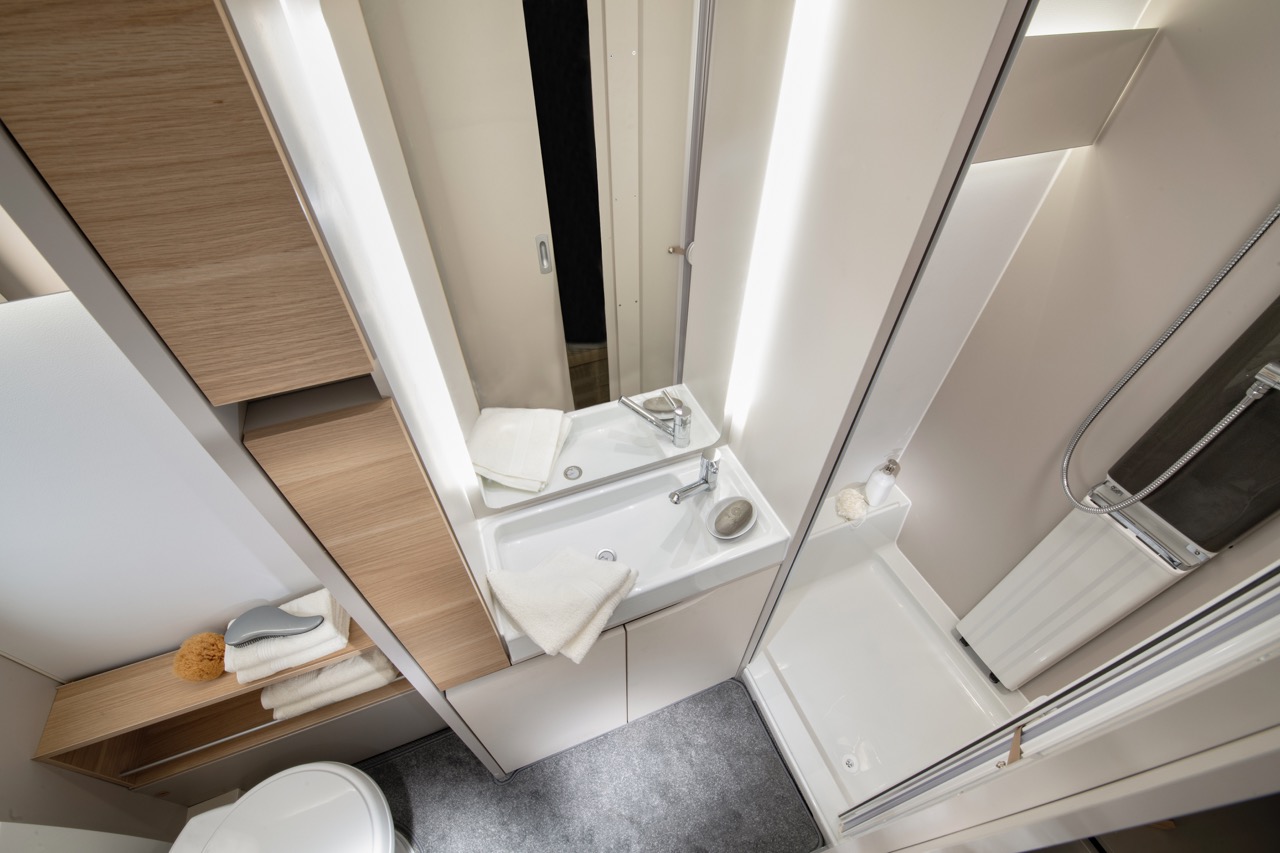 Adria Adroa
Adria - always a good choice
Regardless of the decision, both Altea and Adria have a lot in common. Solid construction and laminate covering , attractive design of rear bumpers with LED lighting and aerodynamic, modern design. One of the deciding factors will, of course, be the budget, but it is also worth answering the question about our needs. A family traveling with children mainly in spring, summer and autumn will find the perfect companion in the Altea model. For those who require uncompromising insulation and wet heating, as well as fans of gadgets and electronics, Adora will certainly be a real treat.
Where to buy the Adria Adora and Adria Altea trailer?
Any questions regarding models and specifications will be answered by specialists from ELCAMP , the exclusive representative of the Adria brand on the Polish market.
gallery
I feel best in the form of trade fairs and meetings with enthusiasts. Technical freak. In my life I have dismantled many motorhomes for the first time. Fan of large vehicles, mountain biking and traveling without weight and financial restrictions. At CampRest, I am responsible for all publications on automotive topics.
Enjoyed reading this article? Share it!