Caravan Salon 2017 - it's worth writing it down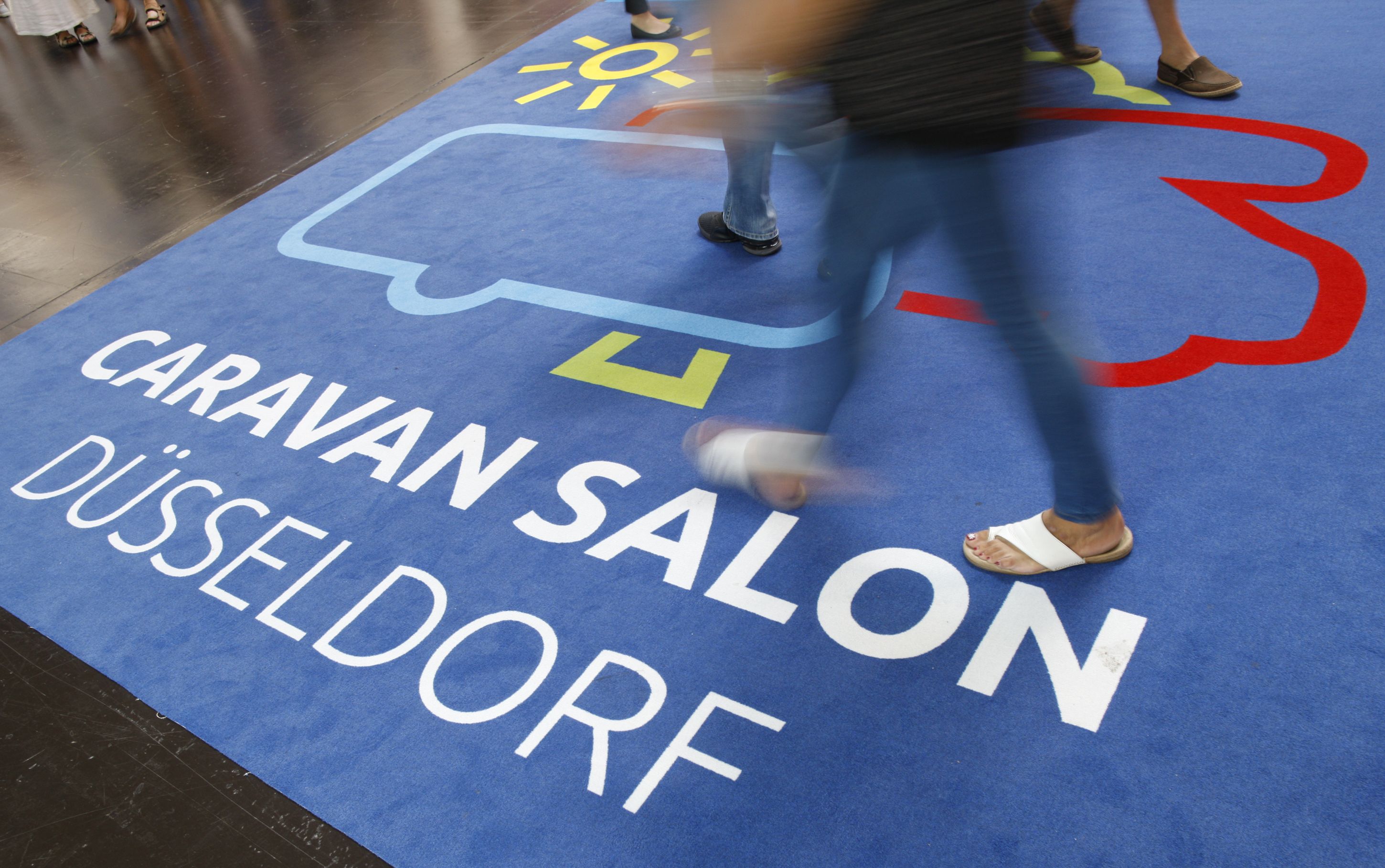 It is true that the Caravan Salon fair in Düsseldorf will take place only at the turn of August and September, but we are intentionally announcing it now. This is one of the largest caravanning events in the world, so it is worth writing them down in your calendar in advance and booking a vacation for even a weekend trip to Germany.
This year's fair in Düsseldorf will be open to the public from August 26 (Saturday) to September 3 (Sunday) , so for over a week it will be possible to visit 13 halls related to camping tourism.
- The boom for caravanning and mobile recreation is still going on. Freedom, independence, closeness to nature and, above all, the desire to get to know unknown regions and cities are the arguments that make this way of spending a vacation fascinating. The exhibitors' interest is so great that this year we had to enlarge the exhibition space again - says Joachim Schäfer, Managing Director of the exhibition center.
Even more space
More than 130 caravanning brands have announced their presence on the exhibition area of 214,000 square meters . We will be able to see about 2,100 motorhomes and caravans in various price categories.
The organizers expect that the number of devices and accessories on display will increase compared to last year - around 600 exhibitors will appear in this category. Thanks to this, the fair should perfectly reflect the international market, taking into account most of the major producers from Europe (including Eastern Europe), North America and Asia.
Among the dominant trends, the process of integrating various vehicle functions with the use of mobile devices will certainly still be noticeable. Applications and devices that allow you to remotely control vehicle equipment (e.g. central heating, lighting or air conditioning) will probably appear in the offers of many exhibitors.
A party for all families
Fair visitors who are just starting to be interested in camping tourism will be able to use the StarterWorld - Discover Camping & Caravanning stand. It will be a place where everyone will be able to get basic information on how to start the adventure with caravanning. Experts will advise you both in choosing the right vehicle and camping.
Caravan Salon was conceived as an event for the whole family. Among the attractions there will be, among others possibility to test electric bikes and motorcycles . The organizers will also prepare an Adventure Park with trampolines and an inflatable castle - younger children will be able to jump out, and older ones will improve their acrobatic skills.
As every year, the fair will also feature multimedia shows and films on travel.
Motorhome parking
Many caravanning enthusiasts come to the fair with their own tourist vehicles. There will be 3,500 parking spaces for motorhomes and caravans in the P1 car park north of the exhibition center. In addition, there will also be parking lots for "ordinary" cars.
Two-day tickets
A very important novelty is the fact that this year people who purchase an electronic (personal) ticket will be able to visit the fair for two days! Online tickets cost 14 euros for adults, 10 euros for youth and students, and 6 euros for children (6-12 years old). Tickets purchased at the box offices will be more expensive.
Sometimes it is better to get lost than to ask for directions too much. Aldous Huxley
Enjoyed reading this article? Share it!