Caravans Salon in September in Poznań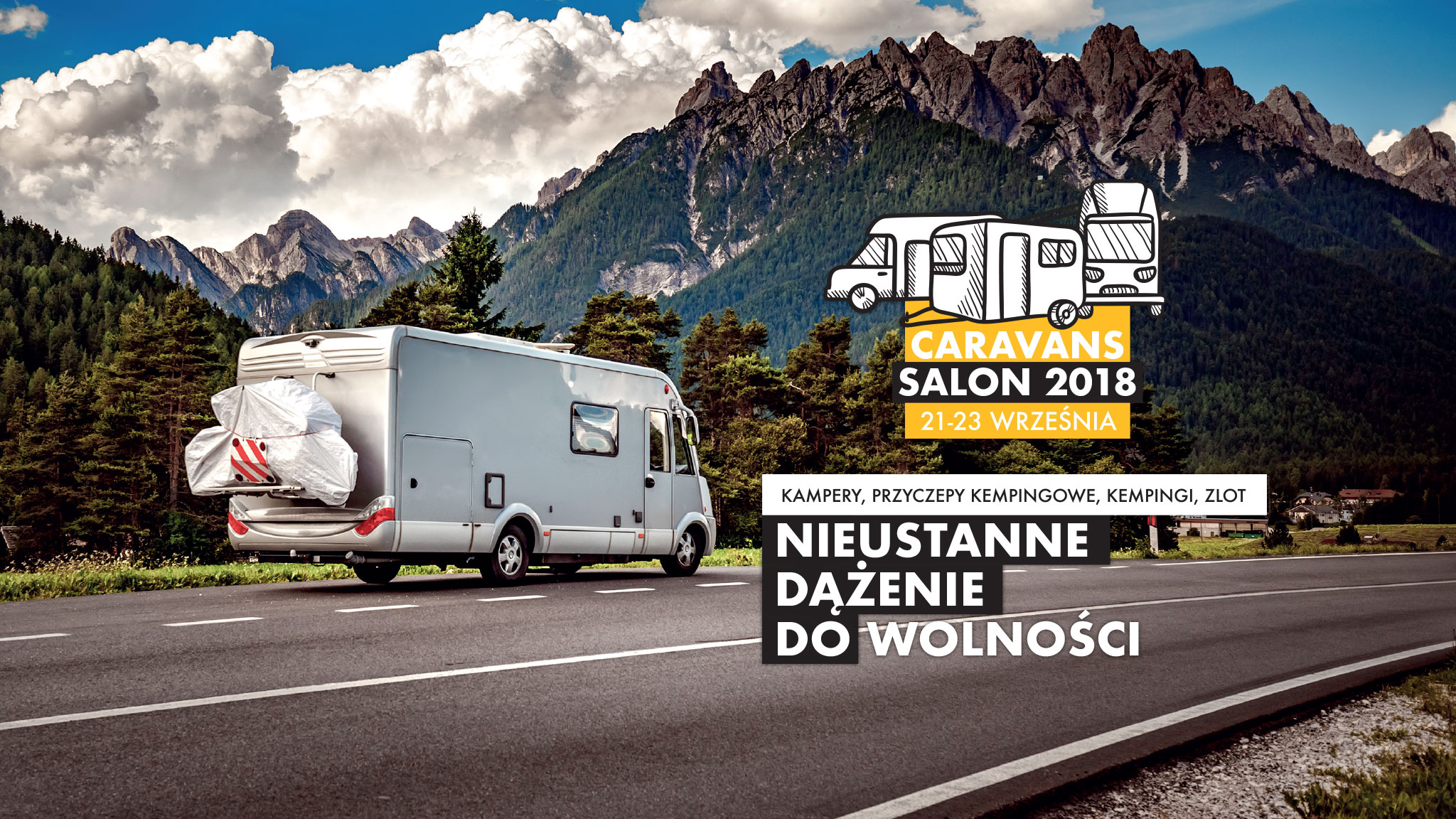 In the current calendar of fairs and caravanning rallies in Poland, this event has not yet been! In September 2018, the Caravans Salon fair will be held in Poznań. It is a continuation of the event accompanying the Motor Show, which takes place in April.
The Caravanning Salon has been an integral part of the Poznań Motor Show for several years. Since 2012, hundreds of thousands of visitors could learn about caravanning and camping tourism, co-creating the first fully professional fair of this industry in Poland. Observing the growing interest in caravanning in Poland , the organizers decided to prepare the event also in an additional, September date , this time under the name Caravans Salon.
News from the caravanning industry
Caravans Salon in Poznań is the right place if you plan to buy a motorhome or caravan . But also when you just want to learn about the latest industry news, it is worth writing down the date September 21-23 in your calendar.
You will be able to see Globe-Traveler vehicles. In addition to its own motorhomes, the Elcamp Group will also show Adria and Hymer vehicles, as well as parts and accessories for motorhomes and caravans. CarGO will also be present! Rent a Camp - representing brands such as Bavaria and Pilote.
There will also be accessories for camping vehicles and other products that will be useful to active tourists. Water and gas installations, heating, antennas, receivers, navigation systems and parts for vehicles and trailers - these are only a part of the offer presented by the exhibitors.
Lovers of nature vacations should not be disappointed. At the stands, they will find tents , accessories for camping tourism, as well as the offer of Polish and European campsites - the Camprest.com portal will also be present among the exhibitors.
Caravans Salon is also an interesting program of attractions - meetings with travelers, lectures and meetings with specialists are an additional value for the participants of the event. The championships , during which motorhome drivers will have to demonstrate their skills, are going to be interesting. The Used Campervan Exchange will also be a novelty.
VIII National Caravanning Rally
The area in front of pavilions 3 and 3A will host motorhomes and caravans owners. Everyone who practices this type of tourism is welcome at the rally, as well as people who would like to experience caravanning. Each rally is an opportunity to meet, talk, exchange valuable experiences and jointly plan trips for the next season.
CampRest.com is the media patron of this event. More information can be found at: www.CaravansSalon.pl
We have created the CampRest portal for people who value freedom and travel on their own.
Enjoyed reading this article? Share it!