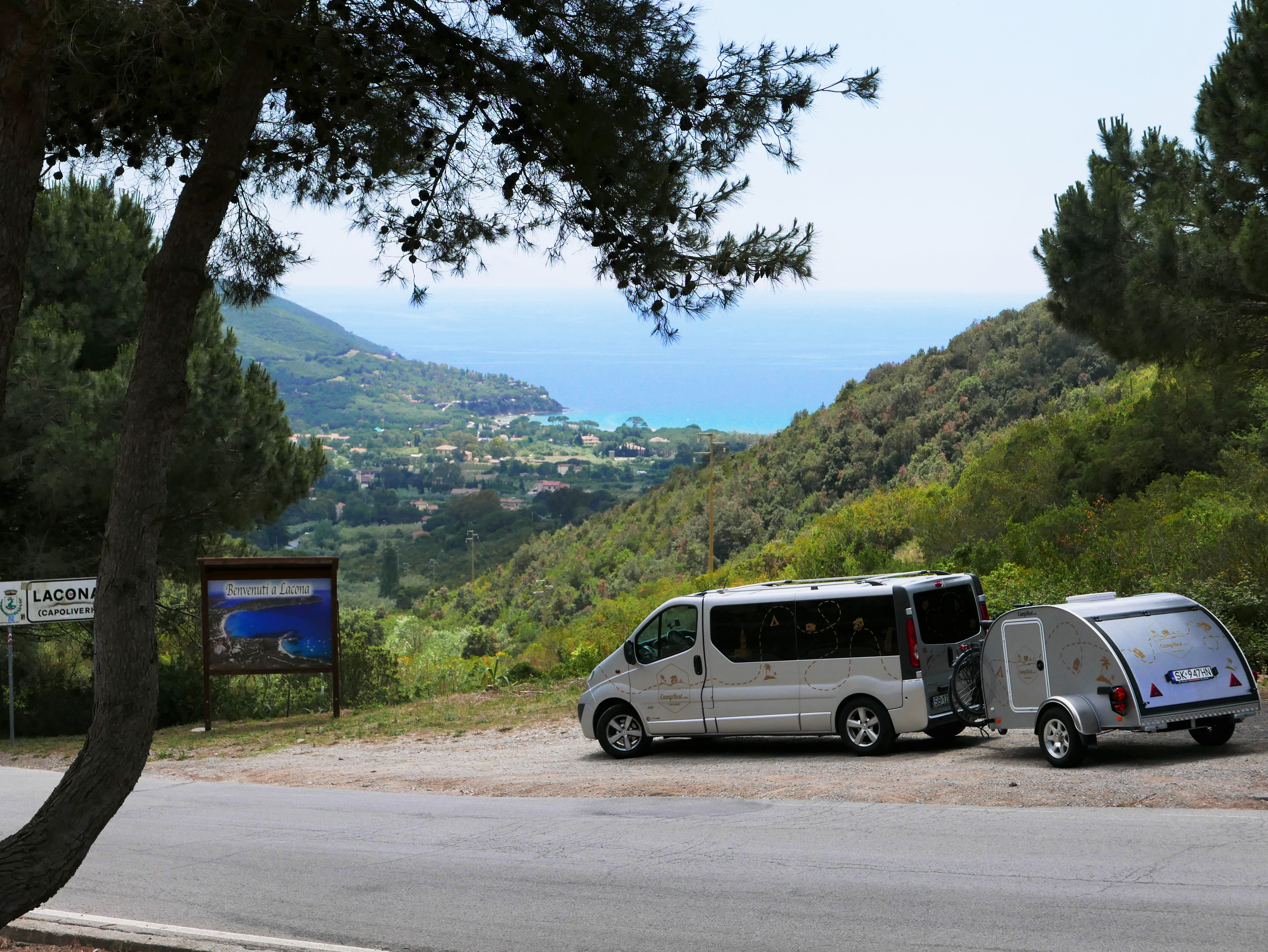 VANs are very popular, especially among people who like to travel a lot. There are many reasons for their success, because cars of this type are simply multifunctional. In the case of such cars, regular inspections are important, thanks to which the driver can constantly check the technical condition of the vehicle. Considering their special type of operation (long distances), even the smallest defects cannot be ignored.
The main role of VANs
Cars with a VAN type body can be used for various tasks - both for transporting people and materials. It is also worth emphasizing that VANs are perfect for towing caravans (as well as regular caravans), but you must remember about the regulations that clearly define which vehicles can tow specific trailers. The weight of lighter models of trailers does not exceed 750 kg, and the term "heavy" is defined as those whose weight is higher. The total weight of the vehicle with the trailer (GVM) is also important - it is important if you only have a license for driving category B. In short, the regulations allow you to drive vehicles with a GVM not exceeding 4250 kg, so before choosing a trailer, the driver must analyze the weight of both vehicle and trailer, so as not to exceed the maximum permissible GVM value.
For the whole family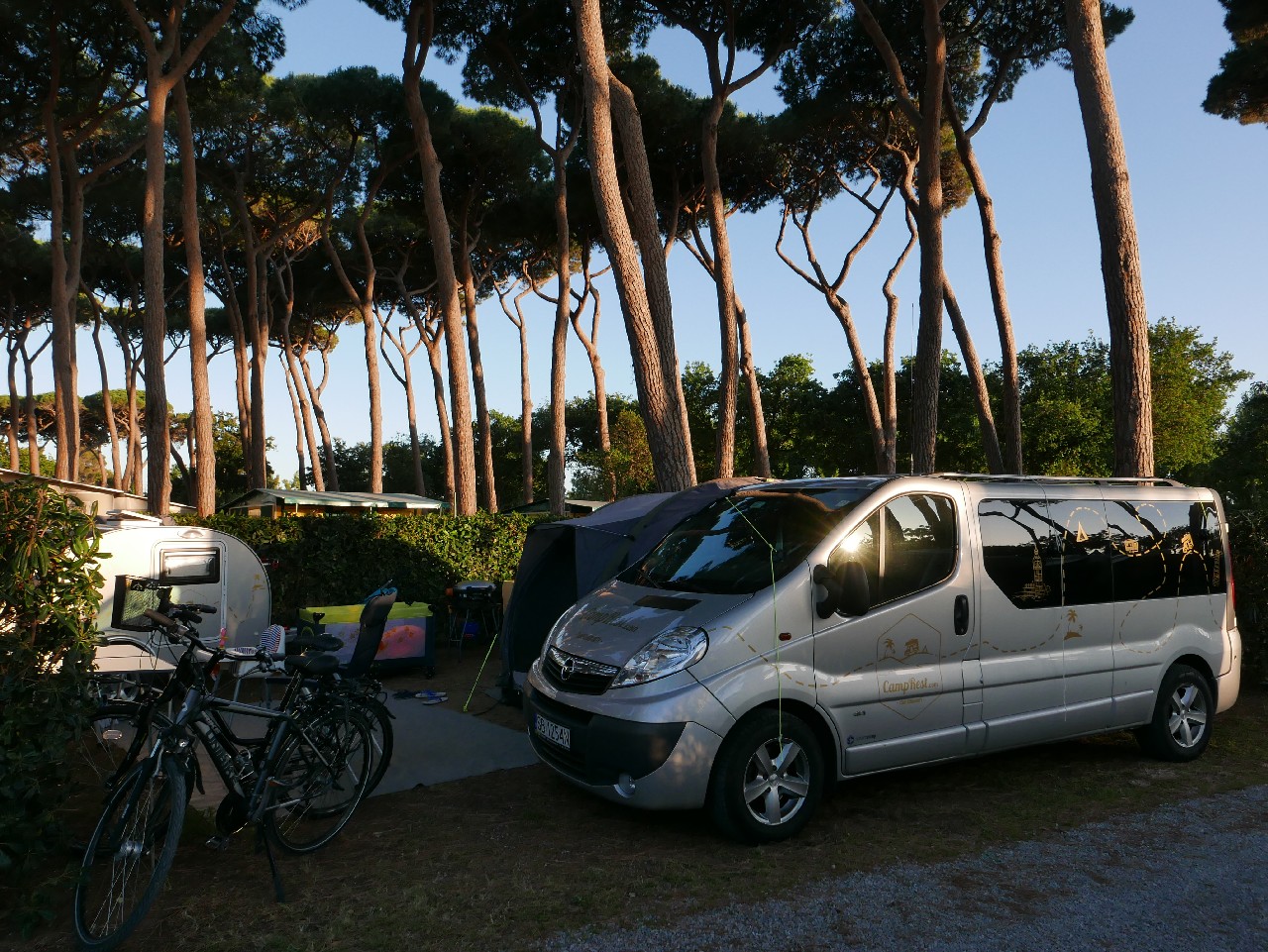 Summer is the best time to travel and excursions. Many people decide to travel with their own car. Families who plan a longer trip or camping choose VANs. Driving in such cars is simply very convenient, especially if several people are going on a trip at the same time. The VANs can hold a lot of luggage, which is especially useful on camping sites. Such spacious cars make it possible to pack an additional tent or sports equipment. Many people increase their possibilities by using racks or bicycle carriers, thanks to which the whole family also has two wheels at their disposal on vacation. Another advantage of VANs as vehicles ideal for traveling is the possibility of creating various configurations for transport (this, of course, depends on the specific car model).
Technical research
Each car must undergo a technical inspection once a year. VAN type cars should be inspected more often, as such cars are used much more intensively. Drivers should not approach this topic as a purely legal obligation, but most of all as concern for their own safety and that of their passengers. VANs are designed to cover very long distances, so they are usually solid. However, each vehicle has defects that must be removed before setting off on the road - both for the safety of all road users and for your own convenience during the holidays.
author of the article


The text was prepared thanks to the courtesy of autodetale.pl , which specializes in the online sale of car parts.
We have created the CampRest portal for people who value freedom and travel on their own.
Enjoyed reading this article? Share it!