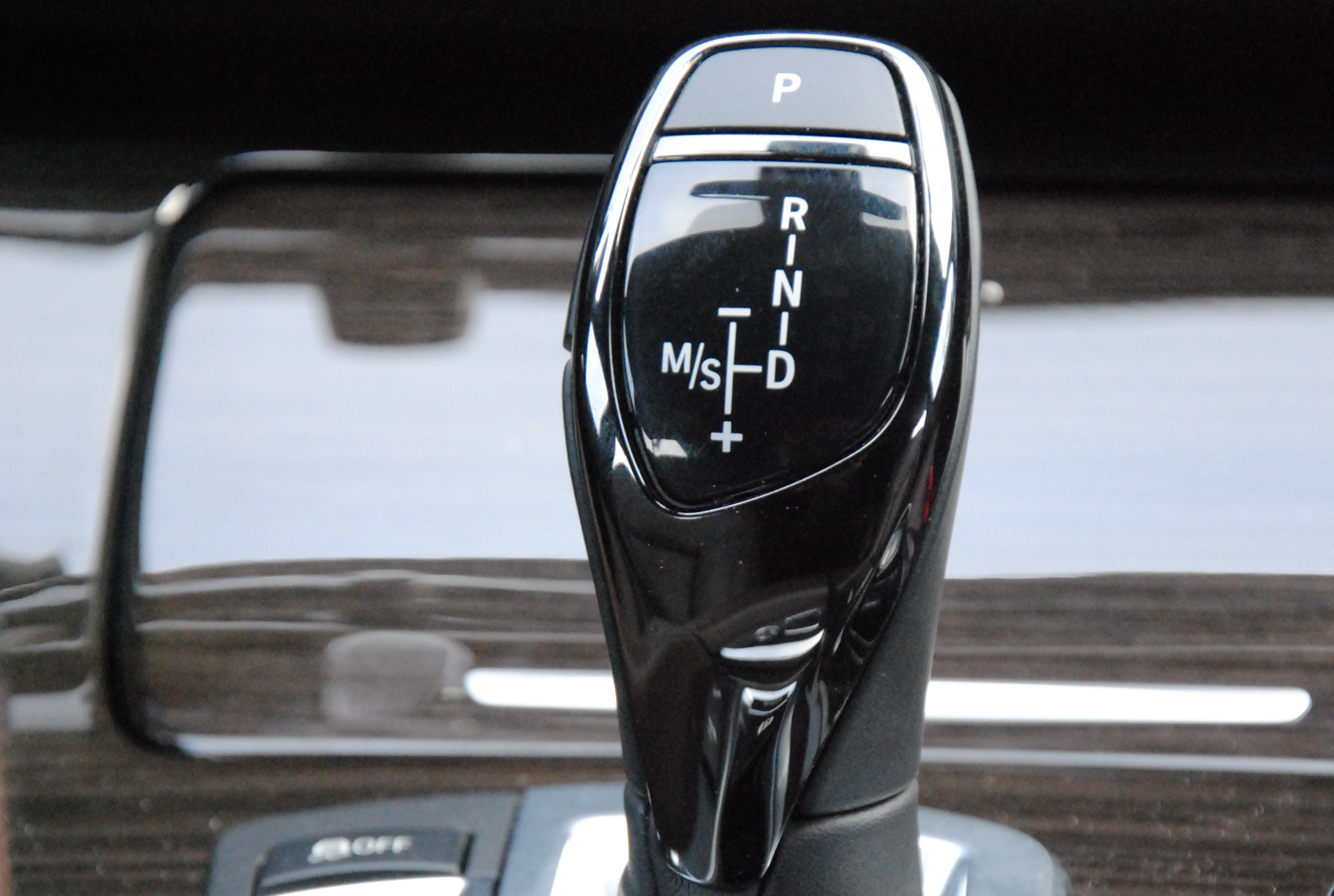 Automatic gearboxes are available on the market practically from the very beginning of motorization, they guarantee travel comfort that is unavailable for manual counterparts. Unfortunately - especially in the eyes of Polish drivers - the machine only means a lot of problems, i.e. expensive breakdowns . So much for the stereotypical approach of many of us, the reality is different.
Comfort for everyone
Automatic transmissions have been offered for years in practically every segment, and show their advantages especially during typical city driving, as well as when towing heavy trailers . The users of cars with traditional transmissions know perfectly well the troublesome starting with a heavy load ( it is easy to burn the clutch ) and many other difficulties that we will not experience with the automatic transmission. Using a car with an automatic gearbox is very simple - just press the brake pedal when stationary, move the selector lever to the "D" position , then press the gas and move freely. after all, the transmission controller - in the standard setting , it ensures the lowest possible fuel consumption , switching to the highest gear as quickly as possible.
Which slot machine is safe?
Of course, not all structures turn out to be sufficiently durable and worth attention. All stepless automatic machines (e.g. installed in some models and versions of Audi Multitronic) cause huge problems . Their repairs can easily cost more than PLN 8,000 . Nevertheless, modern dual-clutch transmissions , such as those found in VAG (DSG) cars, turn out to be problematic - after a mileage of 200-250 thousand kilometers , they require serious investments.
When choosing a car with an automatic transmission, we should be guided not by the speed of its work or the number of gears, but by simplicity and ease of servicing. Undoubtedly, classic automatic transmissions are the best solution, if properly serviced, they usually only require replacement / regeneration of a worn converter .
How to take care of the machine?
The automatic transmission, like all other mechanical components of the car, requires proper care and servicing from the user . Contrary to appearances and the assurances of many manufacturers, the machine is not a maintenance-free device . Specialists recommend changing the gear oil every 30-50 thousand kilometers - even if the manufacturer does not recommend it. Thanks to the exchange , we get rid of all impurities , what's more - fresh oil ensures perfect lubricating properties. Equally important is the driving style of the automatic gearbox, for the safety of the gearbox , we should not move under the headlights with full power - we accelerate the wear of the gearbox.
Contrary to appearances, the costs of operating a car with an automatic transmission are not scary. Fuel consumption is only slightly higher in city driving, while the cost of any repairs overall is also not too much higher. Only in neglected and intensively used cars can costly faults appear.
I follow the latest trends in the automotive industry, not only in caravanning
Enjoyed reading this article? Share it!