In a wild camper through Croatia and Slovenia - Renault Trafic Camper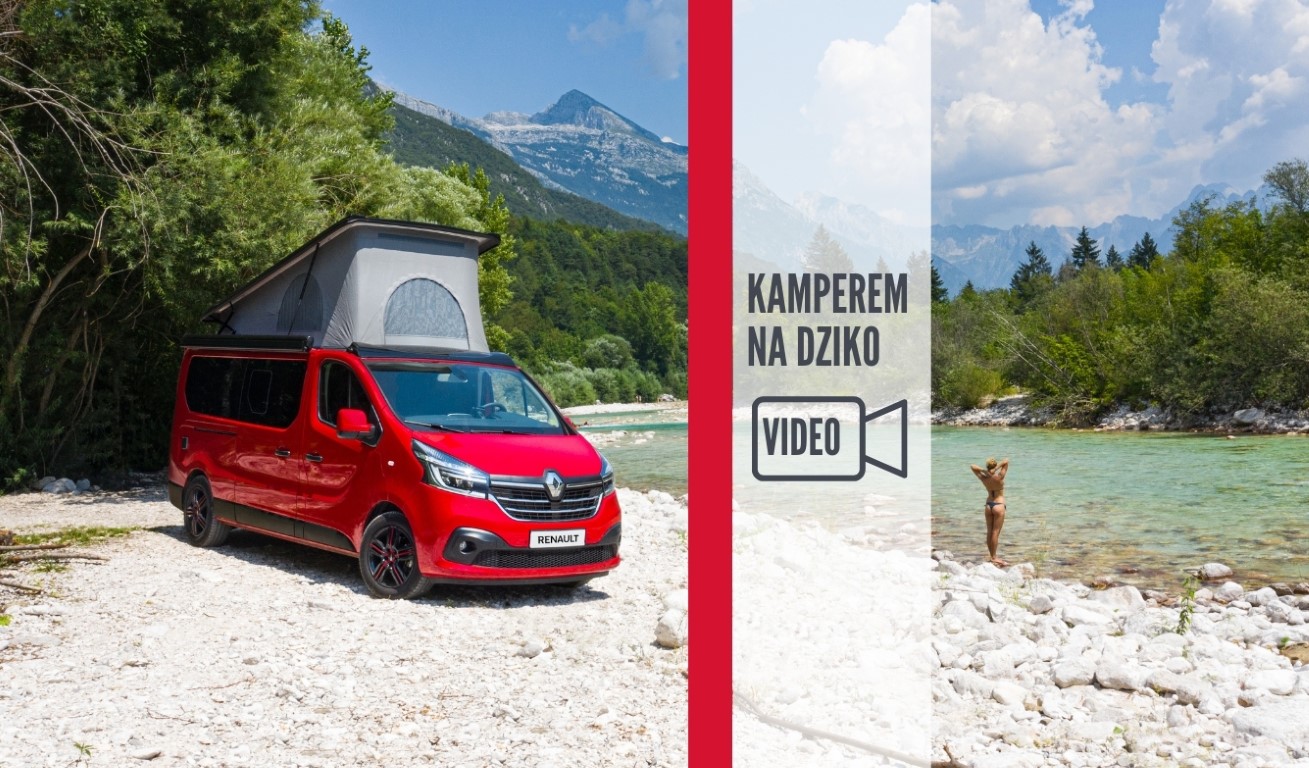 In 2020. The premiere of Renault Trafic Camper took place, the construction of which is made by WaveCamper.pl - a company from Poznań famous for its very high quality and attention to every detail.
Renault Trafic campervan
We had the opportunity to test it, which I described in the article below: https://www.camprest.com/pl/ne ws / automotive / renault-trafic- camper-very-functional- campervan
Wilderness travel in Renault motorhome
Moments later, our colleague from the editorial office, who is responsible for editing our video materials, took the same motorhome for a tour of Croatia and Slovenia.
However, he avoided crowded campgrounds, choosing more secluded places, away from the beaten track.
See how Renault Trafic Camper fared on both smooth asphalt and gravel.
Renault Trafic Camper - MOVIE
Thanks to its compact size, for a motorhome, it has entered a lot of cool places.
See how great breakfast can be on the shore of a crystal clear Slovenian river ...


SEE THE VIDEO
We have created the CampRest portal for people who value freedom and travel on their own.
Enjoyed reading this article? Share it!