Keller Kamp - a new place on the motorhome map of Silesia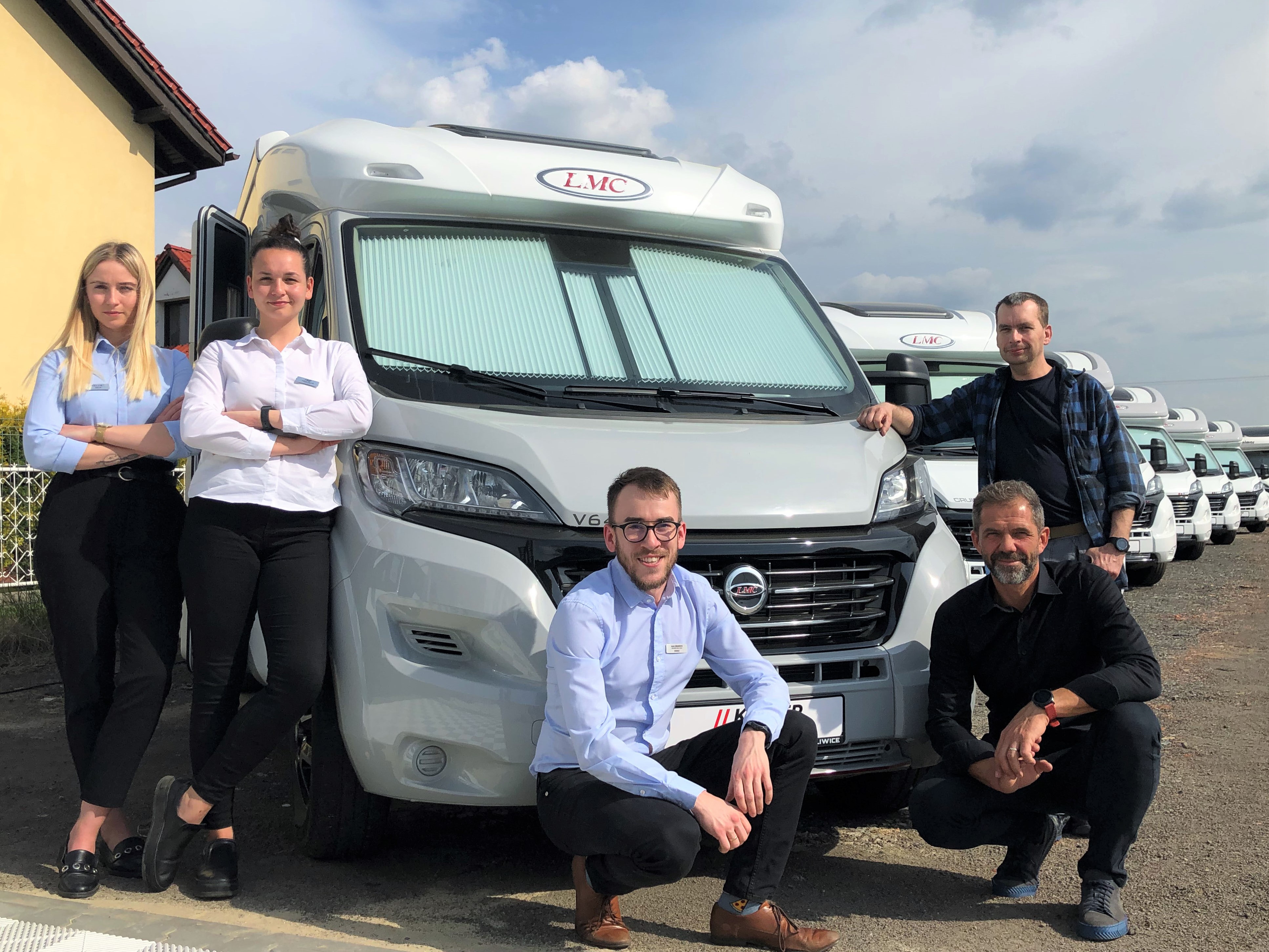 Keller Kamp from Gliwice is a new brand that has recently appeared in the caravanning industry. They focus heavily on the rental of motorhomes and caravans, but you can also find vehicles available immediately, service and accessories.
Although the Keller company has been operating in the caravanning industry since the turn of 2021 and 2022, customers from Silesia are no strangers to it. It has been operating on the automotive market for over 30 years as an authorized dealer of Renault, Dacia and Hyundai. Now, campers and caravans join this portfolio. The company has become the official dealer of the LMC brand, and the motorhome park also includes vehicles of the Benimar , Sterckeman and Ahorn Camp brands.
Professional customer service
As company representatives tell us, they intend to stand out on the market with excellent customer service. "We want the customer to be taken care of at every stage and in every topic; that he leaves us satisfied. This approach has always accompanied us and now we want to apply it in Keller Kamp" - says Marcin Keller, the company's CEO and brand initiator.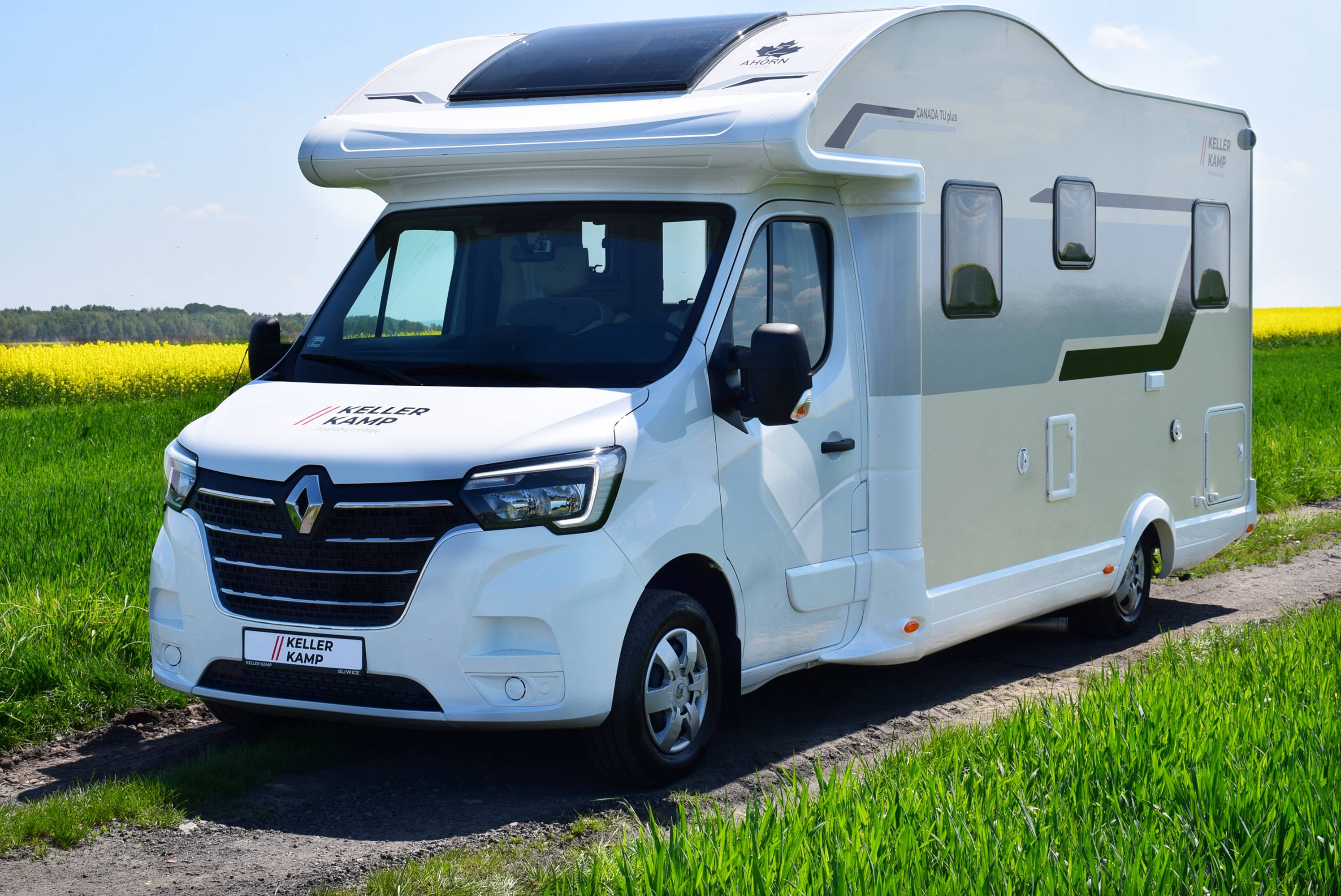 The Keller Kamp offer is distinguished by Ahorn Camp motorhomes , built on a Renault Master chassis. The available cars for rent include alcoves (Canada AD, Canada AE), as well as semi-integrated cars (Canada TU, T690) and motorhomes (Van 620). The standout model is Canada TU, which has a spacious lounge in the rear that can accommodate up to 8 people! Such space was obtained thanks to the use of two electrically lowered beds: the rear one is double, the front one is single. This model has a total of 5 sleeping places.
A new approach to rental
An interesting proposition in Keller Kamp is the possibility to rent a set: a Hyundai Tucson car with a Sterckeman trailer. This solution guarantees the comfort of traveling as well as freedom of movement in the place of rest. The Polish Wavecamper, built on the basis of the Renault Trafic model, will soon join the rental park. It is a compact campervan for a couple or a small family.
Although the Keller Kamp brand has been operating for a short time, it can boast of the first satisfied customers. The buyers were the Adria and Sterckeman caravans, as well as the first motorhome: Ahorn Canada AD, which delighted its new owners.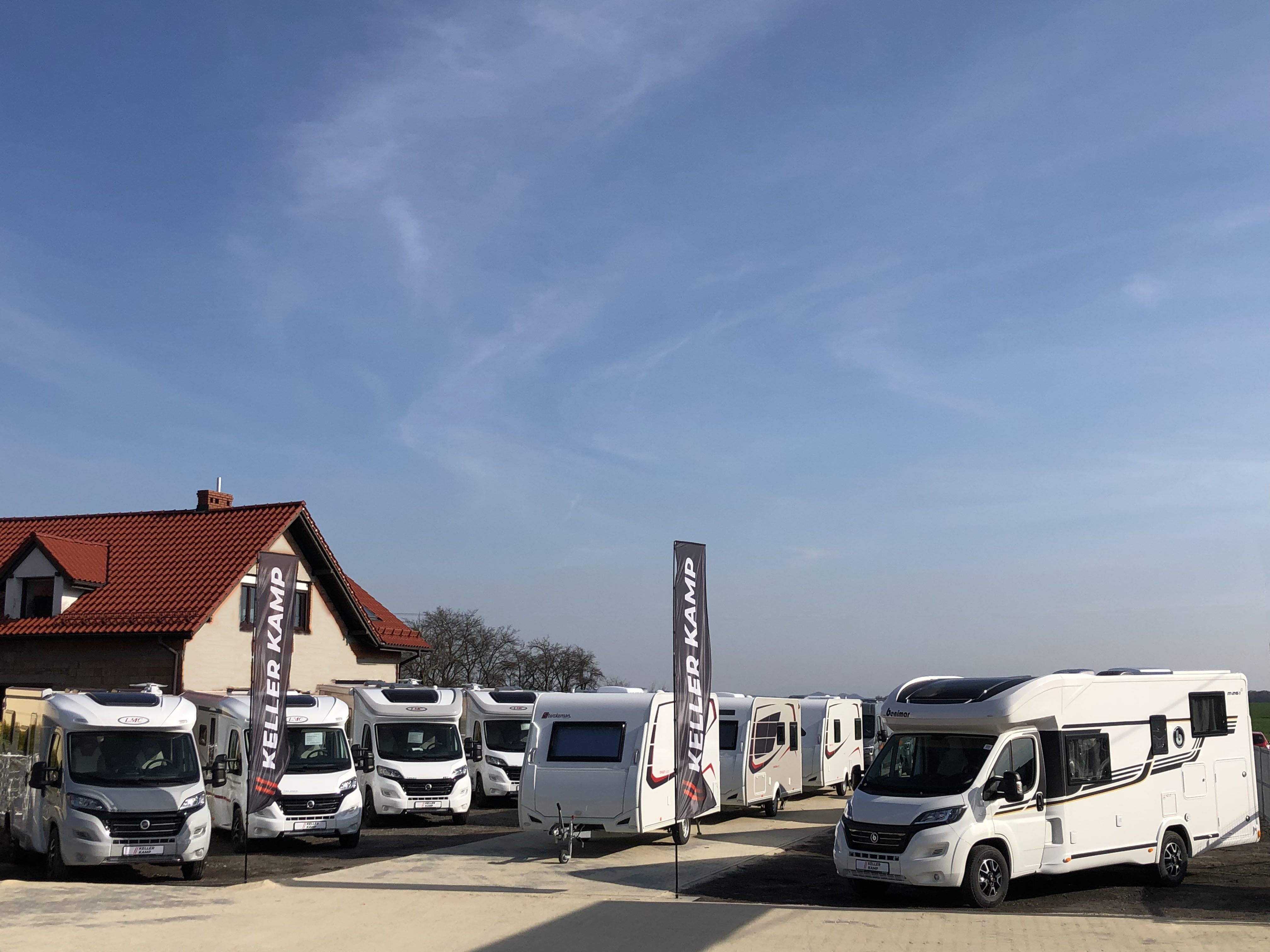 Keller Kamp has a pretty good fleet of vehicles for sale to start, available immediately - about 15 motorhomes and a few trailers. So we invite you to Gliwice to get to know the offer of a new player in the motorhome industry.
See more about Keller Kamp at: https://autokeller.com.pl/kampery
gallery
We have created the CampRest portal for people who value freedom and travel on their own.
Enjoyed reading this article? Share it!