Kitchen innovations for camping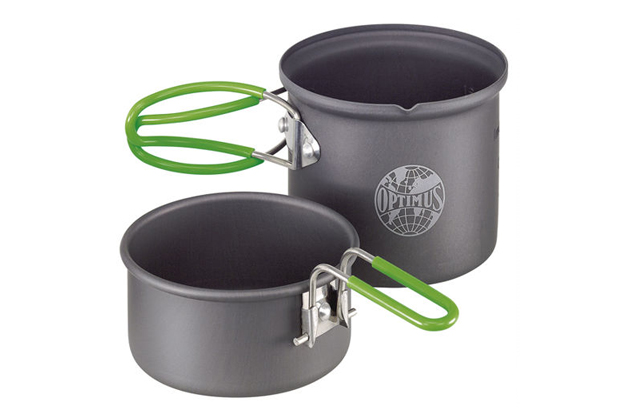 Booble bottle
A bottle like a bottle. Perhaps a bit prettier than the regular one, but to pay PLN 50 for it?
It turns out that it is not only the appearance that distinguishes it! The American manufacturer has created the world's first bottle with a built-in filter that captures chlorine and other organic pollutants contained in water. This means that with such a bottle, we can take water from almost any tap and not worry about its chemical content.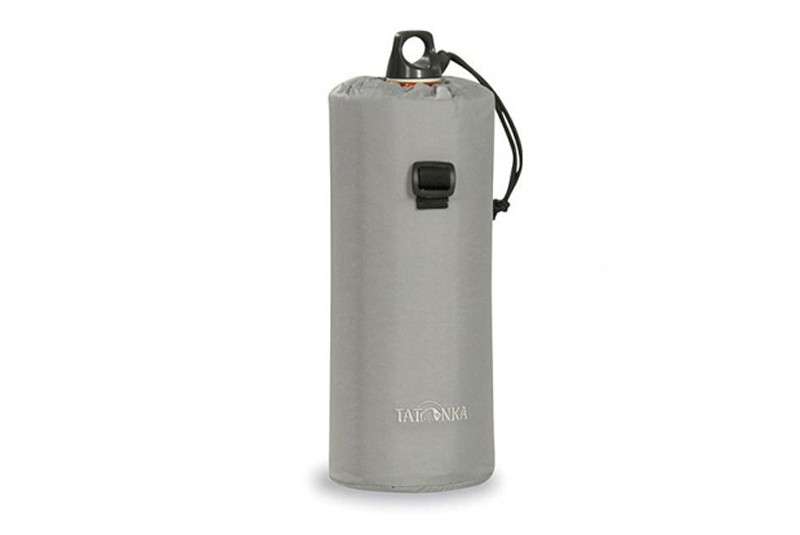 The filter works when you drink it to trap contaminants before the water escapes. The filter will clean it of everything that is unnecessary or unhealthy. One filter should be sufficient for 150 liters of water, i.e. for approx. 300 refills of the bottle. After this time, you can change the bottle to a new one or buy a new filter. The bottle is available with filters in six colors.
Terra Solo Cookset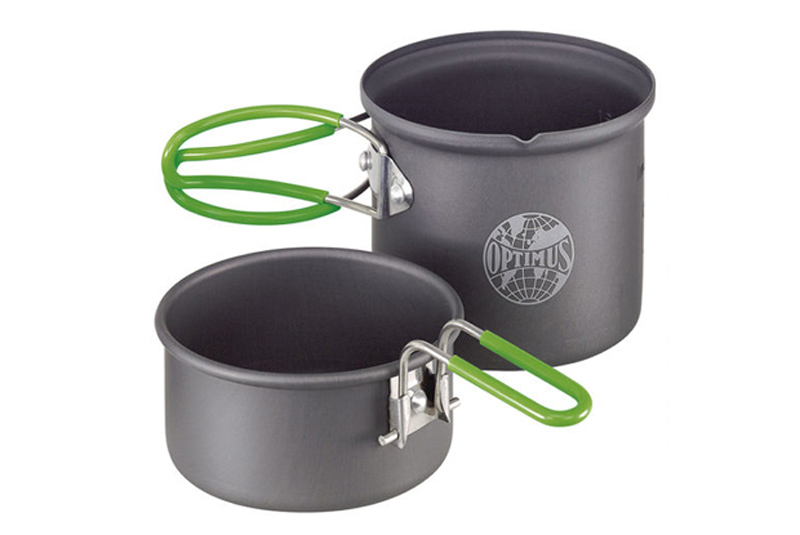 We will pay PLN 90 for a set of two dishes by the Swedish company Optimus. It is offered as a small personal camping kit. The pot has a capacity of 600 ml and has a measuring cup for precise dosing. The whole thing is closed with a lid, which ... serves as a frying pan! The dishes are made of hardened aluminum, which makes the set very light. The set also includes a cover.
Tatonka Thermobeutel Undersuit
Such an undersuit will make our water bottle, thermos or bottle warmer. Thanks to this, the drink will keep its temperature for a long time. Thanks to the PU layer, Thermobeutel has high insulating properties. The undersuit is designed for 1 liter bottles and costs PLN 22. It can be attached to a belt or a shoulder strap, for example.
Severin WK3644 kettle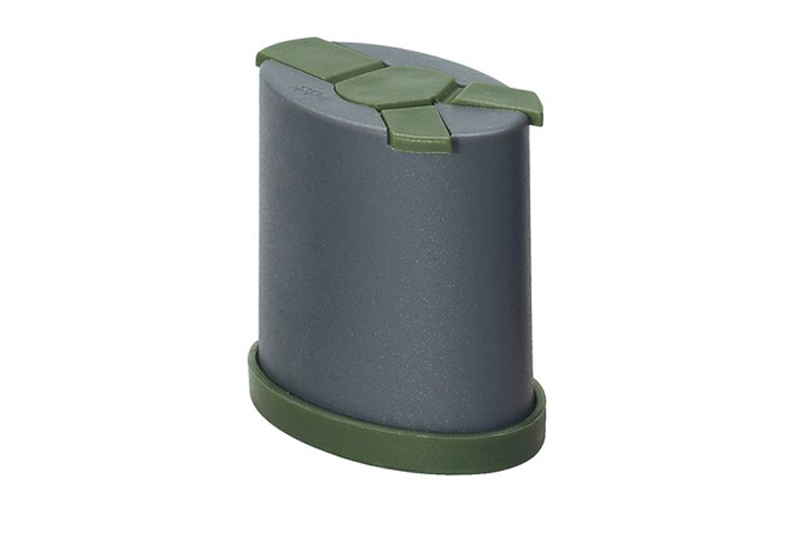 This kettle, although it looks completely ordinary, was prepared for tourist use. This is evidenced by the fact that the set includes not only a device for boiling water, but also two cups and two teaspoons. They can be hidden inside the kettle for the duration of the trip. The most important thing, however, is that the kettle can be powered from two different installations - 230 V or 120 V. To change the voltage used, just use a switch. The kettle has a capacity of 0.5 liters and even a small amount of water can be boiled in it. Price - approx. PLN 60.
Primus spice container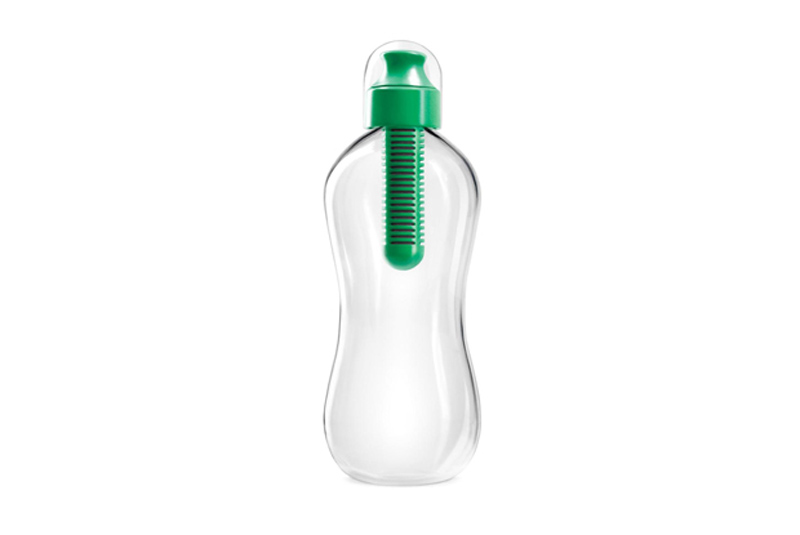 How to conveniently store and dose spices while camping? For PLN 12, we can buy a practical Primus container that holds three types of spices. The container is closed at the top, and has three closed outlets at the bottom, which allow you to dispense spices. The product is made of durable and hygienic plastic.
Sometimes it is better to get lost than to ask for directions too much. Aldous Huxley
Enjoyed reading this article? Share it!